The early Porsche 912 continues to look like one of the last remaining bargains in the classic Porsche market. While 911's of the same vintage can frequently be seen in the high 20's for clean garden varietals, and over $100k for the early S cars, the 912 continues to hover in the low 10's depending on mileage and condition, yet shares many of the same charms that make the 911 a winner. Many owners would argue it's at least 80% the same experience.
Check out this 1968 Porsche 912 For Sale on Pelican Parts Forums: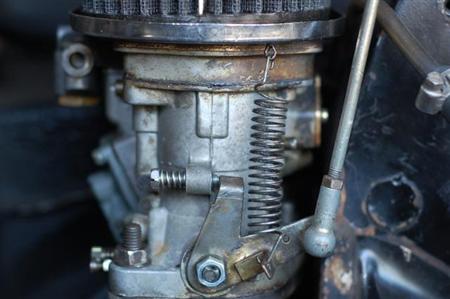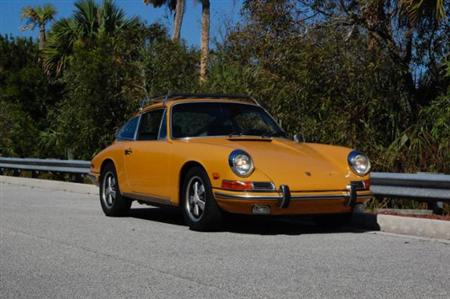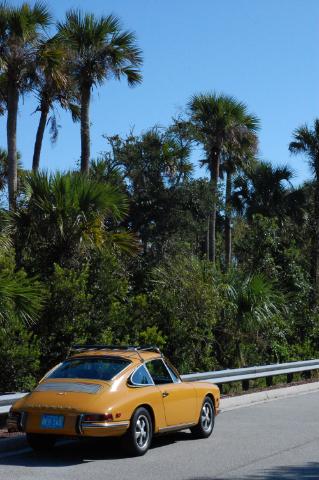 1968 Porsche 912
Bahama Yellow
Engine # 4093391
VIN 12804570
Paint 6805 L
5 Speed
Rebuilt 1969 Motor w/under 2500 miles Dual Weber Carbs
Great Mechanical Condition
Good Cosmetic Condition with normal chips and some rust in floors and rockers (inner and outer) will eventually need repair.
Mostly original down to the Numbered 1 through 13 slats on the rear deck lid. Supporting Doc's for majority of cars life. Extra parts, sales brochures, original touch-up paint (I dont think it's useable)…

$7,900. No email lowball offers, no scammers, no tire kickers. Title on hand. Amco Rack not included.

I am interested in partial trade of a nice original PRE-69 Beetle or a well kept 914. Please don't email me wanting to trade a civic with a wing on it…

You can find more photo's at http://www.themotoringjournal.com/ Simply enter 912 in the search at the right side.
The owner of this car has dropped the price $1100 in less than a month's time and would seem to indicate a motivated seller. While the motor isn't the original, it is rebuilt. And this isn't going to be a concours car anyway. His website has many articles on the model and the classified ad on Pelican Parts is refreshingly honest. Personally if I were buying, I'd keep it as is if the rust was liveable and drive the balls off it!
Porsche 912 Videos of the car for sale:
dc