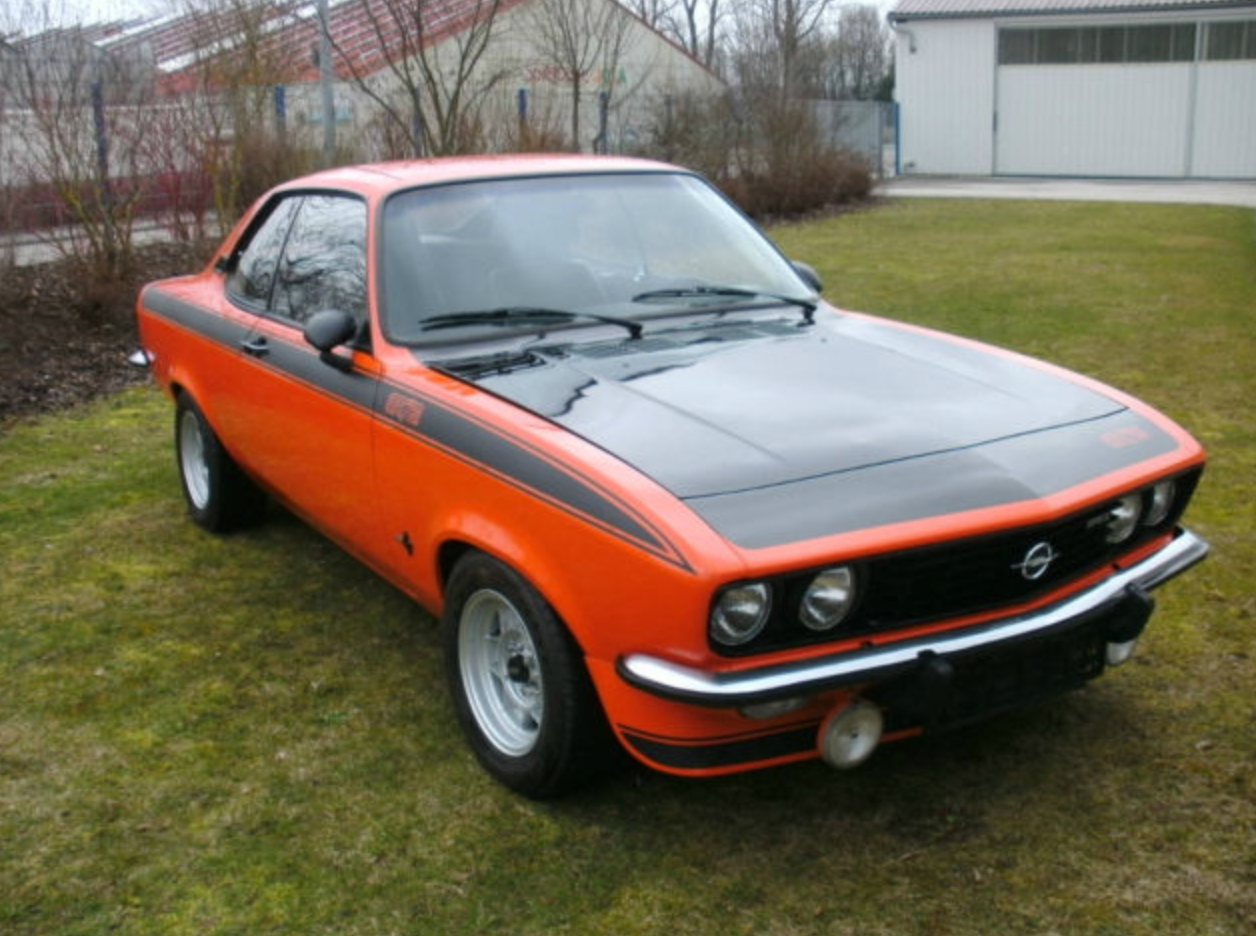 With the introduction of the Mustang in 1964, Ford was successful in taking the rather ordinary Falcon and turning into something extraordinary that consumers lusted after. While the Plymouth Barracuda went on sale two weeks before the Mustang, it was when the Mustang was launched that the Pony Car wars begun. A similar trend followed across the pond, with the introduction of the Ford Capri in 1969 with the tagline "The Car You Always Promised Yourself." One year later, Opel decided to have a go at the coupe market with the Manta, which was based on the Ascona. This car had a cult following amongst the youth in West Germany and even had a movie named after it entitled Manta, Manta. The Manta was also one of a handful of Opels that would be sold on Buick forecourts in the US market.
This Manta for sale south of Nuremberg, Germany is the hot one, the GT/E, which has the 1.9 liter engine with Bosch L Jetronic fuel-injection.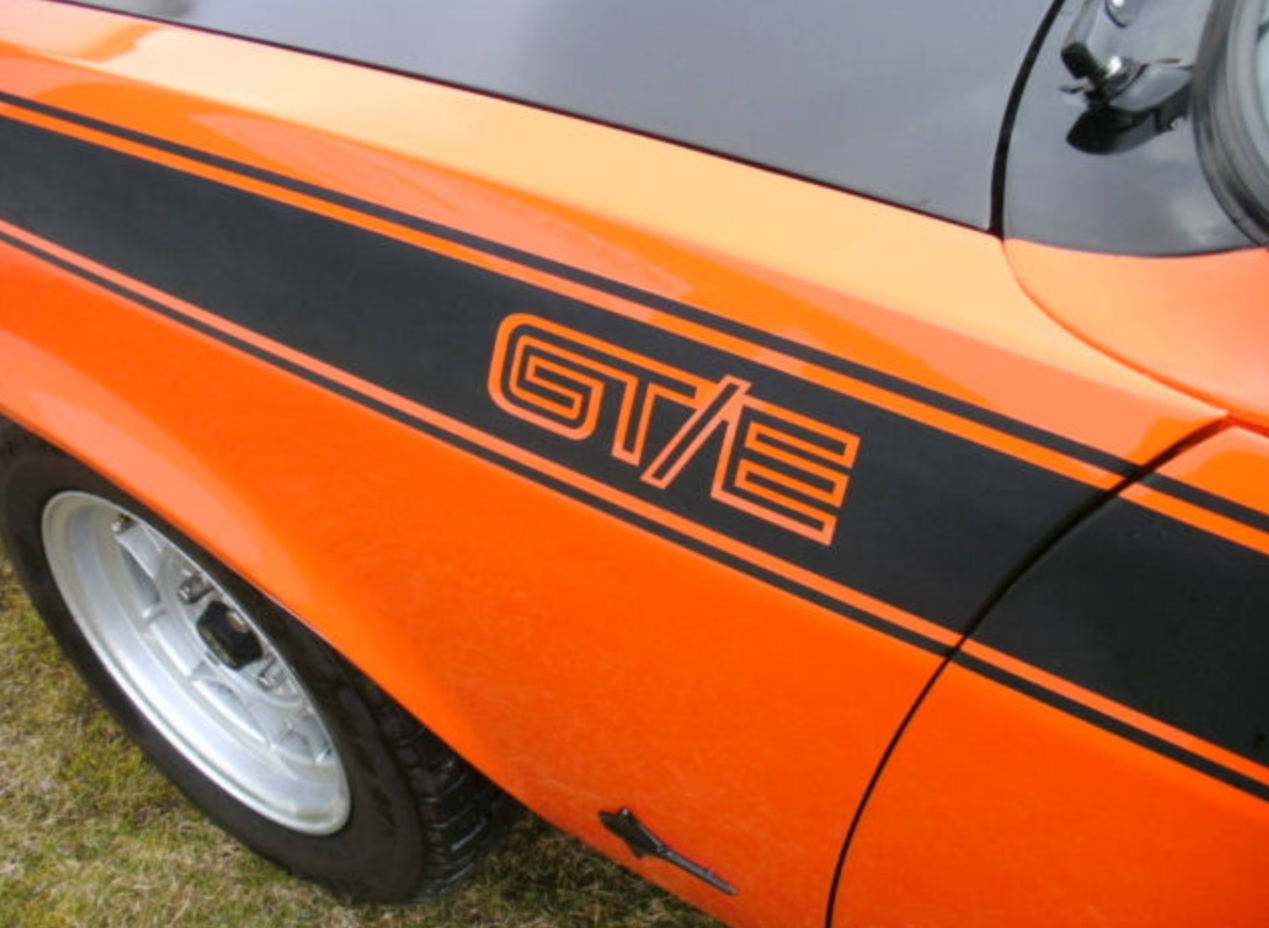 Year: 1972
Model: Manta GT/E
Engine: 1.9 liter inline four
Transmission: 5-speed manual
Mileage: 34,700 km (~ 21,500 mi)
Price: €18,900 ($24,335 USD)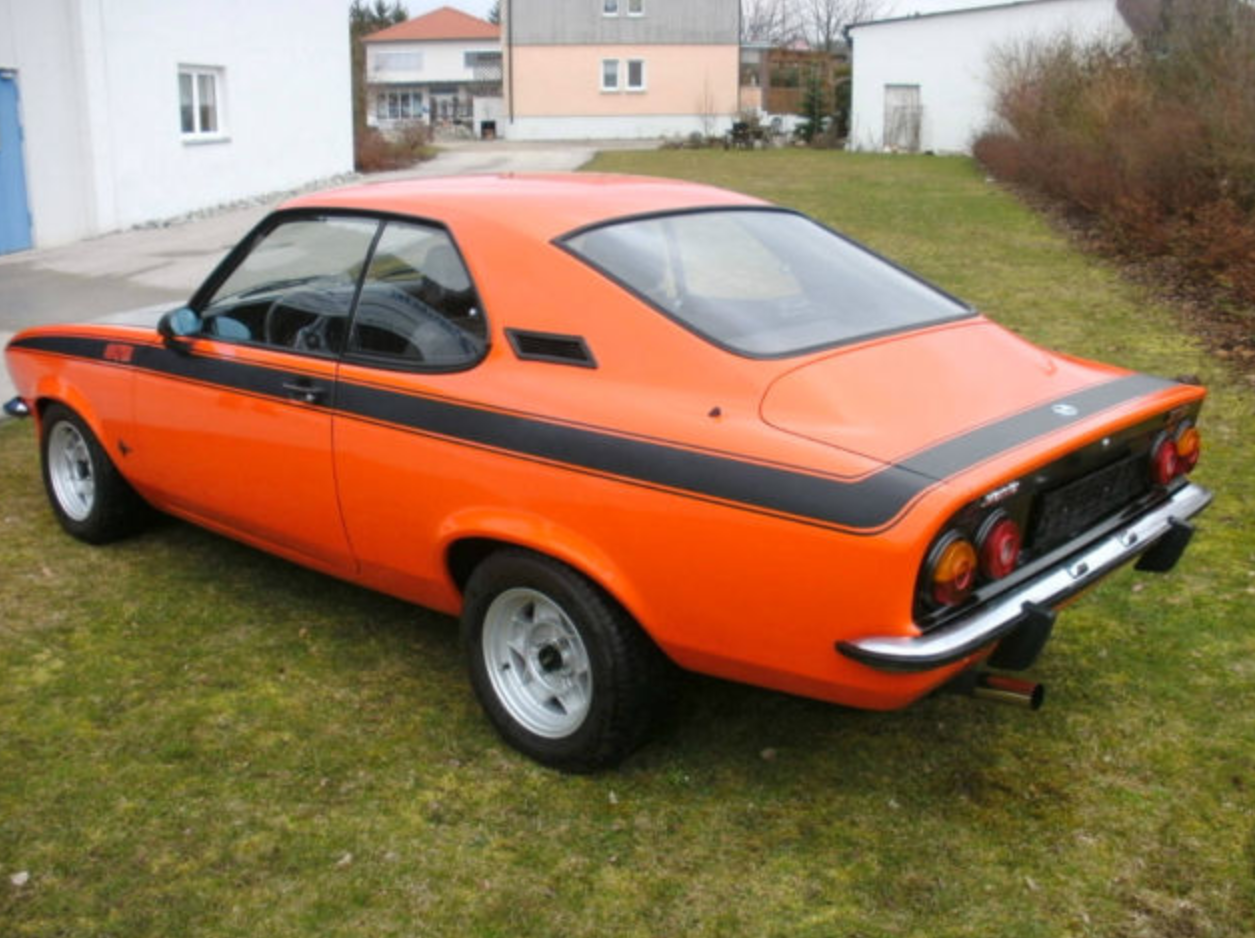 Manta A 1.9E (GT/E) in 1a condition. The car was rebuilt at the end of the 1990s with no expense spared. Overhauled engine, 5-speed gearbox, brakes, internally ventilated Supersprint exhaust system with headers, new headliner and new carpet, sports seats from the i200, ATS 7×13 with 205 tires. Recent TÜV inspection, service, H-plate. A very nice vehicle that is hard to find in this condition. Sit down, drive on, have fun.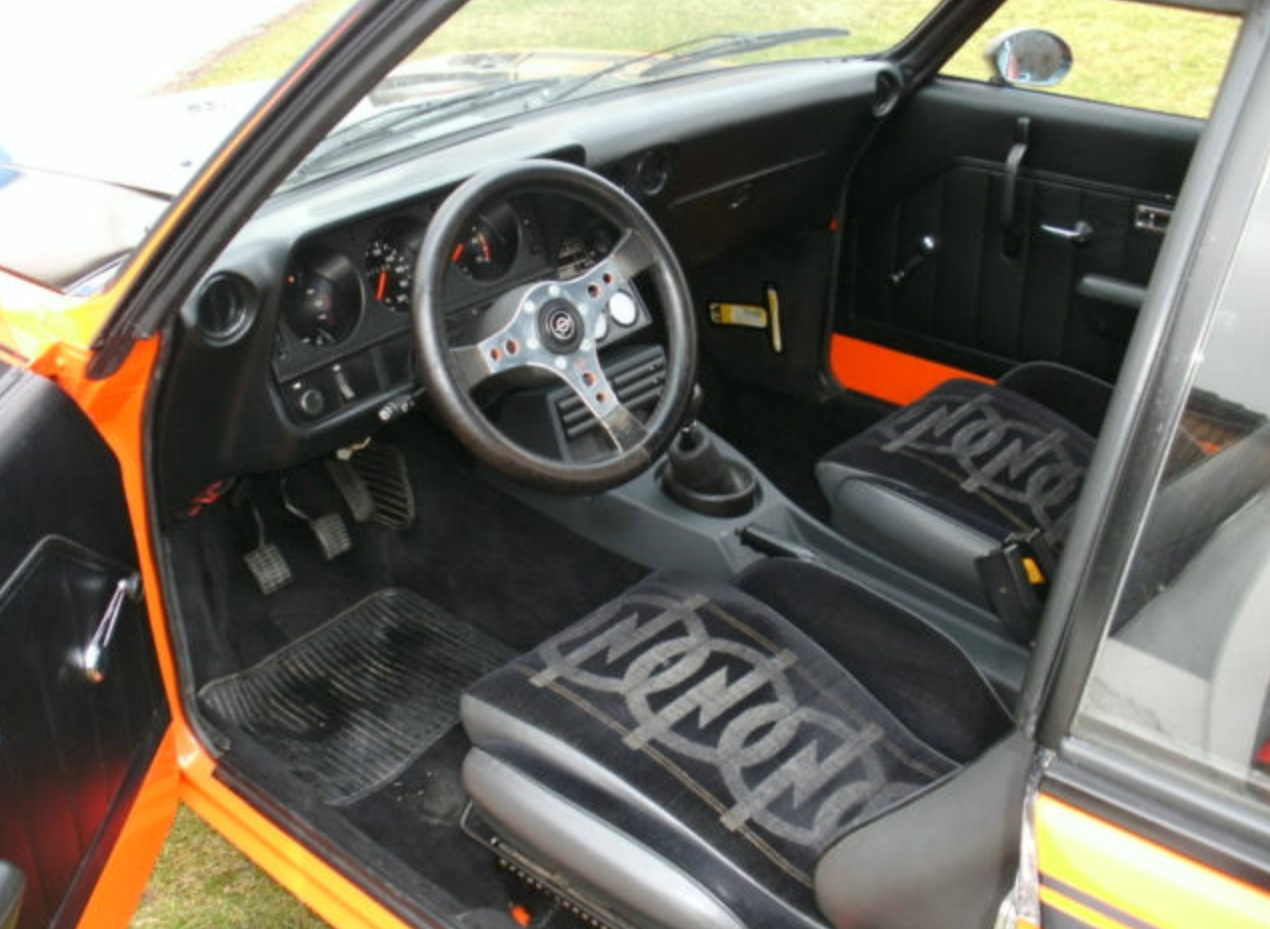 I've always liked the look of these early Mantas, as they foreshadowed a bit of the E24 6 series in their front profile. My father bought a 1972 Manta Rallye new from the Buick dealer. The Rallye was a sport package that included a different gear ratio, tighter suspension, fog lights and a gauge package. It also could be differentiated by its hood, which was painted black. He still looks back on that car fondly and it's not surprising, given their excellent handling and noted racing successes.
Over $20,000 for a Manta is serious coin. Even though they are different cars, the closest thing we got to the GT/E in the US was the Rallye. On a good day, the best Rallye out there might fetch $7,000 to $10,000 in this market. Then again, the Manta is beloved in its domestic market, so this car might scratch the itch for someone on a serious trip down memory lane.
-Paul