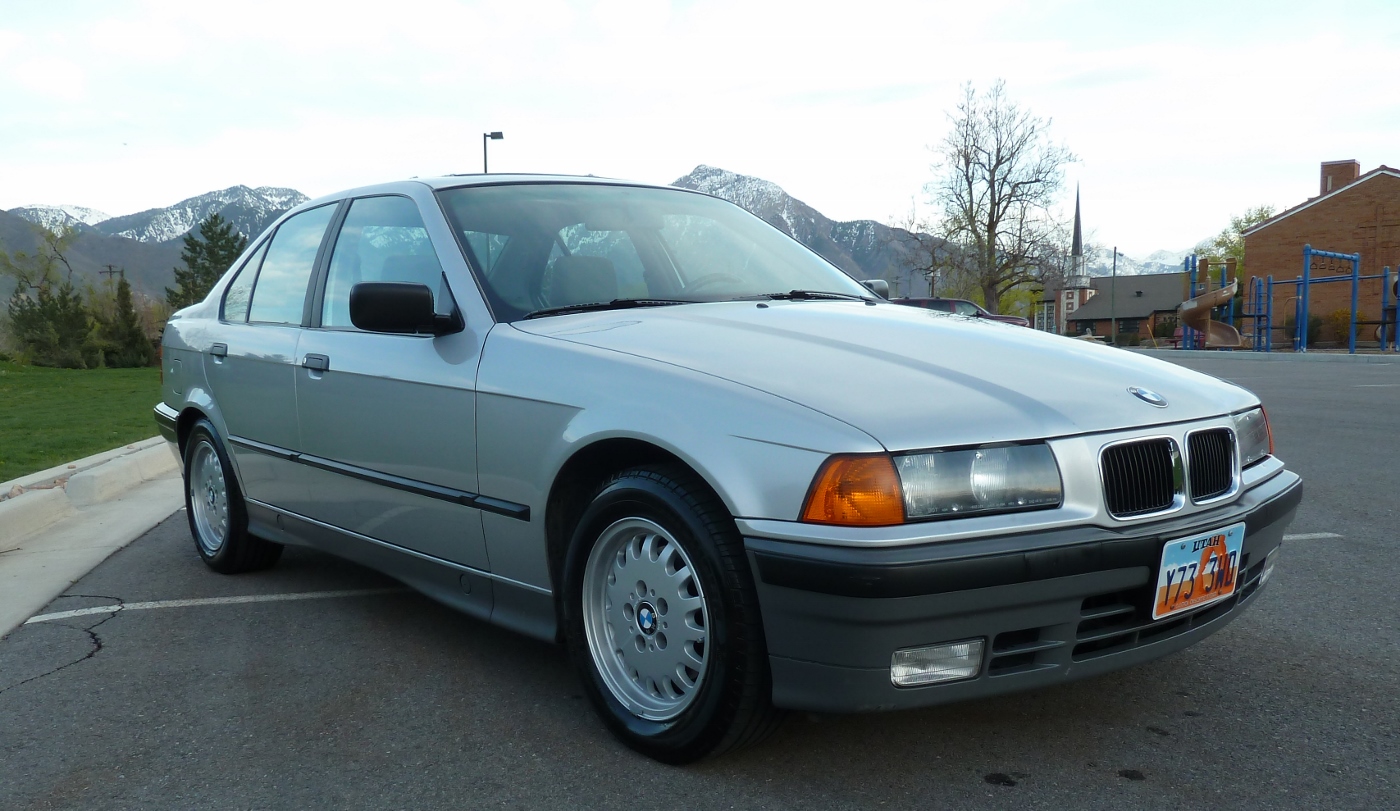 With the E30 3 series gaining popularity by the minute, the E36 has now become the go-to 3 series for those on a budget. Not too old yet not too young, these compact Bimmers offer a lot of bang for the buck. They are a little more complex than the simpler E30 that it replaced, but they are still fairly straightforward as compared to vehicles of today. While in college a little over a decade ago, one of my good friends purchased this very car, a 1992 325i sedan with a 5-speed manual. He ran it for many years thereafter, and it was a trusty, entertaining drive, if not the most practical for New England winters. This low mileage 325i for sale in Salt Lake City is in amazing condition for a first year E36 and is a tempting alternative to some newer compact sedans at this price point.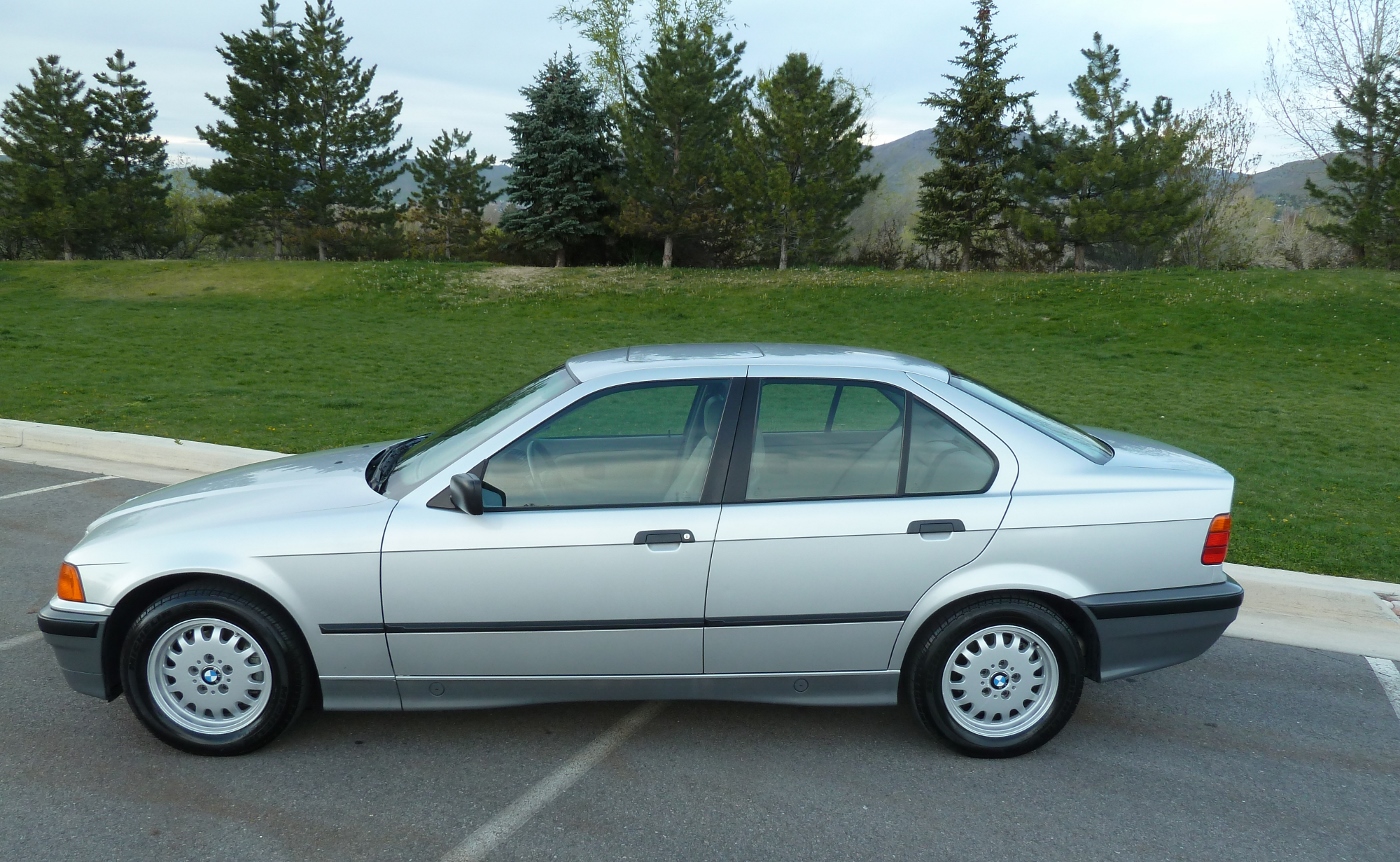 Year: 1992
Model: 325i
Engine: 2.5 liter inline six
Transmission: 5-speed manual
Mileage: 48,500 mi
Price: $8,900 Buy It Now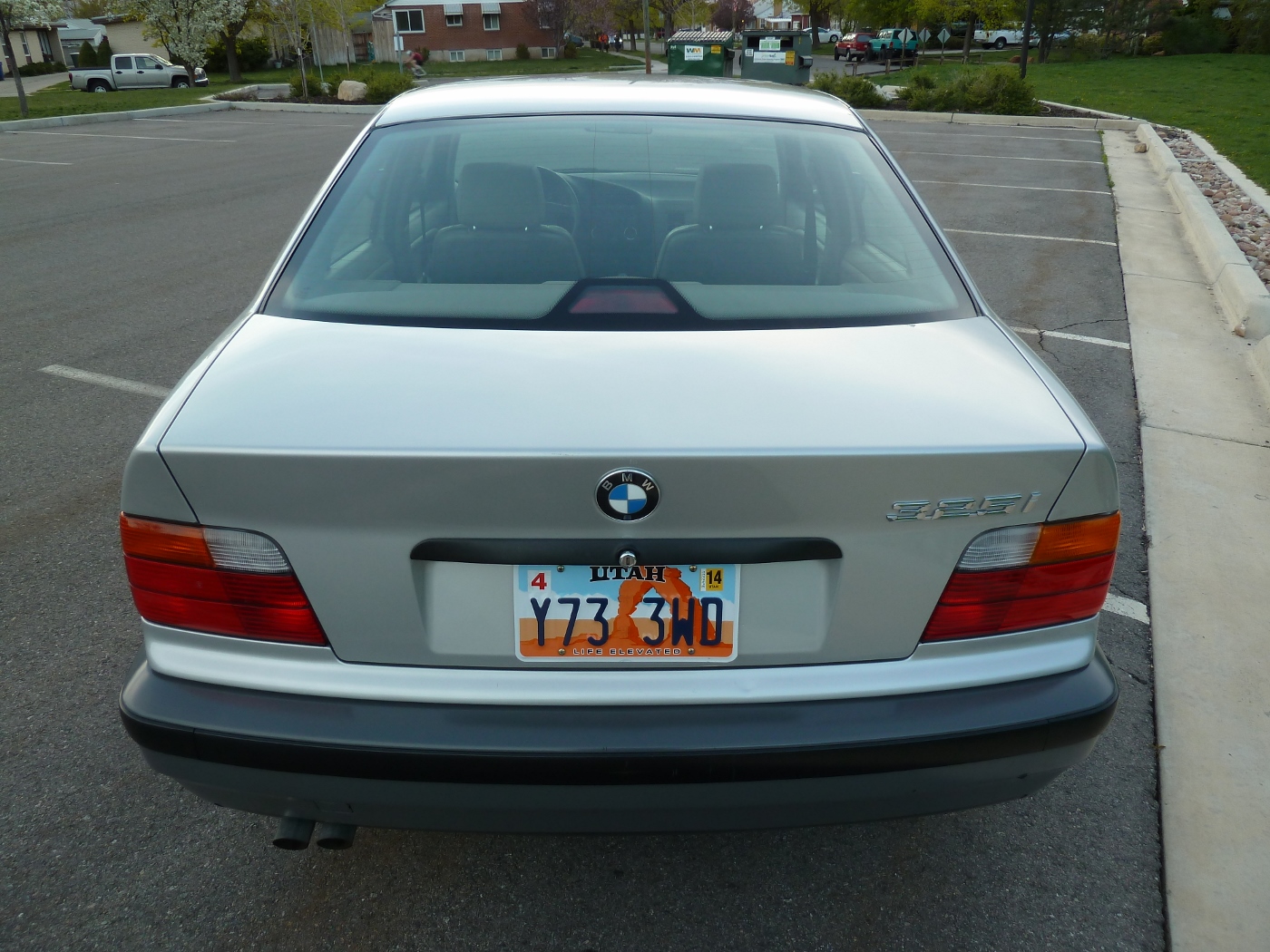 48k original miles. Despite friends, co-workers, neighbors and family members using the phrase "like new" when describing this car, I will say it is more so like a well maintained two year old vehicle. Never driven in snow which will be obvious when you see the vehicle in person. Super shiny paint. Near perfect interior. I like my cars – 100% correct, stock and functioning in every way. This is not the ordinary low mileage older car that only looks good in the picture and sounds good in the text – I've seen and owned them and every time had looker's or buyer's remorse. Everything on this car is near as supple as the day it was driven off the showfloor. No saggy headliners, no cracked plastic bits around, perfect glass, unused spare wheel/tire, etc. Features cold A/C, power moonroof, power locks, power mirrors and cruise control. 5 speed manual transmission. This car is quick and fun to drive. Freshly tuned up with new ignition coils and spark plugs, air filter and fuel filter. Brakes and tires are at about 80% life remaining. No accidents, No body work. As close to new as a car like this can be. Call or email Brent with questions. 801-706-4181 or brent@brentwilliam.com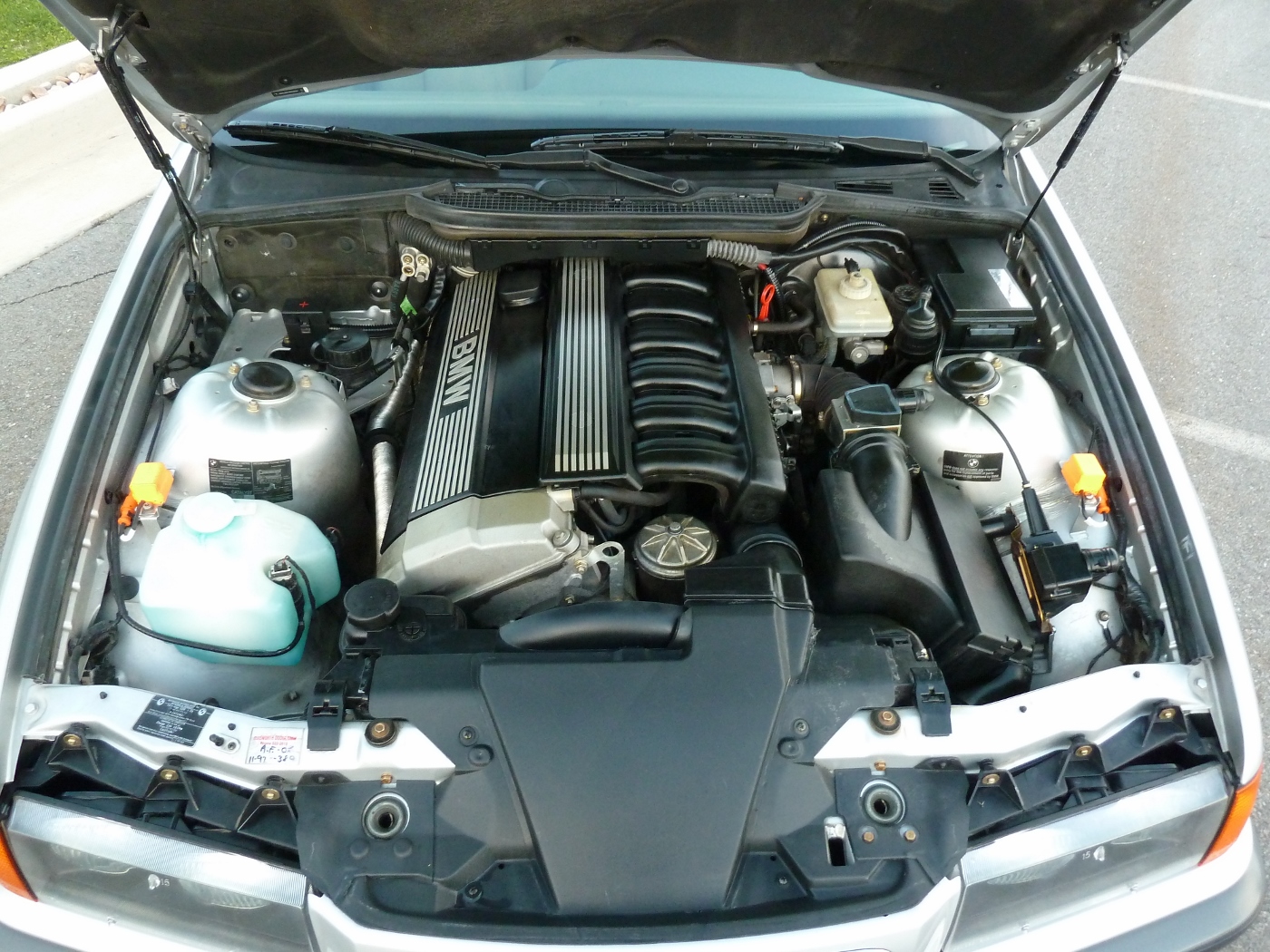 It's refreshing to see one of these 3 series sedans in such mint condition. At first, under $9,000 for such a well preserved E36 seems like a bargain, but truth be told, there are M3s of the same generation out there to be had for similar, if not less money. Granted, these M cars will more than likely have higher mileage than this 325i, but if its speed you are after, there's some temptation out there at this price point. I don't think we're far off from what this car will fetch, but if you want the best E36 325i money can buy, I'd wager to say you're looking at it.
-Paul