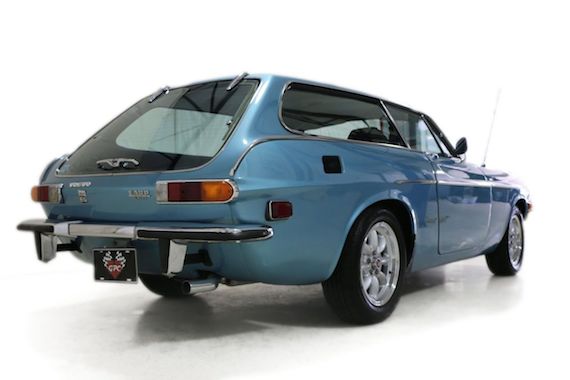 Just two scant years ago, Volvo killed off it's C30 hatchback. It wasn't a huge seller, but this car offered unique styling and competent performance in a tidy, near luxury package. It was also a flattering throwback to this car we see here, the P1800ES. The P1800ES didn't have a long production span, but it made an impact on an otherwise staid lineup at the time, save for the P1800 coupe that it was based on. This example for sale in New York has the desirable 4-speed manual gearbox and benefitted from a bare metal respray. On Minilite style wheels, this is one attractive shooting brake.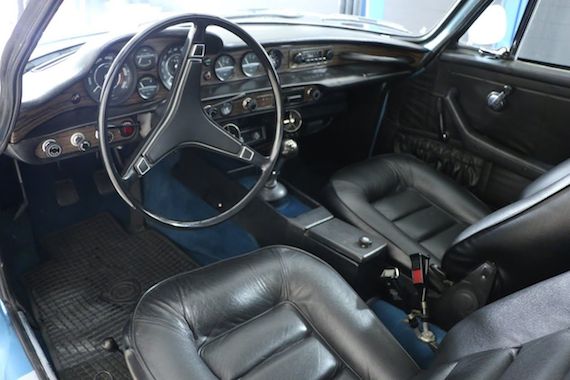 Year: 1972
Model: P1800ES
Engine: 1.8 liter inline-4
Transmission: 4-speed manual
Mileage: 48,323 mi
Price: $37,500 Buy It Now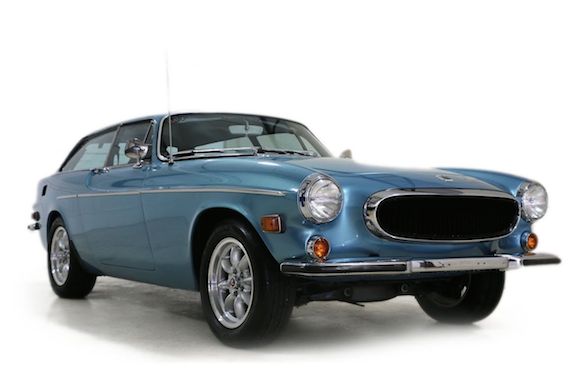 We are selling this stunning classic 1972 Volvo 1800ES Sport Wagon finished in Blue with Black interior, the car benefits from full bare metal repaint and over the last few years, has undergone a comprehensive restoration including all mechanicals totaling $42,000. More recently the car has been fully serviced A/C overhaul new tires and sports wheels, originals also come with the car. She currently runs on a weber carburetor however, the fuel injection system is complete and comes with the car should you wish to change it back to stock. She is completely sorted, everything works and she starts on the turn of the key. These cars have seen a lot of movement in their values over the last year and do not seem to be stopping any time soon. Car comes with all bills and a comprehensive service history.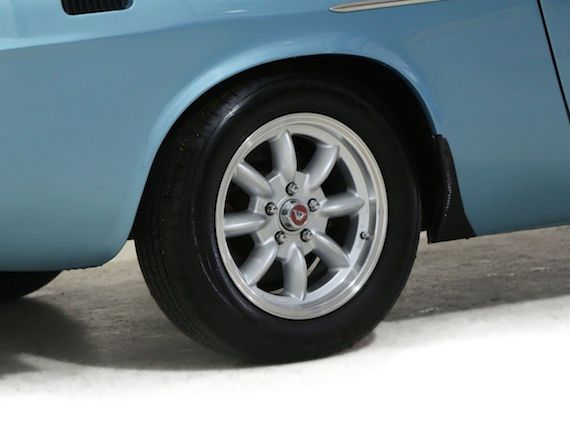 Just over 8,000 examples of the P1800ES were ever built, making it fairly uncommon if not all out rare. Many, however, were neglected, so when a nice one comes up, they are fairly well prized. It might not be for everyone, but the light blue metallic color suits this car well. There's a lot more flashy vehicles you can buy for around $37,000, but few are quite as unique. One famous P1800 owner reached 3,000,000 miles in his car. So you know a P1800ES such as this will last.
-Paul