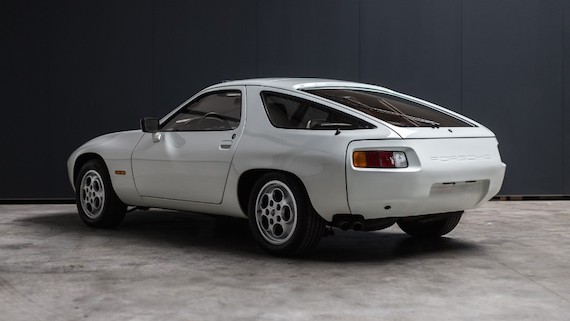 It's pretty rare these days to come across a virtually pristine early Porsche 928. Why most 928s, especially the early cars, are in such disrepair is somewhat of a mystery. It seems that there is a comparative abundance of nice late '70s 930s and other 911 derivations. I think that part of the reason lies with the fact that 928 values have remained so low for such a prolonged period of time that owners couldn't financially justify the costs associated with maintaining them. Well, this example (along with a few other early cars that have sold recently) gives me hope that early 928s are finally starting to get some of the recognition they deserve. After all, it was a very significant Porsche at a very interesting and somewhat tumultuous time for the company. Anyhow, I digress and will segue into a discussion about this particular car for sale in The Netherlands.
This car is one of the nicest early 928's that I've ever seen come up for sale. It is said to have only 13,800 kilometers (around 8,500 miles) and to be a one-owner car. The color combo is beautiful. The Gran Prix white exterior compliments the 928 very well, and goes well with the very striking orange and black interior. It is very well optioned for an early 928, and is equipped with an automatic transmission, automatic seats, and a sunroof. For those who aren't well familiar with the early cars, most didn't have sunroofs and unlike later 928's, most came with manual transmissions.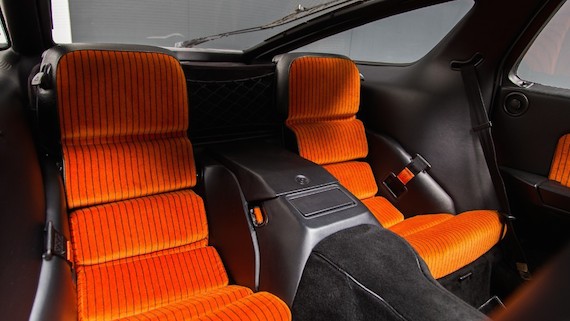 Year: 1979
Model: 928
Engine: 4.9 liter V8
Transmission: 3-speed automatic
Mileage: 13,800 km (8,574 mi)
Price: €69,500 (~ $76,534 USD)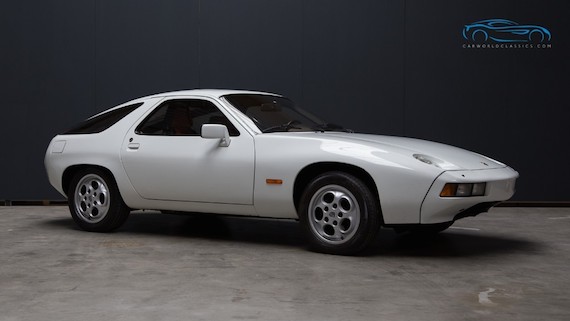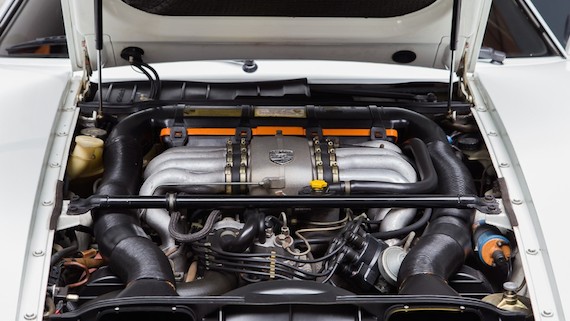 Despite being as nice an early 928 as I can recall ever seeing publicly for sale, it does have a few minor cosmetic imperfections. The driver's side seat belt doesn't appear to be retracting properly (common issue on early 928s), the illustration on the driver's window switch and the driver's window sill are scuffed, the Porsche crest on the bonnet is showing its age, and the exhaust tips and rear heat shield have some corrosion (this may just be cosmoline… hard to tell in the pics). These flaws are pretty insignificant, but should help any interested persons during negotiations with the seller.
The asking price of €69.500 (around $77,000) is an outlier among early 928's, but this car's condition seems to me to warrant the premium. As with many modern collector cars, pristine 928's command significant premiums over lesser quality examples. As technological improvements have developed over time, cars have become more complicated (and expensive) to restore, so it does make sense to spend more on a pristine car. It would be extremely difficult to get an average quality early 928 into this condition regardless of your budget. I'll hold off on giving my $0.02 on the value, as this is uncharted territory for early 928 prices. However, I will say that I think it's worth every penny, and I wouldn't hesitate to jump on it if I had the funds.
Onward and upward
-Andy