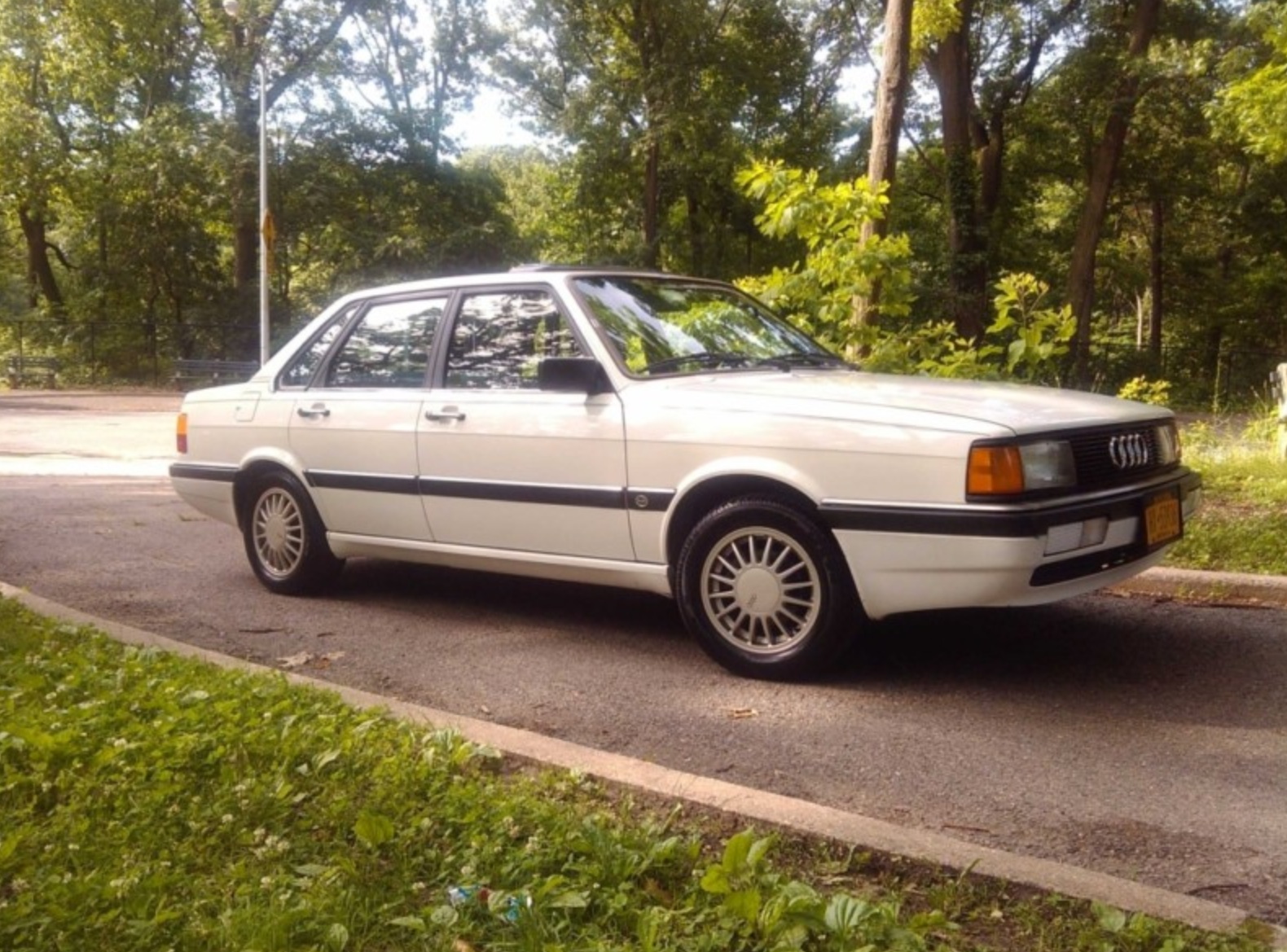 Before Audis sales skyrocketed over the last 15 years or so, they were seen as cars for anoraks. A different, but nonetheless sensible choice for people who wanted German quality in a slightly different package than your more common Mercedes-Benz or BMW. With Quattro all-wheel drive available on most models, they were immensely popular in the colder climes. Today, these earlier Audis make interesting and practical classics that won't affect the wallet as bad as some classic German iron. This 4000S for sale in New York isn't a Quattro, but is thankfully a 5-speed manual and in very good condition for its age.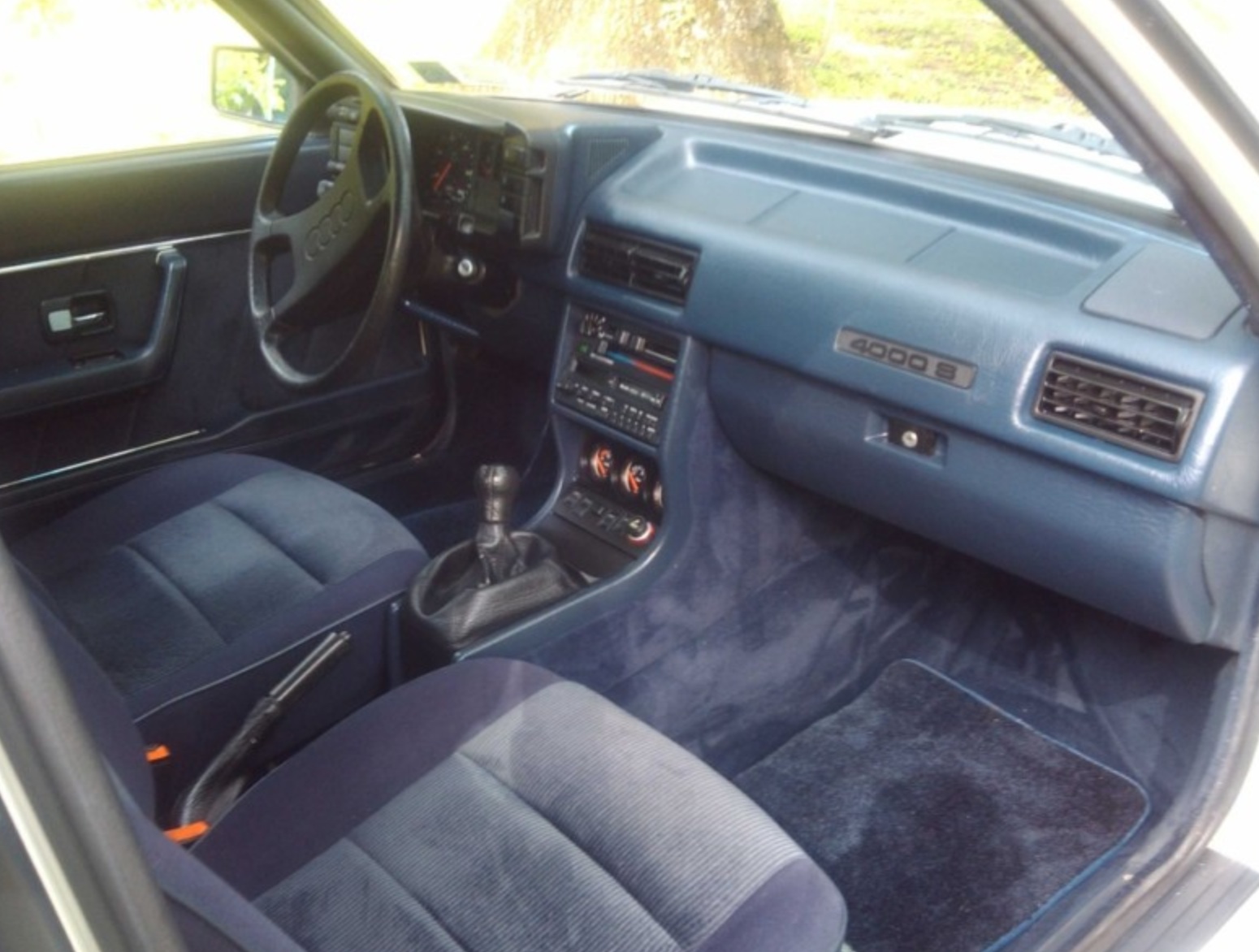 Year: 1985
Model: 4000S
Engine: 1.8 liter inline-5
Transmission: 5-speed manual
Mileage: 129,000 miles
Price: Reserve auction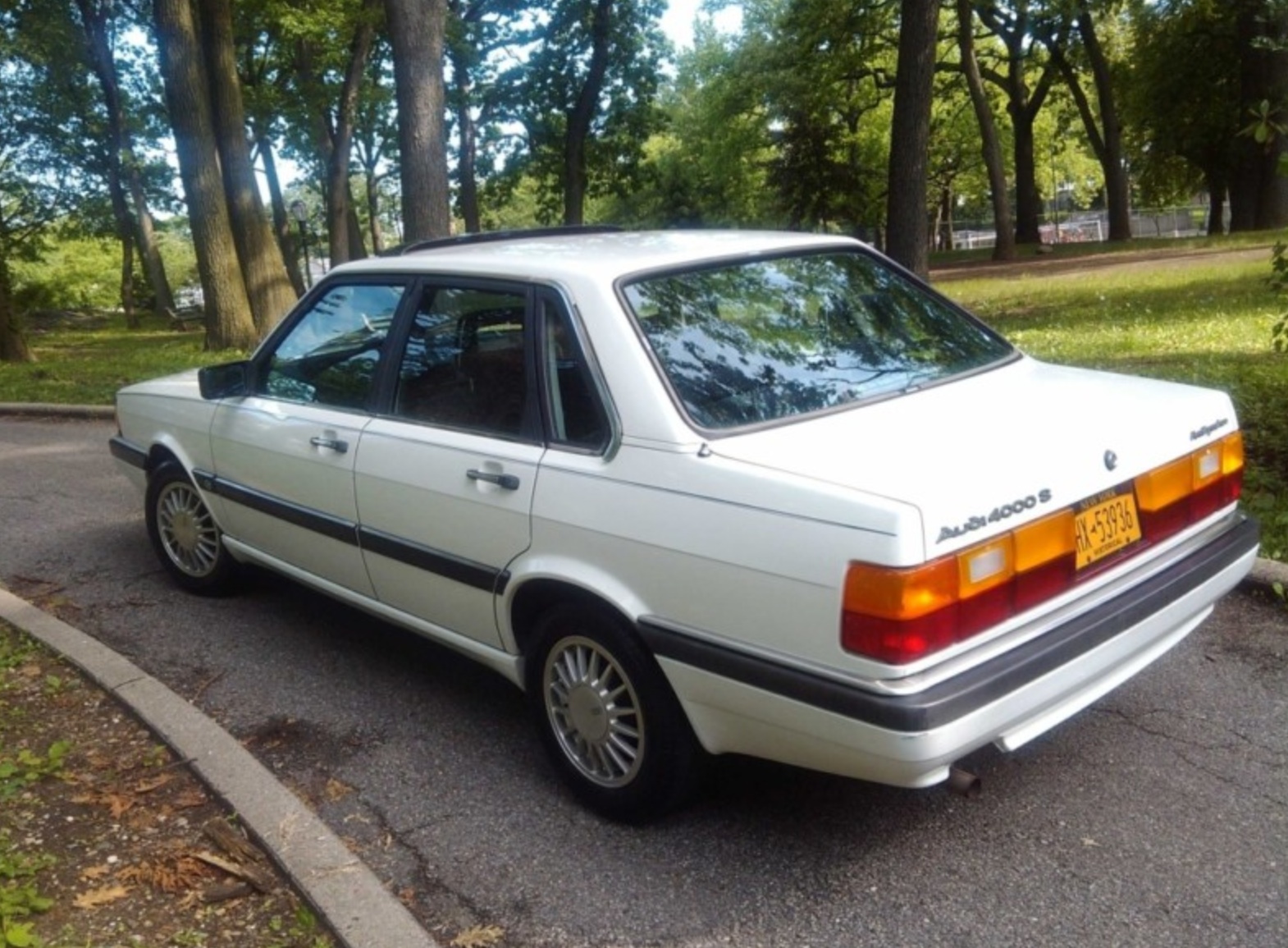 Selling My 1985 Audi 4000. Everything is original. This car was meticulously maintained. All maintenance work was done by a local German repair service station which specialized only in Audi's. If you have any questions about the car, I am more than happy to help answer them. It is just time to make more room in my garage. I bought the car 3 years ago in the same condition that you see now. The 5-speed transmission shifts smoothly. This car is not the Quattro which got much fame in the 80's through its rally legacy but still is a great ride and always is a conversation piece for car enthusiants. Unfortunately I can not help with shipping since I don't have a trailer. This car is also for sale locally so the auction my end early. Happy Bidding!!

Andy: 347-320-5193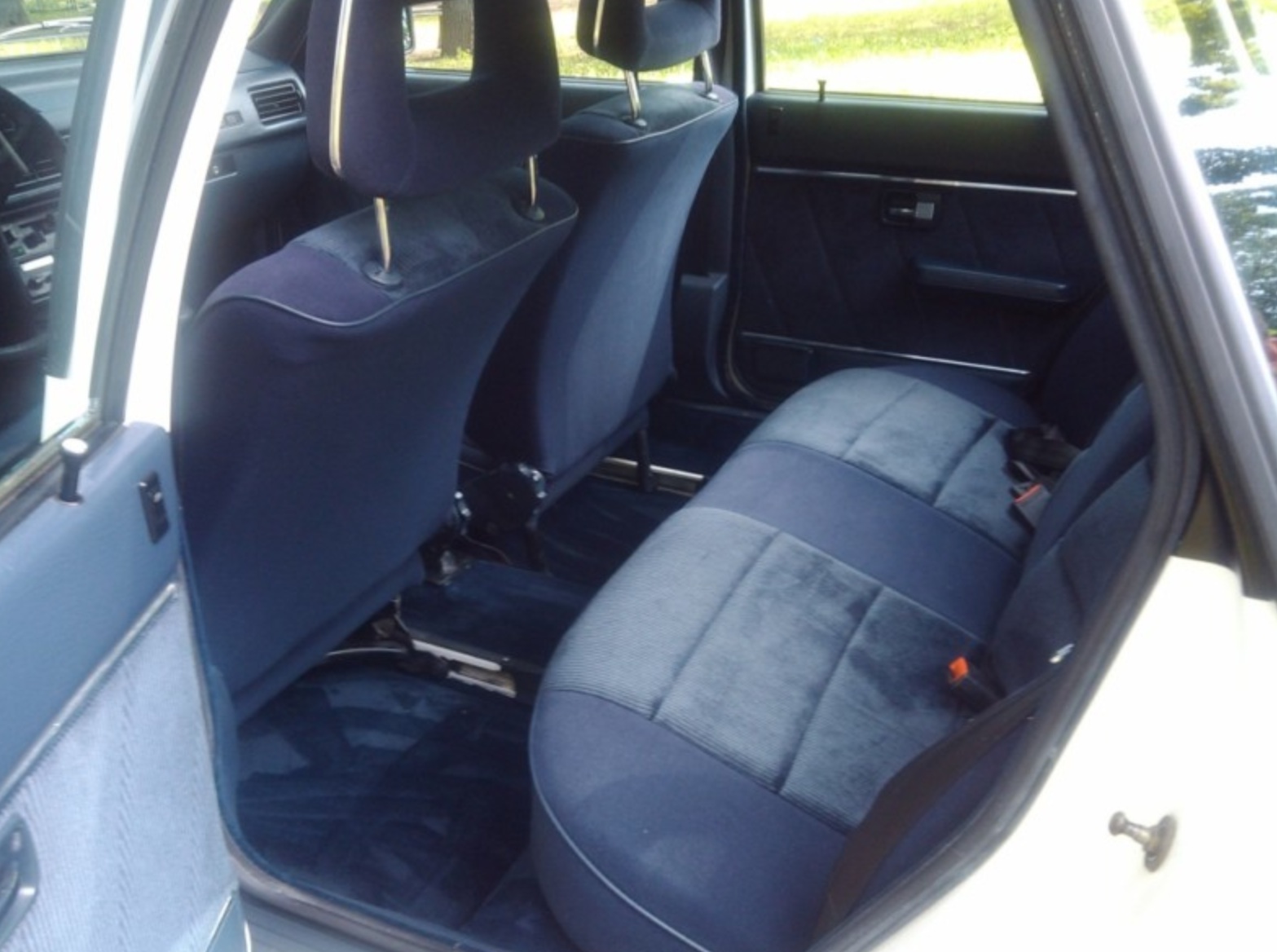 This isn't a flashy or overly optioned car, but it's an honest sedan that has stood up to the test of time. It's encouraging that this owner has sought out a specialist to service this car, too. If this was a Quattro, it would bring a little bit of a premium, but since this is a front-drive model, I could see this bringing somewhere around $3,500 to $4,500 to the right buyer. This is one of those cars I'd probably snap up if I had unlimited space, as it's rare you see one so well preserved.
-Paul