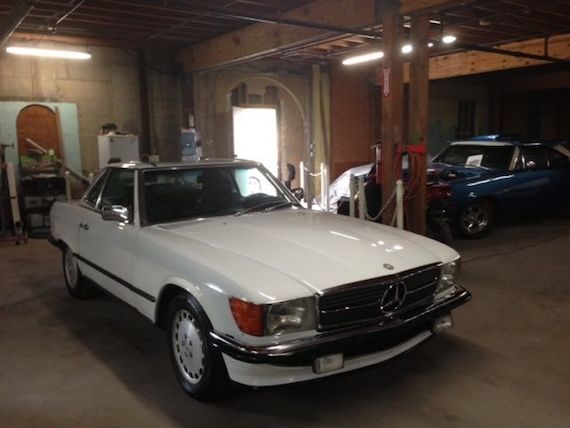 The R107 Mercedes-Benz SL lived a long and fruitful life here in the US, becoming the object of desire for a diverse array of well to do demographic segments, from rich housewives to carefree playboys. Appearing on numerous television series and movies only helped to bolster its appeal as the car to have. For me, my favorite R107 was one that we never got stateside, the 300SL. Mercedes decided to bring back that iconic moniker in 1986 when the dropped the M103 inline-6 under the hood. While not as powerful as the V8, it did offer the choice of a 5-speed manual, if you felt inclined to row your own gears. If you aren't feeling up to the task of importing one yourself, this 300SL for sale in California is ripe for the picking.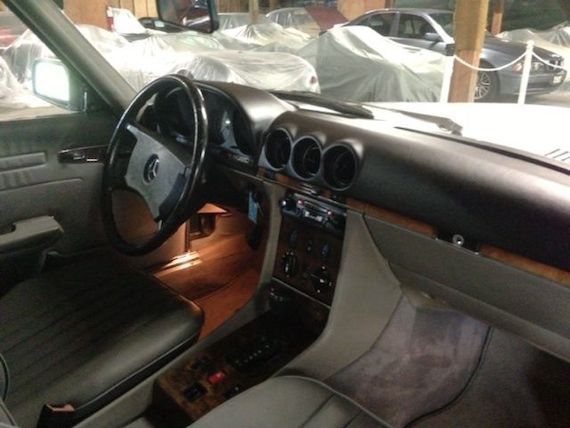 Year: 1986
Model: 300SL
Engine: 3.0 liter inline-6
Transmission: 4-speed automatic
Mileage: 83,000 mi
Price: Reserve auction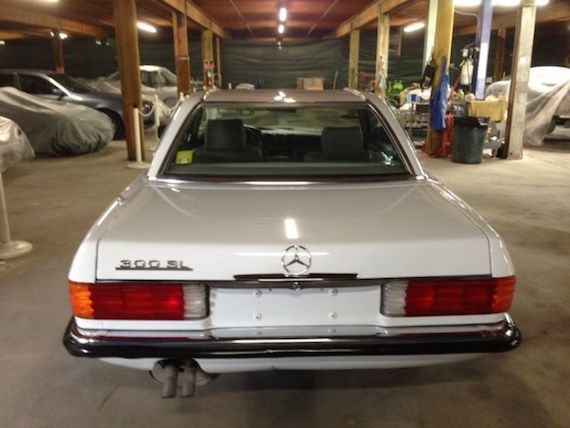 For sale is a 1986 Mercedes 300SL with 83,000 miles. This car has had one owner and is in great condition with no rust and runs strong. Interior is all original in great shape as well. Paint and soft top is in great condition too. Soft top does has a little fading on plastic window, but other than that it is in amazing condition. VIN number is 1070411a042315. If you have any questions feel free to contact me at Bronte82@gmail.com. PLEASE CONTACT ME BEFORE BIDDING! Thanks!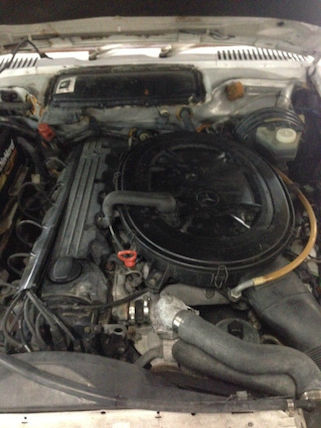 A driver quality 560SL in good condition will typically run you somewhere in the neighborhood of $13,000 to $20,000, with the kind of mileage we're looking at on this example. Anything over $20,000 and into the $30,000 range is typically reserved for lower mileage, show quality vehicles. I'd suspect somewhere in the range of $12,000 to $14,000 would probably be a realistic estimate for this particular R107, given it is of the six cylinder variety. If this were a 5-speed manual car, it could be worth a little bit more to the right buyer.
-Paul