Check out this 1987 Audi Coupe GT Special Build—an exceptional specimen with only 7,253 miles, embodying near perfection. This model served as a bridge between the B2 and B3 chassis, introducing features later found in the B3 front drive 90.
1987 Audi GT Special Build for sale on eBay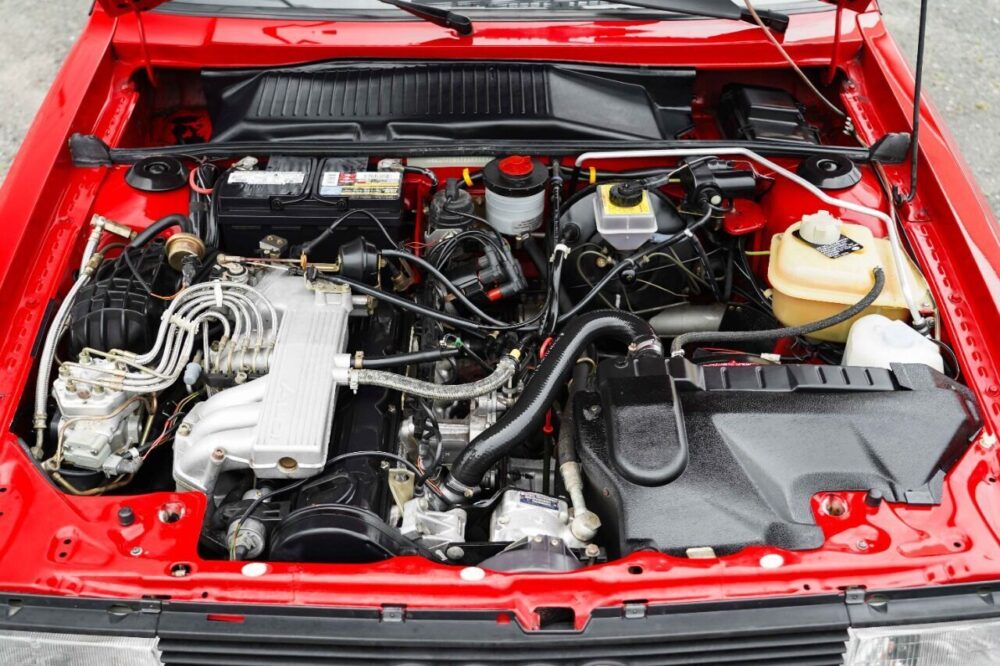 Powered by a potent 130-horsepower 2.3-liter NG inline-5 engine, a significant upgrade from the previous 110 horsepower KX unit, the Special Build also boasts rear disc brakes, unique Savoy Velour interior, and enhancements like a strengthened gearbox. The exterior treatment includes body-colored elements, setting it apart. Limited to Black, Alpine White, or Tornado Red, it mirrors the '86 Commemorative Design cars.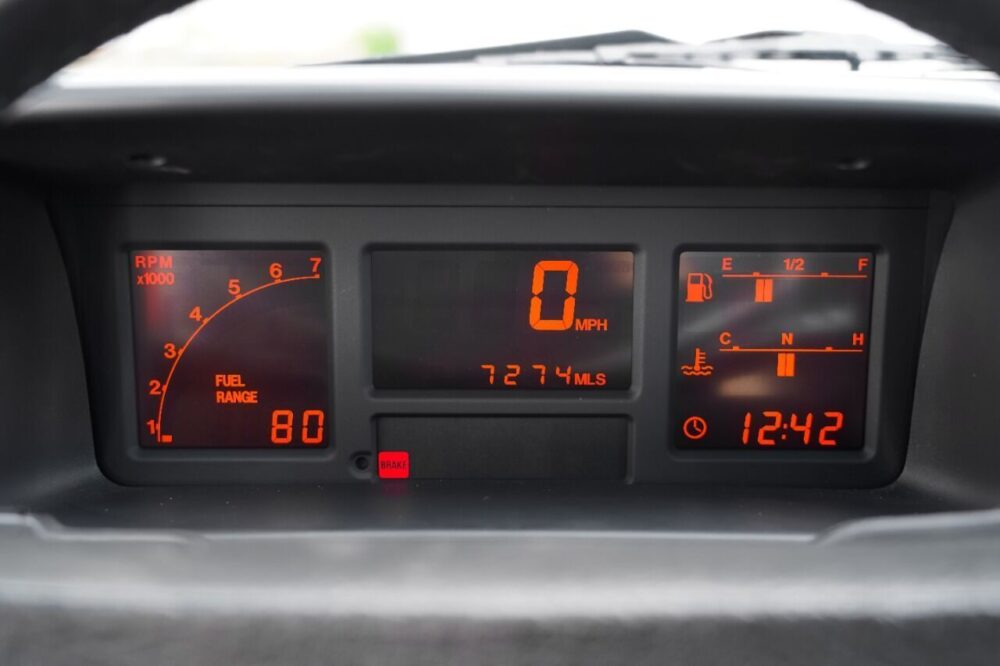 Additional tweaks include a color shift in the digital dash. Despite its special status, my '87 Special Build, similarly configured, carried a steep $21,000 sticker price. While the base price covered many features, extras like the rear wiper and heated seats incurred additional costs.
From the seller:
We are pleased to offer out of our own collection what is likely the lowest mileage 1987.5 Audi GT left on the planet. With under 8k original miles this is a vehicle truly unlike any other…and has a 5 speed manual! The 1987.5 GT featured a higher compression motor, a digital gauge cluster, and cosmetic enhancements unlike other models. This example remained climate control stored with one owner until our acquisition. All paint is original and we even believe the tires are as well. The motor is nothing short of incredible. The timing belt and water pump were just replaced to ensure that the next owner has no issues. This is an award winning car which takes home first place in most shows we've entered with her. An incredible piece of automotive history which will only continue to appreciate.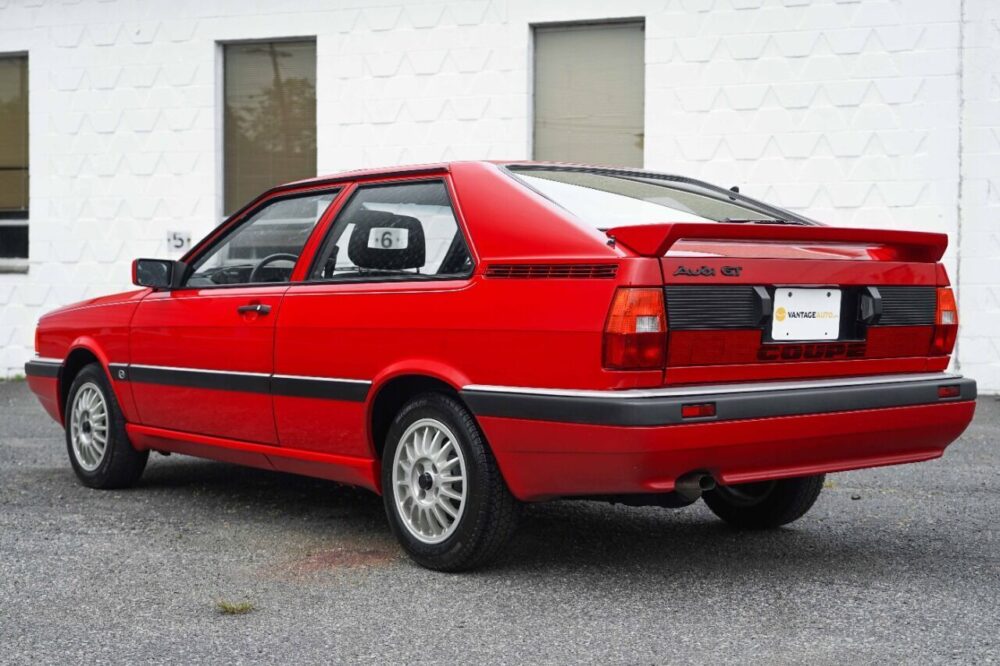 This example is offered at $62,500 which certainly reserves it for only for the most insane Audi collector. Still something like this is always difficult to a price on because as any salesman will tell you, good luck finding another like this.