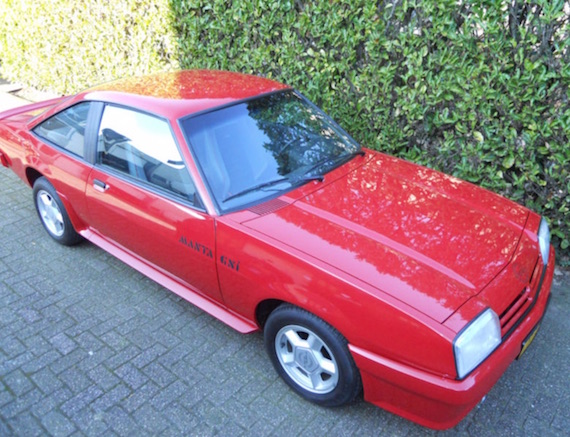 It's pretty rare that a car becomes the subject of a feature film, let alone the title, even if said film is a bit of a parody. Enter the Opel Manta. By the time the 1980s were coming to a close, so was the production cycle on this classic, rear drive coupe. This was a bit of a cult car amongst West German youth of the day, bucking the trend to go more towards the hot hatchback layout that was popular with boy racers. This 1988 Manta B GSi for sale in The Netherlands represents the last of the line for an eighties icon. With only 97 kilometers on the odometer (60 miles), this has to be one of the best preserved late model Mantas left in existence.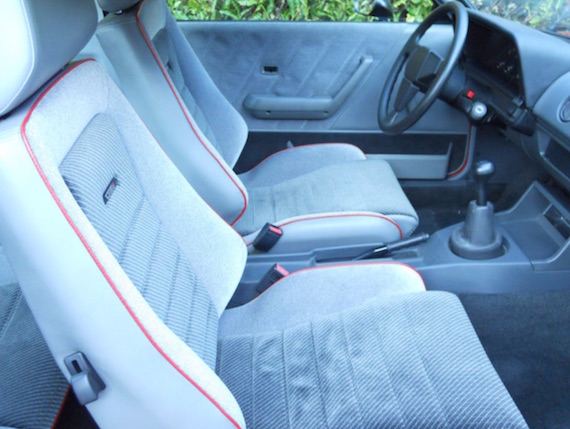 Year: 1988
Model: Manta B GSi
Engine: 2.0 liter inline-4
Transmission: 5-speed manual
Mileage: 97 km (~ 60 mi)
Price: €59,500 (~ $65,488 USD)
FOR SALE: VERY UNIQUE!!! ANOTHER NEW OPEL MANTA GSI 2.0

BRAND NEW CLASSIC CAR!!!
MORE THAN 25 YEARS OLD AND STILL BRAND NEW!!!
THE ULTIMATE DREAM FOR enthusiast!!!

COLOR RED
BJ: 1988
BOOKS AND MAINTENANCE MANUAL PRESENT
ALL KEYS PRESENT
VALUATION Raport ALSO PRESENT
PRICE € 59,500 EURO

NEW, NEW, NEW, NEW, NEW !!!

HP ENGINES BRAMBERG 23
3755 BW EEMNES
TEL. 0355258485
TEL. 0653168501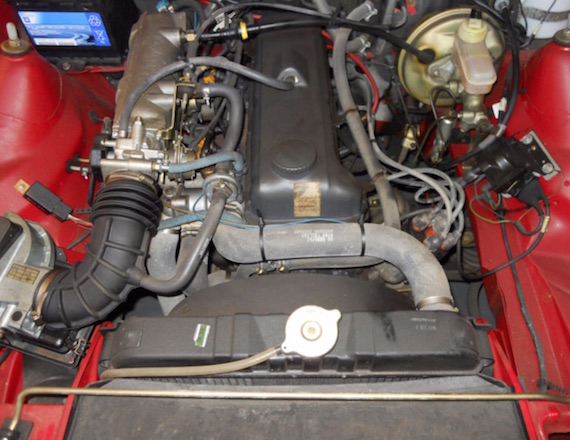 Many Opel Mantas suffered the same fate of its hot hatch contemporary, the Peugeot 205GTI, in that they were chopped up and modified beyond recognition. The amount of good examples that exist today are few, which of course drives up prices when nostalgia kicks in with collectors. The asking price for this Manta seems extremely high, even if it is one of the last of its kind and has what could be considered delivery mileage on the clock. There are just too many more interesting machines at this price level that a collector could opt for. Unless you are the most rabid Opel fan on the face of this earth, this "new" Manta will probably be hanging around the forecourt for quite some time.
-Paul