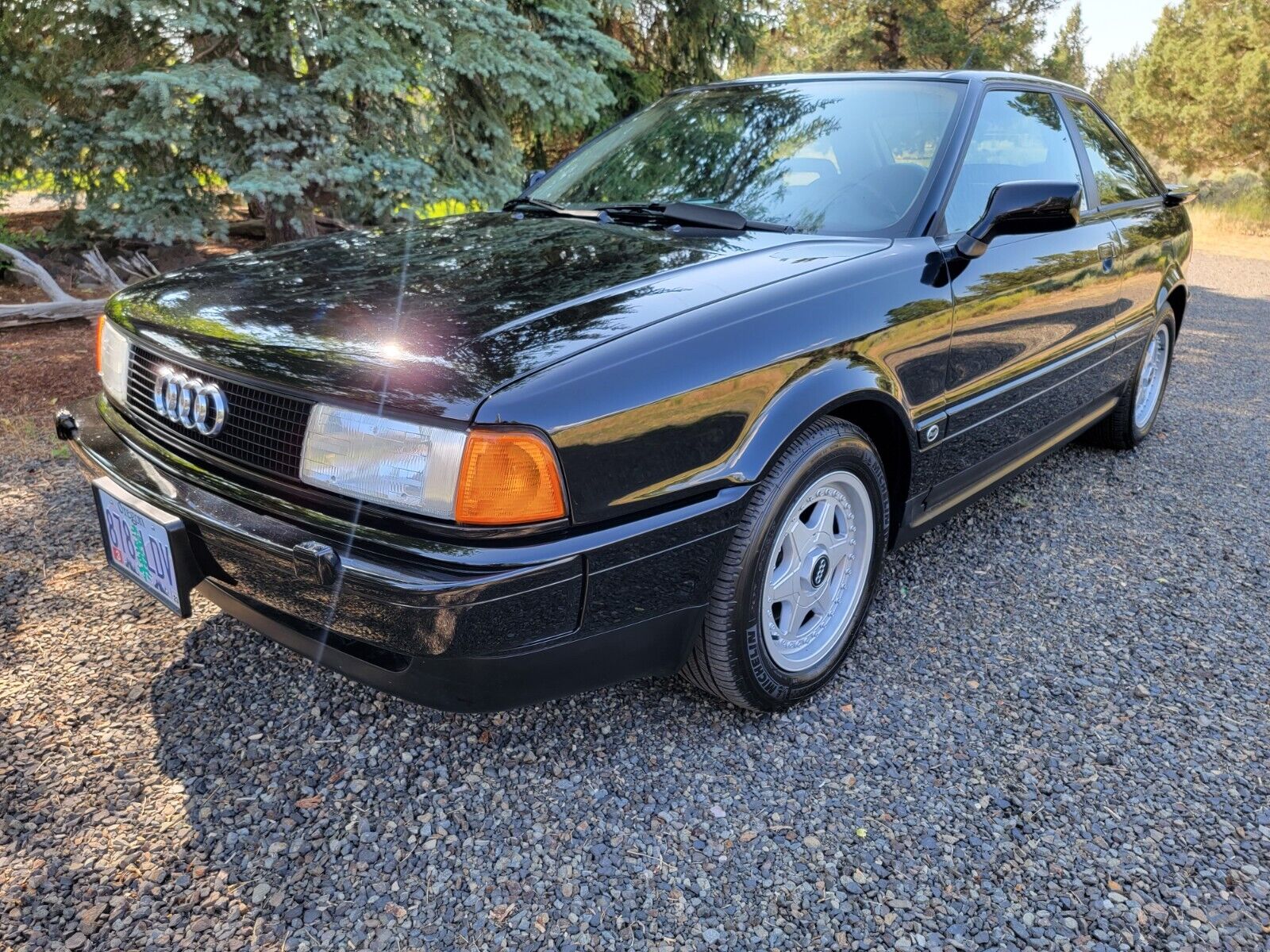 Nomenclature has been something Audi fans have struggled with, but to be fair the naming scheme from Ingolstadt hasn't always been particularly straightforward. For example, though ubiquitous as the Coupe GT, there was actually a trim and performance difference between B2 front-drive Coupes and Coupe GTs. Similarly, though U.S. fans often fair to recognize it, the B3 Coupe Quattro was actually the second generation with the name; Europeans enjoyed the option of having a non-turbocharged, non-flared version of the B2 platform which few but the most dedicated U.S. Audi Coupe fans are aware of. Then there's the name – properly, a capitalized Quattro refers to the aforementioned legend – the model that launched the branding of Audi's all-wheel drive system. Every subsequent model that followed properly has a lowercase "q" if it sported the optional all-wheel drive. That even goes for models that were only offered in all-wheel drive, such as the V8 quattro. That is, except for the Coupe Quattro, which Audi insisted should also be capitalized. So confusing is the naming scheme that fans have taken to using "Ur" to refer to the Quattro (though proper capitalization would take care of the problem) for not only the original model, but the C4 S4/S6 and I've even been seeing it used for TTs, A4s and a few others. It also means that every time one comes up for sale and someone slaps 'Ur' in front of it, someone else has to ask what 'Ur' means.
But the B3 and B4 Coupe wasn't just offered in all-wheel drive; there were a long line of optional engines in the Coupe in both two and four wheel drive. However it only came to the U.S. in one configuration – the under-appreciated 7A inline-5 20V motor pushing all four wheels. The B3 ran the second generation of quattro, with the center differential controlled by a Torsen unit and the rear open with an optional, speed limited locking unit. It upped the safety and electronic options to respond to market demands. They were heavy with electronic features including power seats, and passengers enjoyed the confusing safety net known as PROCON-10 – essentially, a series of cables that pre-tensioned seatbelts in the event of a crash. Though the production run of U.S. Coupes was brief at only 2 years and roughly 1700 units, there were many changes over that time. The motor changed ISV valves and computers as well as swapping from a tubular header to a cast-iron unit. Shortly into production, airbags became standard on both the Coupe and sedan models. A rear swaybar was added, along with changes to the hydraulic system. All of these went relatively unseen to consumers, making the only notable change the addition of a glass sunroof to 1991 models. For the most part, these cars came fully loaded with the only options being Pearlescent White Metallic paint and power heated seats, unlike the sedan which despite being fewer in number has much more variety in options.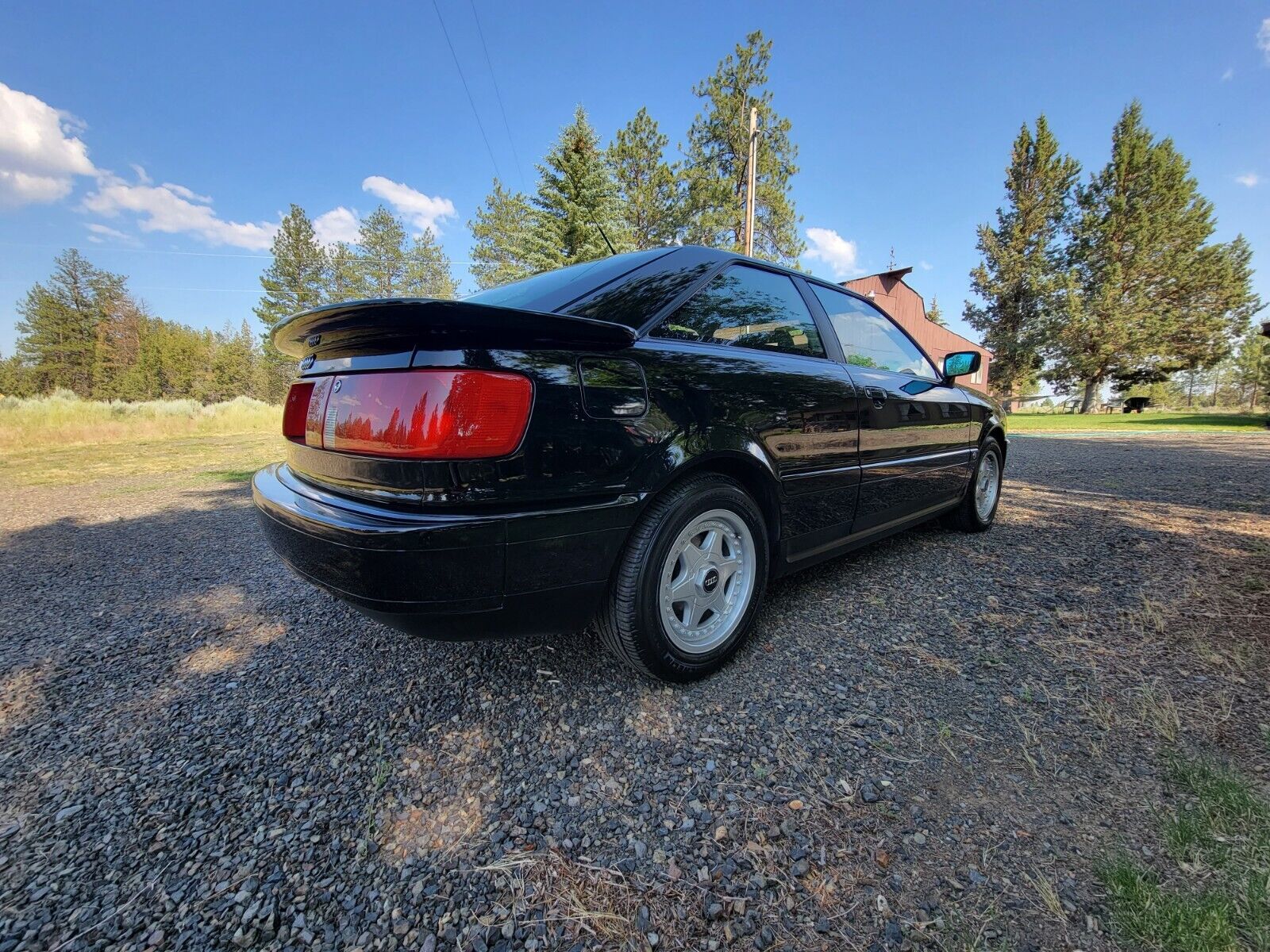 Year: 1990
Model: Coupe Quattro
VIN: WAUGD08B9LA000776
Engine: 2.3 liter inline-5
Transmission: 5-speed manual
Mileage: 130,720 mi
Location: Bend, Oregon
Price: $14,995 Buy It Now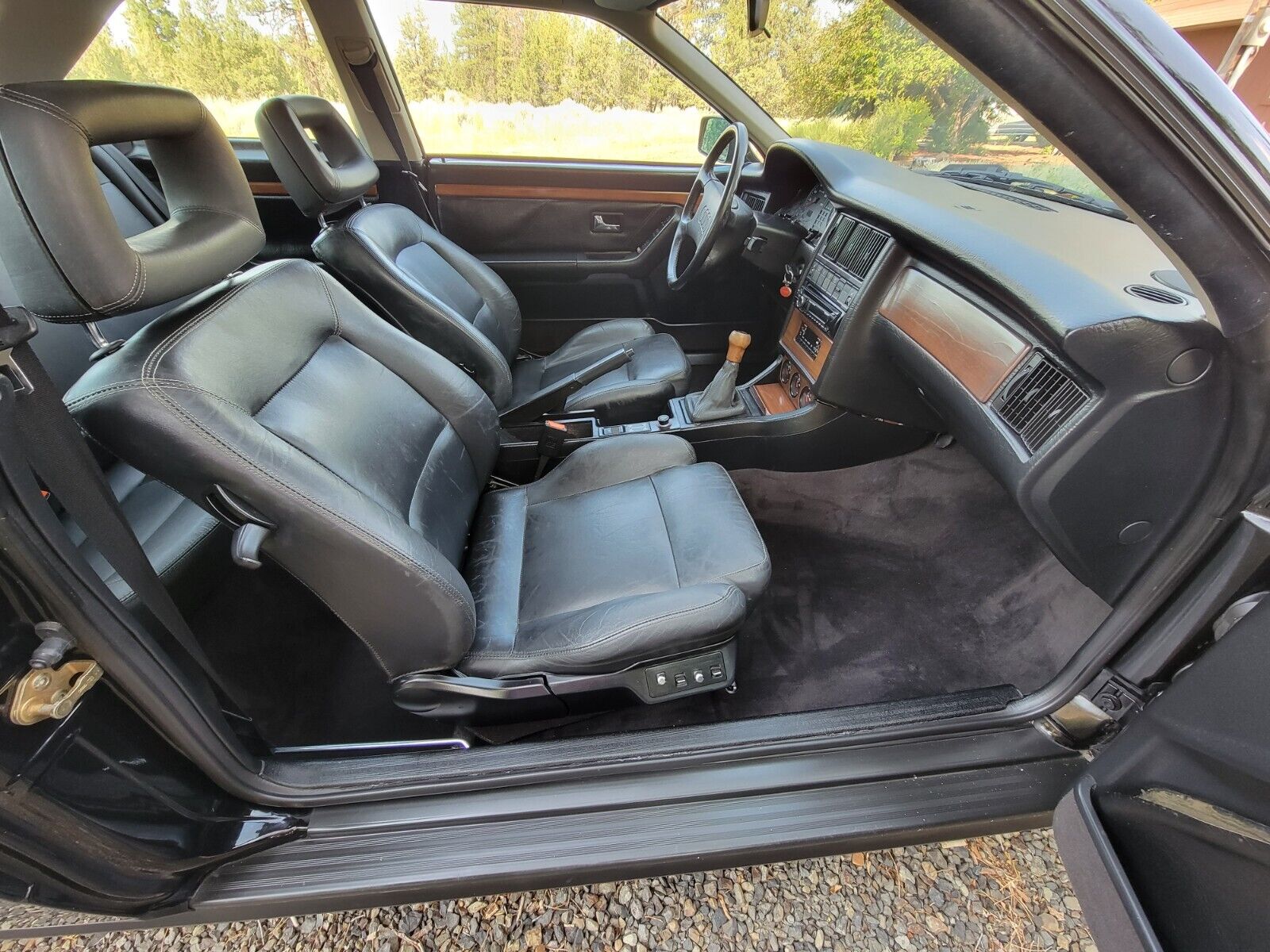 1990 Audi Coupe Quattro . Looks , Runs and drives great . Pretty sure everything works , with the exception of the cruise control and ABS light is on . Cold A/C , Newer Tires . 5k Paint job completed about 5 years ago , looks Steller ! Wheels were professionally refinished as well . LOTS AND LOTS of maintence done by current owner ( Selling for a buddy of mine)…Clean Car fax showing no accident history. These are getting very rare . Even more so in this condition . Would not be afraid to jump in and drive it anywhere .
Call or text Steve @ 541-213-4443 With any questions
Vin # WAUGD08B9LA000776
Eurocar Sales Corporation
DL 0445

****PLEASE DO NOT BID OR MAKE AN OFFER TO BUY UNLESS YOU ARE READY TO BUY . PAYMENT DUE IN FULL IN 3 BUSINESS DAYS ***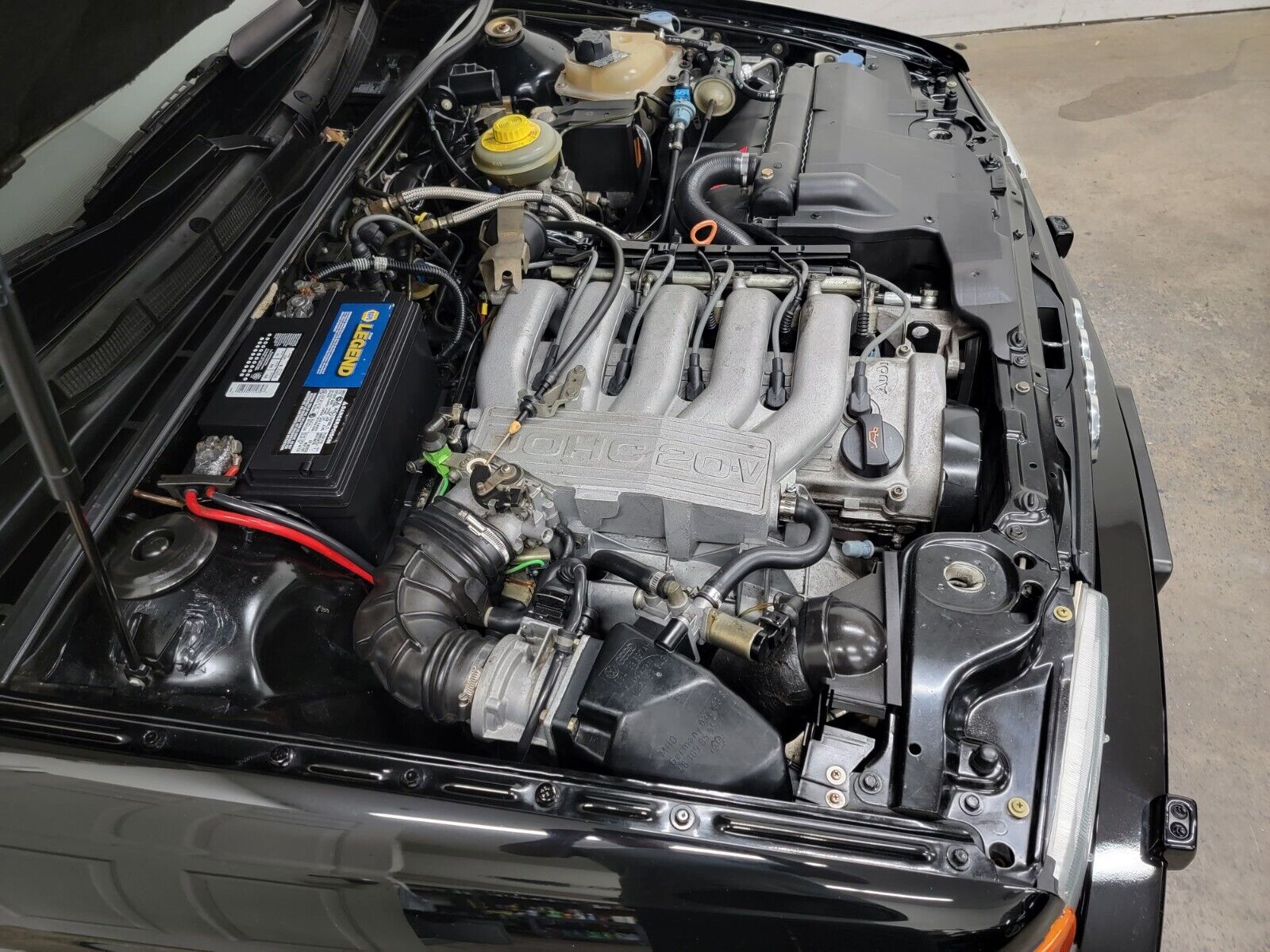 I looked at this car back in 2020, and little has changed since then. There are a few more miles but it still looks great. There are a few things to fix by the sounds of it, but in a way that's to be expected on these cars. Despite the flaws, it's still one of the nicest out there. The price is almost exactly the same, too, at just below $15,000. As I mentioned on one recently, while that feels like a lot compared to what these cars sold for 20 years ago – well, it's not 20 years ago anymore.
I was also excited to hear that the '91 I wrote up a few months ago landed in an enthusiast's hands! Hopefully,
this one does, too.
-Carter