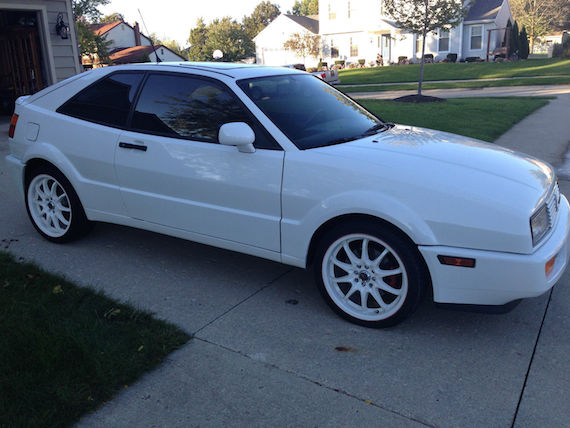 Though it sits in a forgotten corner of the enthusiast realm for most of the time, the Corrado will always be a cool car. While the original Scirocco was a stunner, the second generation was a bit dumpy. The Corrado brought great looks and an allegedly transcendent driving experience with some very appealing engine choices, creating a sporty compact FWD hatchback that had many strengths. Price was a downfall, as it may be for today's example. It looks very nice in a fresh coat of white paint and the matching wheels – sometimes a death knell – look appropriate. Apparently they were part of a $25k-round of investment though, which should be reserved for classic cars and startup companies.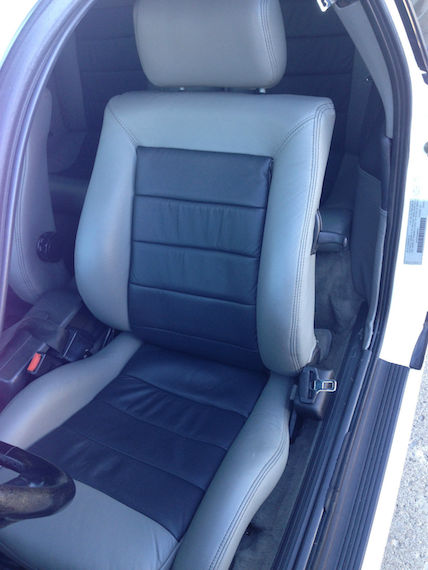 Year: 1991
Model: Corrado
Engine: 1.8 liter supercharged inline-4
Transmission: 4-speed automatic
Mileage: 127,662 mi
Price: $11,995 Buy It Now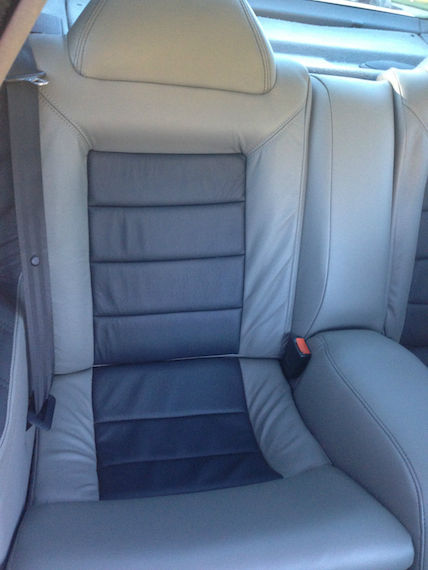 VW Fans: Do not miss this opportunity! Restored with over $25,000 invested in this car in the past 24 months! New paint, new leather interior throughout, exhaust work, wheels, brakes, full tune-up, the list just goes on and on! This car runs great and is sure to be an eye catcher! All mechanical work completed at a VW certified dealership and a full history can be provided. This car has been in the family for the past 15 years, with no accidents, and has been garage stored and well cared for. Mileage is original. Volkswagen Fan? You will not find a Corrado like this! I am a law school student who needs to free up some cash to finish school; however, I do understand the deal you are getting with this quality car; therefore, I will not take less than my asking price of $11,995. Serious buyers inquire only please – This price will not be negotiated any lower. Take advantage of this opportunity now with this quality car! Driver Speaker cover missing, automatic seat belts do not function but work manually.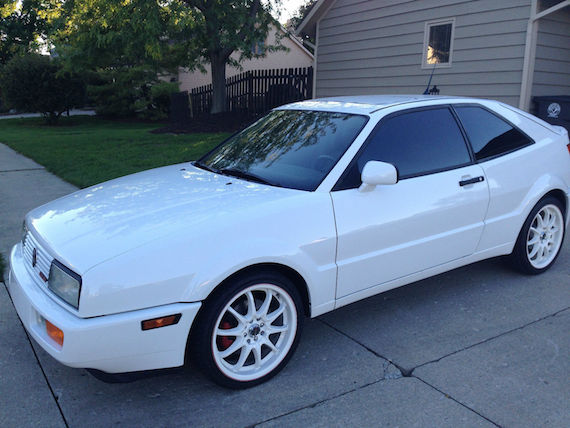 I'm glad the guy loves this car, but holy cow that is a lot of money to dump into a Corrado whose automatic belts still don't work. Even if they did, the car wouldn't be worth the asking price, and he claims he won't take any less. It's pretty tough to find clean Corrados, but that doesn't mean you can more than double the Blue Book because you had to repaint it. Best of luck in law school, bud. Seems to fit your M.O. of flushing money down the toilet and ending up in the red.
-NR