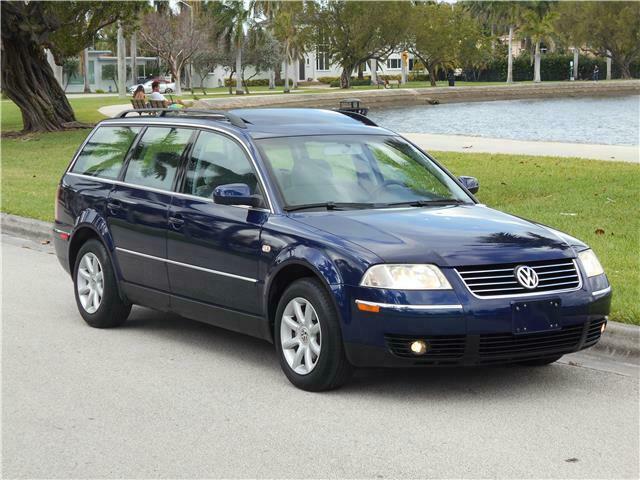 I sold my 2002 Passat – the first of the B5.5s imported into this country – almost a year ago with the best part of 175,000 miles, and it had to undergo some resulting maintenance. Some was general maintenance; OEM coil packs, spark plugs, and filters throughout, but the person who bought the car also sunk some money into doing the clutch and timing belt before purchase.
In retrospect, he could have bought a whole other Passat for the amount just sunk into this one.
But in part it's a testament to how great the B5.5 is. It's comfortable, capable, fun to drive, and it was completely reliable the entire time I owned it. Part of that comes down to my particular example's history – I had every receipt going back to day one and I bought it from an enthusiast who only had the dealership maintain it. But part of it also must be attributed to the stoutly built Passat itself.
It's not unusual to see them kicking around with the best part of 300,000 miles these days. While nostalgic brand ambassadors insist it was the cars of yore that would run forever, the B5 seems on par with the best longevity of earlier Audi-chassis products like the B2. The other reality is that my Passat – built in 2001, so now 21 years old – still looks reasonably new. Though it's not without idiosyncrasies it's a pretty amazing car as "cheap" cars go.
Despite that, there was no denying that mileage is mileage, and today's B5.5 has shockingly little.