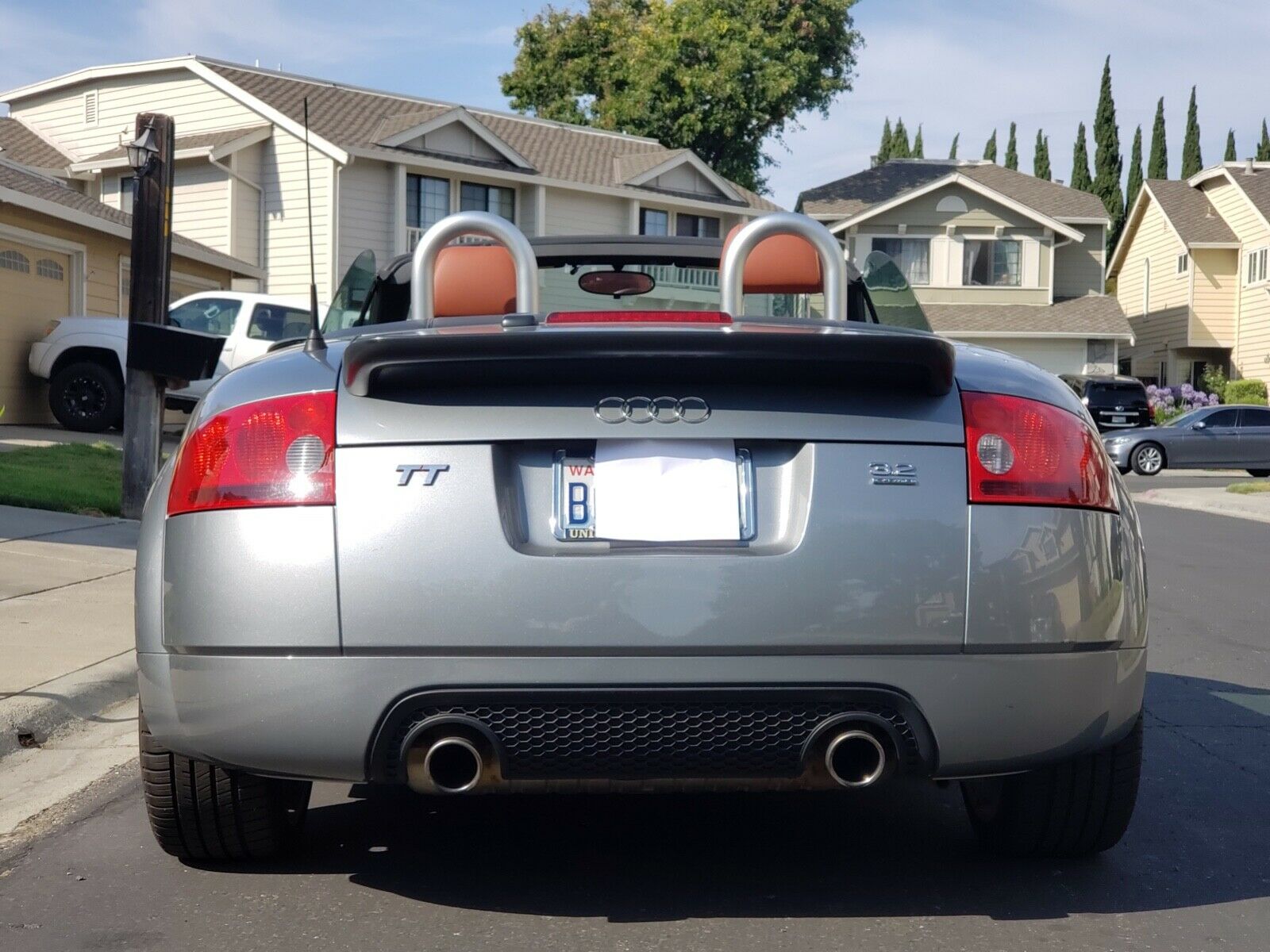 VAG's decisions on who would be able to shift their own gears have always been a bit confusing, but the period of the 3.2 VR6 is really where this came to a head for U.S. customers. In 2004, Volkswagen brought their hottest Golf (finally!) to our market, featuring the singing VR6 in 6-speed manual only form with the R32. Great, but Audi offered the same platform in slinkier TT 3.2 Quattro form. However, fans of manual shifting were overlooked as Audi opted to bring the top TT here only with DSG.
On its way out of production, Audi threw the kitchen sink of options at the top-spec TTs; you could get Celebration 18″ alloy wheels, baseball optic leather upholstery, navigation, Bose sound, and a bunch of other special equipment. Additionally, the 3.2s came standard with most of the lower-range optional equipment, such as xenon headlights and a power-operated top – and the 3.2's got a neat vented front bumper cover that was also shared with some special European-only models like the Clubsport. Today, they're harder to find than most TTs, but that doesn't always mean they're super expensive: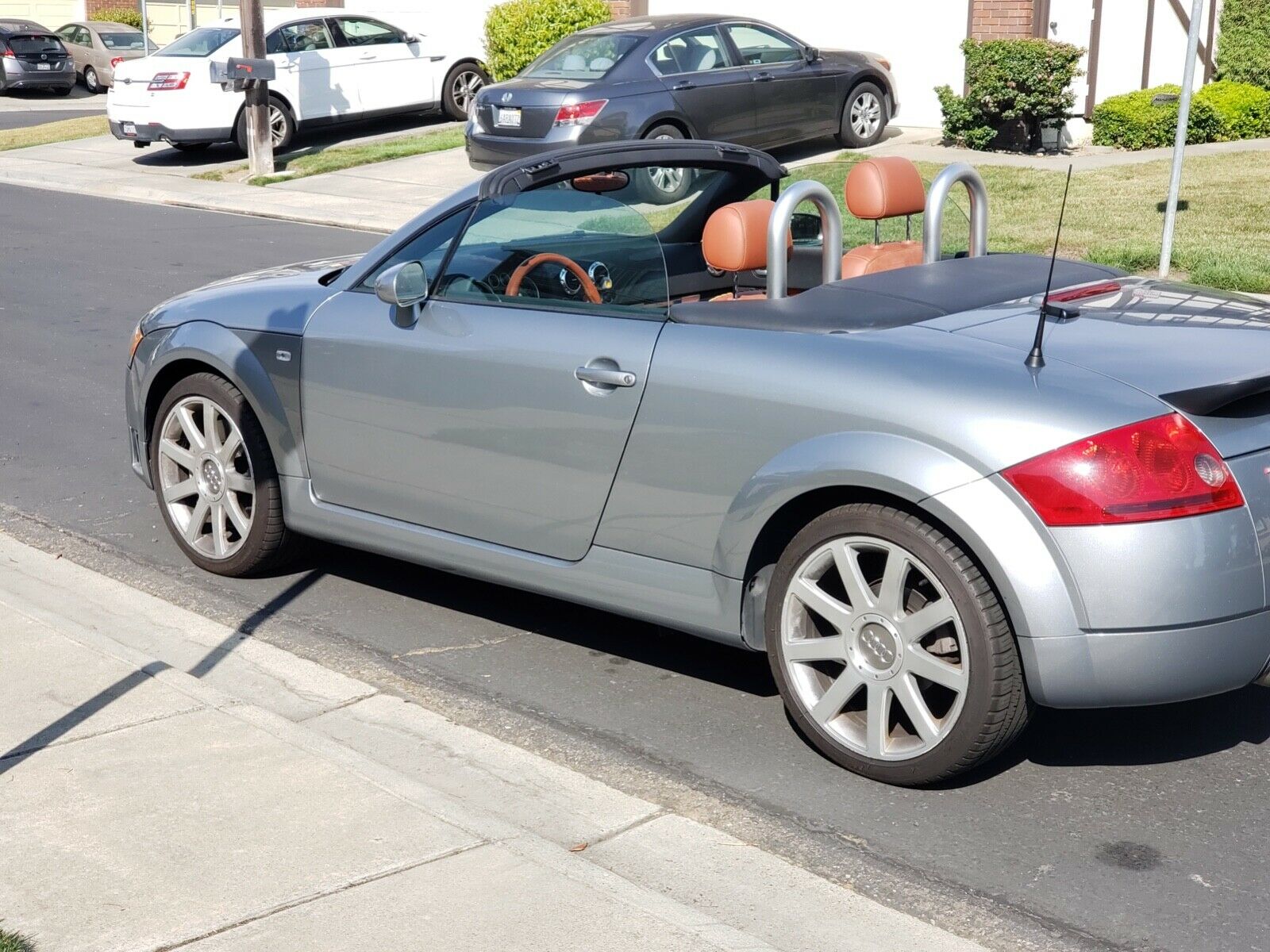 Year: 2006
Model: TT Roadster 3.2 quattro
VIN: TRURD28N761010198
Engine: 3.2 liter narrow-angle VR6
Transmission: 6-speed DSG dual-clutch transaxle
Mileage: 73,500 mi
Location: Newark, California
Price: No Reserve Auction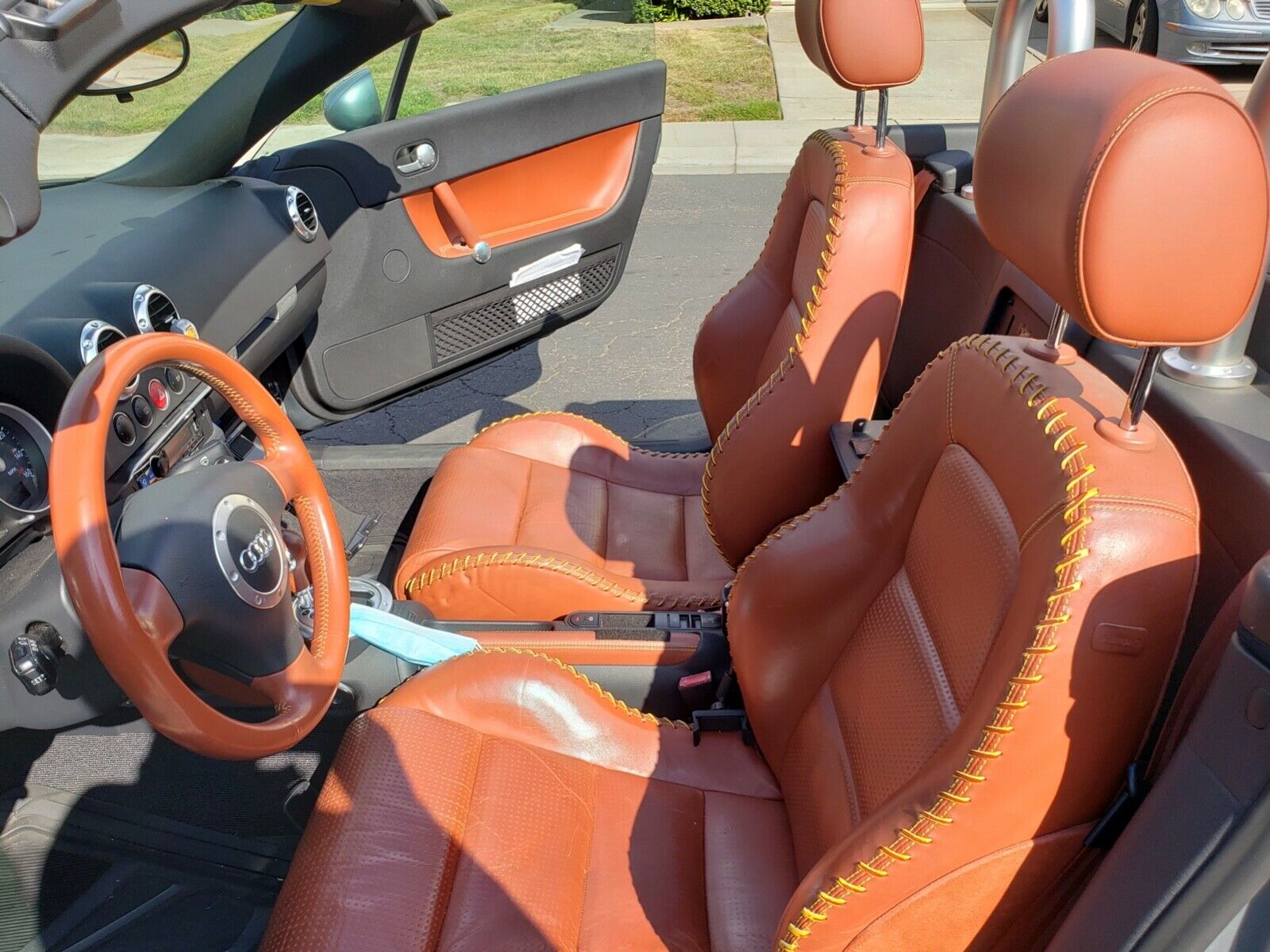 Always serviced in Audi Dealership, this car is a dream for baseball fans and car enthusiasts. It runs smooth like a new car and is in excellent condition.
Please Note – The vehicle is low millage and has not been driven frequently, so buyer may have to arrange for "smog check" tests that needs additional drive of at least 300 miles .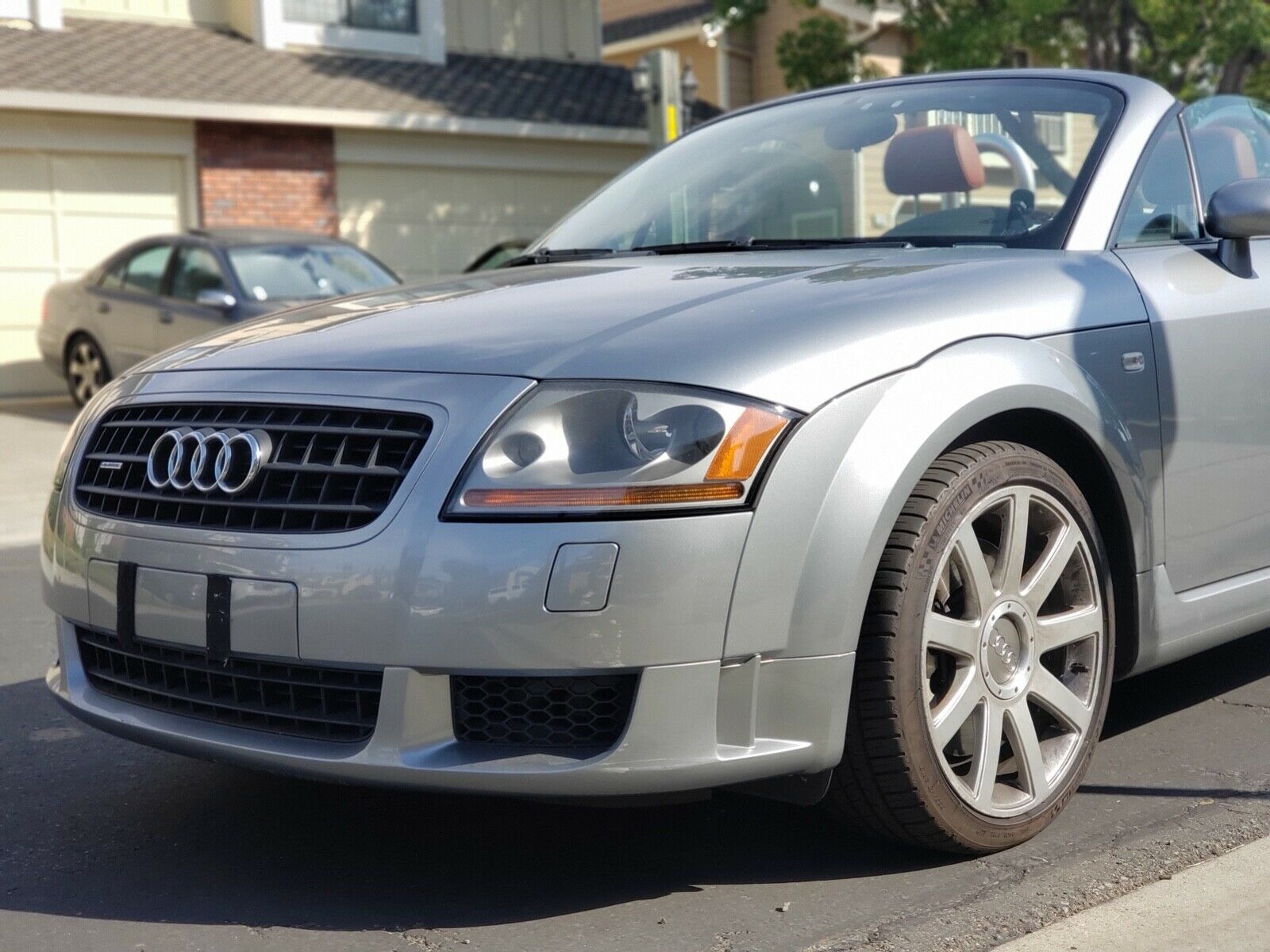 So what we seem to have is an Avus Silver Pearl Effect example with the baseball optic leather upholstery and optional Celebration wheels. Mileage is lower, but then it's also not in perfect condition; it's got visible dings on the outside and the seller offers little information about the running condition other than that it may not pass California emissions (which, legally, is their responsibility – not the buyer – though it looks like they've titled the car in Washington to avoid this). Also, take a step back before you take the photo, man! Regardless, it's currently priced under $10,000 – which doesn't get you much in terms of fun-to-drive German convertibles.
-Carter