We're proud to unveil a new option for our readership to list their German Cars For Sale via our Self Service Classifieds! While we like to offer Feature Listings as our premier option for the best of the best, there are lots of offerings that our fans would appreciate that range from well looked after survivors to complete examples that need saving from a fellow enthusiast.
We actually soft launched this new feature a couple weeks ago and with just a tiny link at the top of the website managed to attract these fine offerings already. In order of date the ad was placed:
---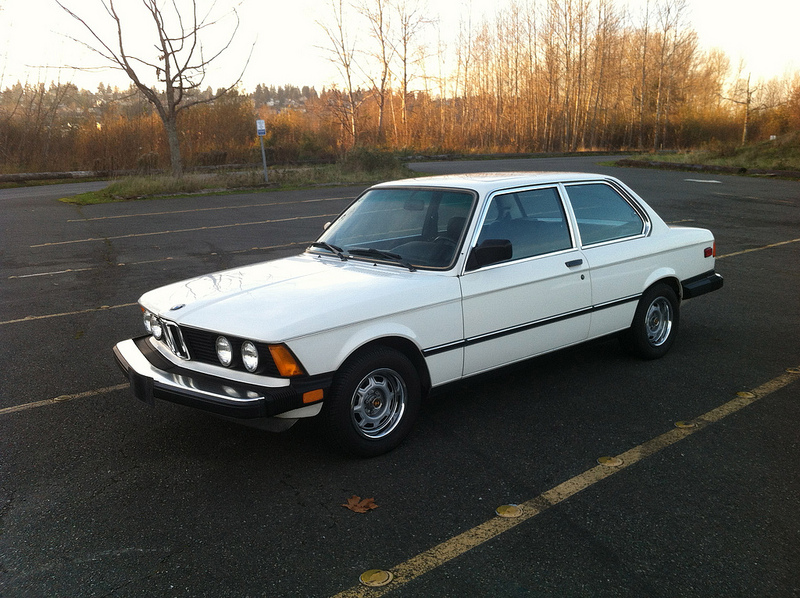 1983 BMW 320i For Sale in Seattle for $5500
---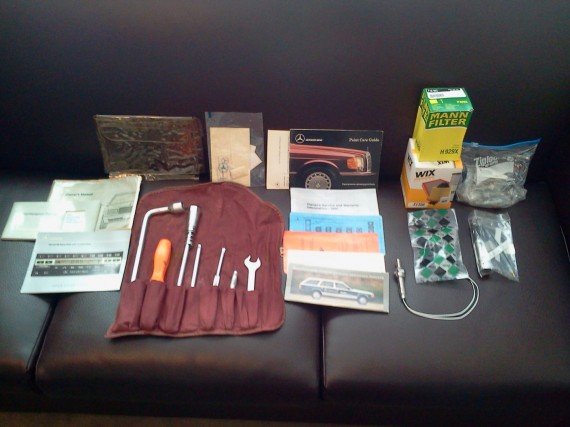 1990 Mercedes Benz 560 SEL Parts For Sale
---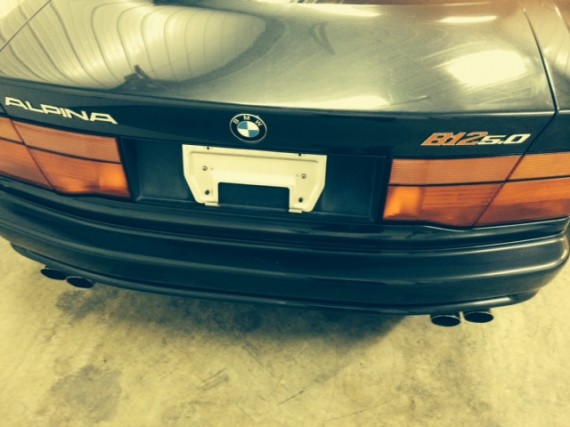 1991 Alpina B12 For Sale $75000
---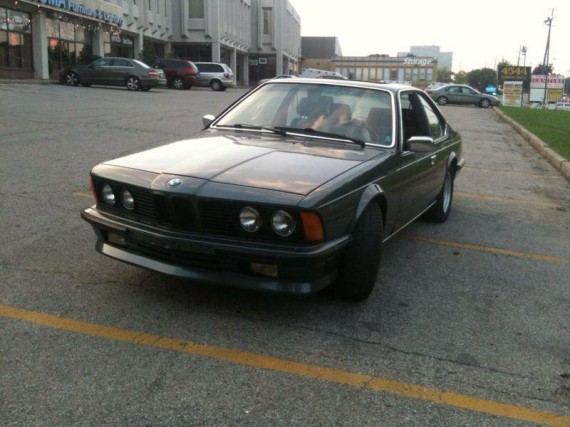 1985 BMW 635CSi for sale in Ottawa, Canada for $5900
---
The Self Service Classifieds are simple to use and require just a few notes for success.
You pay up front for your listing, then create your listing.
We use PayPal for the $10 payment, but a PayPal account is not required. Credit cards are welcome!
It is critical that after you make your payment on PayPal you click to return to GermanCarsForSaleBlog.com as this will trigger the ad creation.
The first image you upload will be utilized for the thumbnail that represents your car in our classifieds listing. You can upload up to 6 images.
We welcome you to list German cars, parts, or related items
We are happy to assist if you encounter any issues during any part of the process, just email us!
We thank you for helping to support the site!
Read more about how we can help you sell your car on our site and place your listing today!
dc