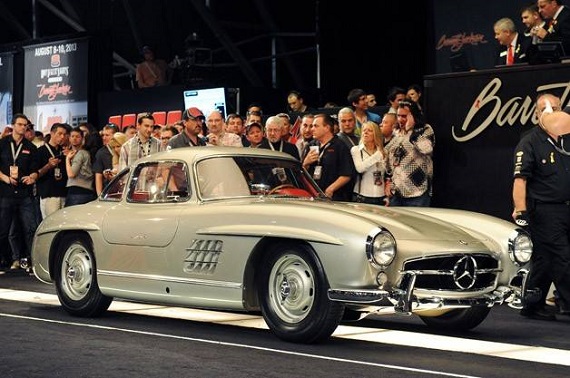 "The King is dead! Long live the King!"
It is with some sadness that I report on the death of one of our popular features, the "Week in Review". Spearheaded by our editor Paul, the Week in Review was a great resource where we tracked the values of cars we had featured. Unfortunately, it was a serious time commitment from Paul, and it was hard to compare week to week or month to month what values were.
As a result, we're happy to announce our new format for tracking values: Hammertime – The Sold Archives. Eagle-eyed viewers will note that the page went live yesterday and is linked next to the Self-Service Classifieds at the top of each page. This page will be continuously updated and allows for a better snapshot of values to compare. Please note we will only be posting cars that we feature and we are only providing this as a guide to compare values. We'll do our best to accurately report the information as we find it but assume no liability in the accuracy of the information.
All of that said, please keep in mind we're still doing this in our spare time; however, this should allow us to view more car values and spot trends as they are occurring. Our hope is that this will be a great resource guide that will continue to grow. It's a work in progress, so please be patient with us as we develop it. We really value the input of our readers, so if you see something that we've missed or have posted inaccurately, please let us know! You can contact us directly at web@germancarsforsaleblog.com.
As always, thanks for following us and thank you for your support!
-GCFSB