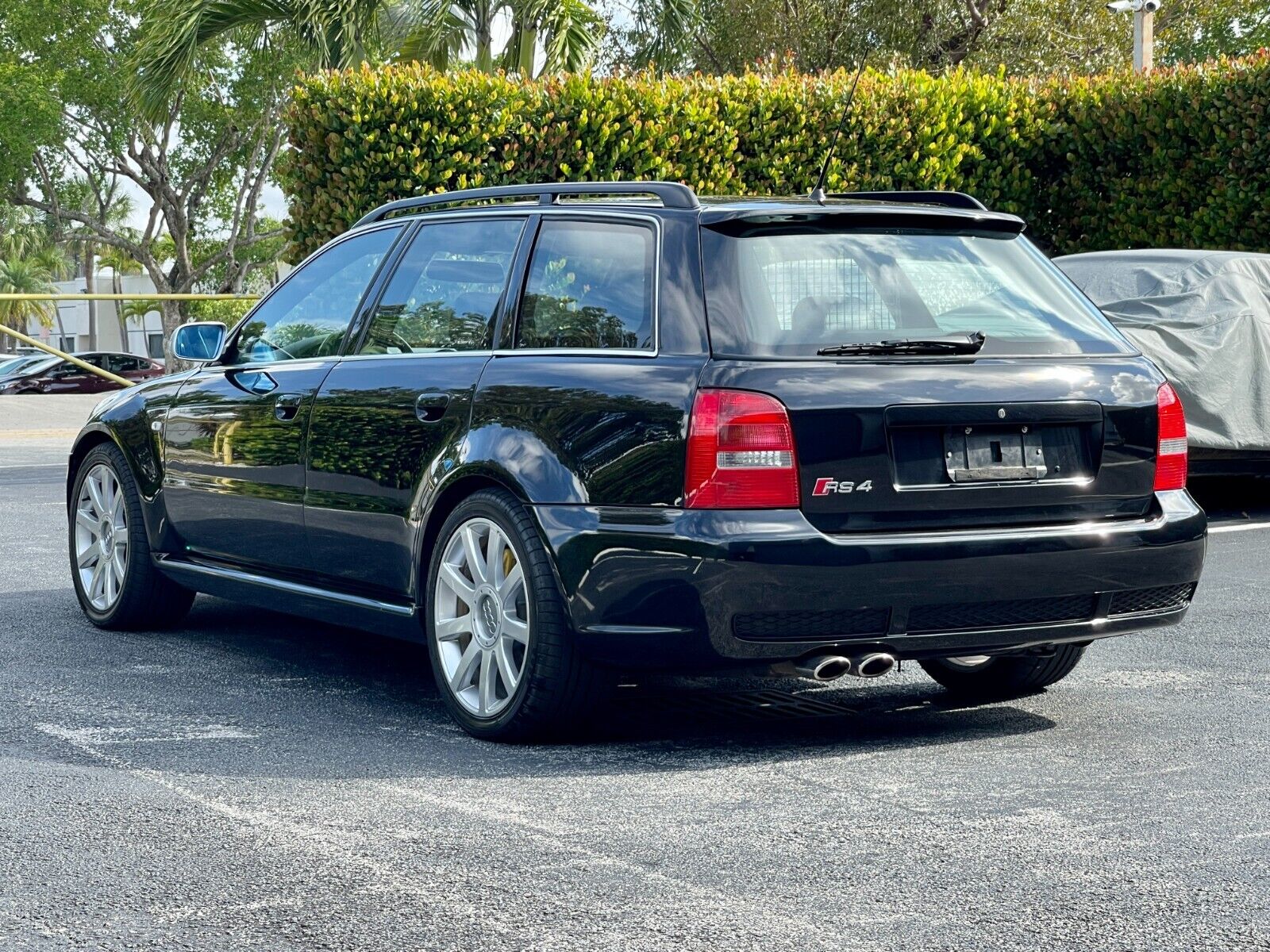 A fair chunk of the collector world shrugs their shoulders when an Audi rolls by. There are some exceptions, obviously; the Quattro and Sport Quattro have gained notoriety, and of course because it was touched by Stuttgart, the RS2 still has some serious street cred.
Pull up in this RS4, though, and most would have a tough time telling it apart from the 1.8T with vape clouds billowing from the windows. Their dismissal would be unfortunate, because the B5 RS4 is a serious machine. Quattro GmbH turned to corporate partner Cosworth Engineering to modify the 2.7 liter V6 twin-turbo, and the result was pretty astonishing for 2000: 375 horsepower in a manual wagon! Audi's skunkwork quattro GmbH then gave the car a fitting set of modifications, from a unique interior with Recaro seats to wider track and flares – and, of course, the gaping guppy lower grills. Produced in low numbers, it's even more rare to see in the United States since none were imported here originally.
Yet a few individuals have gone through the effort of Federalizing their RS4, and when they come up for sale it's cause for a celebration!
3 Comments