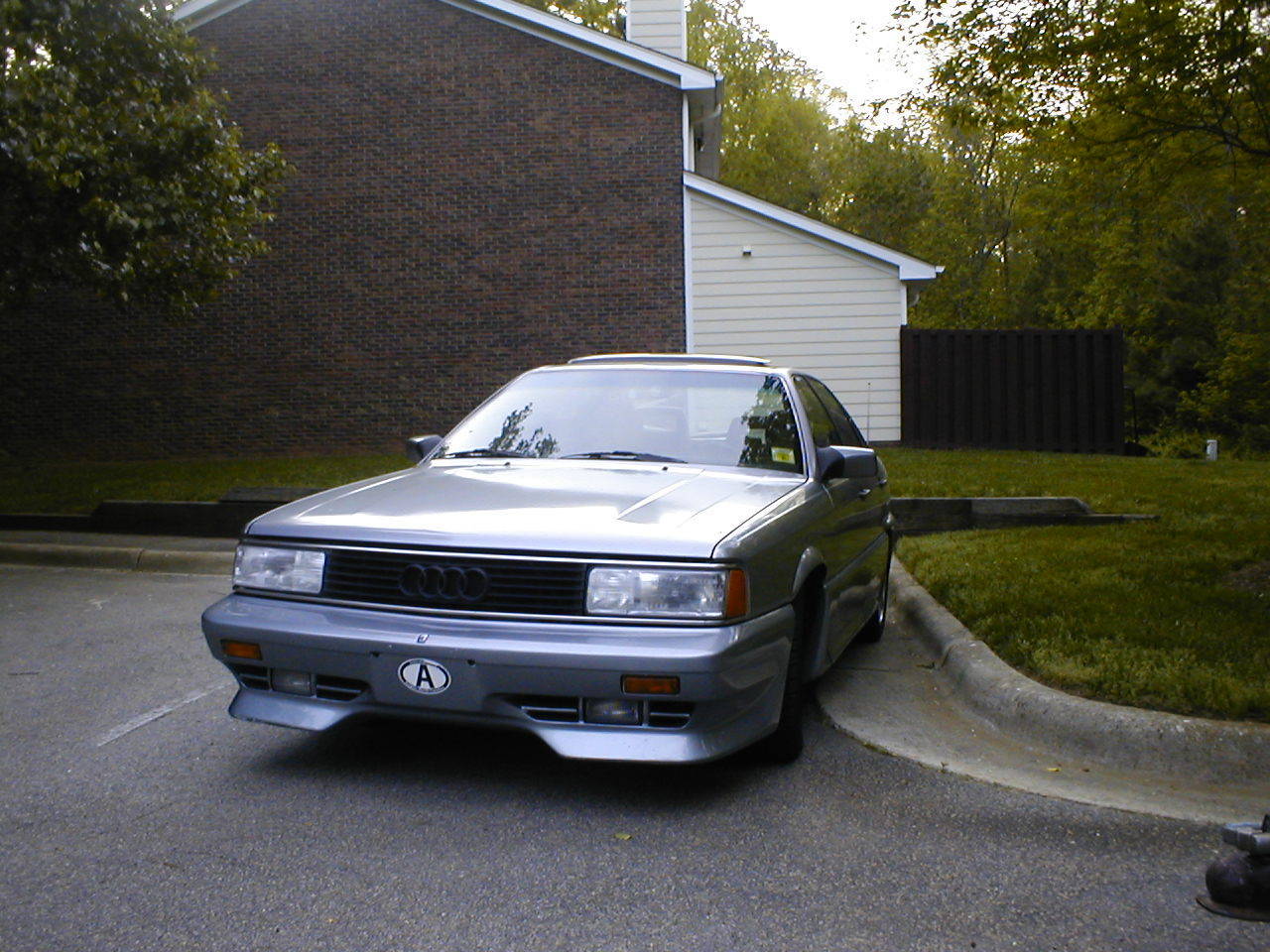 Ruf. Alpina. AMG. Treser.
Wait. Treser?
Yes, Walter Treser, creator of the most outrageous Audis in the 1980s probably deserves to be mentioned in the same breath as the most famous tuning firms in the 1980s. After all, it was Walter who helped to create the Audi Quattro in the first place – but he didn't stop there. Far from it! He built the first 250 horsepower Audi, the first convertible modern Audi, the first off-road inspired model to wear four rings. He also pre-dated Audi's Avant in turbocharger form and stuck a huge chunk in the middle to create the first long wheel base out of Ingolstadt to compete with the Mercedes-Benz SEL. And when he was done with all of that, shortly before he folded to economic pressures in the early 1990s, Treser's firm made a crazy mid-engine aluminum roadster, too. For a brief rundown of his more famous models, check out the article I wrote about them!
Despite the innovative technology and designs, finding Treser models in the U.S. today is very rare. Heck, finding just parts for a Treser is very rare. So when a whole Superpfeile model comes up for sale we should take notice!
5 Comments