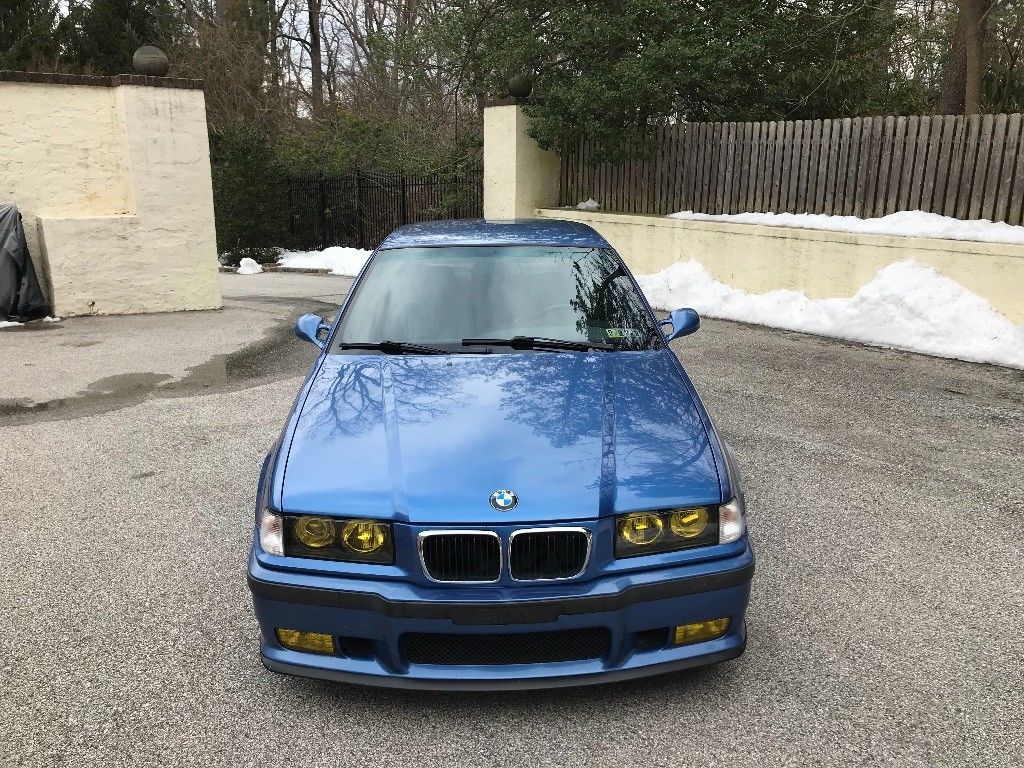 Just last night, a friend informed me he had "acquired an older BMW".
"Willingly?", I asked. He affirmed he had contractually agreed to this life changing experience. "What model?", I furthered.
"A Z3".
Now, supportive friend Carter probably should have nodded in approval. After all, the Z3 is great value for the money. They're cheap to buy, cheap to maintain, and fun to drive. But what actually came out of my mouth was laughter. Not maniacal laughter, mind you, but just the uncontrollable mocking type that you immediately feel a bit bad about. Hoping to redeem the situation a bit, I prodded "Six cylinder…?" Nope. 4. I contained further laughter at this point, but I was grasping for straws. Meekly, I ventured "…..manual….?" hoping for some affirmation. "YES!" he happily retorted, glad to finally confirm a question of mine.
It's actually a nice car, and it's in great shape, and he paid almost nothing for it. But from the same period, BMW had some other affordable, fun to drive and even more potent options for enthusiasts. Take, for example, the M3 Sedan. Like the Z3, it was rear drive. Like the Z3, it has a manual, and they share some achitecture. But while the Roadster has a bit of a stigma that results in enthusiasts' dismissal, the M3/4/5 has developed into a legend in its own right. Damn the fact that it didn't have the more exotic Euro motor, if you want a cheap and pure driver's car while still being able to comfortably transport 4 adults, they don't come much better than this platform: