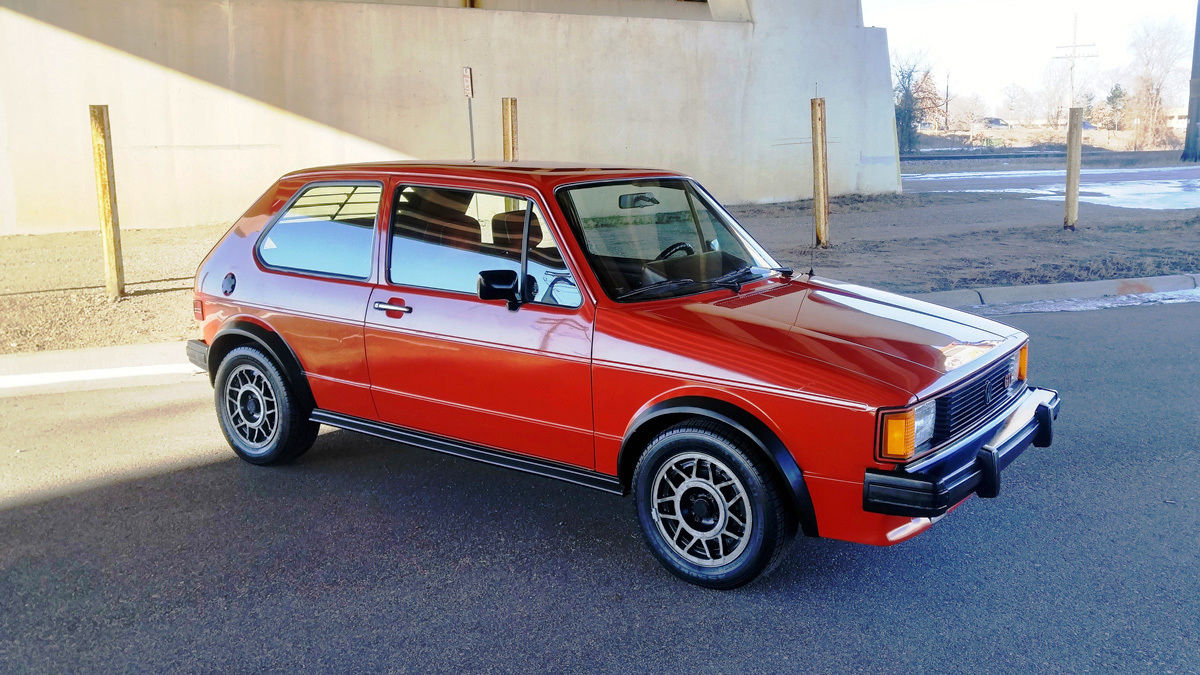 Is it true that you should never meet your heroes? I remember the stigma surrounding the Porsche 911 growing up, and when I first got a chance to drive one as a late teen – a '77 911SC – I wasn't very impressed. It made nice noises but basically felt a bit like a fast pogo stick to me. That was reaffirmed by my second drive in a 911, a close friend's '85 Cabriolet. Both were very pretty – the requisite turn and stare every time as you walk away after shutting the door type of pretty. But driving experience? Well, maybe I completely missed the point, and perhaps neither of those cars were particularly well set up, but I wasn't really blown away either time.
I think it's more likely, though, that my expectation level far exceeded what the car could ever deliver in either case. For my first drive, I was moving from the vehicle I learned to drive on – a clapped out, seven-time crashed 1984 Toyota Pickup – to a goddamn Porsche 911. I've finally been accepted to be an astronaut, I thought to myself, this will be the best drive of my life! Plainly, it was not. I haven't completely sworn off the 911, mind you, but since I've never looked at them the same.
Contrast that with my Volkswagen GTI experience. I bought what may have legitimately been the absolute worst example of a GTI it was possible to buy in 1998. Non-running? Check. Rusty? Check. Partially disassembled? Check. Crashed at some point? Check. Westmoreland build quality? That, too. It was impossible at times to find gears in my car. You could look through gaps in the body structure. The radio didn't work. Neither did the air conditioning, or the heater, or occasionally the lights, and sometimes the starter. Or the brakes. Or the driveshafts. How the car was ever able to make it through a single inspection is still beyond me. It smelled bad, and looked worse.
But I rode that GTI hard, and even if it was a very frustrating experience 99% of the time, that 1% was pretty rewarding – so much so, that I still love to see them. They're just neat little cars! And unlike meeting a superhero and finding out they've got a closet full of skeletons, it's just about left of impossible to be disappointed by a GTI. Seriously, how high could your expectations be? You know it doesn't have much power, or awesome brakes, or a tight chassis, or all the power features in the world. This is basic transportation with a slighty turned up motor and neat looks. That's it. Unless your daily is a Roller and that's your level of comfort and refinement that you expect, it will leave a smile on your face.
Imagine, then, if instead of my trash heap of an example, I had bought this clean 1983 two decades ago?