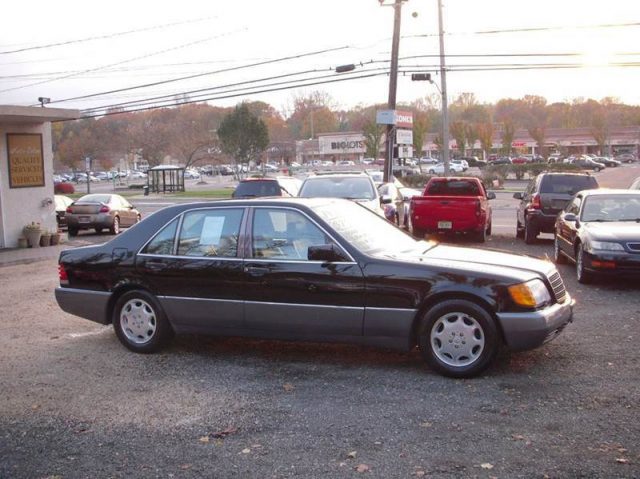 New Jersey: Strip malls, used car lots and Bon Jovi.
Somehow these things lead me down a convoluted path to talk about a 1994 Mercedes-Benz S500. What's the connection?
From the title, you'll know of course this is not just any W140. It is a W140 once owned by Jon Bon Jovi, and now it is for sale in New Jersey. At a secondhand used car lot, across from a strip mall. Bingo!