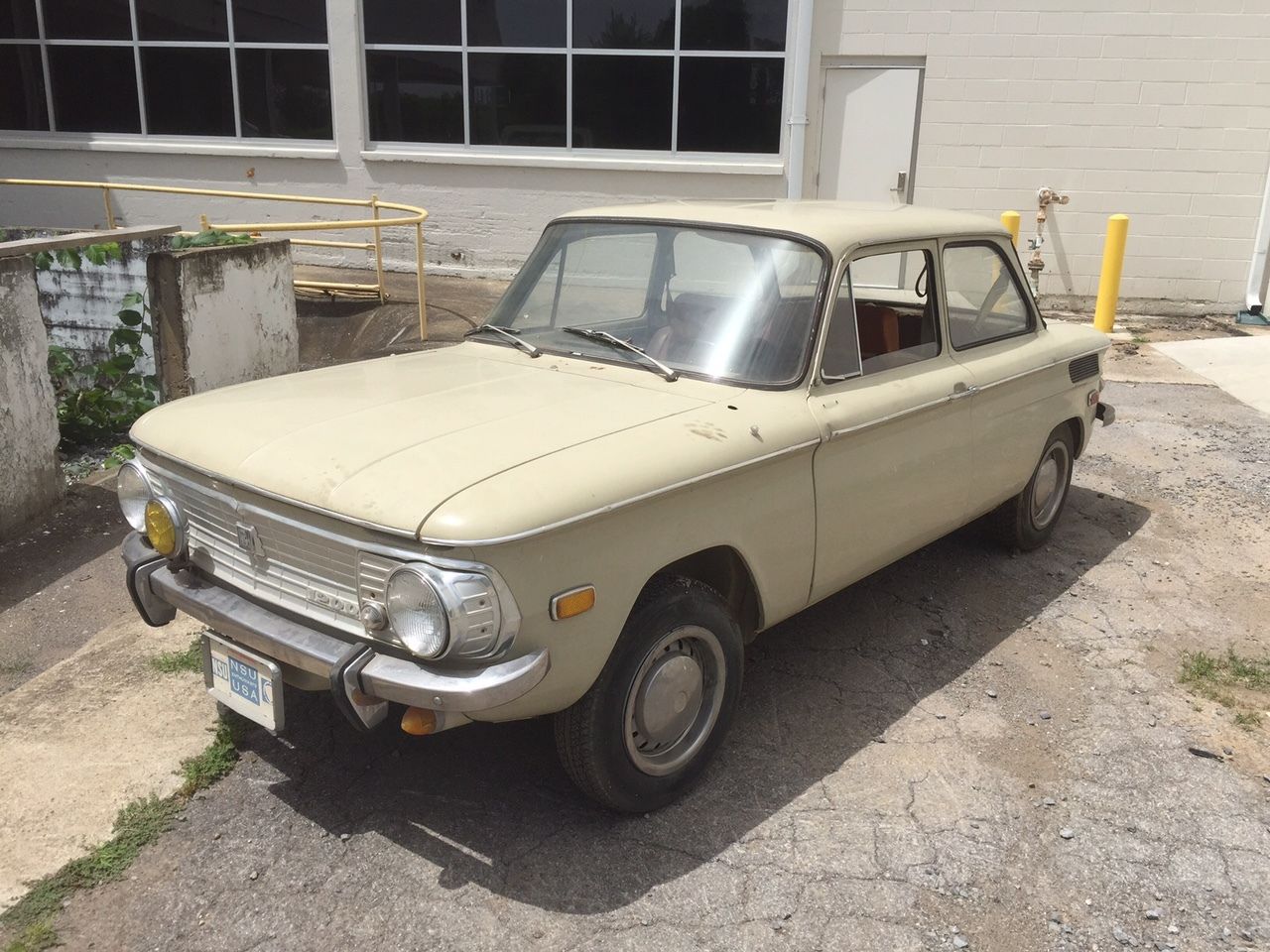 "Hey, nice Corvair!" , they'll shout out the window at you, "What, did you leave it in the drier too long?"
Most people I know seem to view me as some sort of idiot-savant, casually remembering which wheel styles were associated with what model, what colors various cars came in, engine specifications and call numbers – you get the point. But I have to admit to a huge gap in my automotive knowledge. Perhaps it's a willful ignorance, but I'll be damned if every single American car from the 1950s basically looks the same to me. I'll take 'Generically shaped cars for $1,000, Alex!':
"What is Hudson!" (beeeeeep)
"What is a Studebaker?" (beeeeeep)
(more hesitant)
"Uh, what is Nash?" (beeeeeep)
Sure, like the rest of America who grew up before the year 1990, I can ID a 55 Chevy at a distance thanks to Don McLean's insistence that you weren't American if you couldn't, but otherwise there's this huge void of massive steel shapes that mean little to me.
What's interesting is that I can so easily identify the differences between the Volkswagen 1500, the BMW 700, and the NSU Prinz. All were rear-engine, three-box sedans that were built at the same time. They all have a very, very similar shape. And yet, to me they're as different as….well, a BMW and Volkswagen can be. NSUs are rare as the proverbial tooth of a hen here in the U.S., so is this forlorn 1200 worth a roll of the dice?
1 Comment