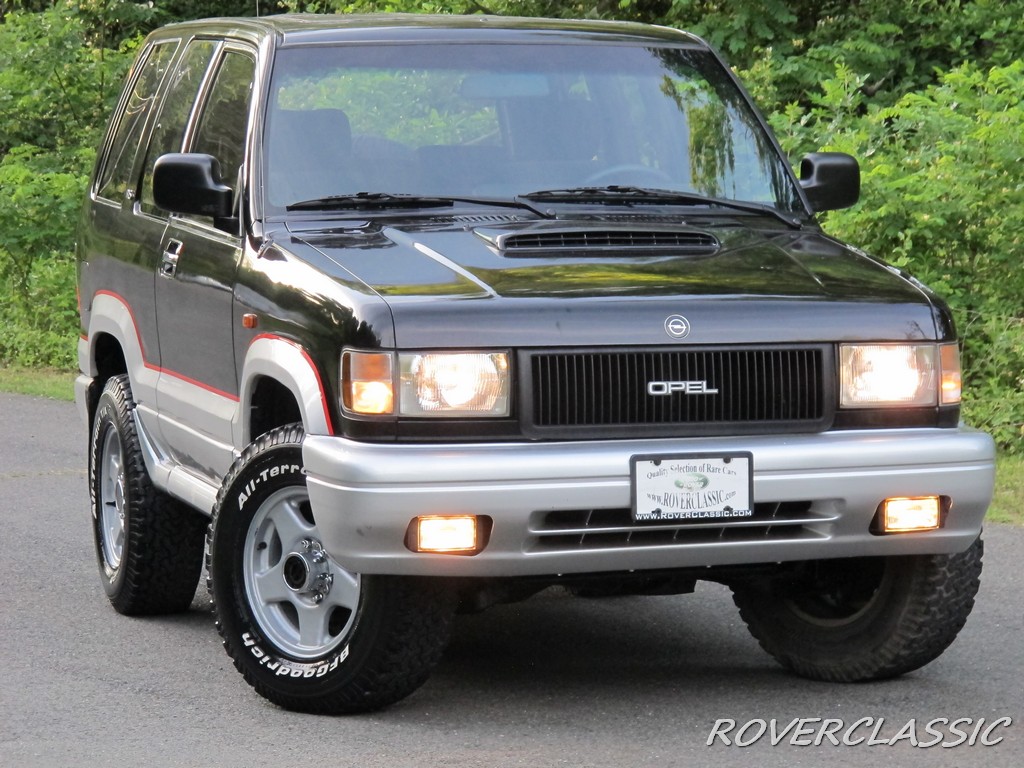 When it comes to 80s and early 90s off-roaders, three names come to mind – Mercedes-Benz with the G-Wagon, Land Rover with the Range Rover and Defender models, and Toyota with the 4Runner and Land Cruiser. But one of the more popular and capable off-roaders in the period came from Isuzu, with their stellar Trooper.
The Trooper was sold in the U.S. for two generations between 1983 and, somewhat amazingly, 2002. But one of the more crazy aspects of Trooper history was the number of variants that were produced under other nameplates. Of course, the Trooper was famously re-introduced as a Honda Passport in the last 1990s, as well as under their Acura brand as the SLX model. Neither were particularly successful. But the badge engineering was far from over there.
In some parts of South America, the Trooper retained its name, but was sold under the Chevrolet nameplate – and it was oddly offered in Asia by Chevrolet dealers as well. In Japan, in addition to a Honda variation and Isuzu's own sales, Subaru borrowed the Trooper too for their Bighorn model. New Zealand and Australia of course ended up with Holden-badged examples, one of which was called the Monterey. And that name carried to Europe, where the trooper was sold under Vauxhall (UK) and Opel (Continental Europe and Ireland) throughout the 90s. Well, one of those Opel Montereys has made it to the US….
7 Comments