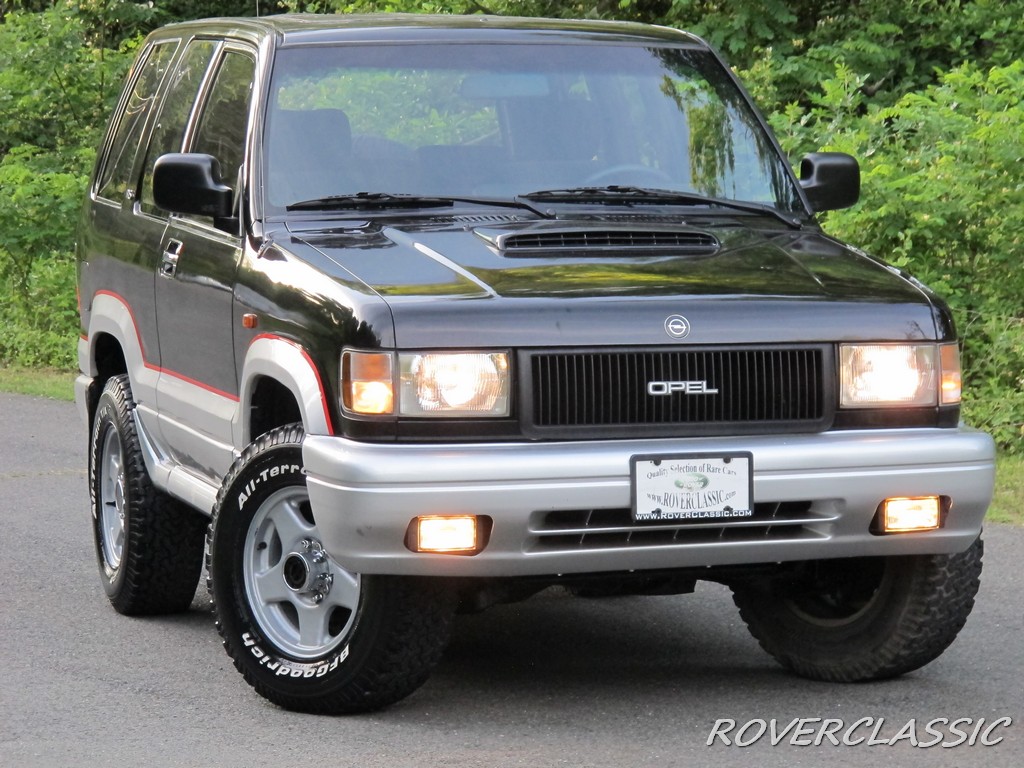 When it comes to 80s and early 90s off-roaders, three names come to mind – Mercedes-Benz with the G-Wagon, Land Rover with the Range Rover and Defender models, and Toyota with the 4Runner and Land Cruiser. But one of the more popular and capable off-roaders in the period came from Isuzu, with their stellar Trooper.
The Trooper was sold in the U.S. for two generations between 1983 and, somewhat amazingly, 2002. But one of the more crazy aspects of Trooper history was the number of variants that were produced under other nameplates. Of course, the Trooper was famously re-introduced as a Honda Passport in the last 1990s, as well as under their Acura brand as the SLX model. Neither were particularly successful. But the badge engineering was far from over there.
In some parts of South America, the Trooper retained its name, but was sold under the Chevrolet nameplate – and it was oddly offered in Asia by Chevrolet dealers as well. In Japan, in addition to a Honda variation and Isuzu's own sales, Subaru borrowed the Trooper too for their Bighorn model. New Zealand and Australia of course ended up with Holden-badged examples, one of which was called the Monterey. And that name carried to Europe, where the trooper was sold under Vauxhall (UK) and Opel (Continental Europe and Ireland) throughout the 90s. Well, one of those Opel Montereys has made it to the US….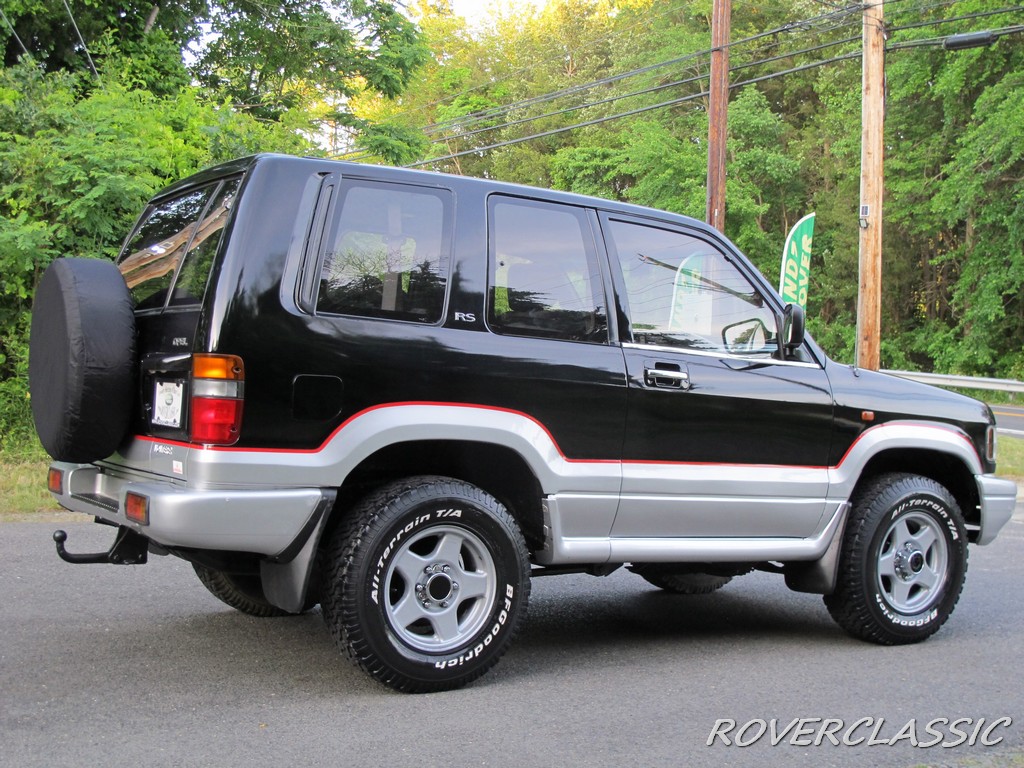 Year: 1993
Model: Monterey RS 4×4 Turbodiesel
VIN: N/A
Engine: 3.1 liter turbodiesel inline-4
Transmission: 5-speed manual
Mileage: 88k kilometers (~55k mi)
Location: Cream Ridge, New Jersey
Price: $9,300 Buy It Now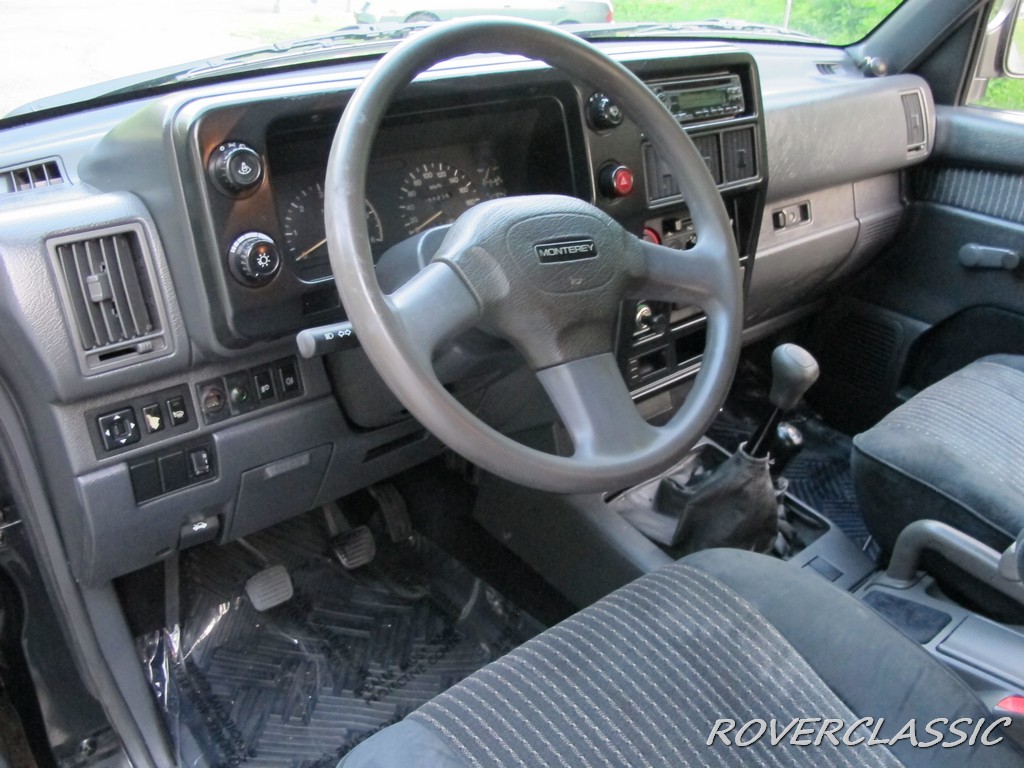 This One Owner SUV comes to our lot in New Jersey imported from Europe, it has 5 Speed Manual Transmission, Power Brakes, Fog lights, Power mirror, CD Player / AM / FM, and Power Sunroof. The paint looks original with absolutely no rust anywhere on the car. Full service was performed on this beauty. Fluids along with filters have been changed. A new Starter has been installed. This vehicle comes with a Clean NJ title.

Call us or Email us with any questions.
We are always open to BuyItNow offers.
732-582-9038 … info@ROVERCLASSIC.COM

We have taken many pictures of this vehicle, and we know that it can be a pain to click each one of them separately,
so we have created a web page that contains a slide show. You are welcome to click the link bellow to be taken to the slide show
page or You are welcome to scroll down this page to view each picture separately
—Slideshow—
https://www.roverclassicpictures.com/cars-pic/1993_OPEL_MONTEREY_102479/gallery.php

We offer our customers LOW COST DELIVERY
Please see the map for the approximate delivery charge, Please contact us for the exact delivery charge.
Delivery is not done by us, it is done by Fully insured Trucking companies that we subcontract to deliver our cars.
Click on the map for approximate delivery rate
https://www.roverclassicpictures.com/90/Stuff_for_Ebay/2.jpg

Please be aware that we charge $149.00 Documentation Fee. This fee will be added to final cost to cover our expense for paperwork and mailing.

Please email us or Call us with any questions prior to bidding
We are also open to BUYitNOW offers
732-582-9038 … info@ROVERCLASSIC.COM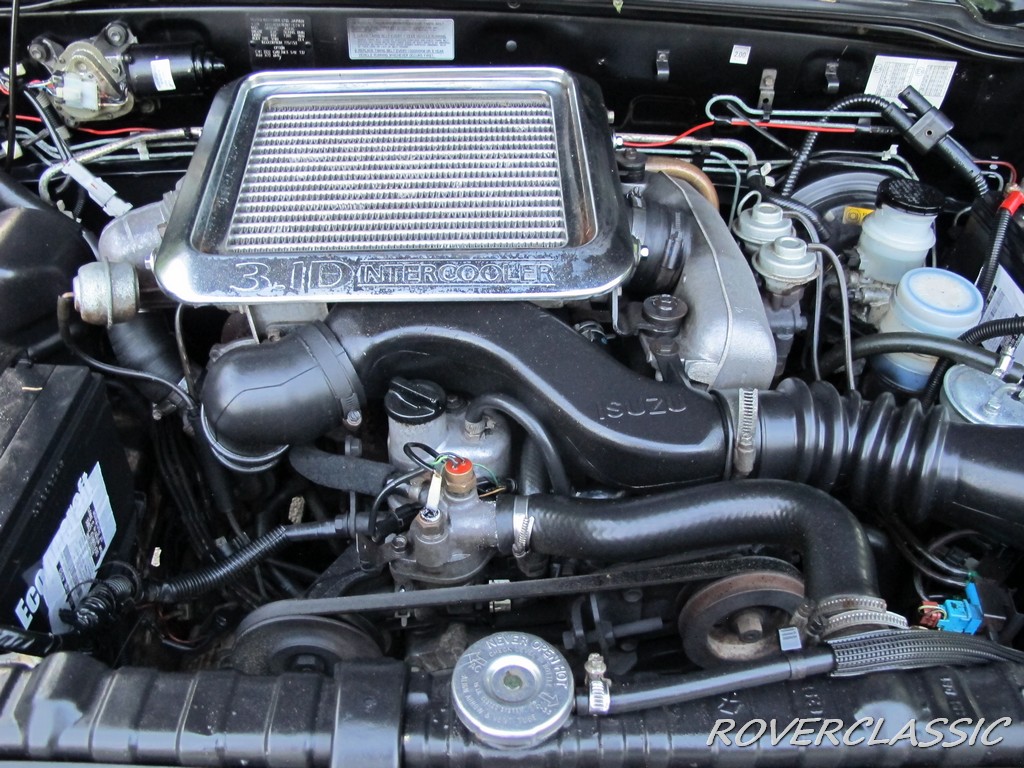 I've certainly heard the argument that the 968 had the largest post-War inline-4 production engine at a massive 3-liters. Well, this Trooper has a 3.1-liter inline-four. With a turbo. Take that, Stuttgart! Of course, the result isn't quite what Zuffenhausen would have made – 112 horsepower and 192 lb.ft of torque is nothing to really write home about these days, but if you're looking for a torque-laden thrifty tower, this'll do. Package that motor with a five speed manual, a dual-range transfer case, and a spunky three-door style with rear barn doors, and you've got a really cool alternative to the typical G. It won't cost you anything close to even a rusty Mercedes-Benz, either, at less than $10,000. Of course, you'll have to live with an oddball badge and endless questions. But maybe, like me, you slightly revel in that?
-Carter