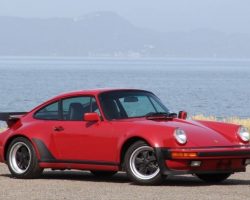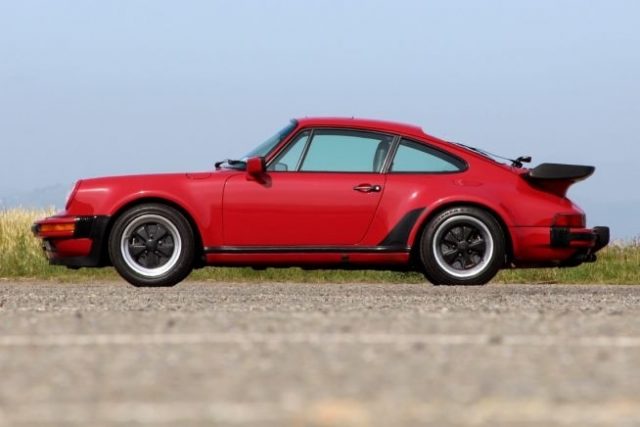 Been a lot of 930s lately. We discussed that fact in a previous post regarding declining 930 values. There are a lot of them on the market and due to that increase in supply prices have come down. It's certainly not a bad thing for fans of the model! This particular 930 stands apart for a couple of reasons. First, the seller appears to have a pretty good knowledge of its history. That in itself sets this 930 apart as so many of them we see come with little available provenance. Second, it's a subtly different shade of red in Carmine Red. I like subtle differences. They are the kind of thing that can really draw us in to appreciate the nuances that distinguish it from more standard colors, which in the case of the 930 would be Guards Red. Whether it is a better color than Guards Red will be in the eye of the beholder; it is certainly more rare.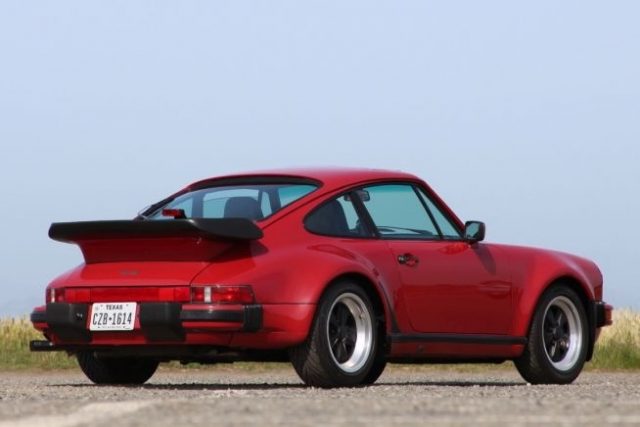 Year: 1987
Model: 911 Turbo
Engine: 3.3 liter turbocharged flat-6
Transmission: 4-speed manual
Mileage: 62,339 mi
Price: $115,000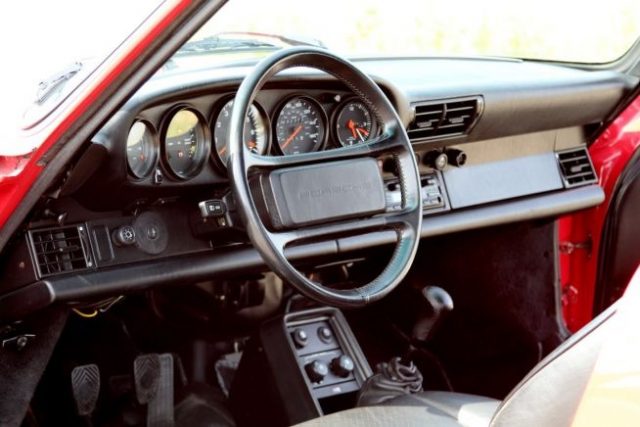 Very Correct 930 in Rare Color. $25,000 in Recent Work Including Completely Rebuilt Engine

1987 Porsche 930 Turbo Coupe
VIN WP0JB0932HS050359, engine no. 68H00370
Carmine Red with Black Leather Interior

Although the Porsche Turbo is now a natural fixture in the consciousness of car buffs because it is such an iconic car, it was genuinely earth-shattering when it emerged in the mid 1970s. After massive success pioneering the use of turbochargers during the first half of the 1970s in the 917 Can Am and 911-based sports cars, Porsche had the knowhow to bring a reliable and capable turbocharged road car to market. The 930 was hugely impressive when new, and contemporary road testers gushed about its effortless ability to gain speed with deceptive composure, an attribute that seemed positively alien in a period when few drivers had experienced turbocharged cars.
…