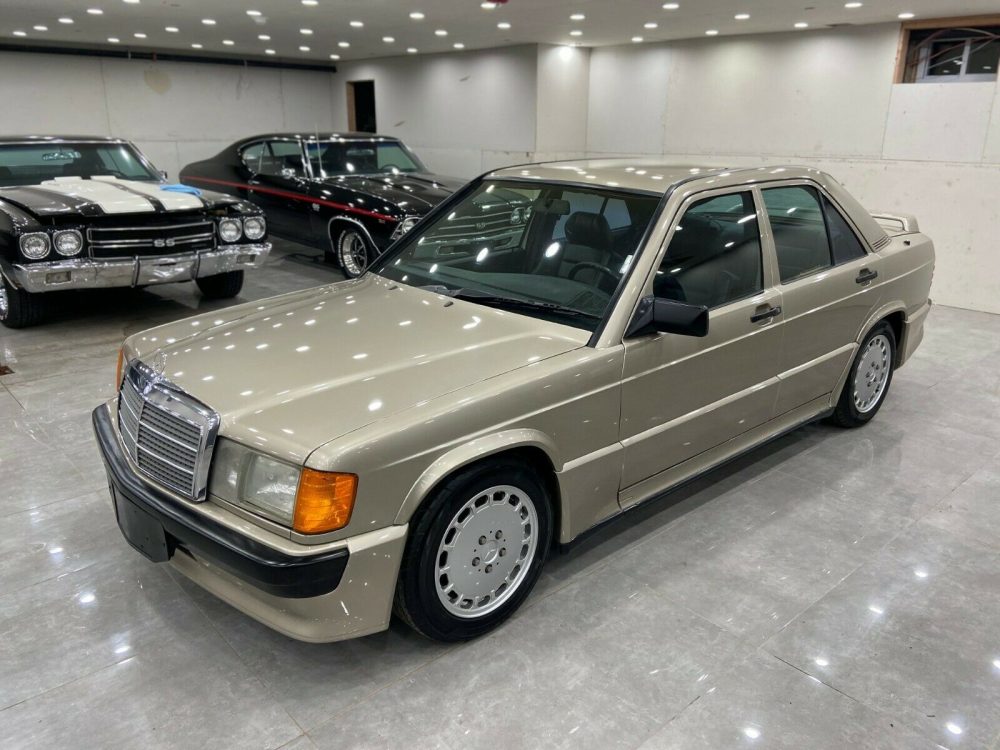 The Mercedes-Benz 190E 2.3-16 is still in that area of the market where "project" examples can be found for reasonable money, but a really nice one with low miles can easily reach two to three times those of lesser examples. A $30,000 example? Probably very close to a complete turn-key car without any issues at all. A $10,000 example? Start ordering parts. What lies in between is where you can either score or strike out majorly. Today's examples up for sale in New Jersey has potential, but I have some questions.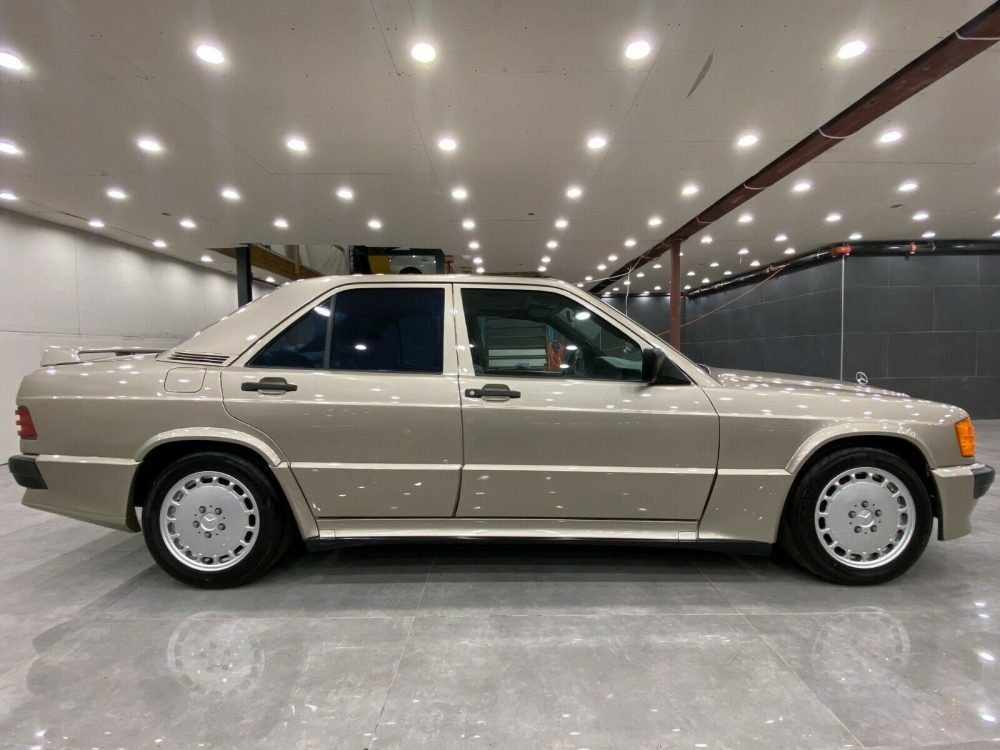 Year: 1987
Model: 190E 2.3-16
VIN: WDBDA34D3HF287872
Engine: 2.3 liter inline-4
Transmission: 5-speed manual
Mileage: 112,458 mi
Location: Cliffside Park, New Jersey
Price: $19,999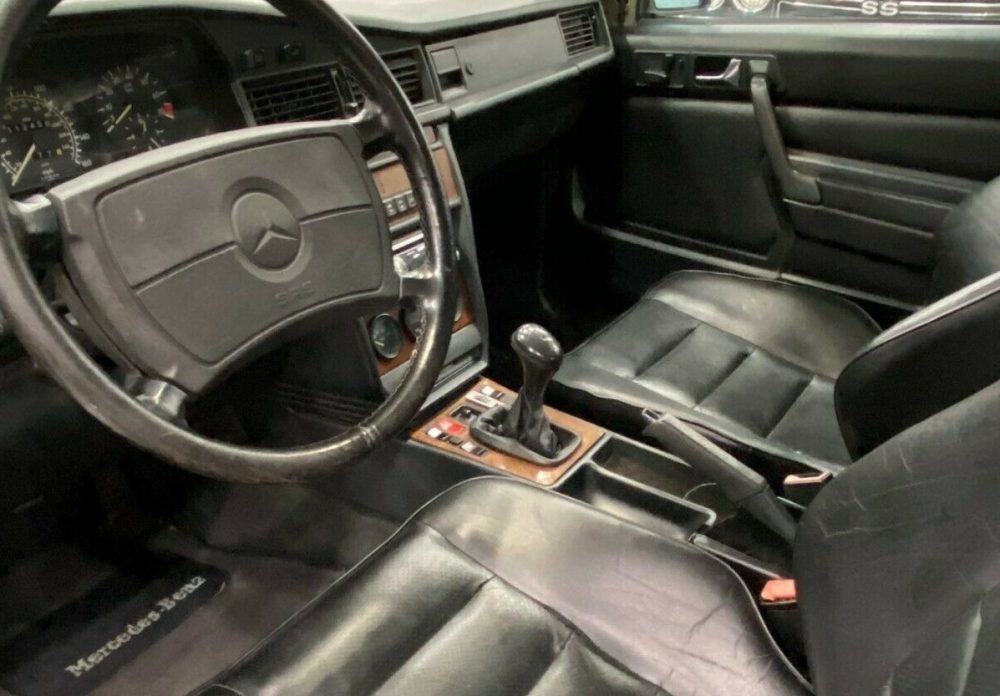 For Sale!

One of 751 models made in 1987, engineered by Cosworth, this 5-spd. 190E awaits to thrill its next owner!! With only 112K miles, this unique Mercedes comes equipped with many options including leather interior, power seats, power windows, sunroof, A/C, CD player, and more!! Comes with 4 new tires as well as lowering springs for a sporty feel while providing a comfortable ride. This project car can be a complete build after its interior restoration is finished! Title in hand. Ready to be driven!!

*Buyer is responsible for inspecting vehicle conditions. Vehicle is being sold "as-is". Additionally, buyer is responsible for arranging shipping should he need to transport vehicle out-of-state.

Come see it today! Showings are available by appointment only.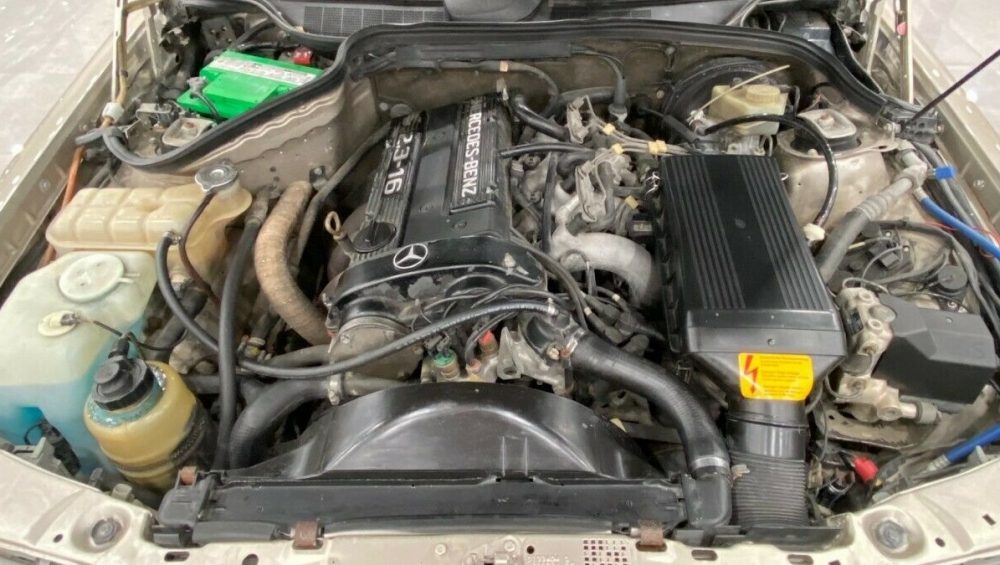 On the outside, this one looks fairly nice with shiny paint, clean wheels, and no major damage. It is fairly easy to see that it was recently buffed as there is a bunch of compound left over in the door jams, so I am willing to bet this was shined up just for the sale. On the inside, it's a little less nice. Also the seller left this little note: "This project car can be a complete build after its interior restoration is finished!" Exactly why this is a project car and what work does it need? I would love to know as the seller doesn't mention anything else about it being a "project car" or anything of that nature.
Naturally one will look at that asking price of $20,000 and find it reasonable relative to the top examples. However, a $20,000 project car doesn't seem so appetizing. This is exactly why you have to be extremely careful when buying stuff like this from sellers who maybe don't tell the whole story. My guess is that thing one needs a lot more worth than the 15 photos happen to show.
– Andrew