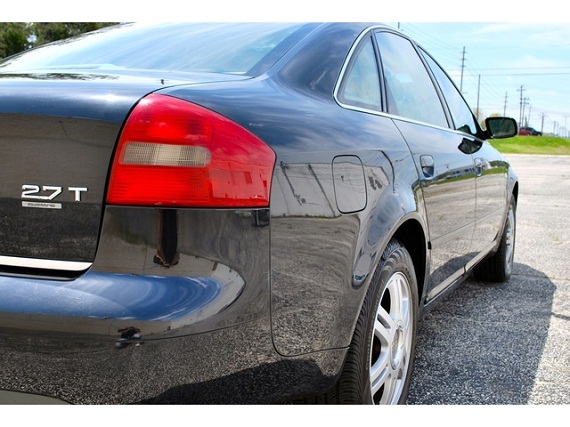 We feature a fair amount of "S" versions of Audis, but there are some great options if you're not looking for the flash or repair bills of the bigger brother models. In some cases, I really think these models will be collectable or at very least sought after in the future. They're also a stark reminder of what we've lost in the past decade, because in their own way each of these cars has been discontinued in the United States by Audi. Today we'll look at the last of the manual A6s, a C5 2.7T A6 Quattro 6 speed and a reminder to when Audi imported small wagons with a B5 1.8T Quattro Avant 5 speed. They're also stellar deals below $6,000. Let's start with the 6 speed sedan: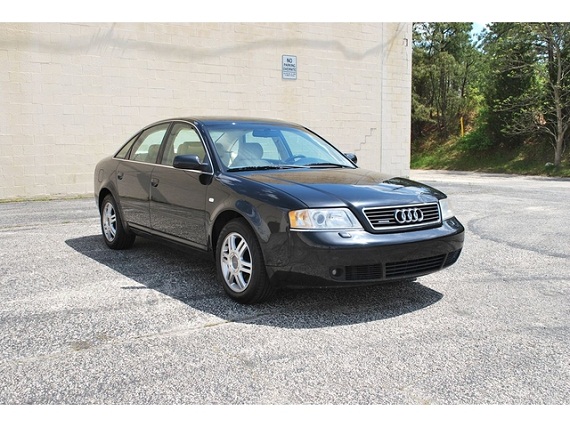 Year: 2000
Model: A6 2.7T Quattro
Engine: 2.7 liter twin-turbocharged V6
Transmission: 6-speed manual
Mileage: 128,500 mi
Price: $ 4,994 Buy It Now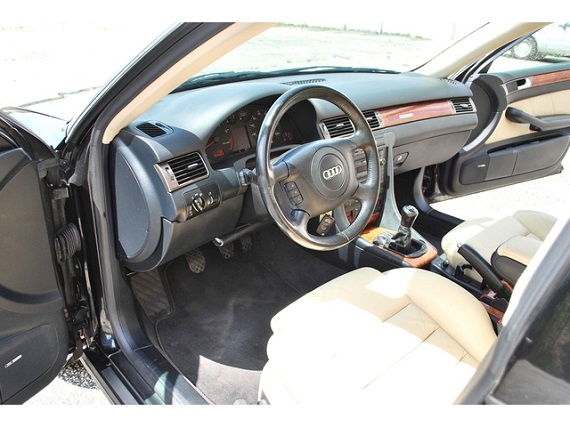 2000 AUDI A6 QUATTRO! 2.7T, AWD, 6 SPEED, MANUAL, SPORT, MUST SEE!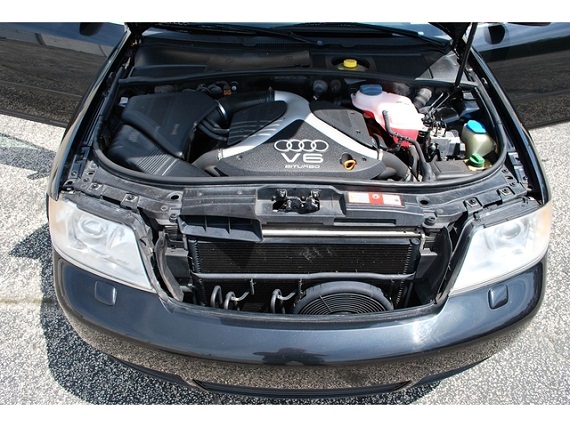 This car strikes me as a great deal and fairly undervalued. At $5,000, this is a lot of car, effectively a S4 in a more dignified suit. The 6 speed manual A6s are a joy to drive and really the last of the breed, as the manual option was completely discontinued in the U.S. after this model. With nearly 130,000 miles I'd expect some repairs in the future, but even given a healthy repair budget this car still is a lot of value for the money. $5,000 would get you into an S4, but that car would likely have close to 200,000 or more miles and throws a very different vibe than the A6. As I said in previous posts, this car is really the spiritual successor to the much-loved C4 S4/S6 and deserves more respect than the market gives it.…