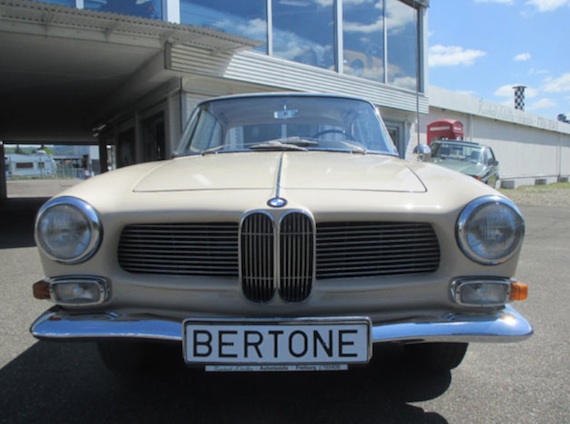 As BMW ramped up with some new models at the beginning of the 1960s, they were winding down with others. The car you see here represented the end of an era at BMW. The 3200CS Bertone had roots that could be traced back to the BMW 501 of the early 1950s. This was a rather rudimentary car by BMW standards, even of the 1960s, with a body on frame construction, an overhead valve V8 and shock of shocks, a live rear axle. Fewer than 1,000 were ever built and today, these Bertone coupes are extremely rare and sought after. This 3200CS Bertone is currently on offer in southwest Germany.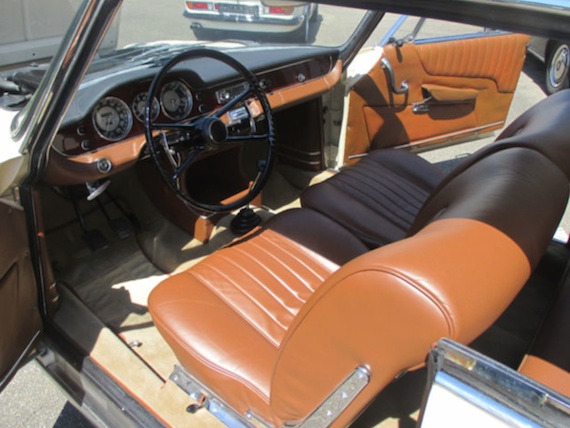 Year: 1965
Model: 3200CS Bertone
Engine: 3.2 liter V8
Transmission: 4-speed manual
Mileage: 115,468 km (71,748 mi)
Price: €95,000 (~ $100,609 USD)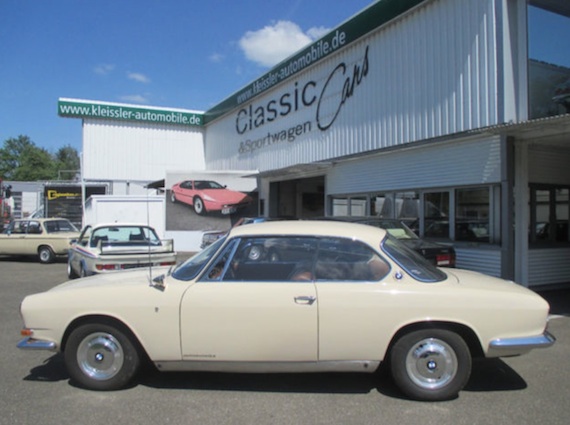 Radio Blaupunkt with automatic antenna. This BMW 3200 CS "Bertone" is one built of only 603 copies, of which only about 50 to 60 survived. This car is fully functional in a beautifully restored original condition without repair log, no damage and ready to use. A car of this quality is currently impossible to find on the market, so do not let the opportunity pass to acquire, especially as the prices are rising due to the rarity and availability.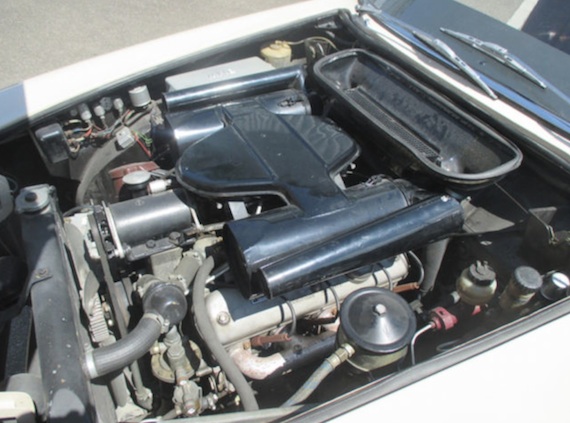 I haven't seen a 3200CS for sale in some time, but after setting eyes on this car, I'm reminded how much the rear treatment mimics the Volkswagen Type 34 Karmann Ghia, which debuted the same year as the BMW. The 3200CS could also be where BMW got the inspiration for the taillight treatment for early '02 series cars. These cars are rare, and thus highly prized, but are still rather obscure outside of the hardest of hardcore Bimmer circles. Hagerty is listing a top value of just under $100,000. This car appears to have a good, if not perfect restoration, so they might struggle to reach the top of the market. With so few left, however, it boils down once again to how many people might be gunning for a limited commodity.
-Paul