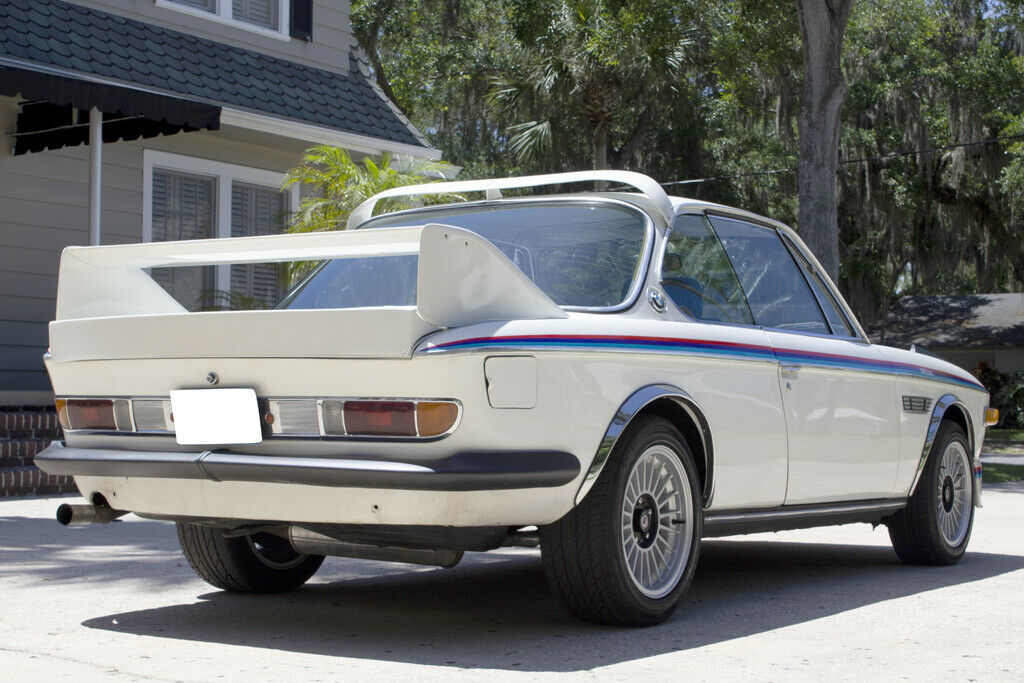 BMW's revolution and rebranding through racing started on March 25, 1973. At the Monza 4 hours race in the European Touring Car Championship, the CSL legend was born. Massive box flares, huge BBS magnesium race wheels and deep front spoilers adorned the delicate E9 coupe now, and the iconic German Racing White with blue and red stripes following the lines of the hood and sides of the car. And with drivers like Hans-Joachim Stuck, Chris Amon, and Dieter Quester, Jochen Neerpasch's BMW Motorsport would go on to win many races and establish the brand that would later launch the infamous 'Batmobile' CSL, the 2002 Turbo, and of course the M brand. Prior to 1973, the top flight races were run by BMW through their partners Alpina and Schnitzer, and indeed the BMW Motorsport entrants at Monza failed to finish, with Niki Lauda at the hands of an Alpina E9. A few races later, the rear wing was introduced by BMW Motorsport, and in the hands of Dieter Quester the first BMW Motorsport win was recognized at the 24 Hours of Spa on July 22, 1973.
The 3.0 and later 3.5 CSLs would continue to race and win for a few years, establishing the brand as a serious contender to the established Porsche in the sporting market. And of course, the homologation road-going version has been a hot commodity since new, inspiring plenty of replicas. That is exactly what we have today – originally, a 2800CS that has been converted to look like a later CSL: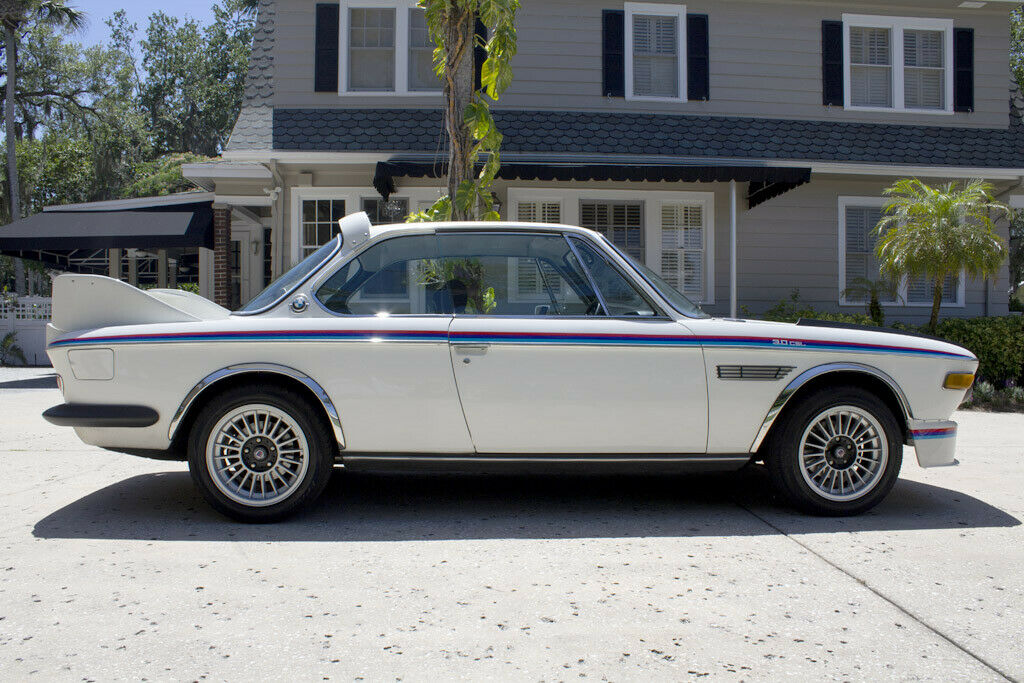 Year: 1971
Model: 2800CS CSL Replica
VIN: 2280455
Engine: 3.5 liter inline-6
Transmission: 5-speed manual
Mileage: 90,000 mi
Location: Fort Lauderdale, Florida
Price: $44,999 Buy It Now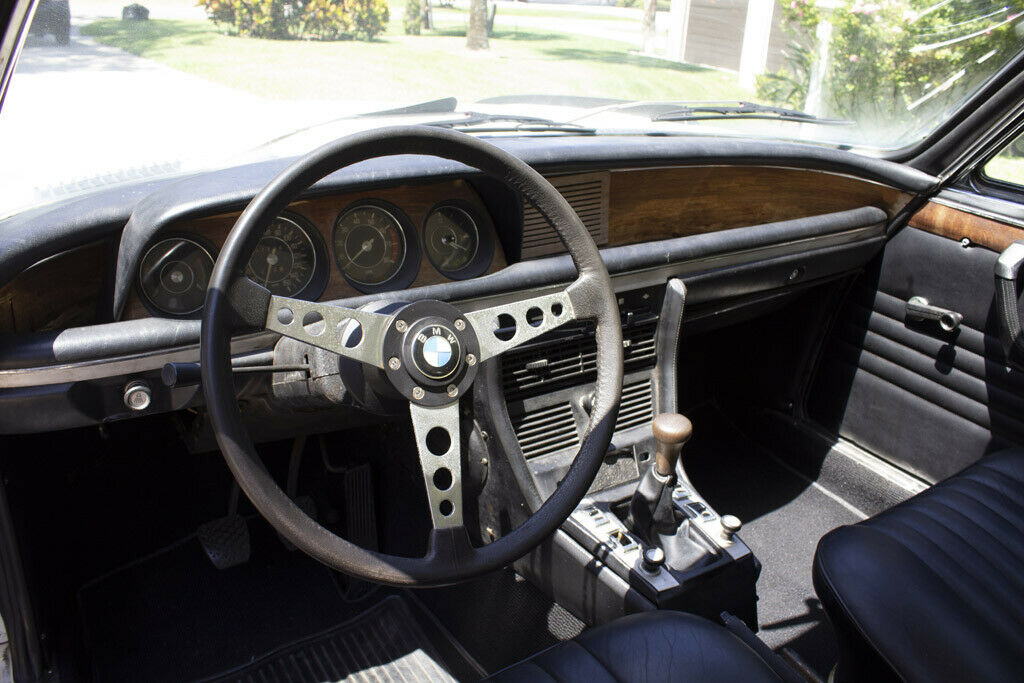 – Up For Sale is Our 1971 BMW 2800CS 3.0 CSL Relpica
– Car Location: Florida
– 3.5L 6 Cylinder motor swap on Webber 38s
– 5 Speed manual transmission swap w/ overdrive
– Original slick top car
– All new brakes
– Disc brakes in rear
– Updated A/C w/ modern refrigerant
– Owner is an avid car enthusiast
– Modified and refreshed to resemble the CSL Batmobile
– Original 2.8L 2800 CS
– Original Automatic Car
– Aero Package Replica body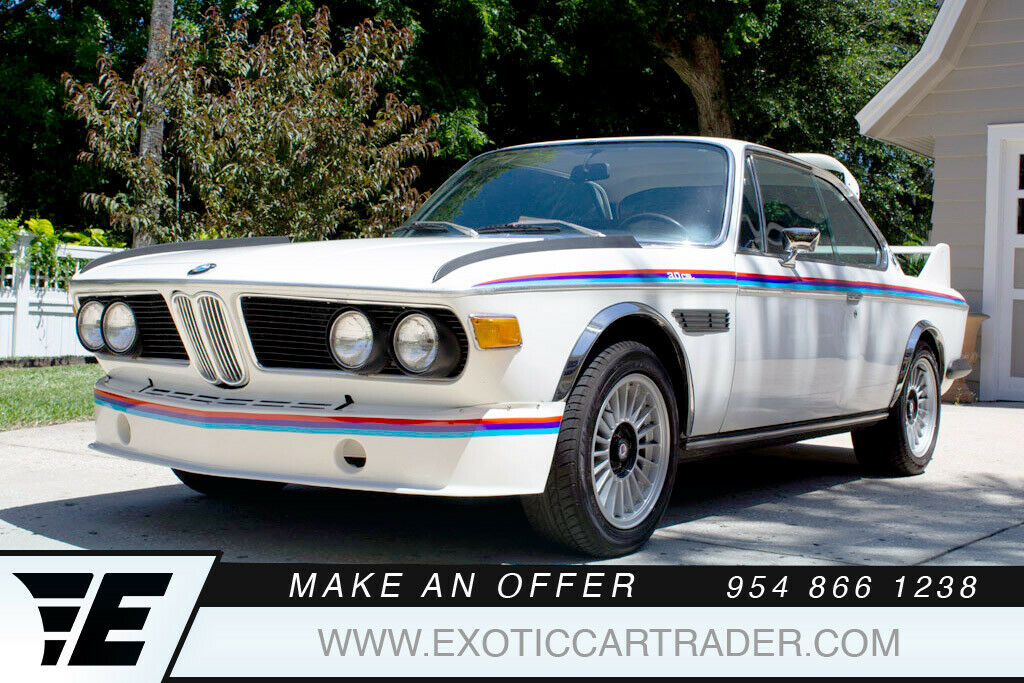 What's nice about this car is that it doesn't just have the look, which on the surface is reasonably convincing. The 3.5-liter six could be an M90 fitted with twin carbs, but it's hard to tell exactly. That the car also has air conditioning, though, and isn't a real CSL is the boon if you like driving. A real CSL will set you back the best part of $200,000 or more, and even replicas can break $100k. This is not the best example in the world, but it's also not priced like it is. It certainly looks like if you spent a bit of time, care, and money, you could have a really nice replica that's fun to drive and won't break the bank.
-Carter