The W114 and W115 sedans and coupes were a fresh start for Mercedes-Benz, as this was the first all new chassis developed by the house of the Three Pointed Star in the post-war era. Renowned for their durability, these cars were penned by the famed designer Paul Bracq, also responsible for the elegant W113 Pagoda SL. Available with a variety of inline four and six cylinder petrol engines and inline four and five cylinder diesels, there was a flavor to suit many tastes. The coupe also featured Mercedes' trademark pillarless design. Even though it was based off a rather tame three box sedan design, the coupe exhibited the restrained grace that we've come to know from Mercedes over the years. This 250C features the M130 inline six cylinder engine with the rare option of a four speed manual transmission.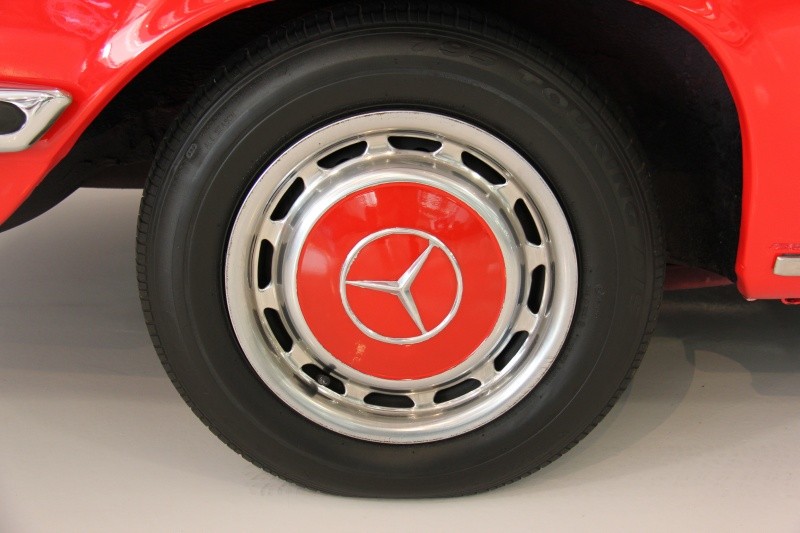 This vehicle has had only 91,913 miles put on its odometer. That amount of mileage makes this vehicle incomparable to the other vehicles on this market and is ready for you to come and see at Newport Beach Auto Gallery, Inc.. Although this 1972 C Class is technically a pre-owned vehicle, the clean and spotless interior could fool even the toughest critic.

Most 1972 Mercedes-Benz C Class were four door, however, this is a rare 2 door with 4 speed on the floor. It has been VERY well taken for, shown by the factory unrepaired and un-cracked dash. The seats have also been unrepaired and undamaged for forty years- showing almost no wear, even on the driver's seat bolster. This is truly a rare find!

The paint on this C Class is flawless; no scratches, no blemishes, no need to spend extra money on touch ups. The 1972 Mercedes-Benz C Class is an especially rare vehicle. So rare that you've probably never experienced anything else like it. Another feature that makes this vehicle especially rare it its manual transmission, compared to most other 1972 Mercedes C Class vehicles which are automatic. You'll love the feel and control with this stick shift that you'll never want to stop driving this bright red beauty around town!
While these coupes were rather staid in their time, you surely won't blend into modern day traffic with this motor, especially given the hue mixed with all of that chrome. Some prospective buyers might not like the fact it has three pedals, but for me, it's exactly how I'd want it. The best 250C might reach just into the $20,000 range, with most changing hands for between $10,000 to $15,000. Given the condition and rarity of the gearbox, I'd say this one is just about spot on. If it could be had for about a grand less, it would make for a nice, usable classic and a good value when it comes to classic Mercedes-Benz coupes.
-Paul