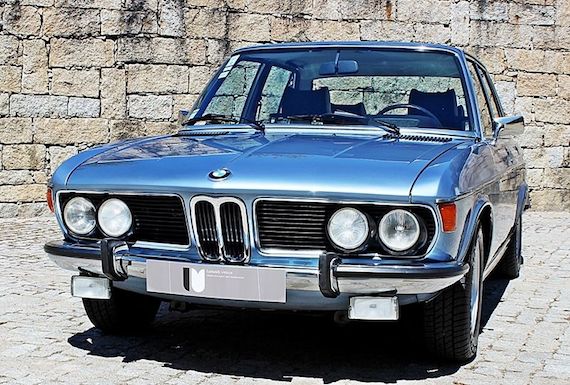 After a run of bubble cars and compact, rear engine sedans in the 1960s, BMW decided to return to the large car segment with the "New Six" in 1968, which helped establish the company's reputation for combining luxury with sport into one neat package. Over 200,000 of these sedans were made over a ten year span, taking BMW to the zenith of the 1970s in better financial shape than it had began. Today, these models serve as a touchstone for classic BMW design features evolved and they prove to be rather more affordable than you would at first assume. This beautiful 3.0Si is for sale in São João da Madeira, Portugal, southwest of the country's second largest city, Porto. It is also a mere stone's throw from where my family roots lie along the northern coast.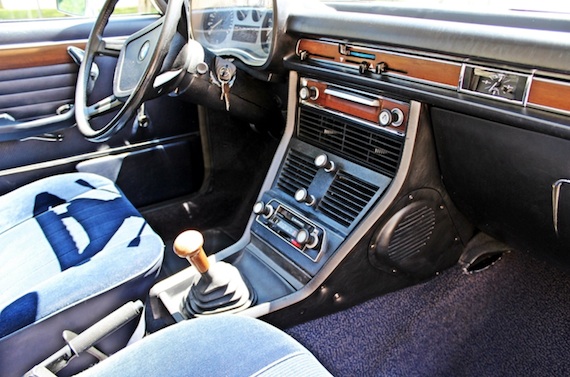 Year: 1974
Model: 3.0Si
Engine: 3.0 liter inline-6
Transmission: 4-speed manual
Mileage: 102,000 km (~ 63,379 mi)
Price: €18,750 (~ $25,040 USD)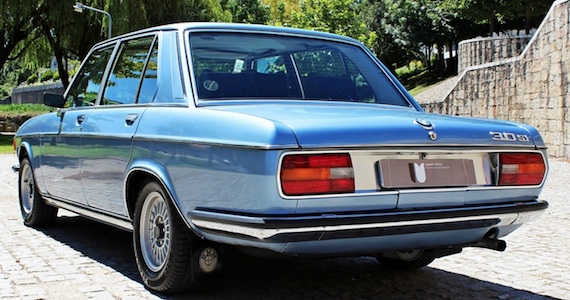 Ultra original car. Always assisted in BMW main dealer. Always a Portuguese Car.

102,000 Kms. Two owners from new. Last Owner since 1981. Only repainted one time in the late '80s. Never restored. Perfect Condition.

Unrepeatable opportunity to buy a super original car in perfect condition and never restored. Only for who wants perfect originality. Originality certified by The Portuguese Classic Car Club (F.I.V.A. Member)

€18,750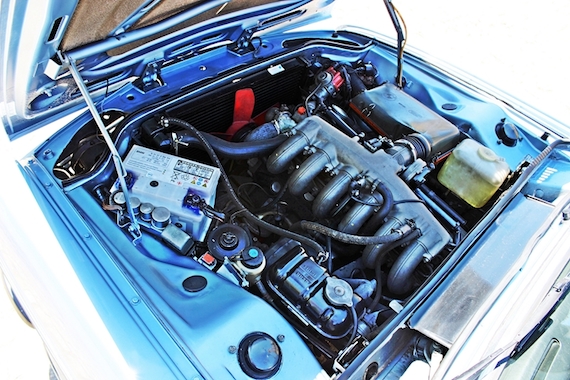 I've seen a lot of 3.0CS coupes in this shade of blue, but the sedan really looks stunning in this color with the blue velour upholstery. Couple that with the fact that this car has been owned by the same person for the last 32 years and you have quite the piece. It's rare to come across a car of this caliber, let alone in Portugal, which reminds you that you never know where serious collectables are hiding. A 3.0Si like this one in good or restored condition should hover around the $15,000 mark and maybe edge $20,000 if it's an exceptional example. At over $25,000 USD, this one may be priced a bit optimistic. However, you would be hard pressed to find one that is so original.
-Paul