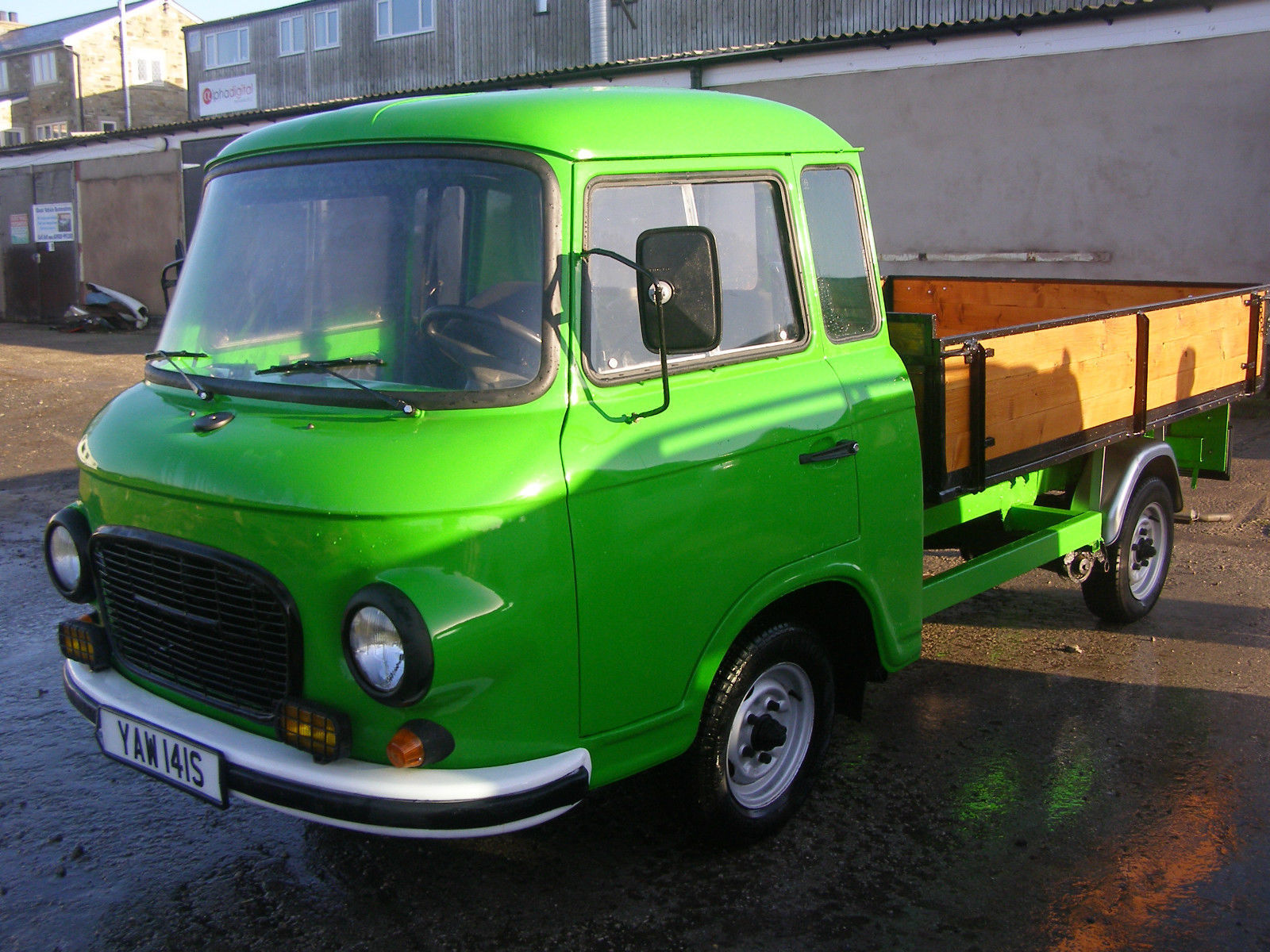 And now for something completely different.
Just left of zero of you will have ever heard the name Barkas, and yes – it's German. Well, at least technically it's German, because it was built in half of Germany. And if you had to venture a guess, which half would you suppose that would be?
That's right! While the Trabant was the people's car, the Barkas was the worker's truck. Produced starting in the late 1950s in Chemnitz Karl-Marx-Stadt, the Barkas stole some technology from DKW, who had moved their pre-War headquarters from Zschopau to that fatefully renamed city in 1932 when they joined the Auto Union. Under the "hood" was the same 0.9 inline-3 two stroke you'd find in a DKW F91 and (rather unsurprisingly) the Wartburg, which also stole all the DKW tech. The drivetrain was borrowed, too, meaning that unlike the Volkswagen T-models, these vans were front wheel drive. The layout left Industrieverband Fahrzeugbau Barkas with the flexibility to create all sorts of configurations right up until they (and, the GDR) closed their doors in 1991; from mini-buses to delivery vans, from semi-trucks to even a pickup: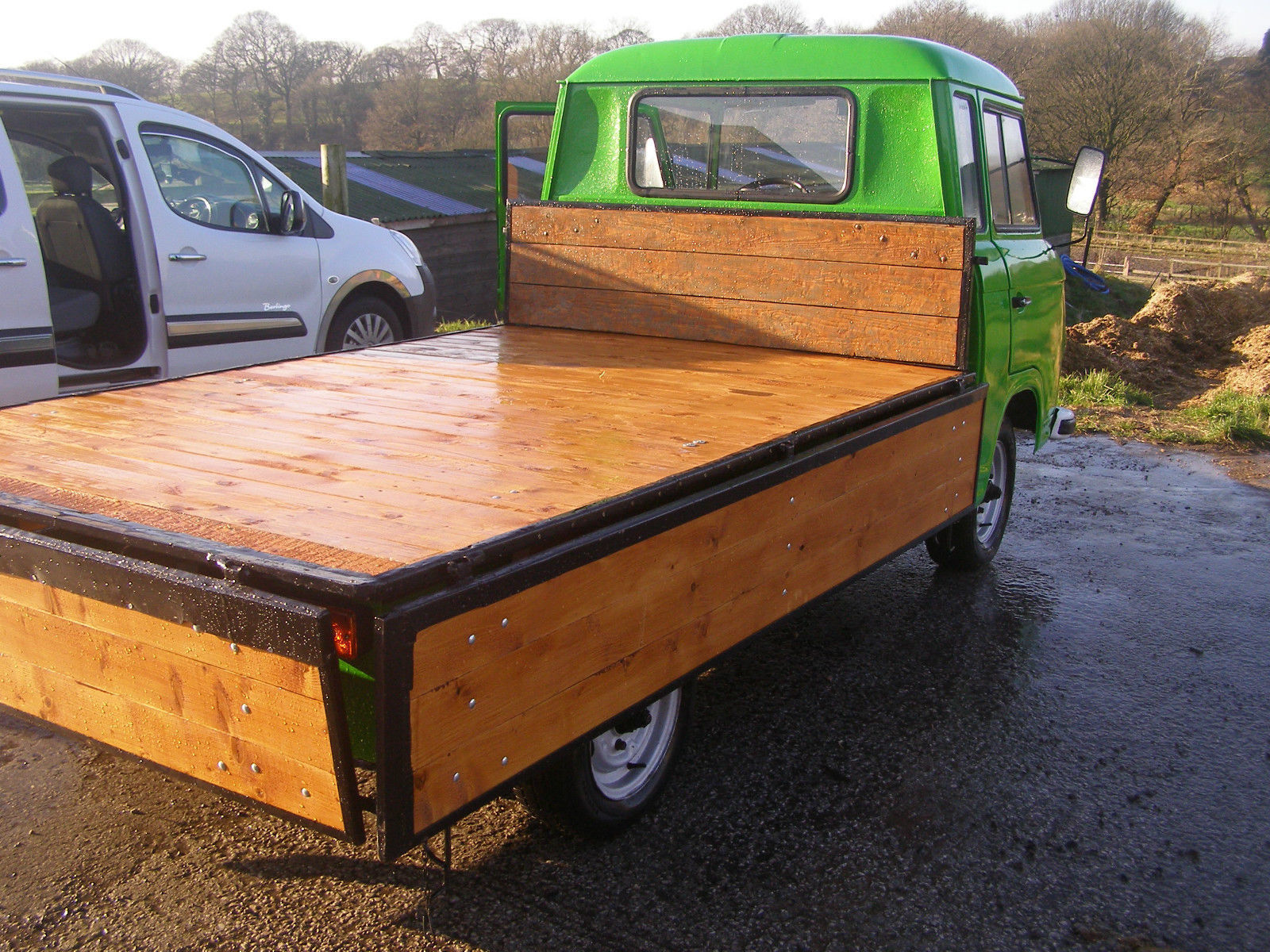 Year: 1978
Model: B1000 Pickup
VIN: 125539
Engine: 1.0 liter inline-3
Transmission: 4-speed manual
Mileage: 37,900 mi
Price: $15,500 Buy It Now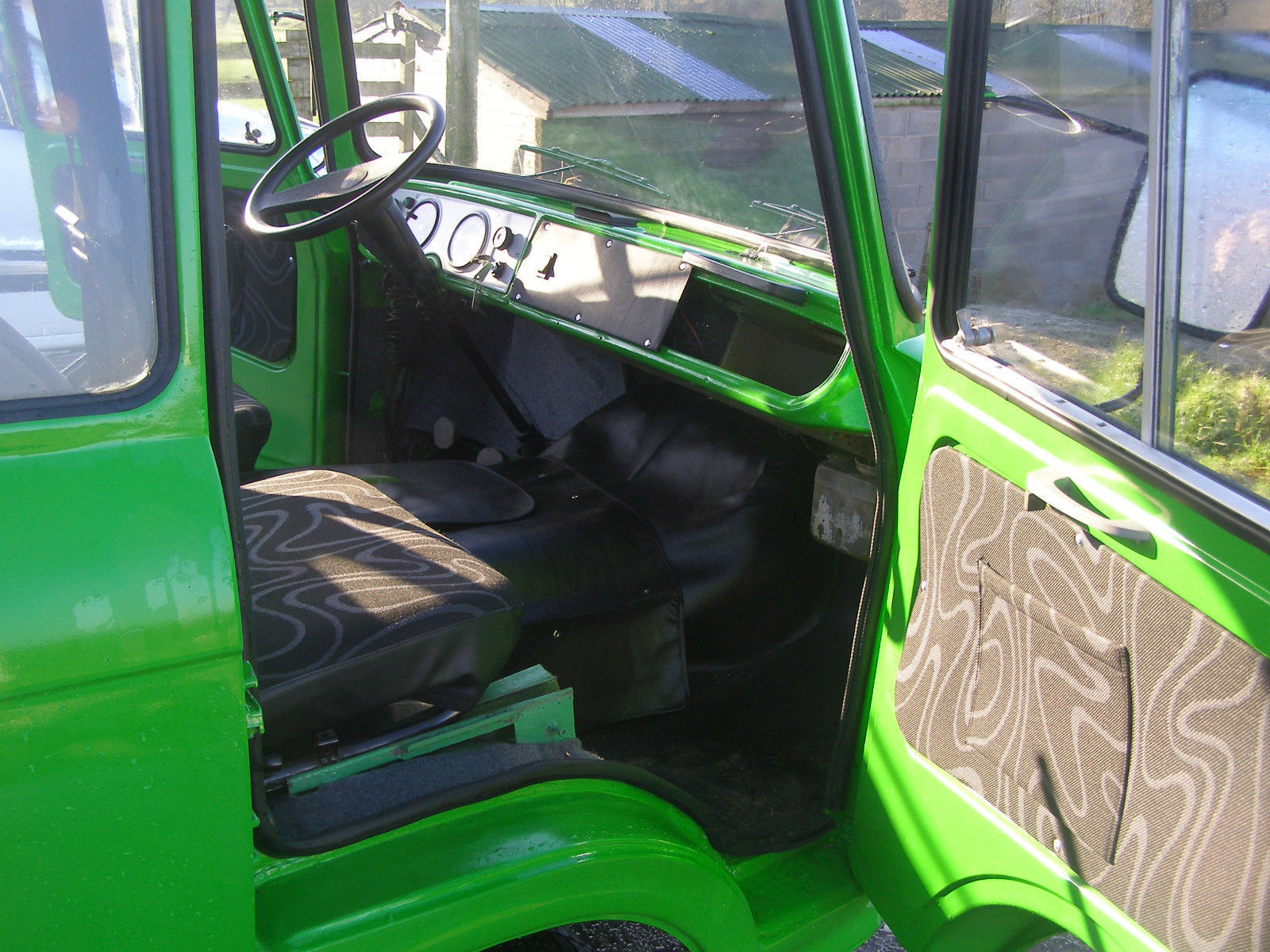 Restored

Spare motor

www.rok-motors.com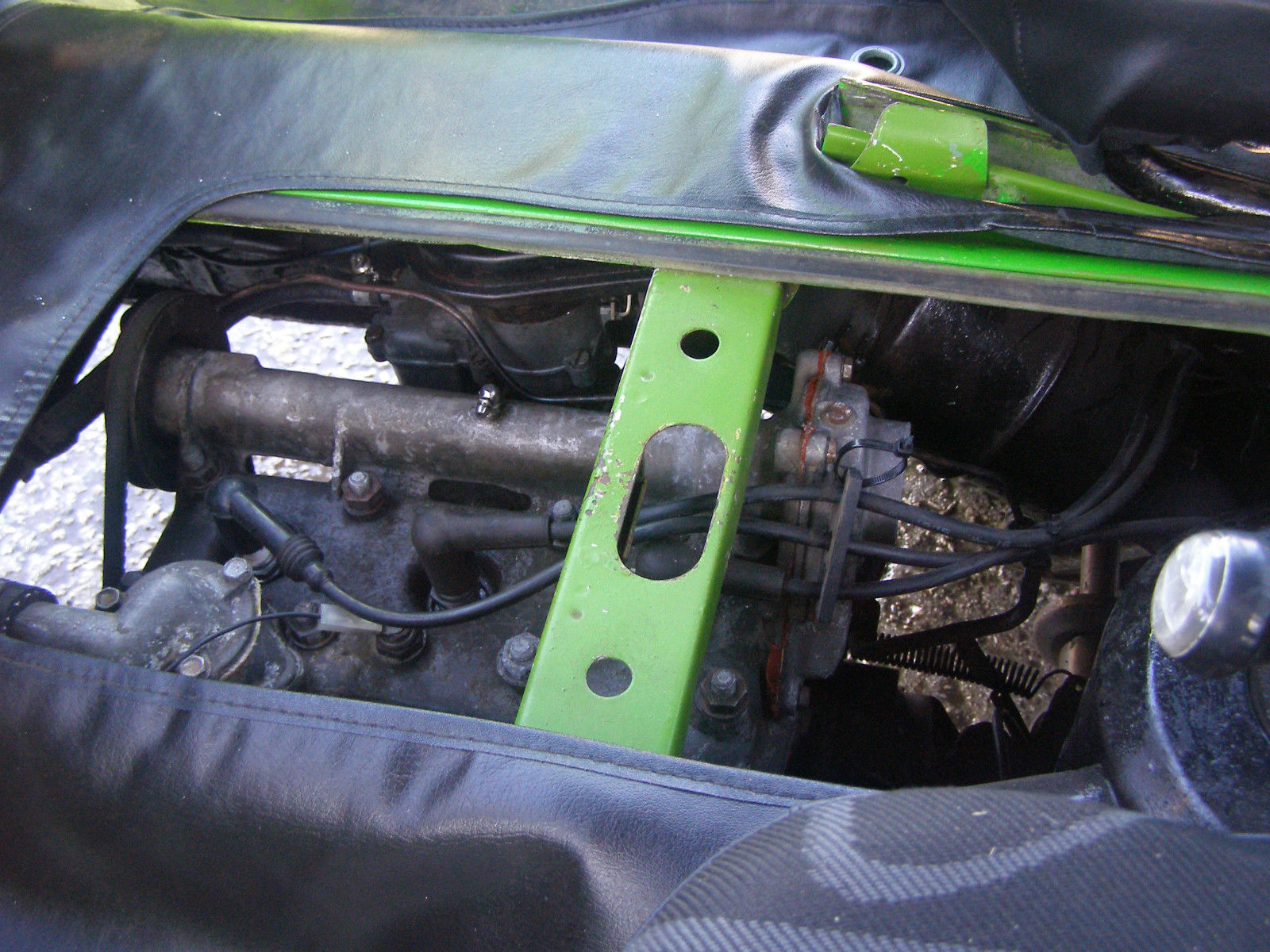 Blown away by the amount of information provided by the seller? Me too. Worse, it appears that all the photos were taken in Europe. So I headed over to the seller's website to find out more. There, it became obvious that they were a boutique marketer of oddballs, so this Barkas fits right in. There we learn little else about the vehicle other than the price is only about half of what it is listed on eBay for. Though not as iconic as the Volkswagen T2, it's also a lot cheaper. So at least it's got that going for it?
-Carter