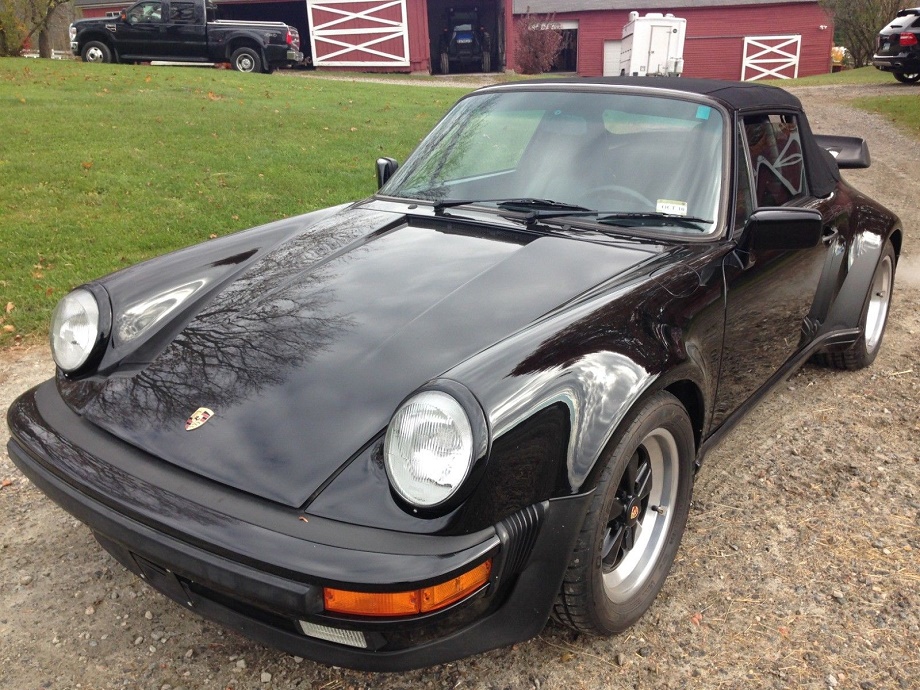 This is a car I feel I have to bring more attention, but I'll admit I find the ad quite strange. Not strange in the sense that I think something fishy is going on, but in the sense that this isn't really the best way to get maximum dollar for your car. It should sell fast though and maybe that's the point.
This is a 1989 Porsche 911 Carrera Cabriolet with the M491 Turbo-look package. If you've been following along lately you'll know that these are rare. Very rare. Once the 930 returned to the U.S. market in 1986 sales of the Turbo-look package went down rather quickly. That makes decent sense. We also must add to this that Porsche debuted its new G50 5-speed transmission for the 911 in 1987, thus making the last three model years of the 3.2 Carrera a little more special on today's markets. By the time we get to the final model year in 1989 the number of M491-equipped 911s had become quite low. Granted, of the three available models, the Cabriolet was produced in the greatest numbers so this one isn't as rare as these 911s get. Nonetheless, there only were 24 of them. Oh and it's up for auction without reserve. Rare indeed.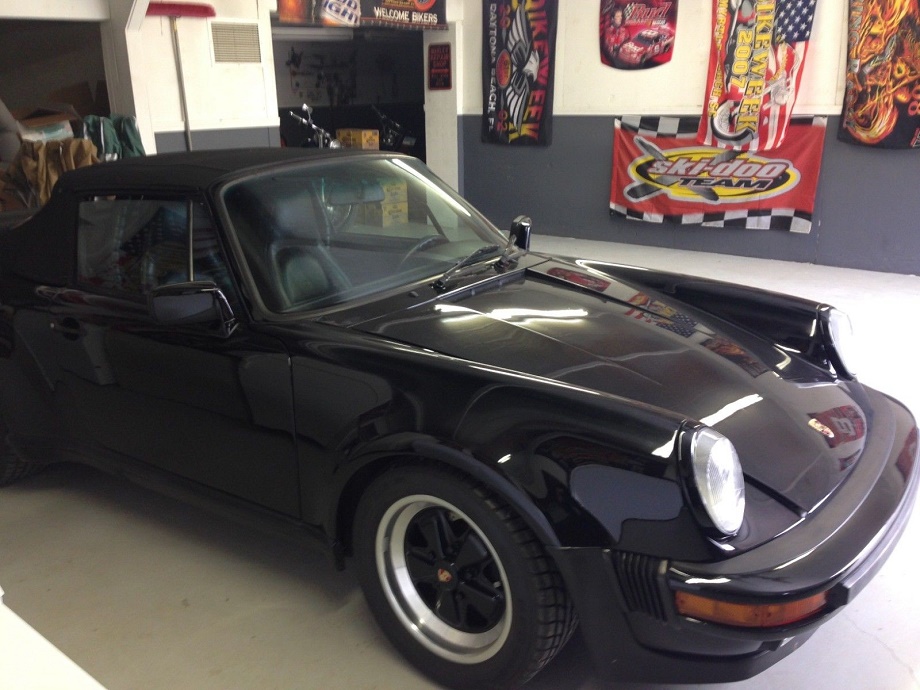 Year: 1989
Model: 911 Carrera Cabriolet
VIN: WP0EB0911KS170855
Engine: 3.2 liter flat-6
Transmission: 5-speed manual
Mileage: 27,532 mi
Price: Auction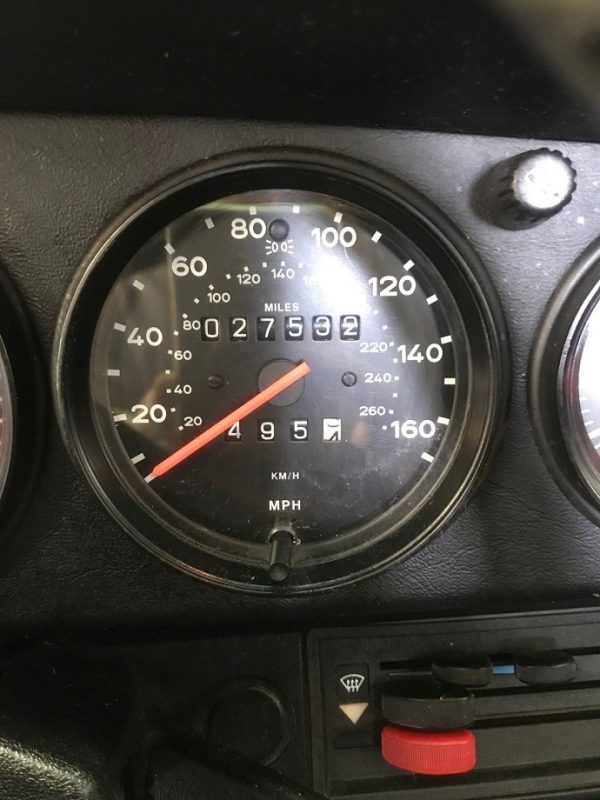 LOW MILES!!! Stored in climate controlled garage for the last 20 years, ready for its new owner.

1 of 24 sent to the US!!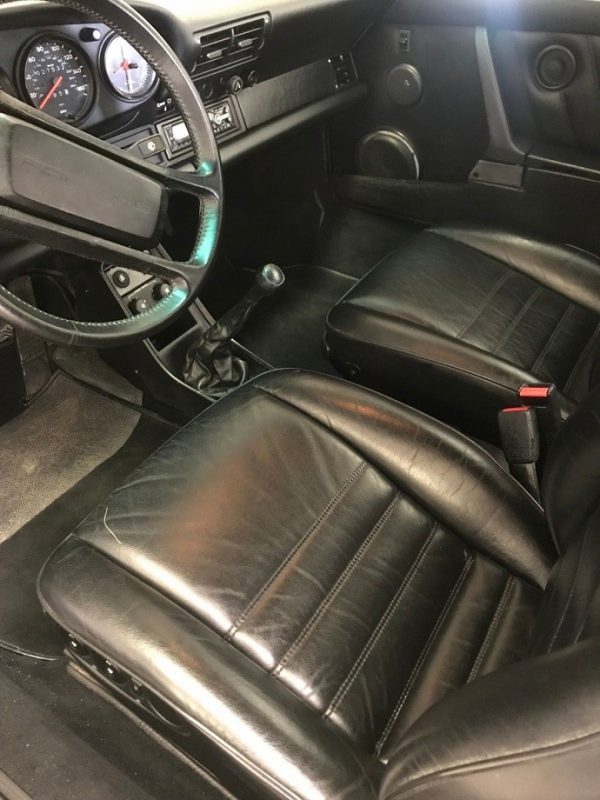 The thing I find strange about this ad is the combination of a very rare 911, very little information, and an auction without reserve. Unless the seller decides to take it down we know this 911 is going to sell, but it's pretty hard to gauge for how much it should sell. What we see looks fine. There don't appear to be any major issues, but we're shown so little that we can't be confident. The mileage is very low, but will need to be verified. We are shown the option sticker and the 491 code is present. That doesn't necessarily provide us with 100% certainty, but it's a step in the right direction.
This auction doesn't end until Wednesday so there is still time to gather whatever information you can. If you're local a visit to see it obviously would help immensely. Otherwise, I guess we'll wait and see where the auction ends. Bidding currently sits at $45,800. For an '89 that would be a very good deal and I expect it to come up.
Maybe this counts as a roll of the dice? It may have no problems and with so few produced it might be a while until we see another one come up for sale. I think if you've been searching for a G50 M491 Cabriolet, and especially if you want an '89, then you at least need to give it some thought.
Many thanks to Frank for bringing this M491 Carrera Cabriolet to our attention!
-Rob