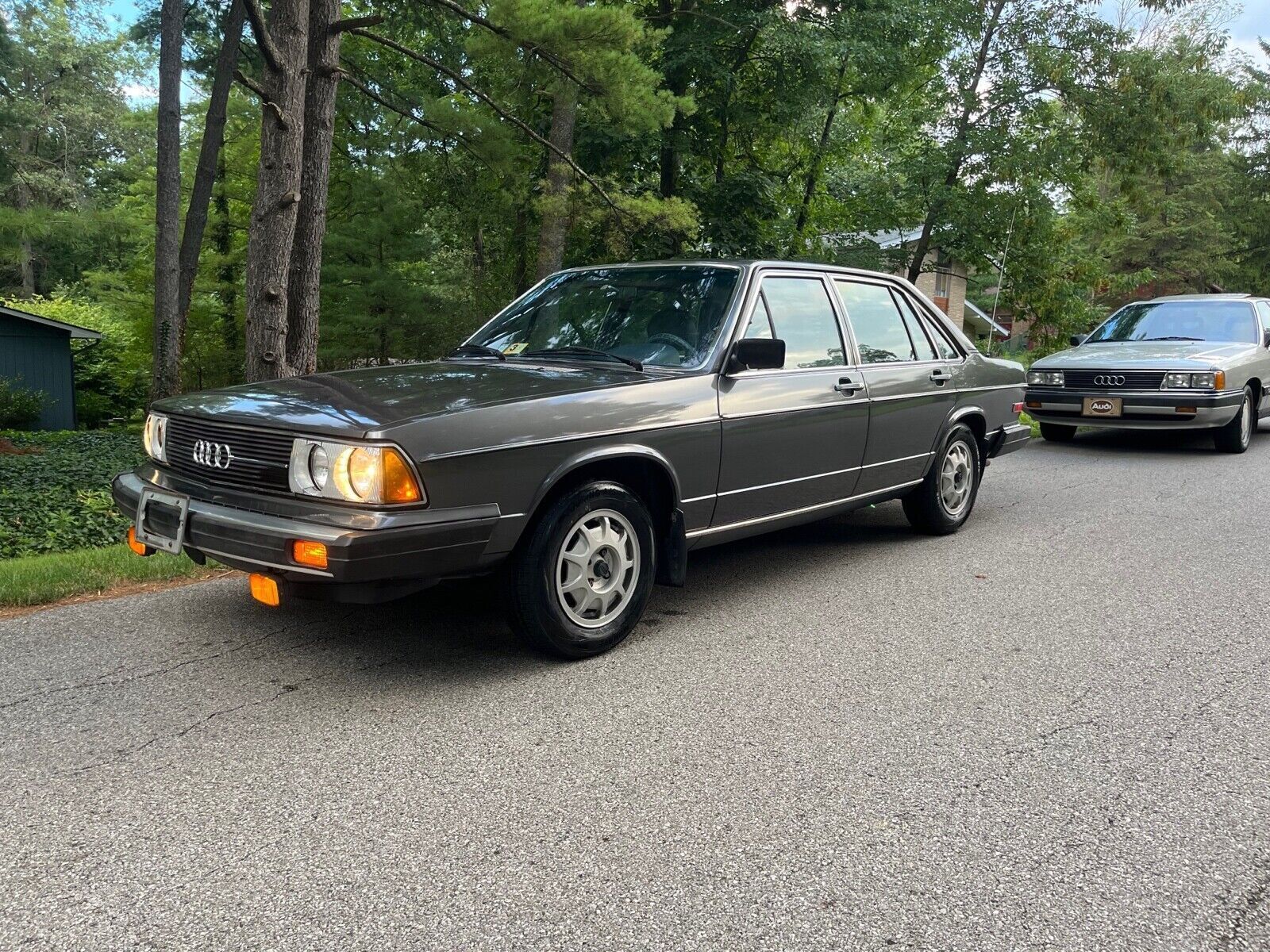 In the long list of Audis I don't really consider particularly appealing, the U.S.C2 is pretty high on the leader board. A design befuddled by Federally mandated bumpers, perhaps its redeeming quality is that it introduced us to the characteristic inline-5 thrum that would hold over until the end of C4 production. Of course, what really made all of those cars sing was forced induction, and so within the C2 range, the model that ostensibly is the most desirable is the Turbo. And it was, when in '5T' Euro 200 form. However, the U.S. cars were turned down, weighed down, and solely opted with a 3-speed automatic. Interest in this post has, at this point, waned nearly as much as the surviving examples have.
There was also a diesel and turbodiesel version the C2. While they make frozen molasses heading uphill look brisk, they've at least got the diesel clique going for them. That leaves the normally aspirated Audi 5000S third in desirability in my ranking for a chassis I wouldn't intentionally seek out. Not high praise, and this is coming from a pretty strong defender of the ringed corner of our world. But you could get a 5-speed manual, at least, and when a clean one pops up they are pretty cool to see.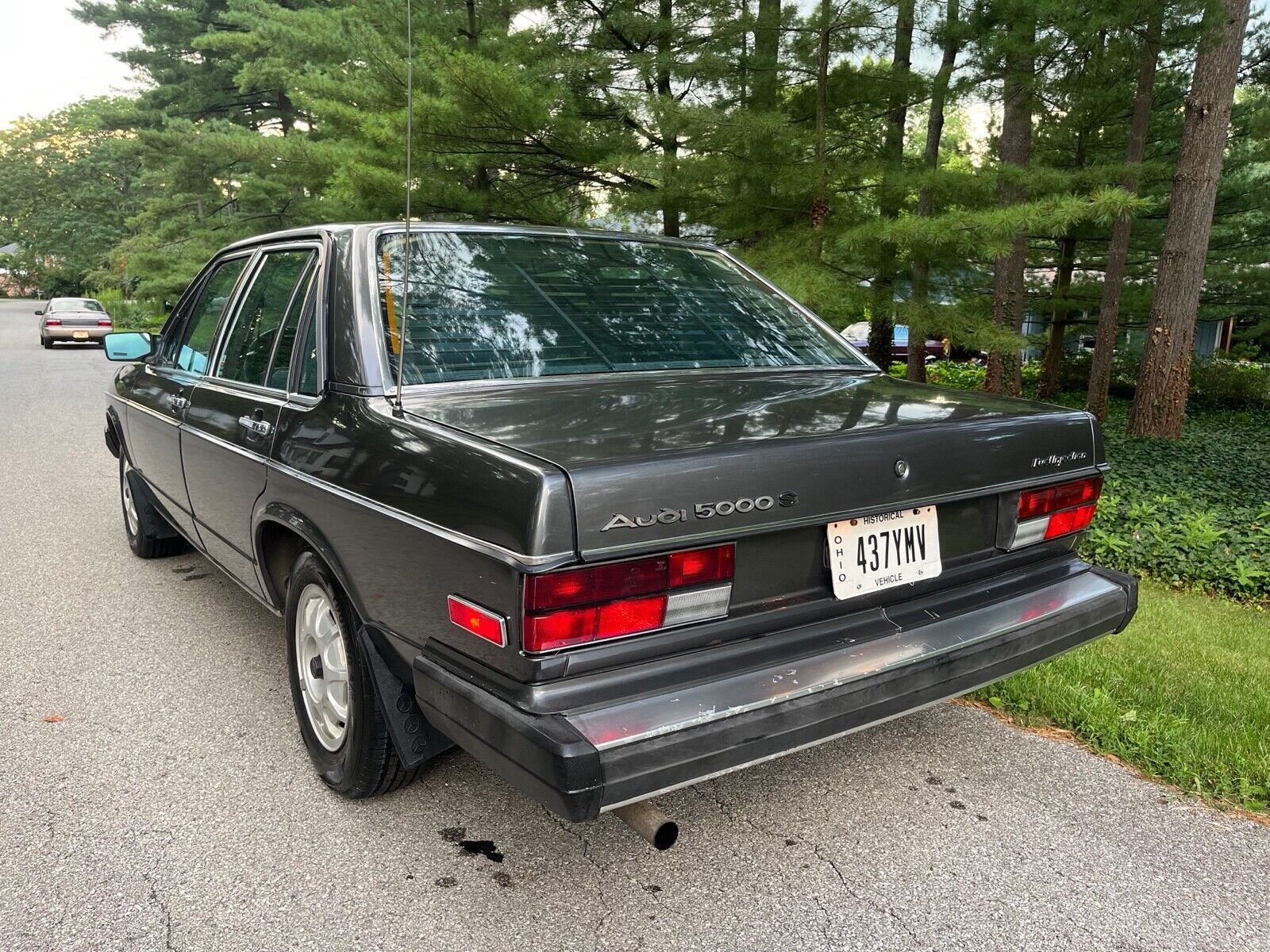 Year: 1979
Model: 5000S
VIN: 4392053244
Engine: 2.1 liter inline-5
Transmission: 5-speed manual
Mileage: 76,000 mi
Location: Columbus, Ohio
Price: Reserve Auction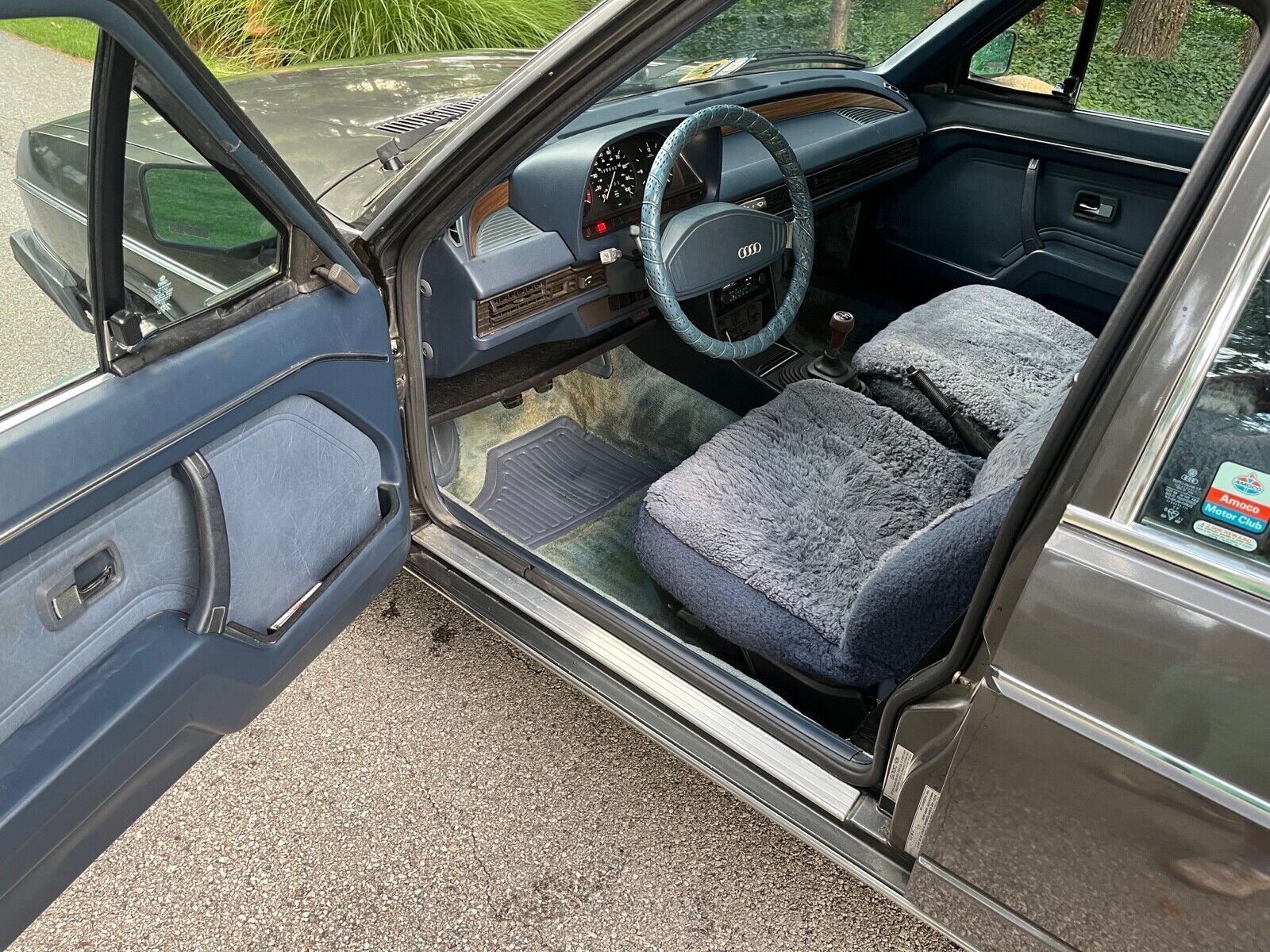 About this vehicle
This 1979 Audi 5000 is an original. The owner has had it for 1 year. The vehicle runs great and is mainly used for car shows.
Seller's Notes
Here's your chance to own a well cared for 2 owner Audi 5000. I'm an Audi enthusiast and have owned over 20 Audi 5000's, this is a very nice example.
Vehicle Details

This is one of the nicest 1979 Audi 5000's left. It's fresh out of long term indoor storage. The body, paint, and interior are all original and in very good condition. The car is 99% rust free, the underside is very clean. The dash is in good shape, the leather is in good shape under the seat covers. It runs and drives very well. It's had over $4000 in recent work just completed. It's spent most of its life in Virginia and has always been garaged.

-New fuel distributor.

-Fuel tank professionally removed and cleaned.

-All new fuel injectors.

-New fuel pump.

-New timing belt and water pump.

-New shifter bushings.

-New tires.

What needs attention…

-All of the windows work except the front passengers side.

-The trunk doesn't open.

-AC is inop but it's complete.

-A few days ago someone reset the trip meter and now the odometer freezes sporadically (common problem with VDO clusters)

If you have below 5 feedback or negative feedback please contact me before bidding. A $500 deposite is due within 24 hours of the auction ending.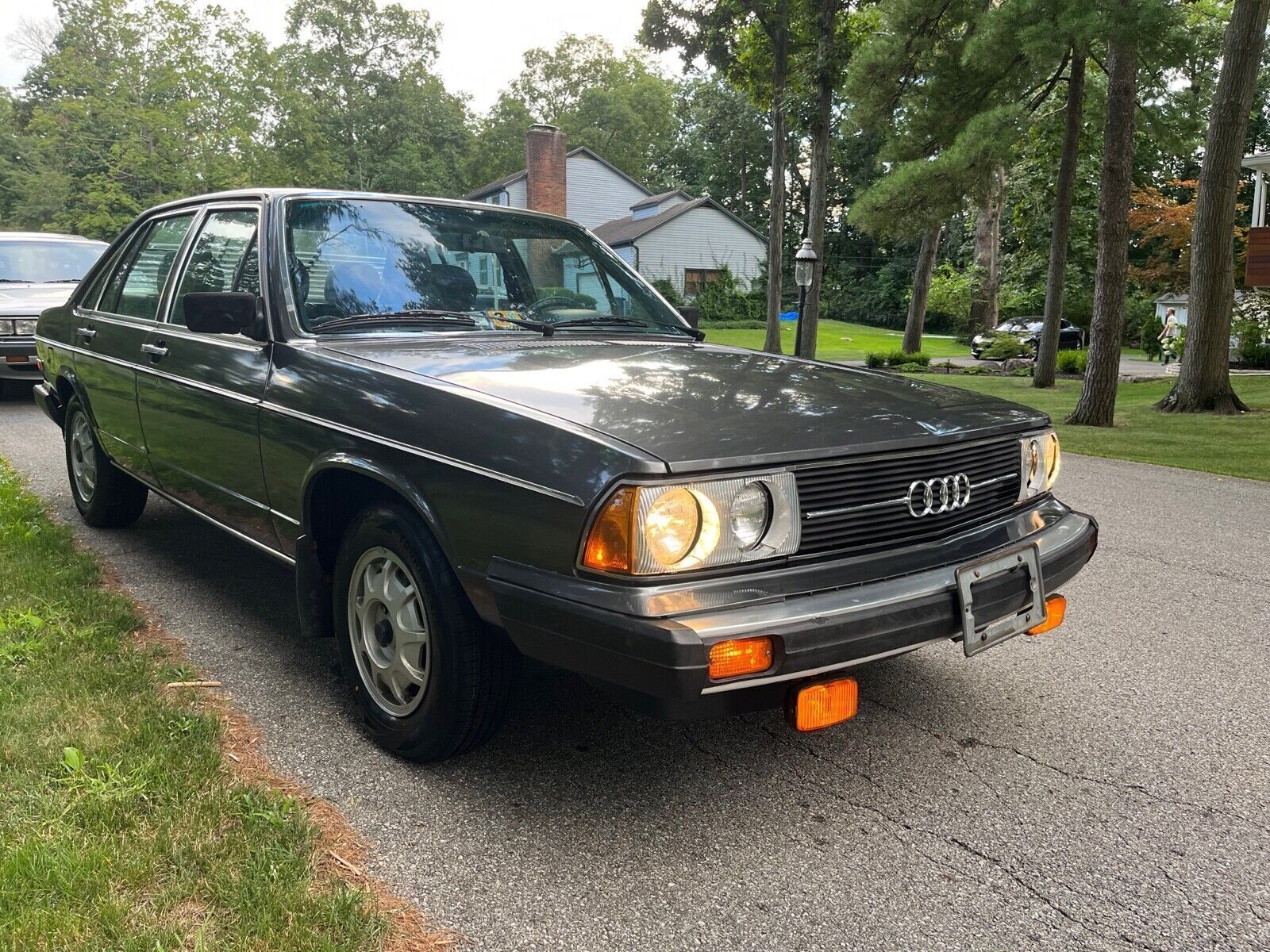 As far as these cars go, this one sure looks good. Yes, it's got the awkward bumpers and headlights; but they somehow work in this survivor-quality example. The pleated leather looks nice, too, and contrasts with the dark metallic gray exterior well. The seller claims there is a lot of recent work to get it up and running, though there's still some more to do; converting the air conditioning and sorting some of the other issues would take some time and money, but it seems like this one really is worth saving.
-Carter