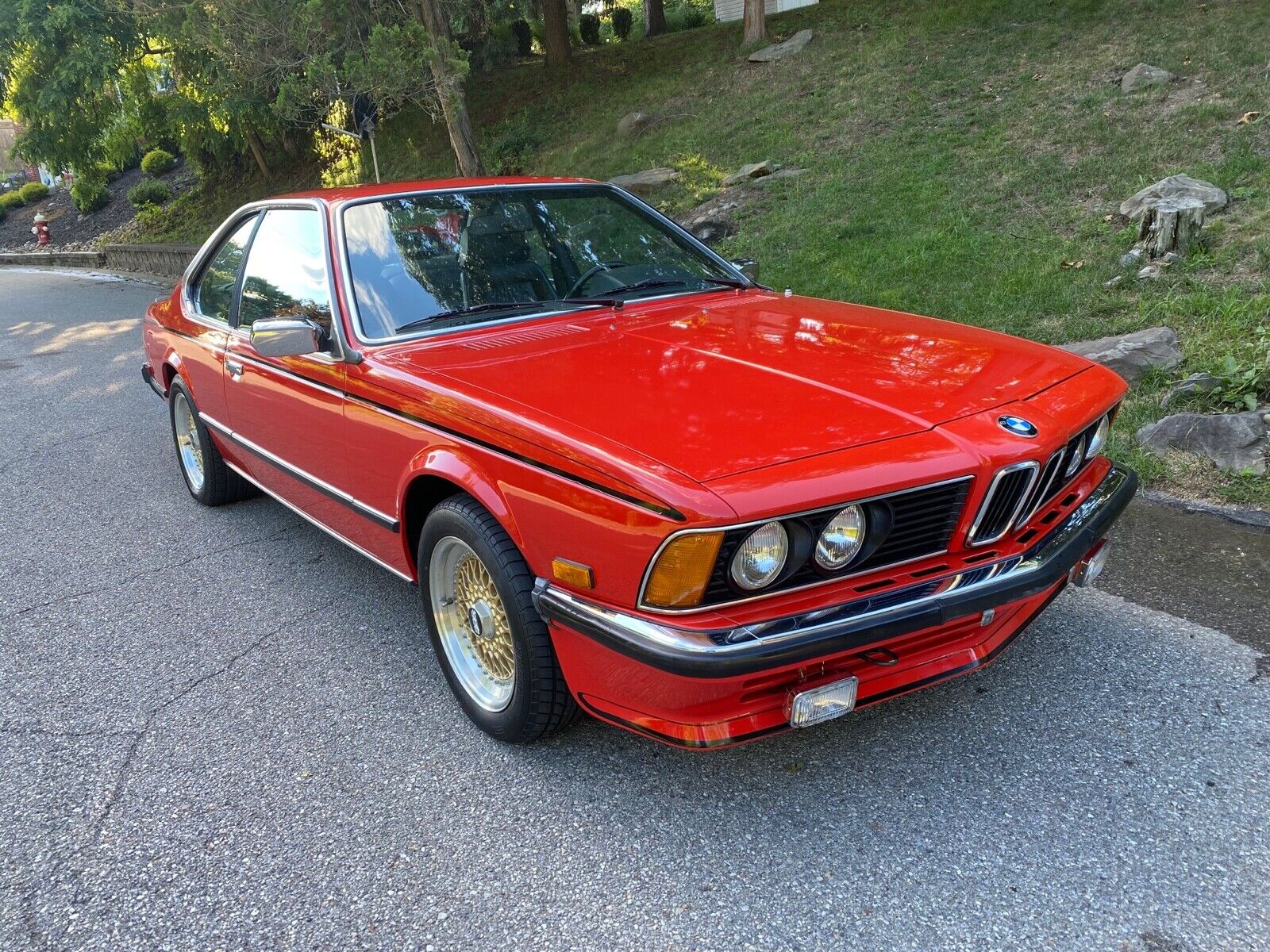 Following up on the E31, it seems smart to look at its predecessor. As iconic designs go, the E24 has to rank pretty high on most German car enthusiasts' lists. The lines are pure and classic – a long hood line with a chiseled front end, delicate and subtle wheel arches, a sweeping greenhouse and a flowing trunk line. It just looks right – the front of the E9 that it succeeded was equally as classic, but I have always felt that the back of the 6-Series was prettier than the car it replaced. It took elements of some classic BMW designs that preceded it and incorporated them flawlessly with updates for a new time. By 1970s standards, it was a very clean design – consider what was coming out of Detroit during this time period, and you'll understand why the 6 still looked reasonably fresh a decade on in the 1980s. But for my money, the prettiest of the 6s are the early Euro cars, unencumbered by the DOT bumpers. Early on, though, the 6s suffered from not much performance – the engine lineup was effectively carried over from the previous E9 platform. That was solved in 1978 with the launch of the 218 horsepower 635CSi; a 5-speed transmission, deeper airdam, and black rubber rear spoiler with model designation indicated the higher performance of this model. The 635 officially wouldn't come to U.S. shores until much later in 1984 with the E28 updates in place, but for a time this was the highest-performance BMW coupe you could get. Finding early examples that are still in prime shape is quite tough these days, but there's a lovely example on eBay today in Pennsylvania: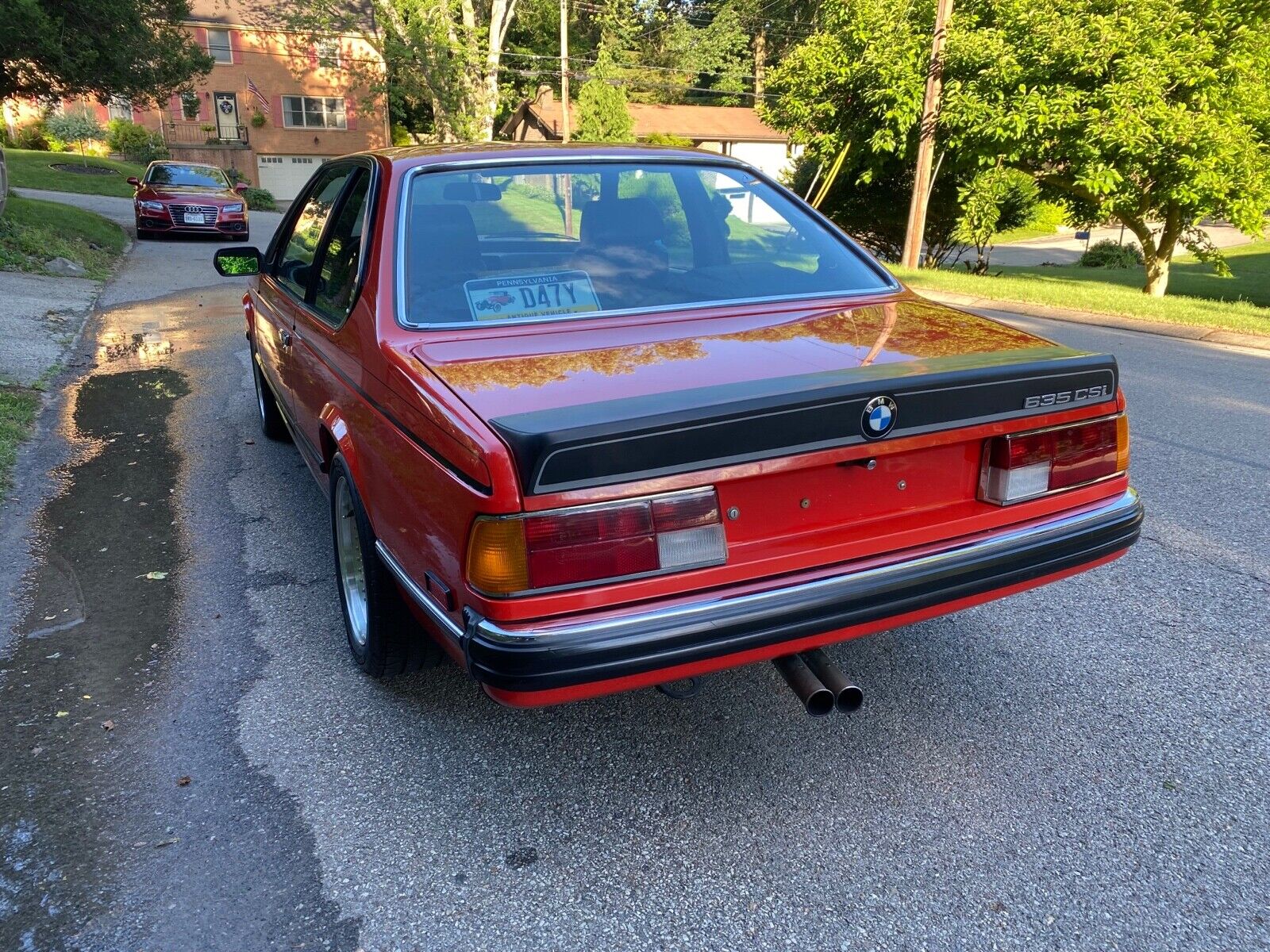 Year: 1980
Model: 635CSi
VIN: WBA53310005549286
Engine: 3.5 liter inline-6
Transmission: 5-speed manual
Mileage: 53,100 mi – TMU
Location: Pittsburgh, Pennsylvania
Price: $28,999 Buy It Now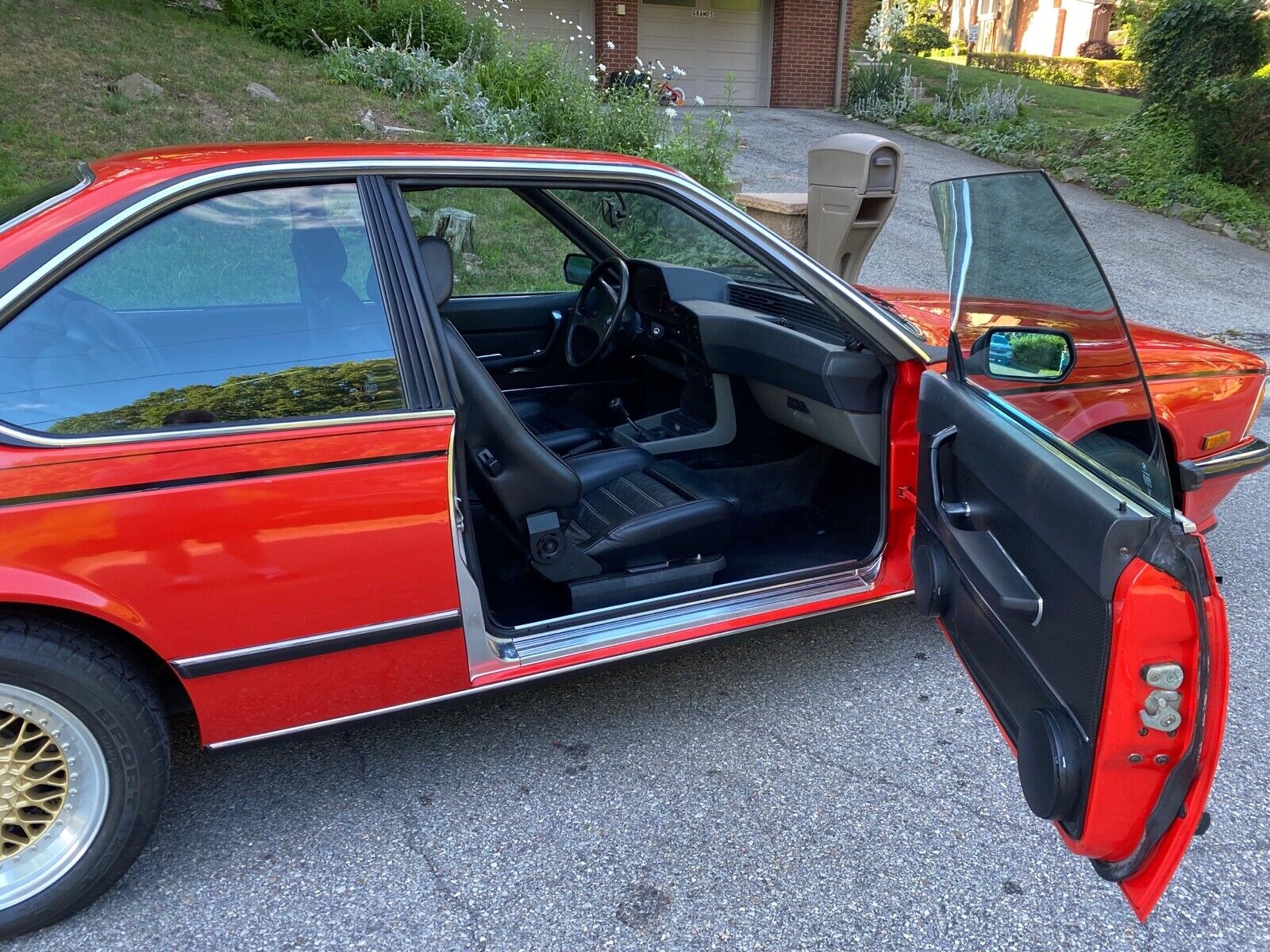 About this vehicle
This 1980 BMW 635 CSI Euro spec is an original. The owner has had it for 3 years. The vehicle runs great and is mainly used for weekend drives.
Vehicle Details

Super unique and super rare Euro Spec 635csi 1980 BMW. HENNAROT color super super rare. Car was inported to the US by a navy pilot who bought it in frankfurt in 1984. Garage kept all its life heated and cooled garage. Have to see it to believe it. You wont find another one in this condition and this mileage anywhere for the price. M90 engine, manual dogleg transsmision, bbs wheels, original recaro leather seats. Super clean. Never seen snow.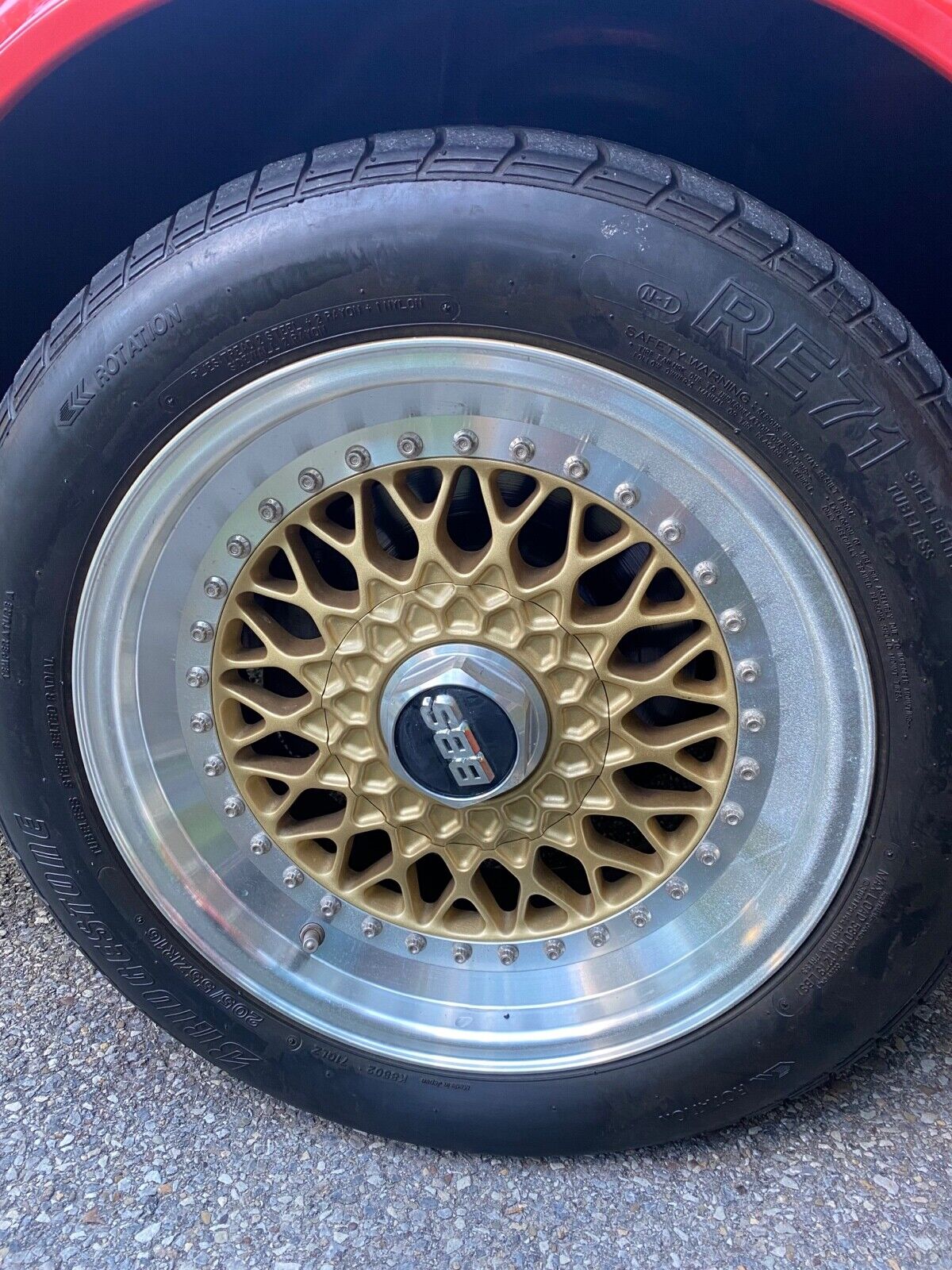 What a lovely example! Hennarot always looks great, and this one is no exception to the rule. Clearly, someone spent some money on it back in the day; the BBS RS wheels look great but wear quite old RE71s, and there appears to be quite the custom stereo with huge Boston Acoustics speakers. The exhaust also seems to be some unoriginal unit, and it's got Bilsteins installed as well. Personally, I could do without the dangling fog lights, which spoil the front end a bit in my eyes – but otherwise, this car looks great. The market on E24s has been a bit all over the place; the M90-equipped examples aren't really more sought, but a clean early Euro E24 sure is a treat. The asking price seems right around the mid-to-high range for E24s today, so if you like the looks of this one and it runs anywhere near as good as it looks, it seems like you could do a lot worse.
-Carter