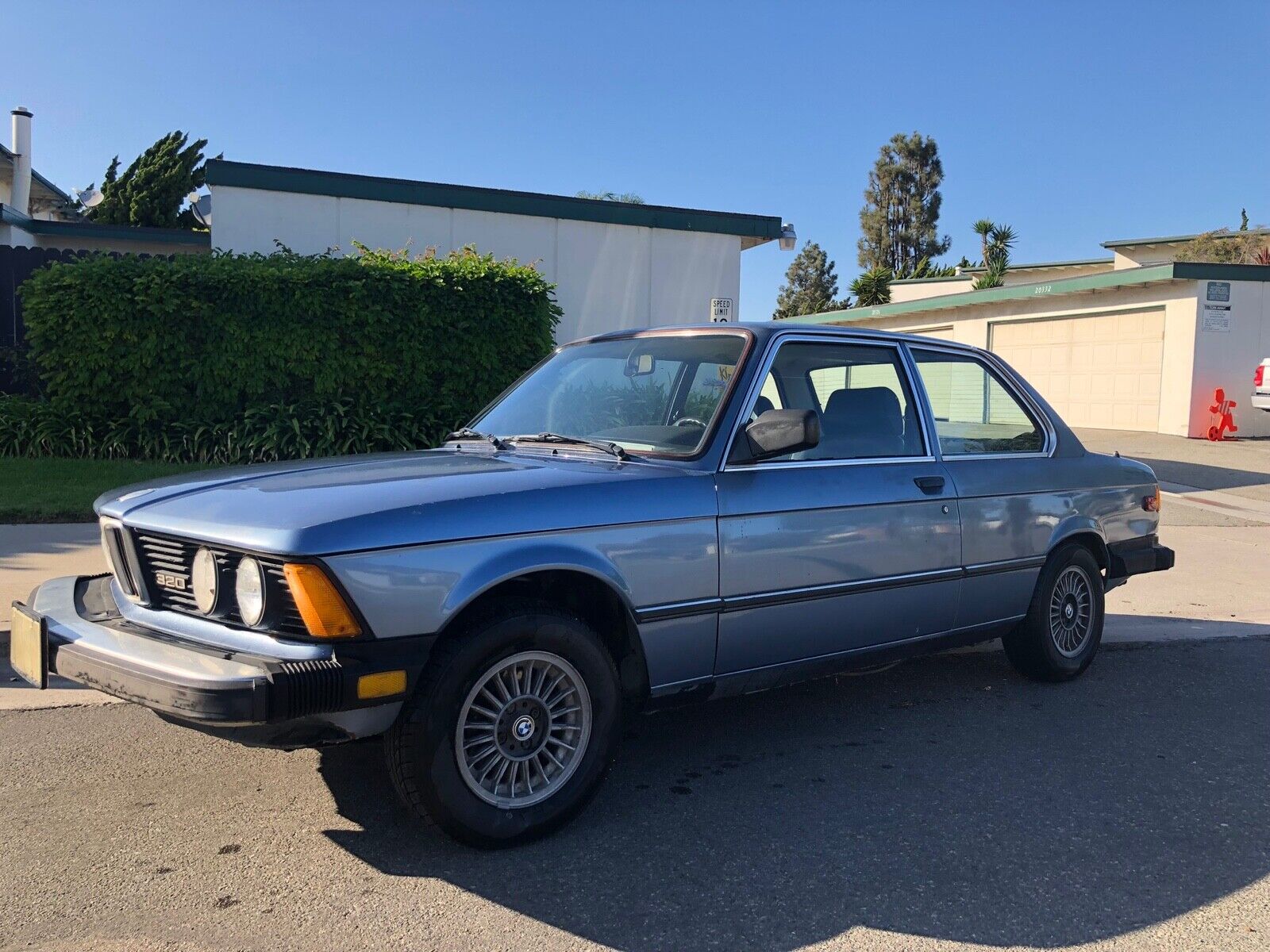 It's easy to lament the U.S. bound 320i. Powered by a fuel-injected M10, it managed to kick out only around 100 horsepower in the early 1980s and felt like a disappointing follow-up to the fantastic 2002tii, which was lighter and sported 130 horses. While the smart-looking Bracq-designed E21 ticked the right 3-boxes and scaled his vision down well, the U.S.-bound models got the unfortunate impact bumpers that made them look heavy and unappealing. It was like a cute kid wearing orthodontic headgear; you were pleased to meet them, but couldn't help but feel bad for the way they ended up looking. Sure, there was a sport version of the 320i towards the end of the run, and it looked better because…well, it had BBS wheels and everything looks better with BBS wheels, but aside from that, the U.S. 320i was the relatively forgettable holdover until the E30 redeemed the small sporting sedan range here.
But in Europe?
Well, there you had better-looking bumpers…and a plethora of engine options, ranging from the anemic 315 to the 323i, with its fuel-injected M20 inline-6. In the middle was the 320/6; a carbureted version of the M20 that displaced just 1,991cc. The combination was good for about 120 horsepower, a nice bump over the US 320i: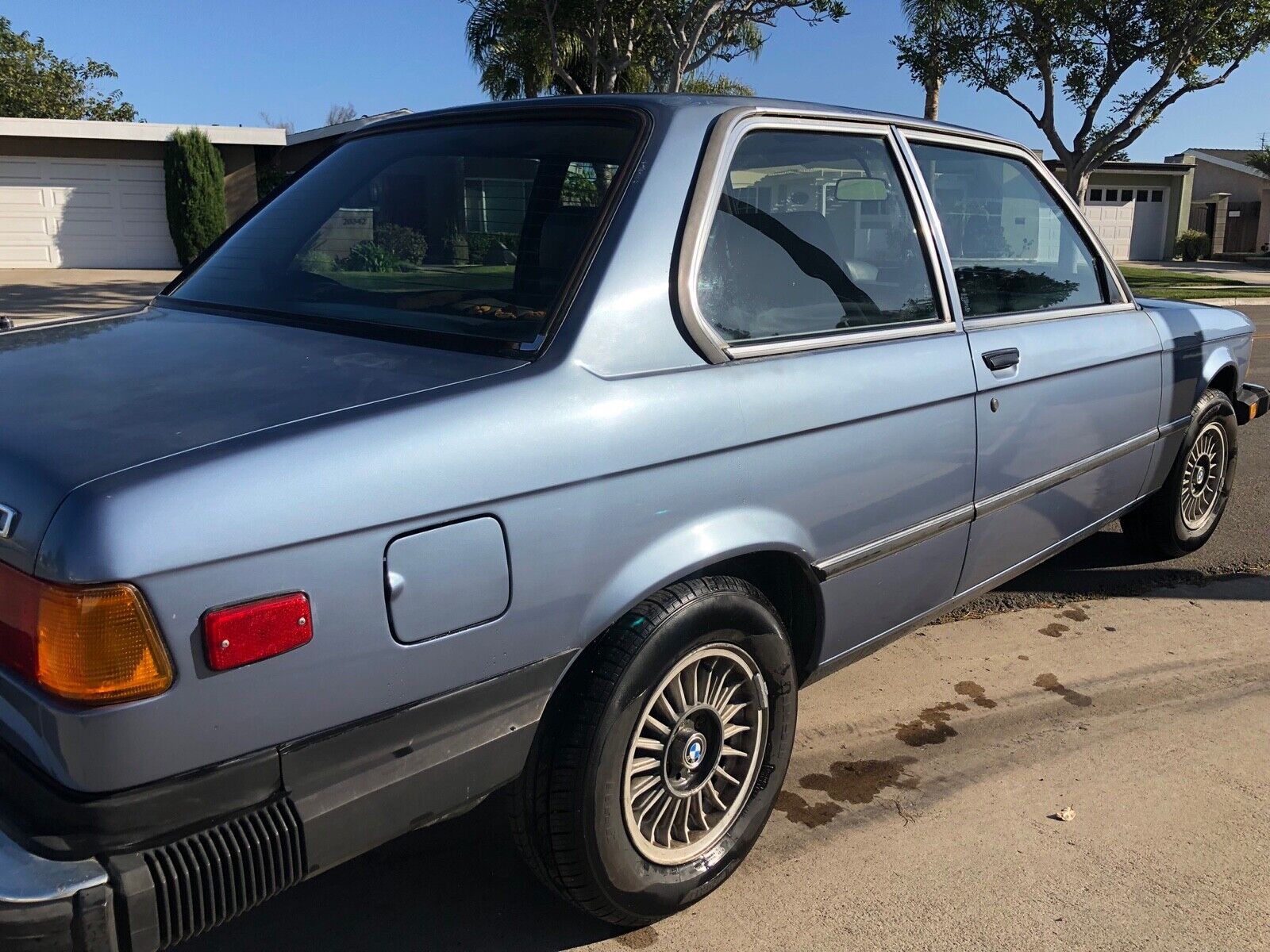 Year: 1981
Model: 320/6
VIN: WBAAH1104C6968456
Engine: 2.0 liter inline-6
Transmission: 5-speed manual
Mileage: 258,400 km (~160,600 mi)
Location: Huntington Beach, California
Price: $11,000 Buy It Now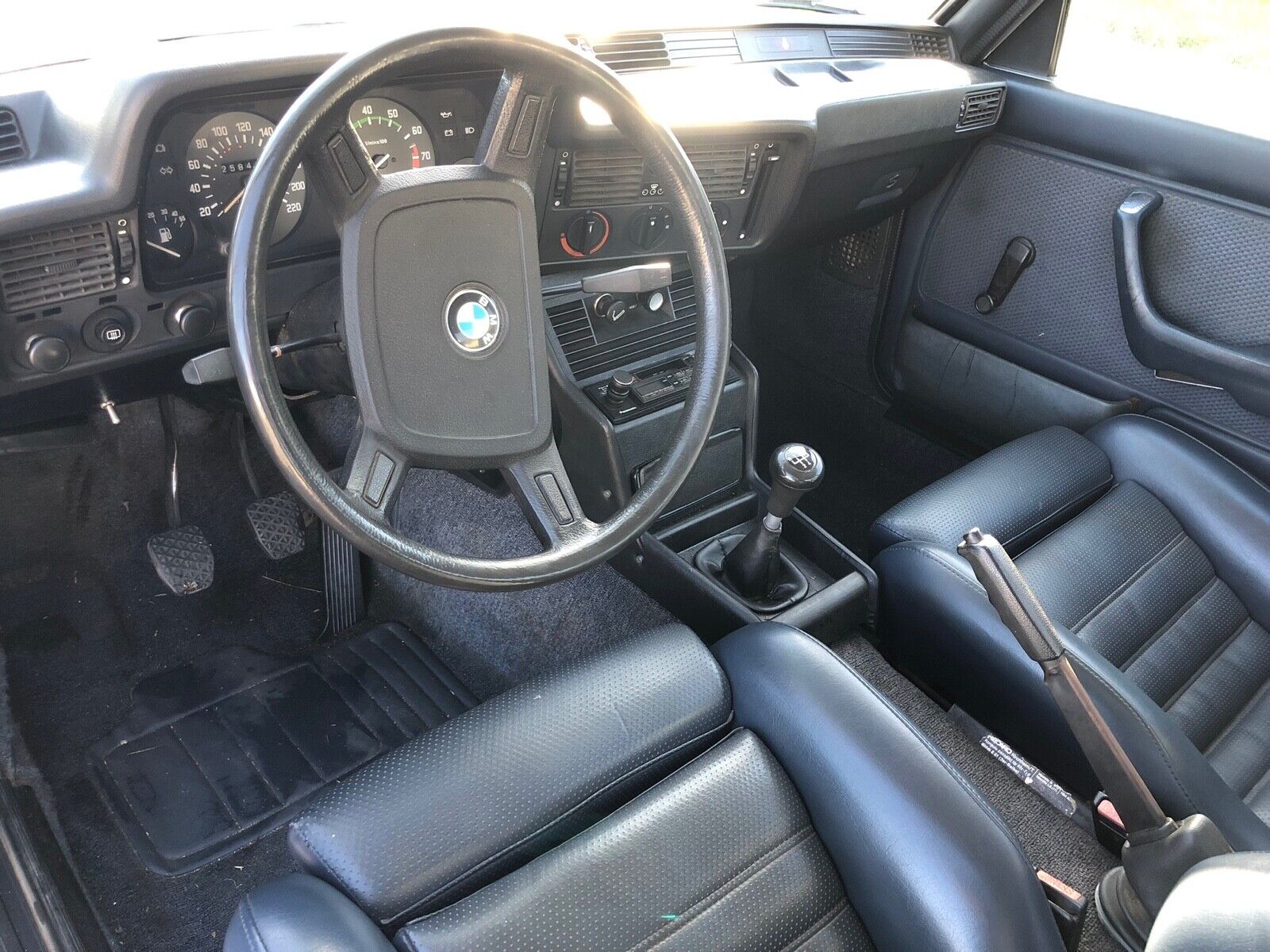 This is a rare for US bmw e21 320/6 with the 2.0L M20 6 cylinder carbureted Engine this bmw was imported in the 1980s and has us bumpers that where installed and made to pass California smog inspection. It has a factory Recaro seat option and Rare Ac option for euro car.Has California clean title and lots of paperwork history it runs and drives the carburetor needs to be rebuilt to pass California smog the body had no rust there are a couple small dents and the clear coat is pealing in some sports one of the front left driver seat has some rips it is registered no op right now any more questions please ask call or text 714-235-5137 thank you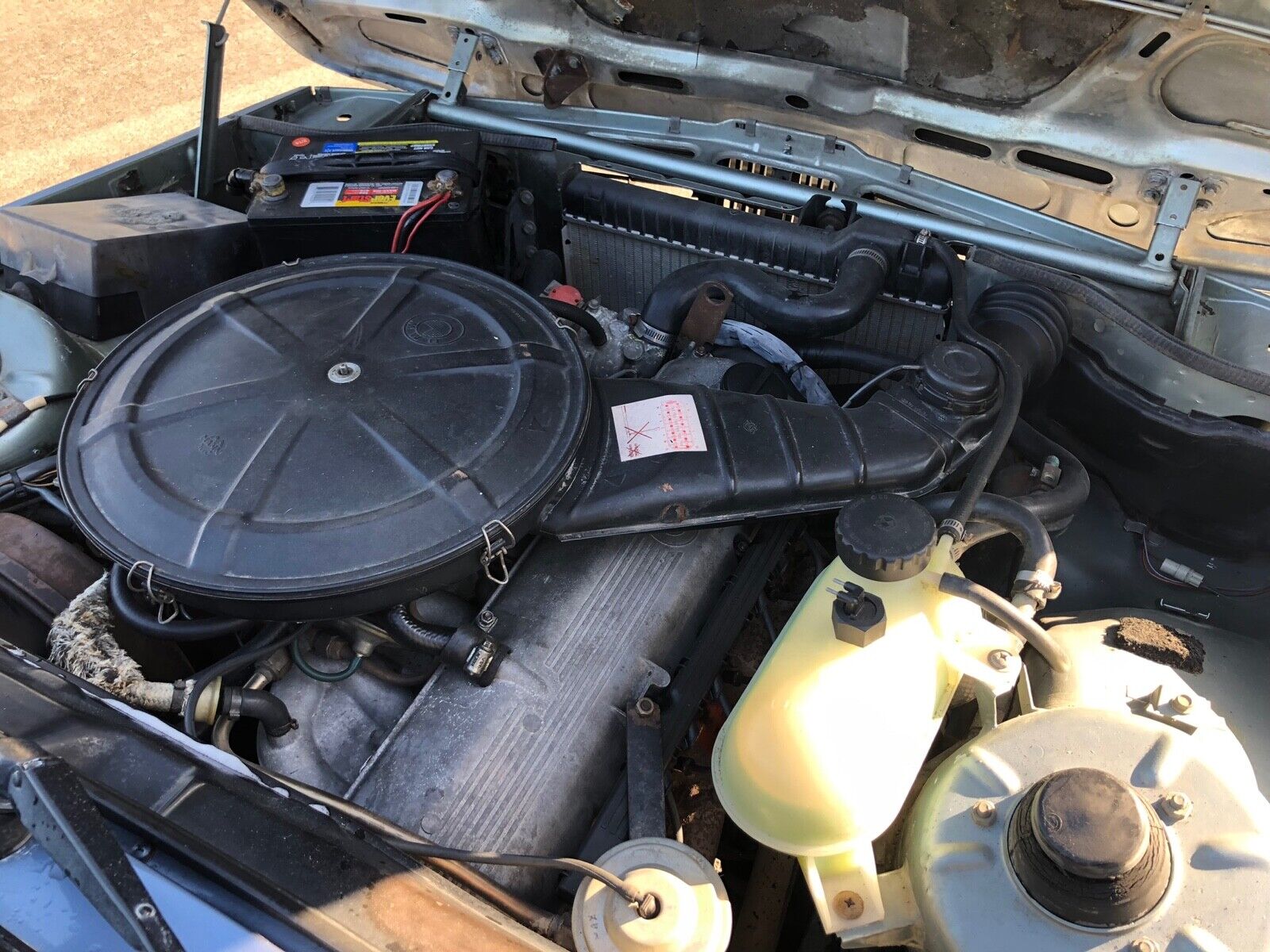 This is an interesting one! One of the appeals of the Euro E21 is, of course, the bumpers – but because of when this car was imported, here we're looking at US units that were swapped in their place. It is also pretty odd that the car has air conditioning, which a fair amount of lower-end European cars didn't have, and the Recaro seats look nice. As it sits, it seems like this one is more of a project than a turn-key classic right now. If you're willing to go through the difficulty of importation, you can find these cars in Europe – though really nice ones are often asking a lot more than $11,000. I think with some freshening and European bumpers, this one could be a nice driver.
-Carter