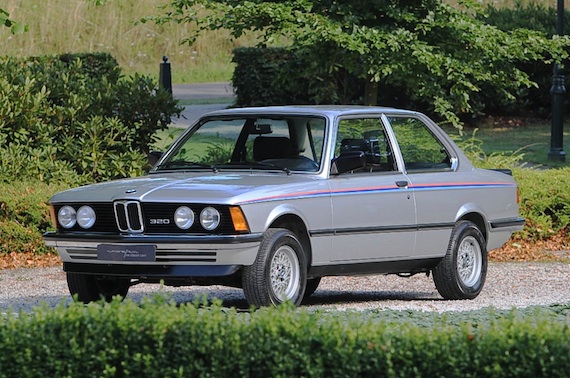 I feel as if the E21 is the Rodney Dangerfield of BMWs. It gets no respect at all. On its own, it would be considered a perfectly fine, well-engineered vehicle. However, the E21 had the problem of being sandwiched between two BMW legends, the 2002 and the E30 3 series, both of which enjoy a cult following to this day. This particular version of the E21 for sale in The Netherlands is one which I had no idea existed. We never saw the six-cylinder version of this 3 series in the US, an issue BMW would rectify when the E30 appeared in 1984. This Procar Edition with the carbureted, 2.0 liter inline-6 is mainly a trim level special, with Motorsports pin stripes, BBS wheels and special interior trim.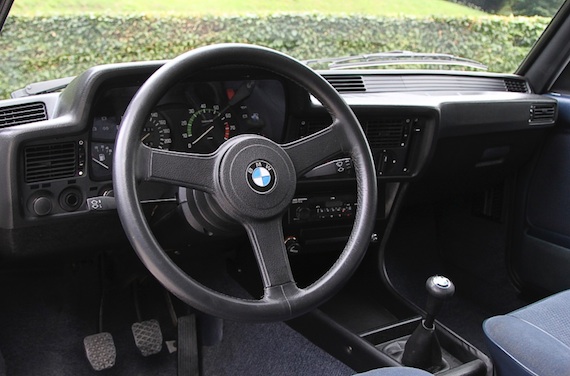 Year: 1982
Model: 320/6 Procar Edition
Engine: 2.0 liter inline-6
Transmission: 5-speed manual
Mileage: 75,427 km (~ 46,868 mi)
Price: €16,500 (~ $17,925 USD)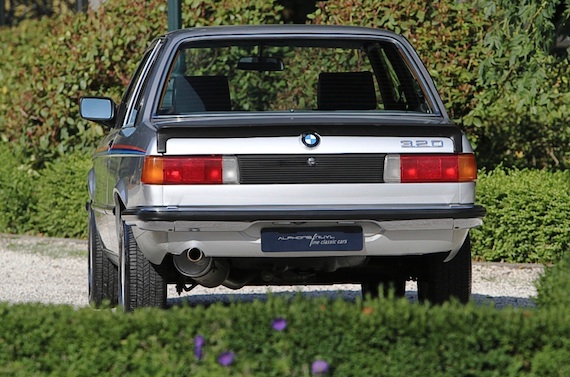 One of the 500, for the Italian market, delivered Procar Edition 320/6 from second owner. This "Sondermodel" was sold new with typical eighties options like Motorsport Decor on the sides, BBS front and rear spoiler, BBS alloy wheels, sporty extras like five speed gearbox, BMW sports leather steering wheel and gear shift, comfort options like tinted glass with side opening rear windows, right mirror, BMW Bavaria III cassette radio.

Magnificent state of body and chassis as well as the known critical points of this type such as boot floor and box sections. Largely, except for a portion of the rear right side, in the factory paint with only minimal wear. Interior in immaculate condition. The BBS spoiler is loose available and can be mounted back. A perfectly preserved, rare E-21 with beautiful 6 cylinder carburettor engine and 5 speed, "Schön war die Zeit".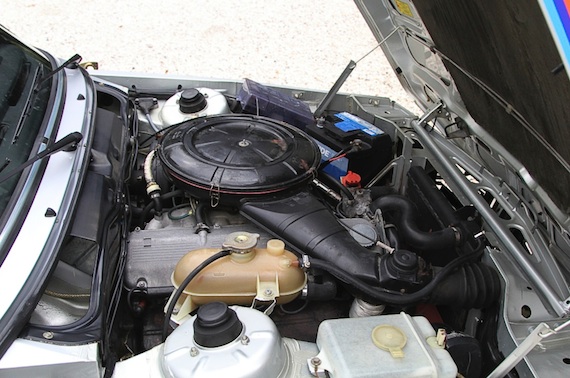 The asking price for this E21 is strong, but given the six-cylinder, 5-speed spec and has low miles, we're not out of the realm of reason for what we've seen with these BMWs. We saw a 1981 320is with 40,000 miles sell for $22,500 back in March of this year. It might be a bit of a stretch for a US enthusiast to import this car at the price we're dealing with, but for the European collector, this is one sharp, early 3er.
-Paul