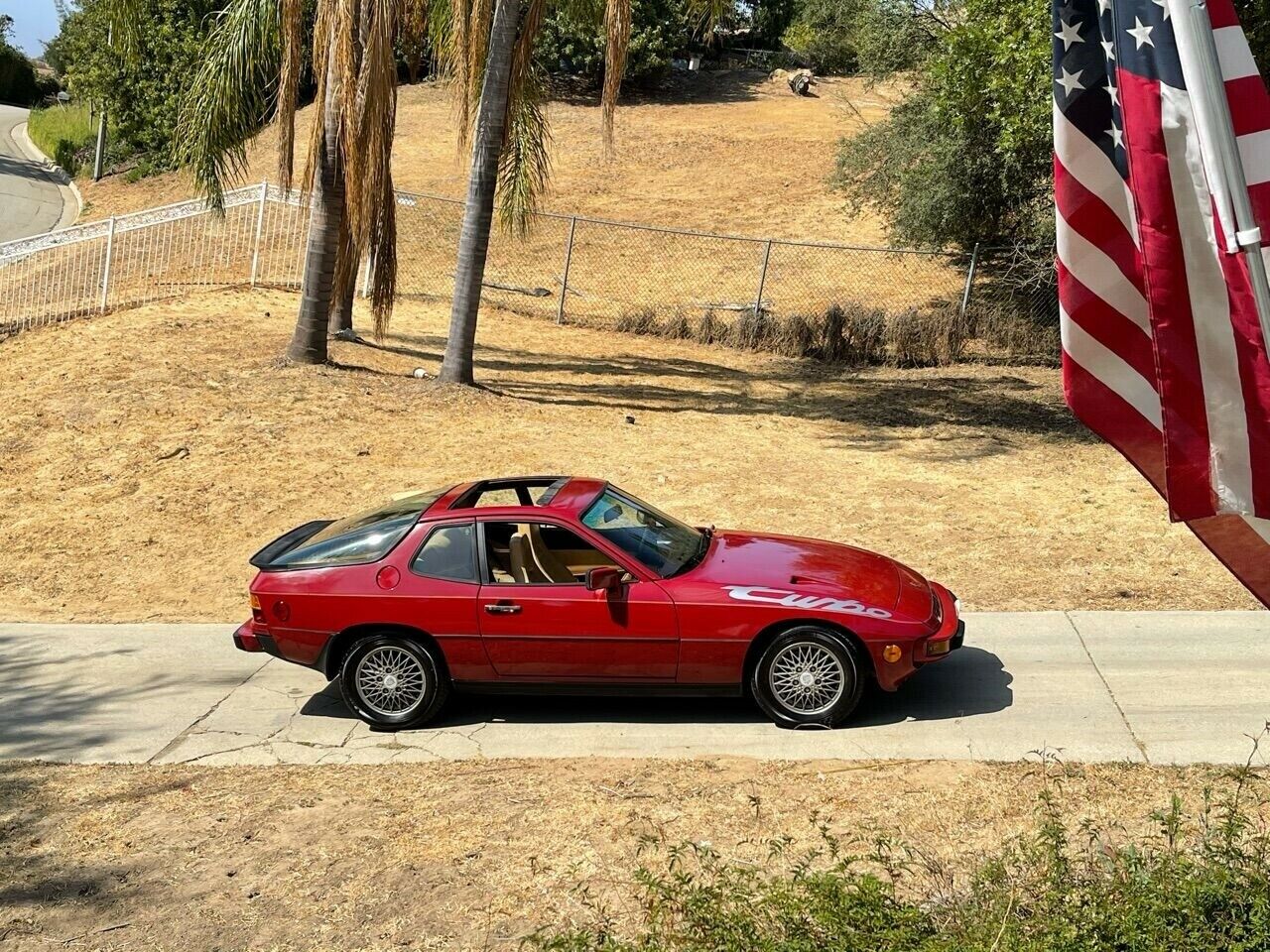 Back in 2020 I looked at a late '80 924 from the end of Series 1 production.
A nice example, it had a rolled odometer but was in nice shape overall and had an asking price of just under $12k. That probably seems like a lot for a 924, and indeed – it is; you can get later and arguably better (in some ways) 944 models for the same price. But put it up against some of its contemporaries in the same price category; the Scirocco, the GTI, the BMW 320i, and the late Mercedes-Benz C107 models, and to me the 931 compares pretty favorably. If you're looking for a fun package for not a ton of money, they seem like a worthy option. Today I found a late Series 2 car in a rare shade, so let's take a look:
Year: 1982
Model: 924 Turbo
VIN: WP0AA0936CN150216
Engine: 2.0 liter turbocharged inline-4
Transmission: 5-speed manual
Mileage: 67,000 mi
Location: Riverside, California
Price: $24,999 Buy It Now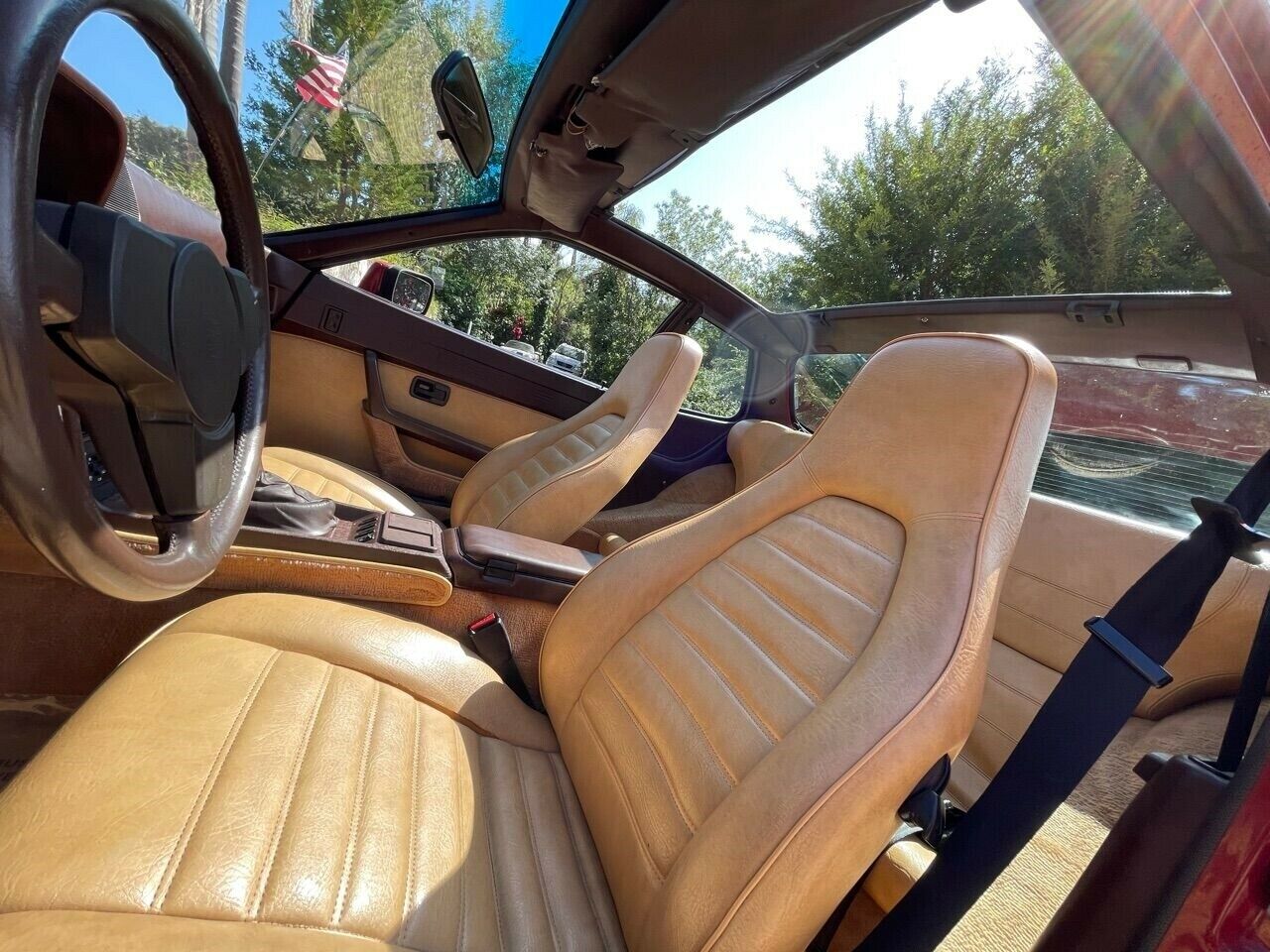 We Not open for car-Lot viewing! Unless buyer has the funds in hand & Ready to test drive & pay CA10% taxes-fees or just BUY ONLINE & save the 10% and get FREE SHIPPING. Traditional mom & pop's & son owned Company; The reality is, Legends never die. These Era vehicles are becoming more and more collectible and hard to come by. Specifically in the condition we are offering with our 30 years experiences, we understand very well what to do to make it easy for you and guarantee what you see will be what you receive. All cars go through a 50 point inspection prior being stored in our Southern Calif. Our skilled teams give personalized attention & service to make sure our cars will leave a memorable impression (Happy Customer). Unless If you are a Nitpicking OCD customer expecting New car condition from our used cars then please DON'T BUY FROM US! We are honored to keep the nostalgic car culture alive. Restoring and bringing back to roadworthy, We Appreciate these Unique Cars, working with specialty service shops for each process. (i.e. eBay & Amazon Geico USAA AMEX Navy Federal unions & ….) No Financing! We have one price only policy No Low Balling! 100% Clean Title, BUYBACK Warranty for Any major issues. Upon Funding Next day shipping is Arranged by The Best in business Easy Car Shipping will coordinate your door-to-door delivery. Please visit our website : watch videos, Carfax and 100+ images of condition. If you have specific questions about our collection please call/text Daren 951-556-9911 & deposit purchase agreement wire Funding please Call/Text Bijan 951-556-9911Indeed, the rare and refined 924 Turbo is a brilliant, if little-remembered chapter of Porsche's turbocharged oeuvre. they only made 800 of them and God knows how many few remain well and alive in such condition as this 1 owner traded for New Porsche dealer. When the Turbo 924s came out, and Road & Track magazine said, 'At last, here's a 924 that deserves to be called a Porsche,' he explains. The Turbos were much better accepted than the normally aspirated regular 924 cars. It's very practical, mechanically simple to service & maintain, it has to be said, wears the right badge emblem. While still in the shadow of the cars that followed (the 944 and 968) good 924s are now increasing in value, so if you want an affordable Porsche but don't fancy a Boxster, now could be the time to buy collect them.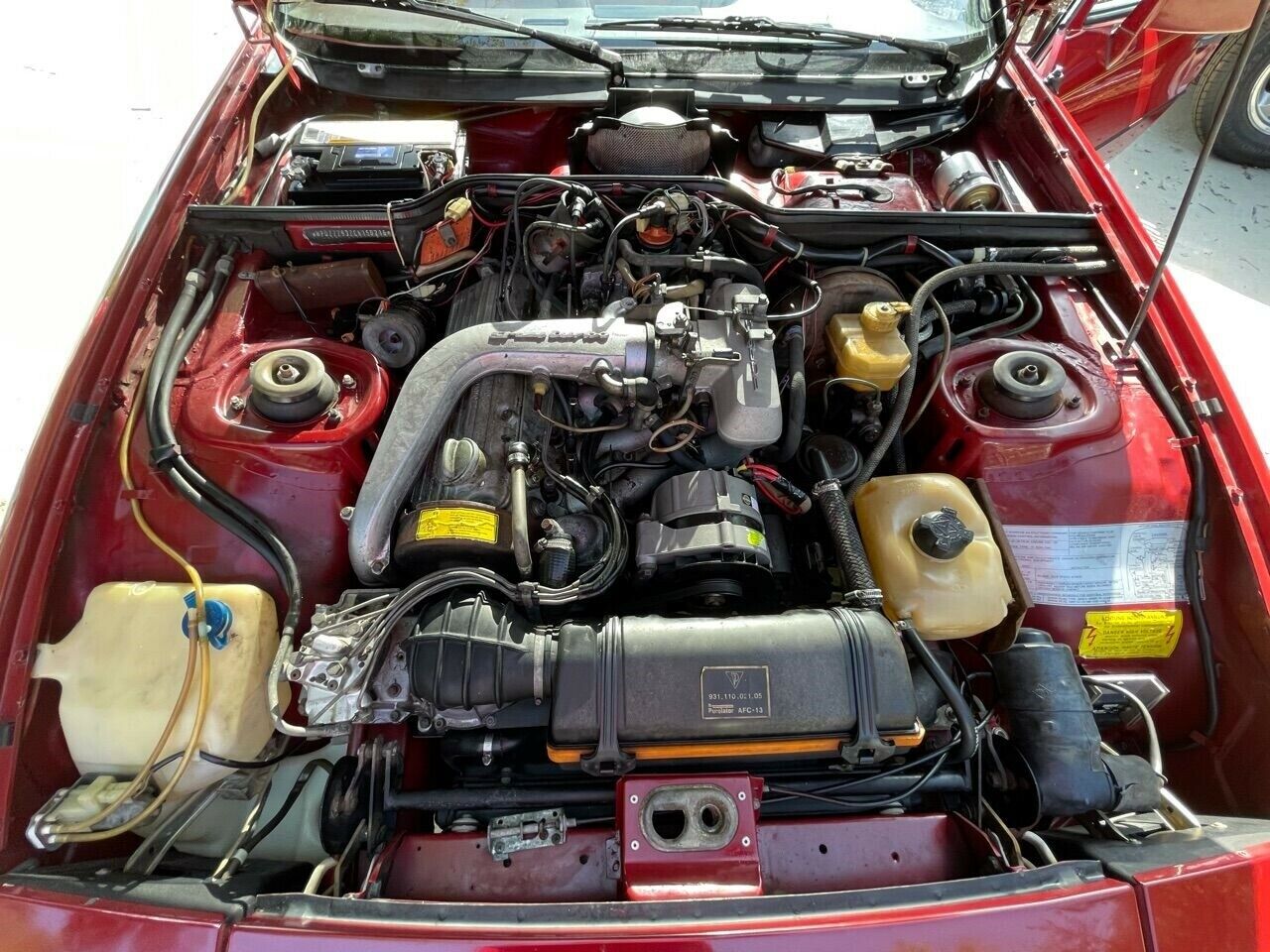 Okay, before we get to the elephant in the room, let's consider what we're looking at. I believe the color is Gambia Red, which was a one-year-only color on the 924 (though also available on early 944s). It has the standard options; most had the removable roof and this one also has a period Blaupunkt stereo. The rest of the bits were standard on late 931s; air conditioning, four-wheel discs, performance suspension, etc; all came with the fairly high $23,000 asking price; that would get you two GTis in 1983 with money to spare when new. Condition is pretty good but not outstanding, and no real history is disclosed – just a lot of dealer mumbo-jumbo. So is the rare color worth a bit over double the price of the last one? Well, you saw where this was going a while ago. There's just no way to justify the $25,000 asking price to me, and I really love the 924. At half that amount it would still be a hard argument, but $25k gets you into a very nice 951 today.
-Carter