Several of us here at GCFSB have owned MkI Volkswagen GTIs, but I'm not one of them. I had MkIII and MkIV GTIs, but nothing quite captures the hot hatch magic like the original. This '83 MkI has the desirable Pirelli option with the 14″ P slot wheels and looks sharp in an uncommon shade of metallic brown. It has a low 15,000 original miles and is located about ten miles north of Cologne, Germany.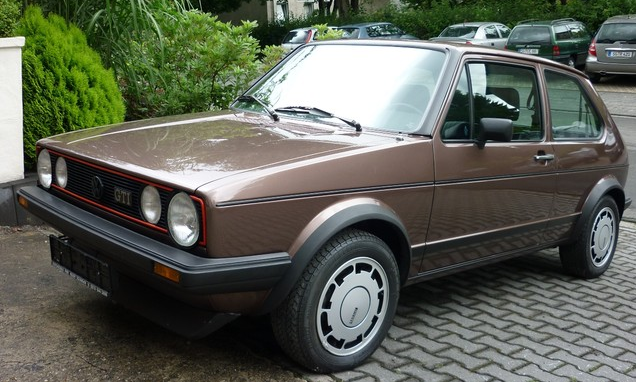 Unique, rare 100% original Golf GTI Pirelli with 1.8 liter engine, original 24,788 km, no accidents, original paint, absolutely new condition. The vehicle was driven only in nice weather, all wear parts are still original with the exception of the timing belt that was changed. Collector's vehicle.
There's a lot to like about this car, but the price isn't one of them. I consulted with Brian, one of our other contributors here at GCFSB, as he owns a 1984 GTI and is an expert on all things MkI. His thoughts were about right on par with mine. Maybe the best MkI GTI, barring some ridiculous provenance, might bring, at the most, $15,000. Your more typical MkI in good, unmolested condition may bring somewhere in the $8,000 to $12,000 range. Brian was in agreement that the Pirelli option is rather rare, but at €30,000 (~ $37,000 USD), this car will never sell, barring a millionaire showing up with a briefcase full of euros and no conception of market values.
-Paul