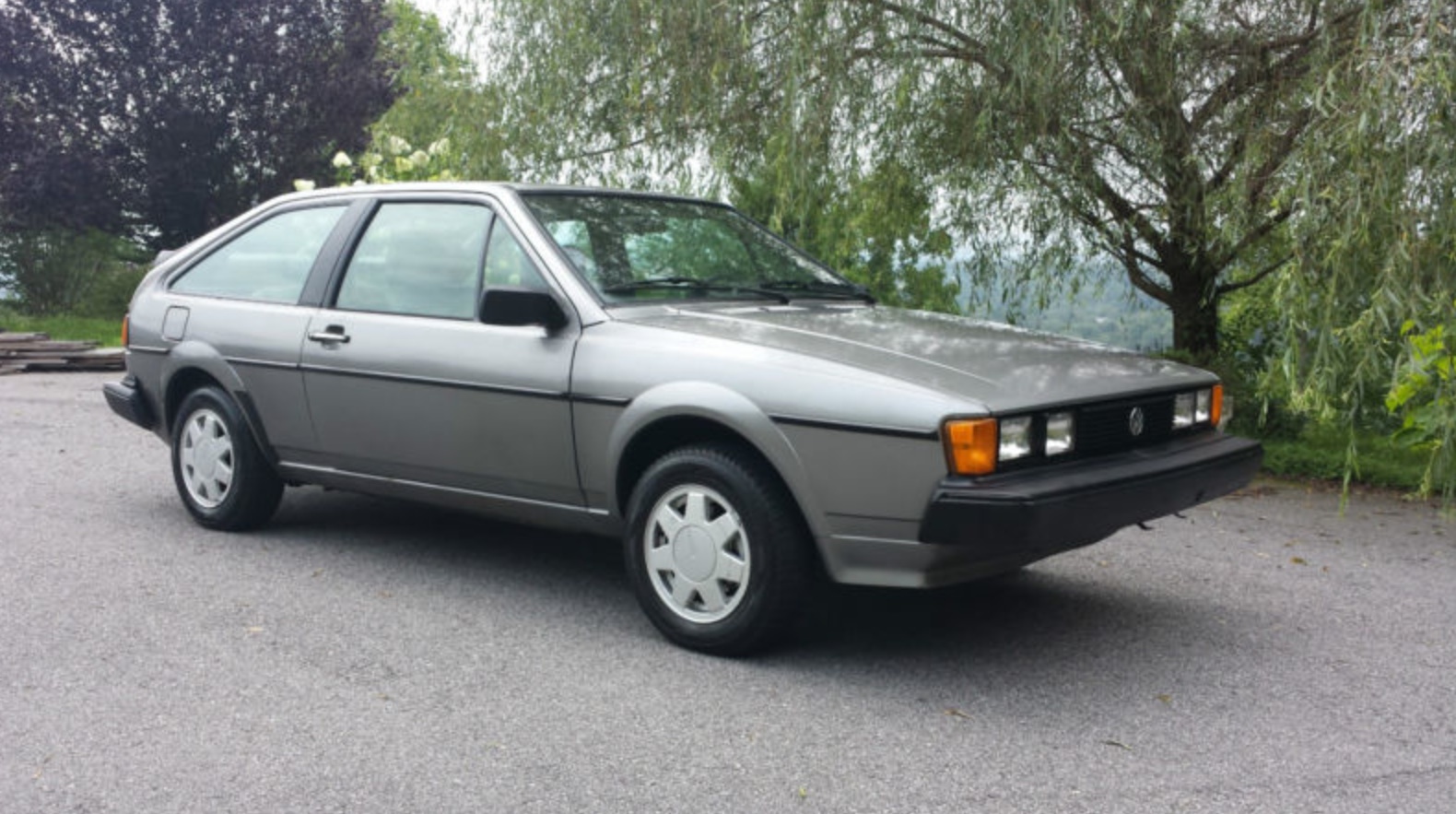 While it doesn't do much for me in pictures, the last few times I've been in Europe and seen the current Volkswagen Scirocco in the metal (especially in white), it's captured my imagination. While Volkswagen fears this car might compromise GTI sales, I tend to disagree. Back in the 1980s and 1990s, we had a glut of good looking, reasonably priced sport coupes and hatchbacks. Of course there was the original Scirocco, which was replaced by the Corrado at the outset of the 1990s. You also had cars like the Ford Probe, Mazda MX-6, Honda Prelude, Nissan 240SX and Toyota Celica, just to name a few. Now what do we have? The Honda Accord and Nissan Altima Coupes? Somehow these two-doors don't capture the magic of that golden era of affordable coupes.
It's been 25 years since the Scirocco was last sold new on these shores. Every now and then, we come across the errant low mile, preserved example, such as this one for sale in North Carolina sent to us from a reader, John. While it's not the 16 valve version that was released during this model year, it does have a 5-speed manual and is showing under 60,000 miles on the clock.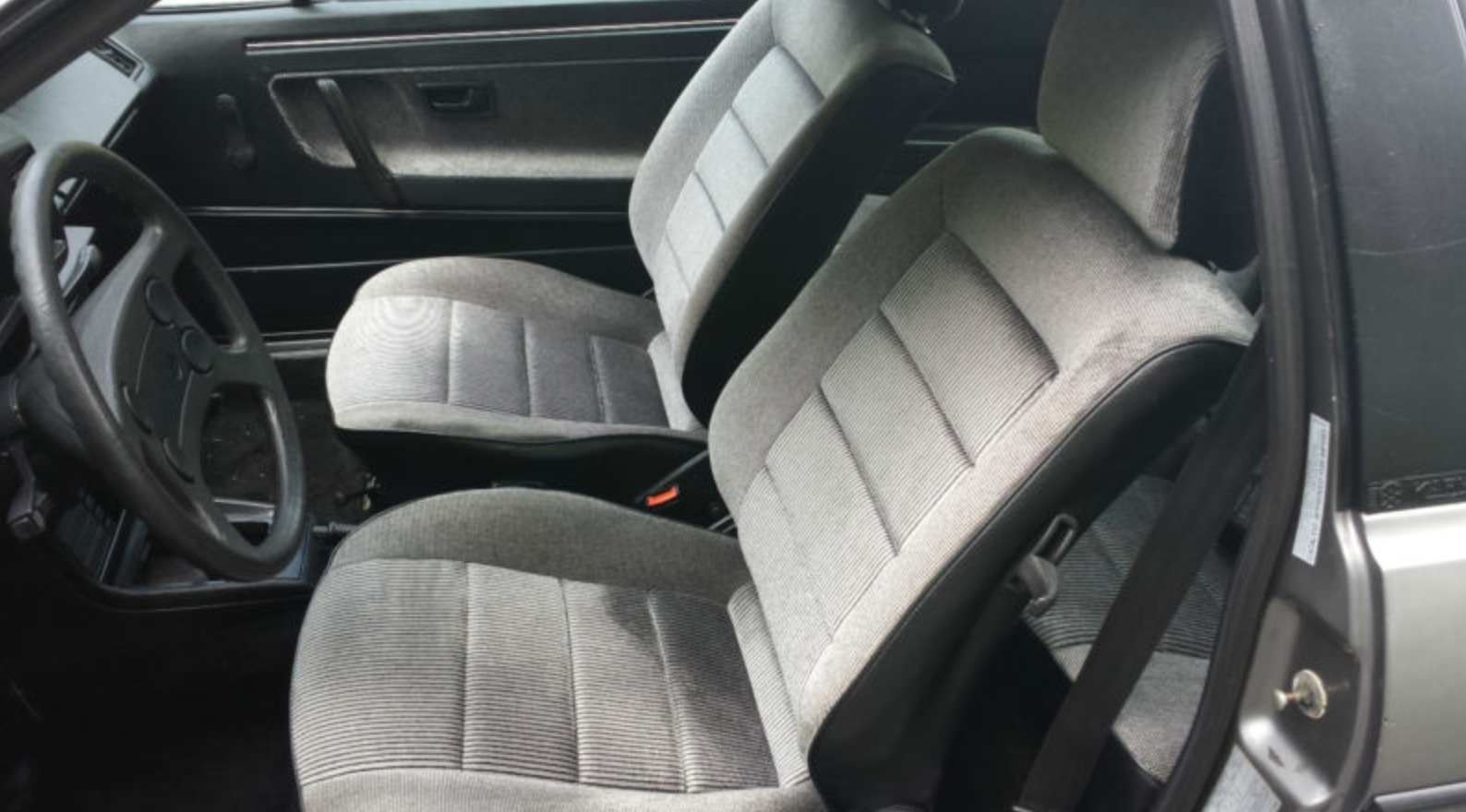 Year: 1986
Model: Scirocco
Engine: 1.8 liter inline-4
Transmission: 5-speed manual
Mileage: 59,331 mi
Price: Reserve auction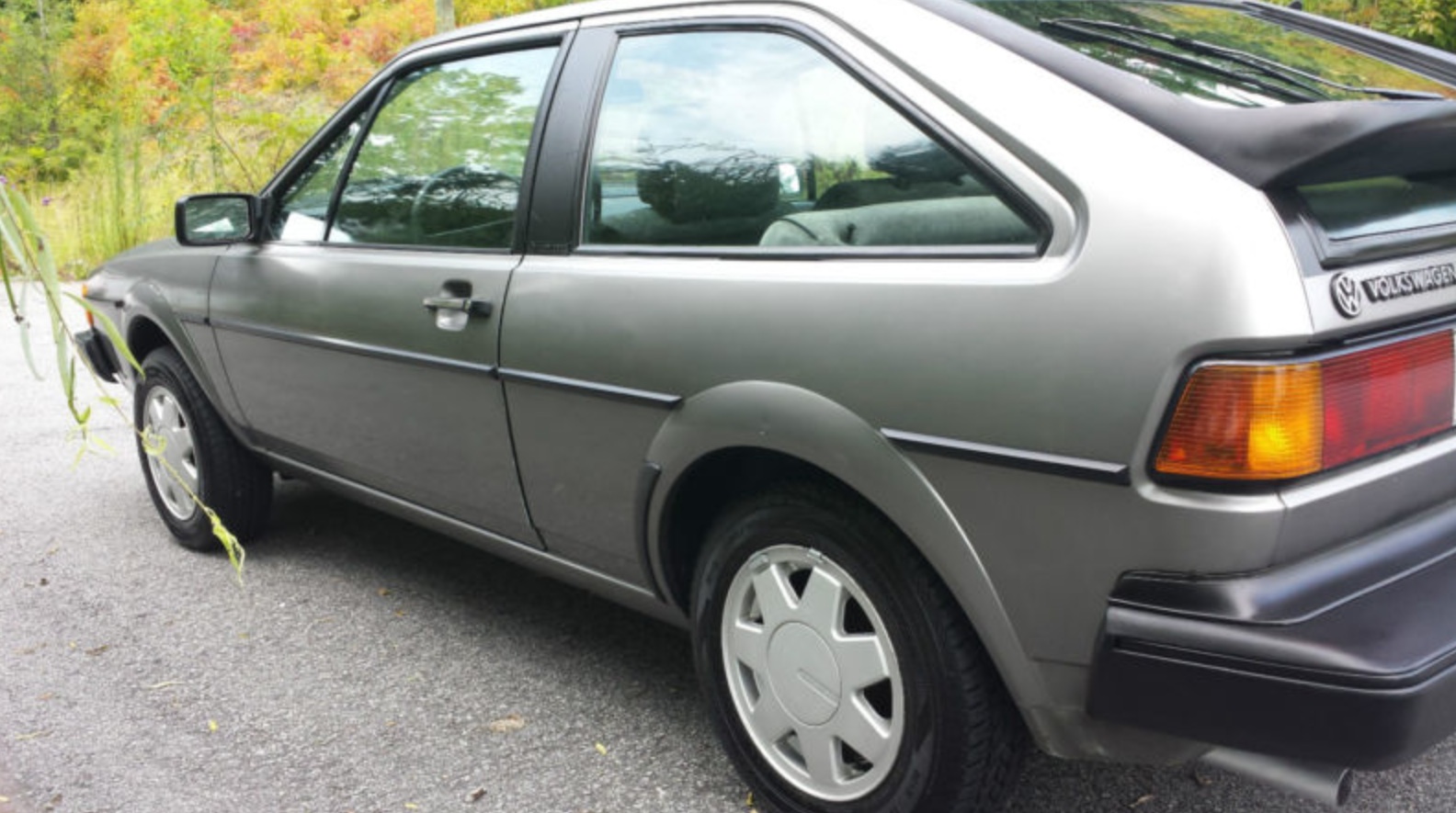 Time capsule! Survivor! 1986 Volkswagen Scirocco 5 speed with low miles and no rust, and in super condition. Amazingly clean interior, seats look awesome. Really must see it and drive it to appreciate. Purchased in Charleston SC. History report verifies its a 2 owner with no accidents. Paint looks to be original, has a few places where the clearcoat is worn and some VERY minor hail dings that can only be seen if you are really looking for them. Otherwise, body is straight. Tires are at least 80%. Wheels look super as well. Timing belt looks to have been replaced in 2003 at 34k miles. Due to the age this car was purchased "miles exempt" (typical of cars this age). Miles appear to be correct based on the cars condition and the history report, but I cannot be certain as I am not the original owner and will be selling it the same way it was purchased.

These are getting near impossible to find in this condition with any miles so bid to own it. Please feel free to inspect the car, have it inspected by your mechanic or call with questions prior to bidding. Selling for a friend and am easy to work with. All sales are finally. $500 deposit due within 48 hours of auctions end, balance due within 7 days of auctions end, no exceptions. Shipping quotes can be arranged, but shipping is the responsibility of the buyer should you go that route. However, I will be glad to meet with your shipper within 20 miles of Asheville, NC. Or drive it home, either way is fine with me. Just please communicate and lets not waste each others time. I will be respectful of you and the buying process, but not looking for game players or strokers. This is a great VW in one of a kind condition. That said, it is also 27 years old so if you are expecting Barrett Jackson, please go find one there and don't bid on mine. Best of luck and again, call 828-243-2791 with any questions, I will be glad to help. Thanks and good luck!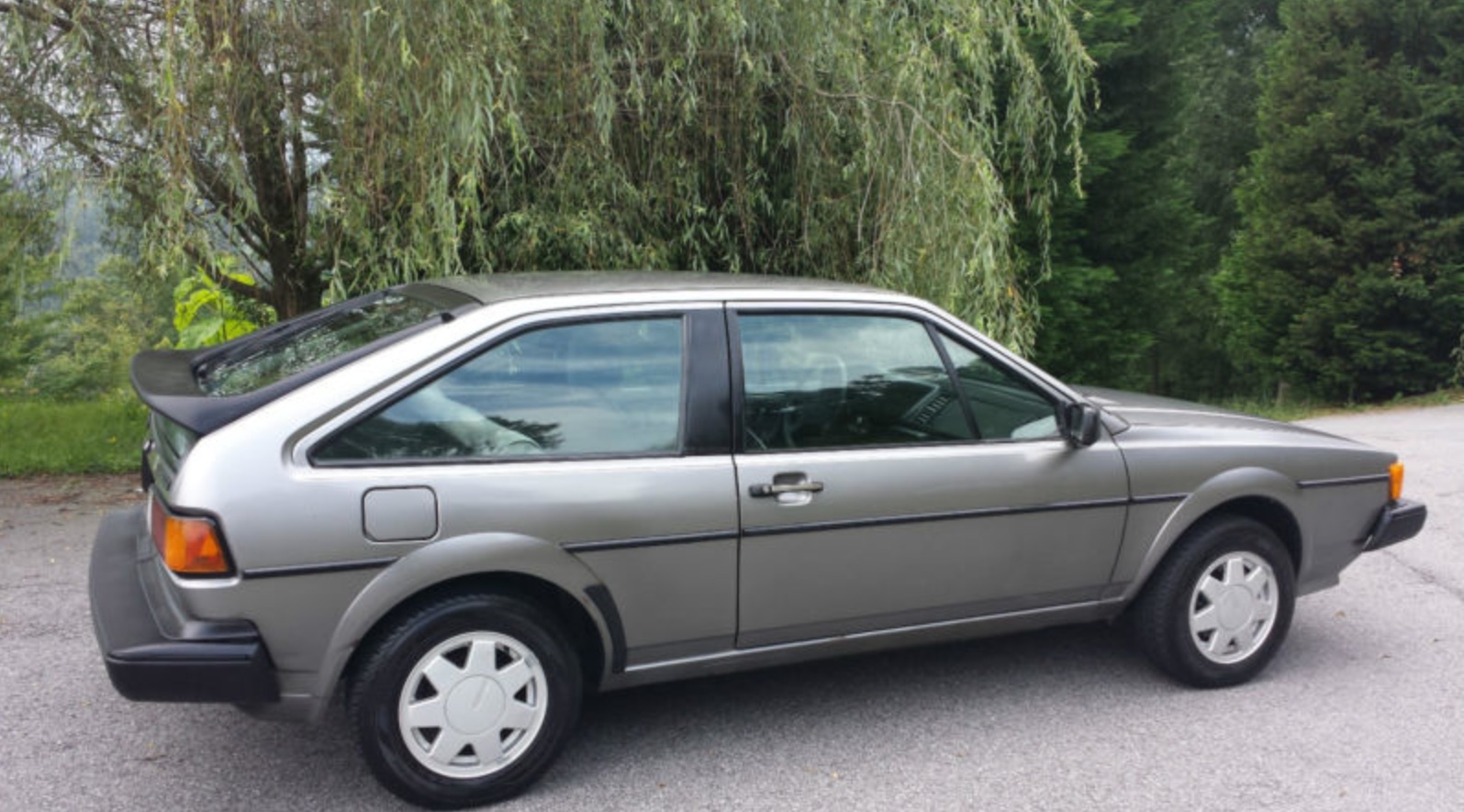 Carter featured a 1988 Scirocco 16V last month that sold for $2,500. That car had 114,000 miles on it, which isn't unreasonable for the year. If the seller is realistic, the reserve on this car is probably somewhere between $3,500 and $4,000. In the end, if this car brings close to $4,500, it wouldn't surprise me. The paint looks a little dull in spots and there's a few trim items, such as the missing shifter boot, that need attention. However, you would be hard pressed right now to find one as good as this.
-Paul