Warning!
This post is in our archives. Links in this post may have been updated to point to similar cars available to bid on eBay.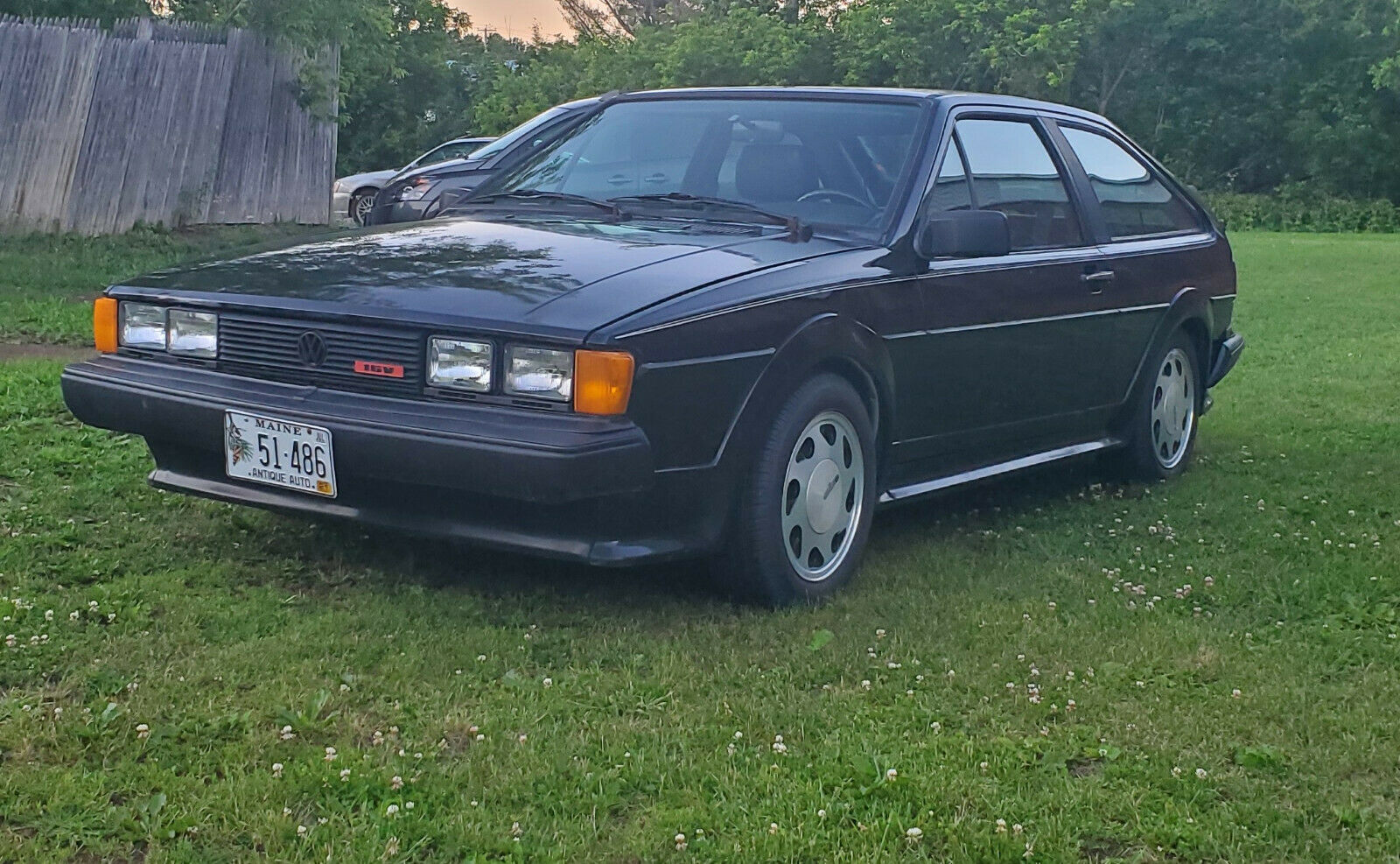 I can say with utter confidence that I'll never own a Scirocco II. Here's the weird part – I'm not exactly sure why.
It's not as though I don't appreciate the design, though how it came about is somewhat suspect. Volkswagen canned Giugiaro as the replacement designer for the exceptionally beautiful and unique first generation car, moving in-house to Karmann for the second go at the Golf-based sport coupe. The result looked suspiciously like Giugiaro's Italdesign Asso di Fiori from 1979, though – the car that became the Isuzu Impulse. Two years later, and Viola! the Scirocco II debuts from Karmann with a near identical shape. On top of that, the mechanicals continued to be based upon the first generation Golf, while the A2 series went upwards in refinement. To me, because of the short wheel base and long overhangs – especially highlighted with U.S. spec bumpers – the second-generation Scirocco has just never looked quite right. The visually similar Audi Coupe was better balanced both in design and driving characteristics, and ultimately there wasn't a huge price gap between them. A 1986 Scirocco 16V, with a few options, was yours for about $13,500 – only about $2,500 shy of the basic Coupe GT. But the performance nod went to the later 16V version of the Scirocco.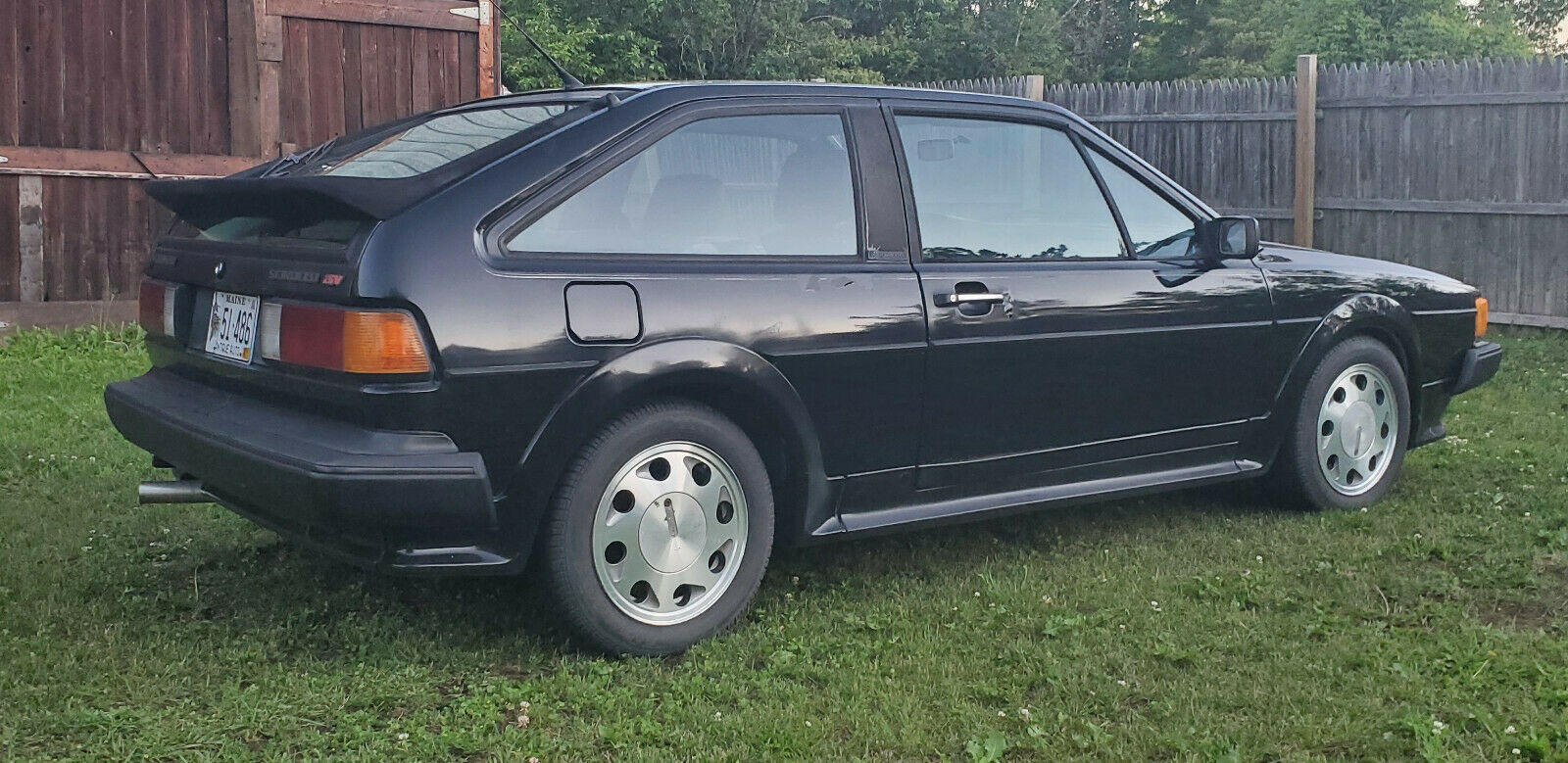 Year: 1987
Model: Scirocco 16V
VIN: WVWCB0536HK011126
Engine: 1.8 liter inline-4
Transmission: 5-speed manual
Mileage: TMU
Location: Caribou, Maine
Price: $6,500 Buy It Now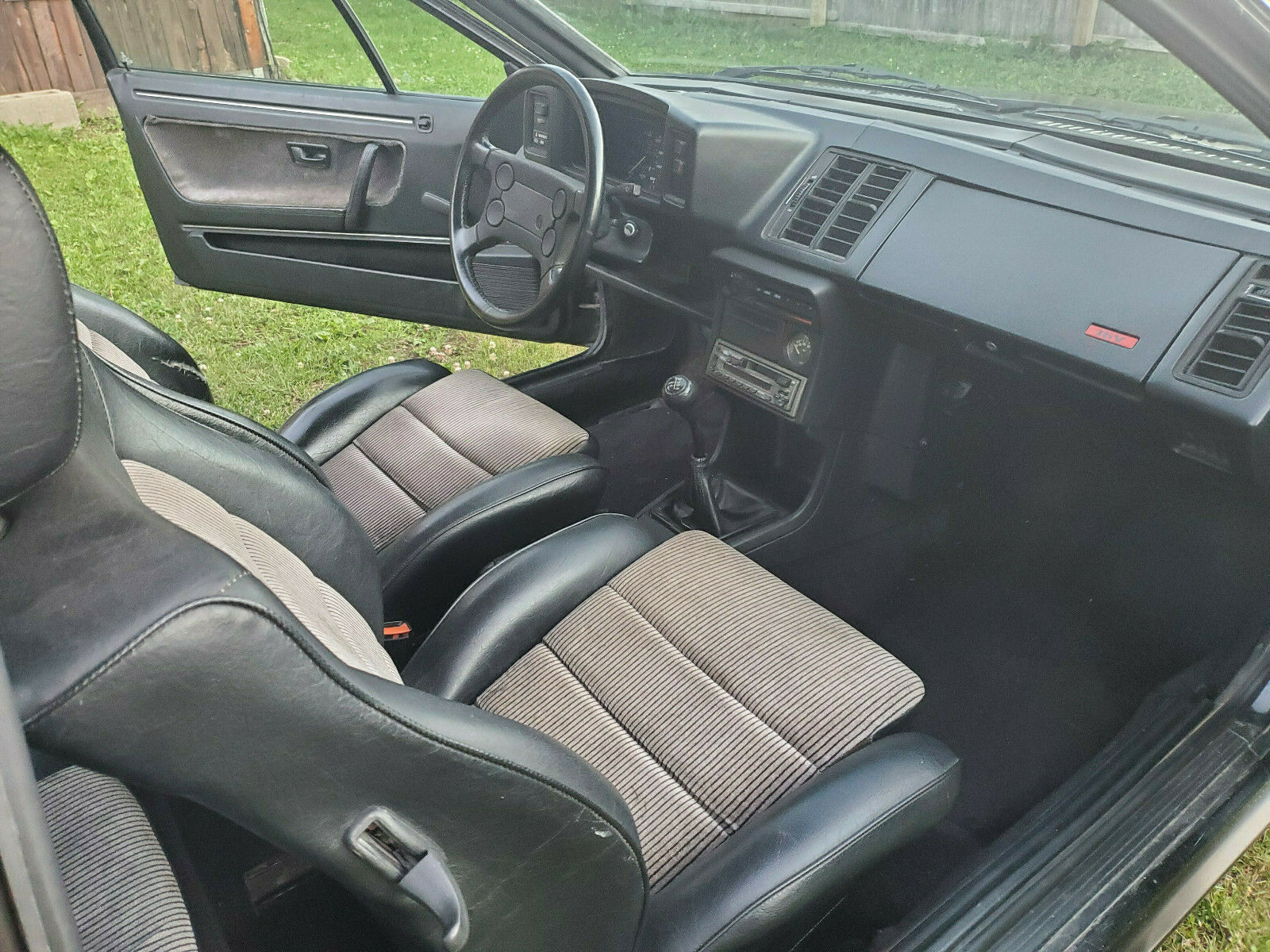 Vehicle Details

No sunroof. Essentially a 3-owner car, the car has a stack of records dating back to 1987 and up to 147K miles showing many, many thousands of dollars in maintenance from new. I've added the following in the past thousand miles and three summers: timing belt, water pump, tensioner, CV joint, new brake discs, brake hoses, calipers and pads, new radiator, fuel distributor, pressure regulator, fuel accumulator, injectors, Borla large diameter exhaust, shocks/struts/springs, tires, alignment, wheels, fuel filter, fuel pumps, alternator, battery, starter, shift linkage kit, new fluids, some new hoses, rear wheel bearings, spark plugs, all new suspension bushings, and upgraded roll bars. No rust issues seen and have not noted any bondo slabs. It is a Maine/Vermont car which is kind of amazing. Stored winters for many years at this point and garaged under my ownership in the past 3 summers. Paint is OK. Was repainted once and now it's a 15-footer…and not a car show entree at this point. Has a small dent in left front fender. Interior is OK with usual dash cracks and 2-inch driver seat upper bolster tear. Cargo cover has no speaker holes. Spare is new. The plastic speedo/odometer gear quit. It's still a blast to drive with the high-revving motor and go-kart handling. It is lowered an inch or so. I used the car for commuting and occasional weekend drives, but not enough to justify storing it for 5-6 months every year (to avoid winter). Sadly, the days of cheap Sciroccos are over and I probably won't find another.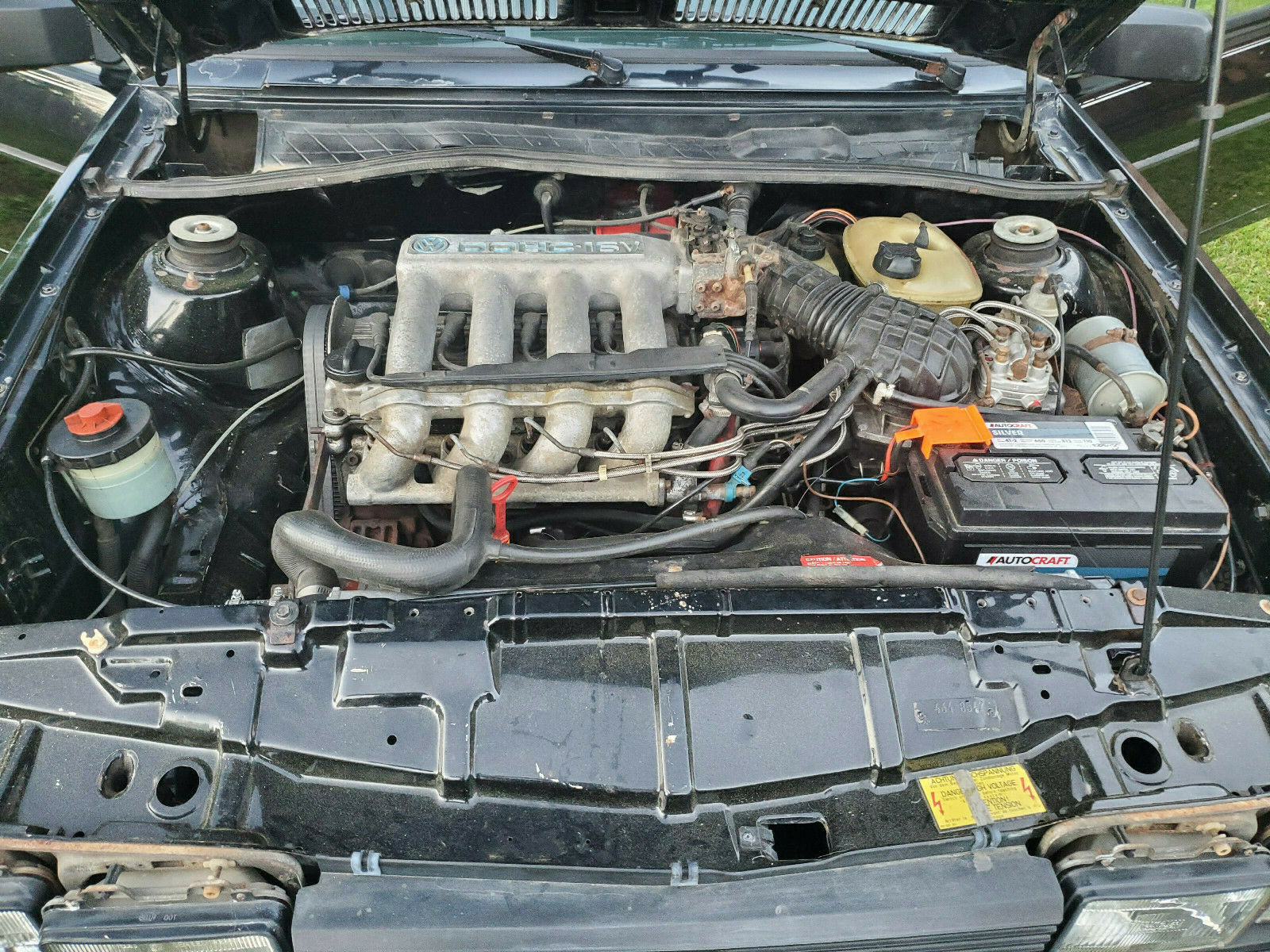 I'll be honest; in the realm of these cars, this one isn't badly presented. It appears to be mostly original, has records dating back to almost new, has a lot of recent maintenance, and is claimed to have no rust. The paint is far from perfect, but then this is a non-sunroof example that is sought by some who may be willing to overlook the exterior otherwise. It's also unknown mileage since the odometer isn't working, but not many of these come to market without a lot of miles, smiles, and stories. To me the $6,500 asking price seems to be fairly reasonably for a tidy example in today's market. It's not my cup of tea but I think it'll make someone happy for sure.
-Carter