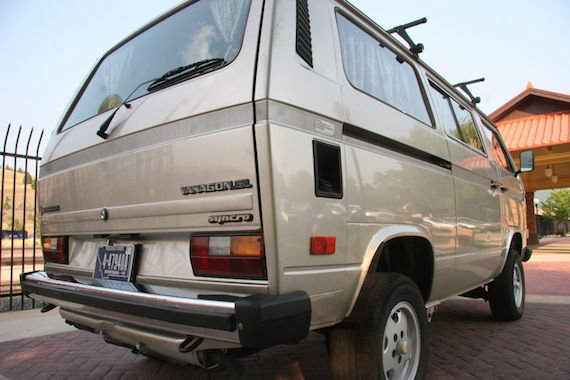 Sport Utility Vehicle. The term is a bit overused in modern vernacular. Most vehicles that fall under this category offer little sport and if they do, utility is compromised. However, Volkswagen really captured a niche in the late 1980s and early 1990s with the Vanagon Syncro. The number of vans that have offered four-wheel drive throughout history are few, but the Vanagon had a rugged air about it, something that hasn't been lost on lovers of the great outdoors to this day. A trip to Montana might not be on everyone's agenda during this extremely cold winter, but if you're on the hunt for a good T3 Syncro, your search might take you there.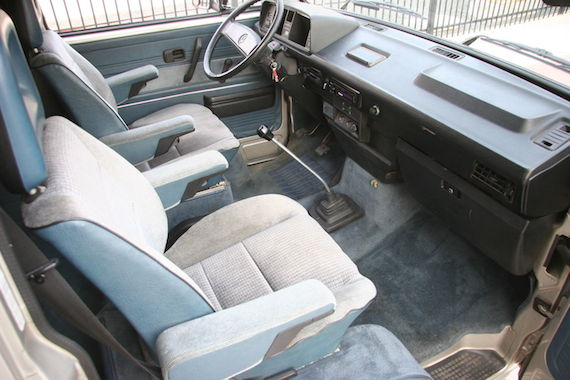 Year: 1987
Model: Vanagon Syncro
Engine: 2.1 liter flat-4
Transmission: 5-speed manual
Mileage: 151,700 mi (60,000 mi on engine)
Price: No reserve auction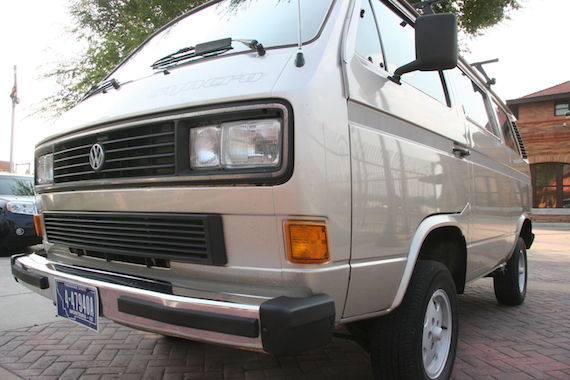 The van has 152,000 miles but the engine only has 60,000. It drives great and the vc coupling works well. There is a rear diff locker as well. This is the weekender model so the back seat folds down into a bed. It comes with a good set of summer tires and a good set of studded snow tires. It has only had two owners. Contact me with questions or if you would like more pictures. You will be responsible for getting it from Missoula, MT to wherever you live. I will require a $500 deposit via paypal within 24 hours of the auction closing with the balance to be paid within 7 days.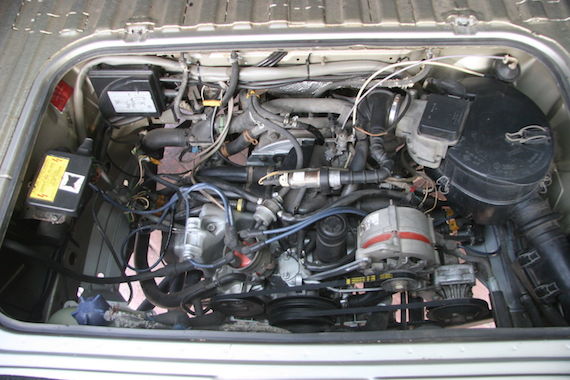 Those who know me know that I'm not the biggest fan of the outdoors, but seeing a kayak strapped to the roof of this van has me itching to hit the wilderness. This Vanagon is up for auction at no reserve, so it will be one to watch given it will sell to the highest bidder. We featured a 1986 Vanagon Syncro back at the beginning of December that sold for $5,600. That one had 222,000 miles on the chassis with a rebuilt engine. I'd suspect this one may glance the $10,000 mark and possibly reach $12,000 if enough interested parties get involved.
-Paul