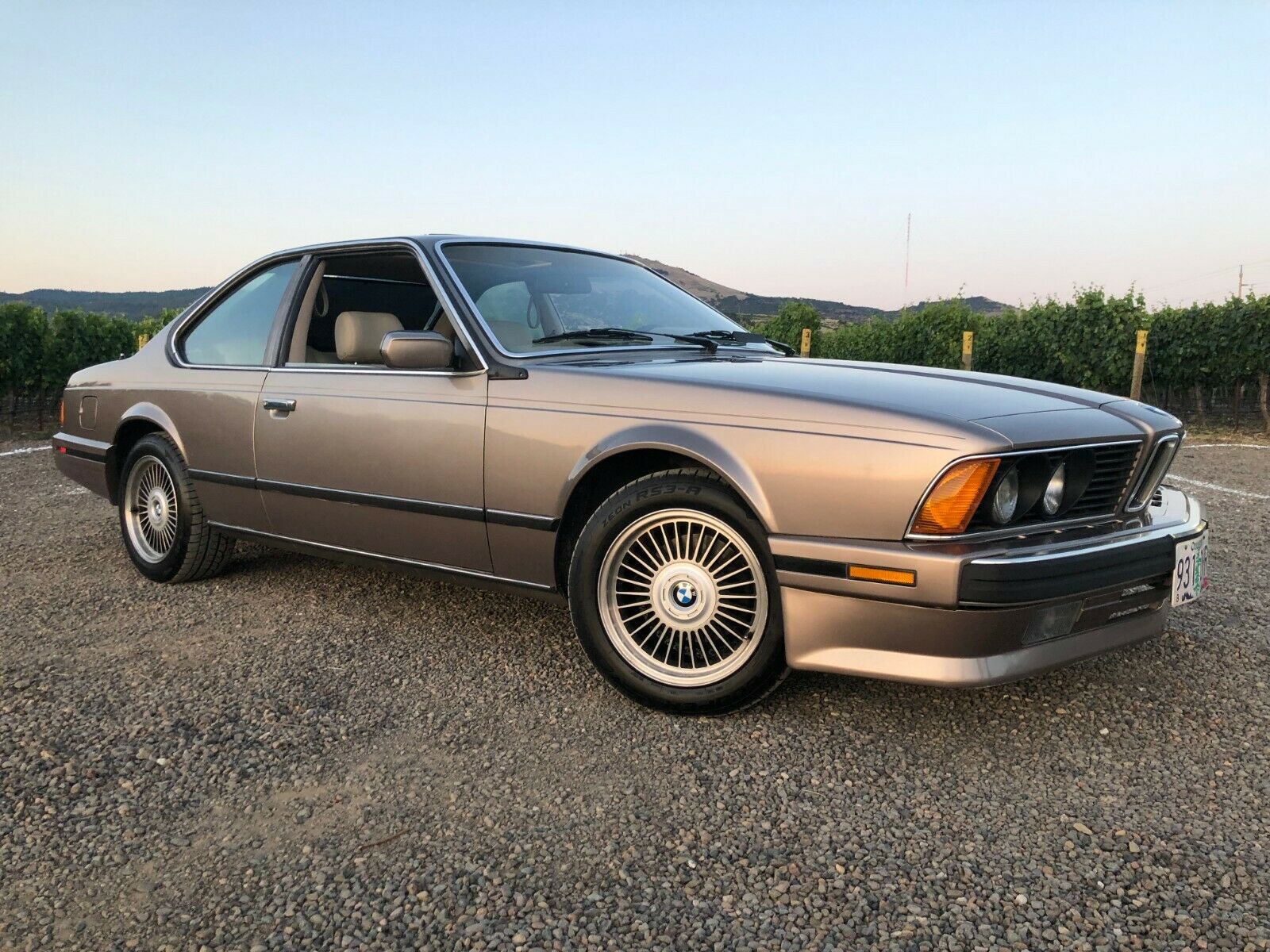 In 1987, BMW wowed the U.S. market with the introduction of the S38-powered M6. In the shadowline of that model, though, was another special E24 – the L6. Essentially, the L6 was a standard 635CSi with a very special all-leather interior. Produced in small numbers for only the 1987 model year, they proved to be a bit of a headache for BMW. Like the all-leather dash M6s, the leather upper cover had a tendency to deform and BMW had to replace quite a few under warranty. The L6 also had leather-wrapped center console, the rear air conditioned storage compartment like we saw in the M6, and even a leather headliner. The L6 generally matched European models referred to as "Highline" packages.
When the revised '88 E24 launched, the L6 was officially dropped as a model. However, you could still opt to get all of the L6 bits installed in your 635CSi, and that's what we have here – in a rare color, to boot!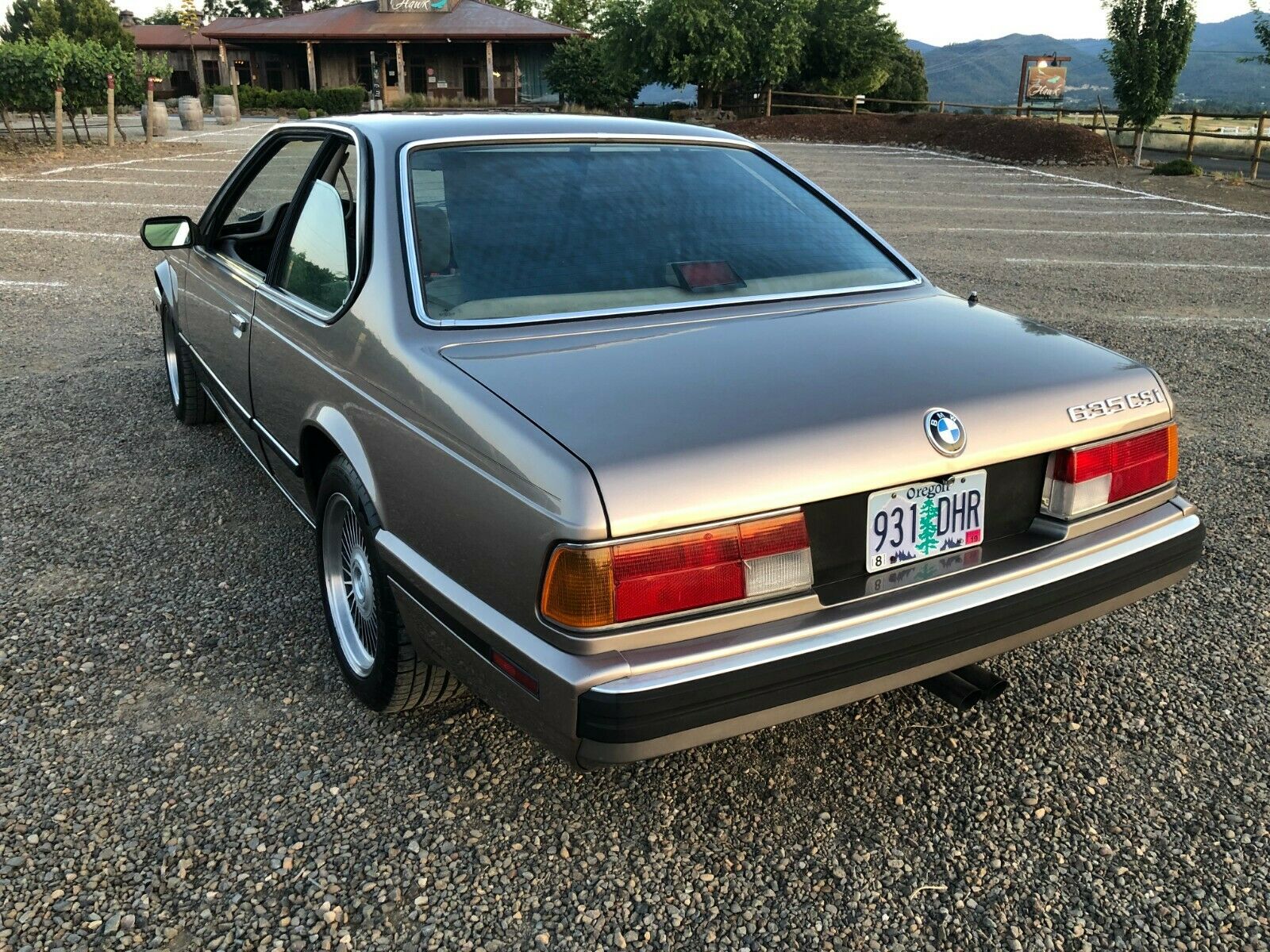 Year: 1988
Model: 635CSi
VIN: WBAEC8411J3266283
Engine: 3.4 liter inline-6
Transmission: 4-speed automatic
Mileage: 70,200 mi (TMU)
Location: Medford, Oregon
Price: No Reserve Auction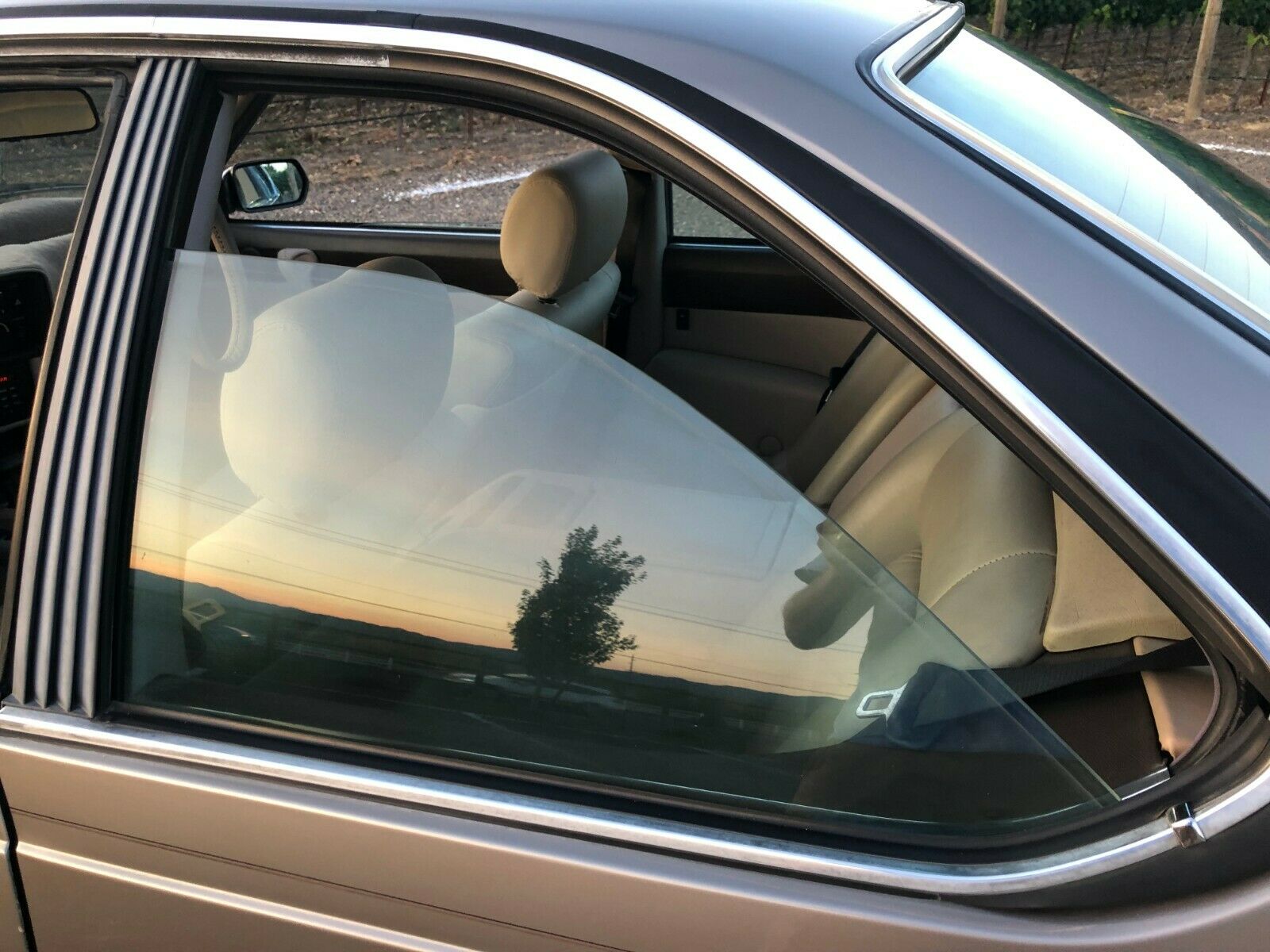 No reserve and the high bid wins!

My E24 is in excellent condition. It runs and drives great. The suspension is tight. The automatic transmission shifts like new. This car has always been on the west coast thereby avoiding the rust found on most E24's. I recently had the front seats recovered and they look like new as well. The dash does have a few cracks–but there is a dash mat covering it. All 4 power windows open and close as they should. The sunroof works too. The cluster had stopped working for a while–so it likely has 78k to 80k on it. It now works perfectly.

Wheels are lightweight 16×8 Style 4's from a 750iL and the tires have plenty of tread on them.

Color is the rare Luxor Beige Metallic.

Recent maintenance includes all new rear suspension (including eliminating the SLS), new brakes, spark plugs, valve cover gaskets, AC compressor and dryer (and converted the AC to R134a), rebuilt the cluster, and reupholstered the front seats. It looks and runs better than 99% of the E24's out there.

Only 2 known issues are the doors only unlock from the trunk or passenger door. The driver door lock cylinder doesn't work with the key. Also, the rear defroster is slow. The paint is very good–but expect to see a few chips and marks as to be expected from a 31 year old car. There is one scratch and one door ding on the right rear fender just behind the passenger door. The front air dam has typical curb marks.

You can fly into Medford (MFR) and comfortably drive this anywhere in the United States. If you prefer to ship–I can help find a shipper for you at your cost. Shipping a car across the US is actually very easy.

This car is sold as-is, where-is, with no warranties expressed or implied. It is a no reserve auction, high bid wins and takes it home after paying! There are no returns or buyer's remorse or excuses that your cat walked on the keyboard. Deposit of $1,000 is required within 24 hours of closure of auction. The remainder can be in cash or personal check from Wells Fargo, US Bank, Chase, Banner Bank, or Umpqua Bank.

I have dozens of photos. Want to see something? Just ask.

Want to make a reasonable offer? Just email.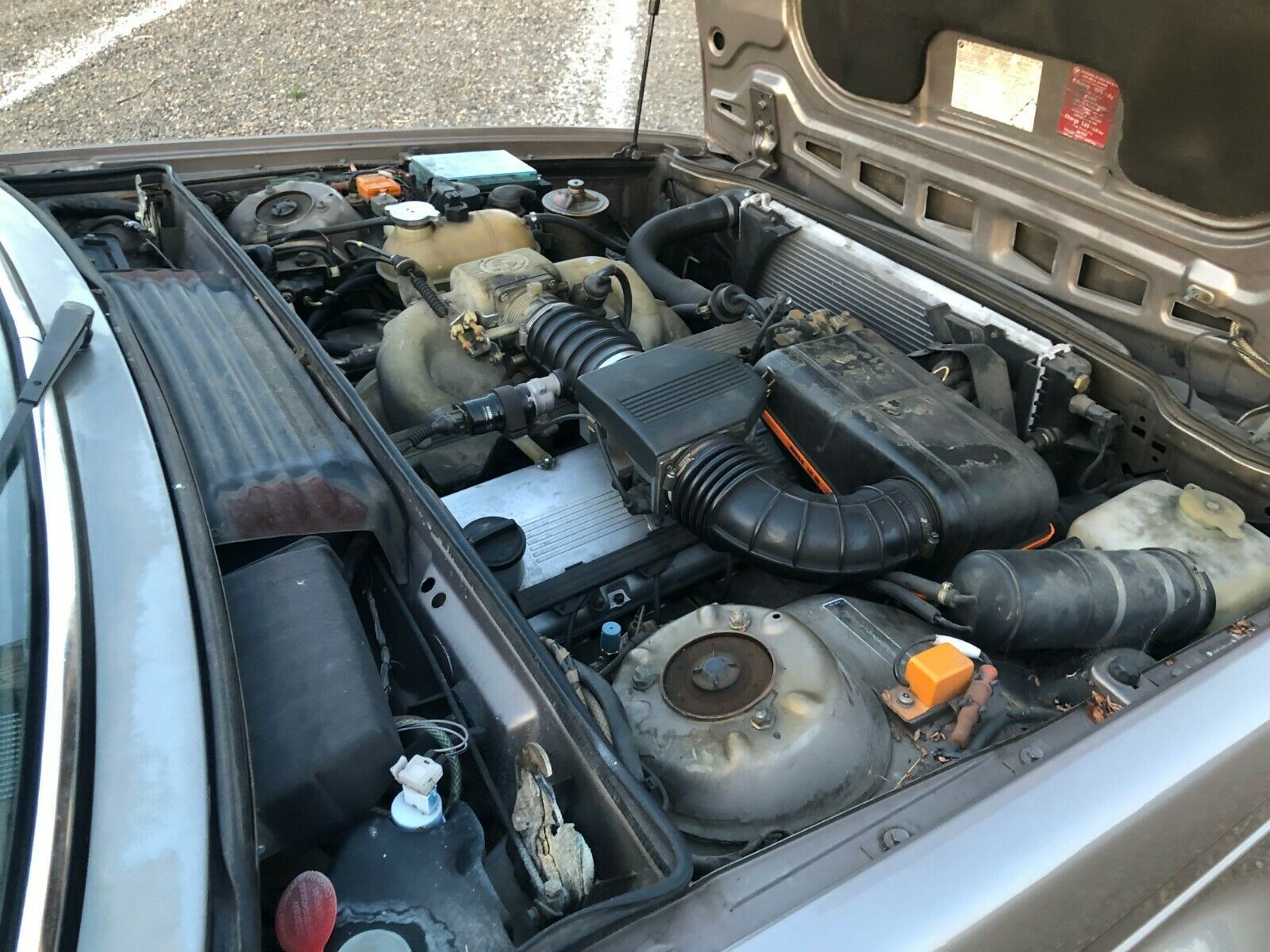 Produced in June '87, this 635CSi left the factory in Luxor Beeige Metallic (219) with Natur Nappa all-leather (0200). It was opted with a leather steering wheel, 390 MM TRX wheels, smoker package, electric and heated seats, and rear air conditioning. By '88, you could no longer opt to get the leather-covered upper dashboard like the '87s had, but this one has leather-covered door panels.
This '88 also has the refresh items; ellipsoid lights and revised bumper covers make the late 6 series the prettiest to officially come to the U.S. in my eyes, plus you got the higher-performance 3.4 liter M30 – good in this case for 208 horsepower, though like a majority of late 6s it was linked to an automatic transmission. Outside of that, this looks like a fairly clean example from what is shown. The Style 4 E38 750Li wheels work surprisingly well (and are much easier to get tires for and the color is pretty, though we don't see much of the interior. The seller is asking $8,750 for an opening bid, which is affordable enough if the car is indeed rust-free.
-Carter