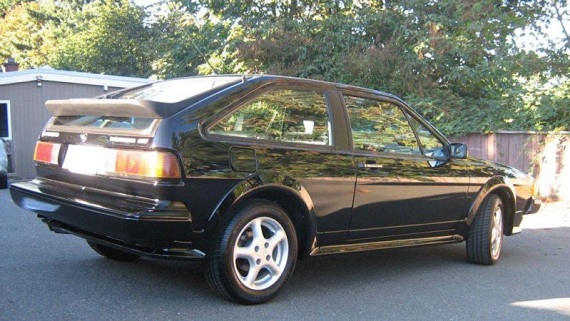 A few weeks back, I wrote up a restored Scirocco 16V. With a lot of work completed, I guessed that the reserve was set high at around $10,000 considering some of the better Sciroccos we had seen and what they brought. Well, I was wrong; that car is back up for sale with a "Buy It Now" set below the high bid when I wrote the article at $5,000. Does that mean the world isn't ready for $10,000 Sciroccos? Well, this seller apparently thinks we're very close: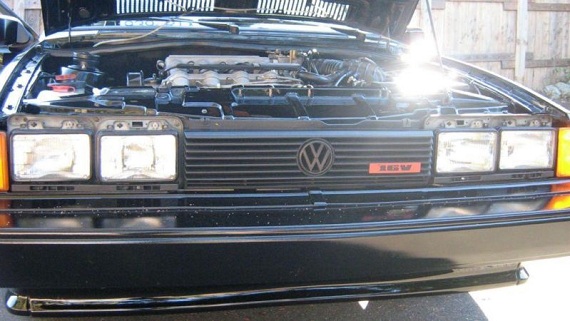 Year: 1988
Model: Scirocco 16V
Engine: 1.8 liter inline-4
Transmission: 5-speed manual
Mileage: 141,250 km (87,768 mi)
Price: $9,000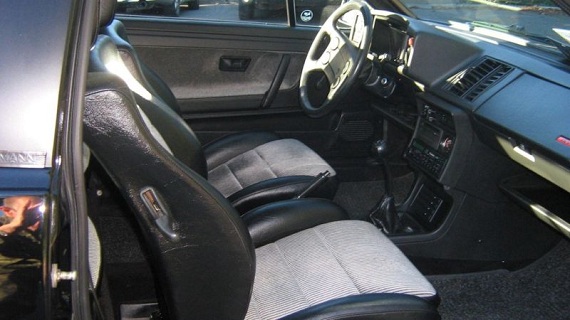 Excellent condition, original owner, bought directly from the factory in Germany. 2nd generation sport compact 16V coupe. Very well maintained and cherished. New paint. Owned by RCAF member, this car is a Canadian model. Complete set of service records and original bill of sale.

Located in Victoria BC for local sale.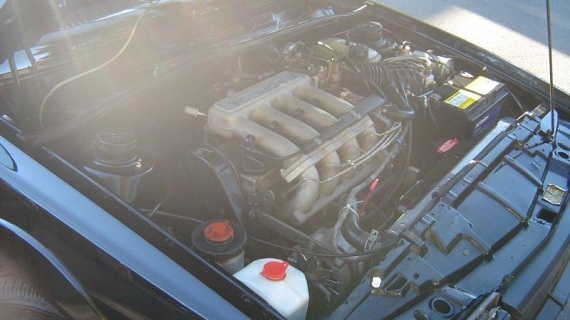 With all the records and coming from its original owner, this is certainly a rare condition Scirocco. Black suits the design well and the condition is certainly top. The alloy wheels appear to be wheels that were dealer installed Votex options from the next generation of Volkswagens; they're more often seen on Mk. 3 models. With half the miles of the previous example and otherwise in pristine condition, if you're going to pay top dollar for a Scirocco this is a great option.
Thanks to our reader Martin for spotting this one!
-Carter