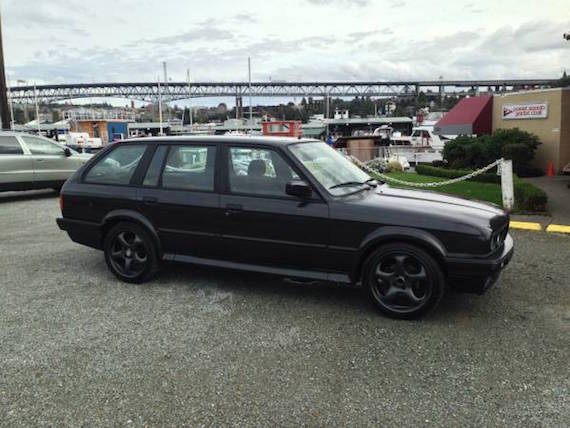 E30 Tourings are coming across with greater regularity, and we've been documenting the increase in immigration. No longer are they subject to endless hoops and finagling involving Canada, a European relative, and several thousand dollars. No, the glory days of the E30 wagon are nigh, and today we have an exciting rarity. The 325ix sedan is a cool car in its own right, but an E30 wagon with all-wheel drive and the flared arches is ice cold. I've seen good examples of these in Germany, but this one has made the transatlantic voyage and is in my hometown of Seattle, WA, making it that much more tempting. With few listed issues and low miles, this is a very hot wagon.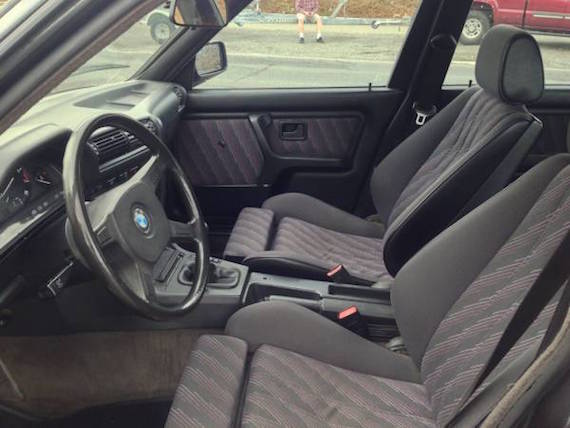 Year: 1989
Model: 325ix Touring
Engine: 2.5 liter inline-6
Transmission: 5-speed manual
Mileage: 94,000 mi
Price: $12,500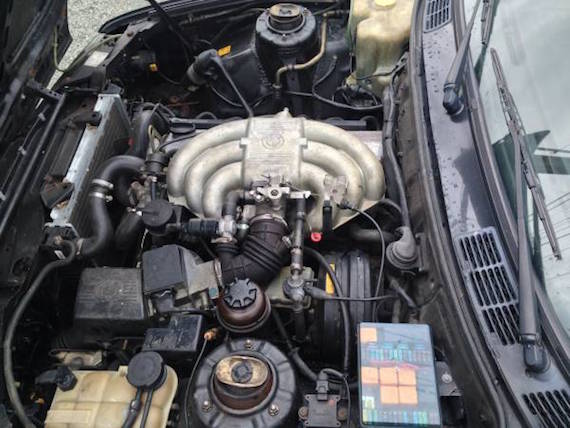 1989 325ix touring e30
Manual 5 speed AWD
Diamondschwartz exterior
M technic interior
94k miles (154xxx km)

The car was just imported and is already registered. The 325ix is extremely rare. They only produced 5200 ix wagons in Europe, much more rare than an e30 m3. The interior is in good shape. Small tear in bolster on drivers seat. Non sunroof model. Has factory hitch installed

Just installed new:
brake pads
rotors
plugs
shocks
Brand new pioneer CD player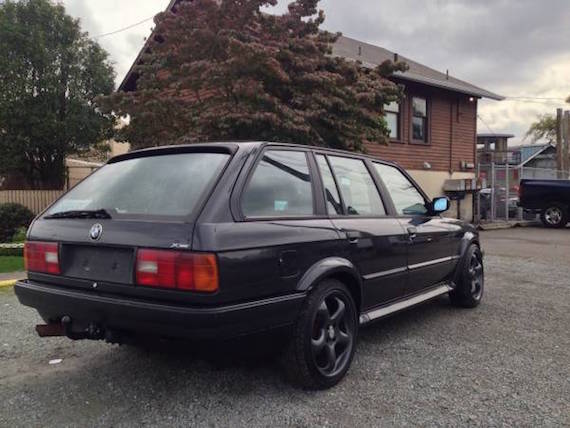 The fact that this car is less than $15k is a clear sign that the supply side for E30 wagons is finally rising, and fully imported at $12,500 it seems like a pretty good deal to me. Lesser E30 Tourings have sold for more, and beyond the wheels and faux ///Mblems, I love the look. The cloth seats look great and the (possibly repainted) diamond schwarz suits the long, clean lines and wide M-Technic kit. An AWD wagon has been on my wishlist for a long time, and the newfound reality of a 325ix Touring has me seriously considering having my brother check this thing out in person. I can't imagine a better wagon to complement my M5!
-NR