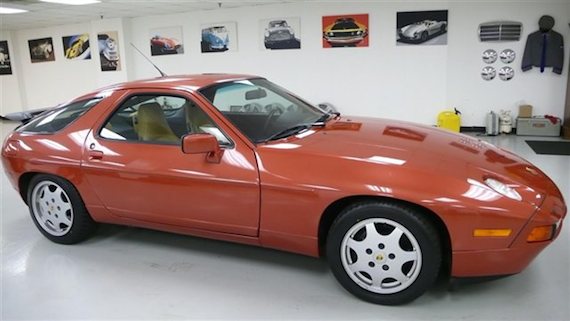 With a resident water-cooled Porsche expert now a part of our team at GCFSB, I approach the cadre of 924, 928, 944 and 968s out there with a bit more deference. While some may seem affordable, the more well-informed know they can be anything but when it comes to upkeep. Find the right one and care for it, though, and you'll be rewarded with infinite motoring pleasure. Those who have run them will no doubt agree that the line "buy the best one you can afford" applies and if there is a better 1991 928S4 than this one for sale in Texas I have yet to find it. This example is almost fresh out of the box with under 6,000 miles and the stunning Coral Red paintwork makes for a decidedly different look.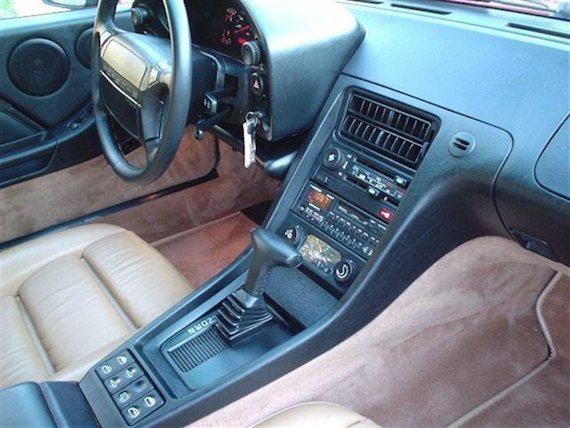 Year: 1991
Model: 928S4
Engine: 5.0 liter V8
Transmission: 4-speed automatic
Mileage: 5,638 mi
Price: $48,500 Buy It Now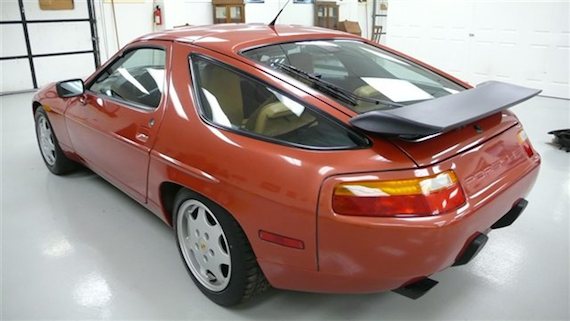 This is possibly my best find. Usually when you find a super low mile vehicle it is always the worst year color and equipment. This car has everything. It has only 5,638 pristine garaged fair weather miles. Always stored under cover. 1991 was the best year for the Porsche 928 S4. It is an awesome never seen orange/rust color. Called Coral Red Mettalic. The car is pristine and in show condition. The interior still smells new. I have all books and keys. This car shine like new. It takes your breath away. Please read my feedback and call Jay for your best. Jay 201 232 4040.

Here are the maintenance and repair items performed on the Porsche;

All done within the last 100 Miles;

Full Synthetic (Mobil 1) oil and filter change $99.00

New Coolant, Trans fluid, Trans Filter and PS Flush $487.00

New Power steering pump and Rack (rebuilt) $1,455.00

New Timing Belt, Water Pump and accessory belts $2,388.00

New Porsche floor mats (still in plastic) $139.00

Retrofit AC 134A and recharge $249.00

4 wheel alignment $139.00

Total cost for services $4,956.00 (have records and receipts)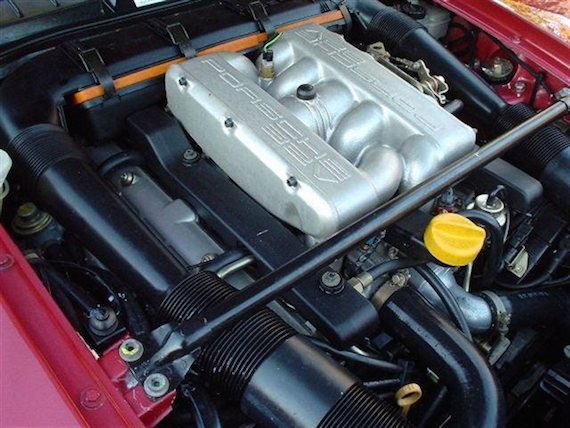 The GTS might be the ultimate 928, but this S4 is really speaking to me. Even though I'd prefer a manual gearbox, I'd be amenable to considering one with an automatic gearbox such as this, especially given the condition. The asking price of just shy of $50,000 represents the top end for these S4 models. It could be a tough sell given you can get into a good GTS for that price, but rarely do you see them this nice.
-Paul