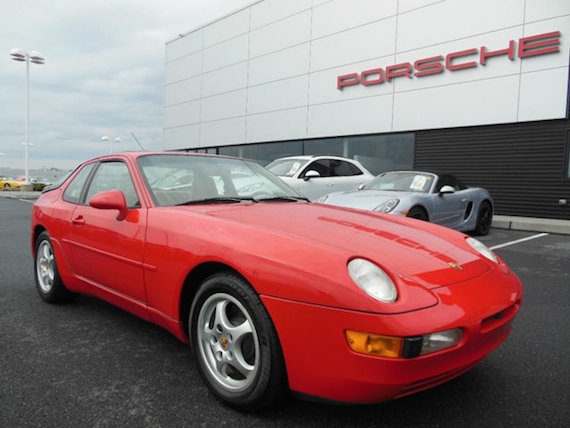 Week after week, Porsche prices seem to climb further and further, with no end in sight. What is it that makes the vintage Porsches so popular? Is it the performance? The engineering? Maybe because people are nostalgic and want to get away from the bloated models like the Cayenne and Panamera, as good as a drive they may be. One Porsche that seems to be holding the line a bit when it comes to values is the 968. But even these sports cars are starting to climb their way up the value ladder, like this well preserved 968 Coupe for sales in Pennsylvania. Equipped with the desirable 6-speed manual in Guards Red, this takes me back to the good old days when I still wanted a Porsche new out of the box from the showroom floor.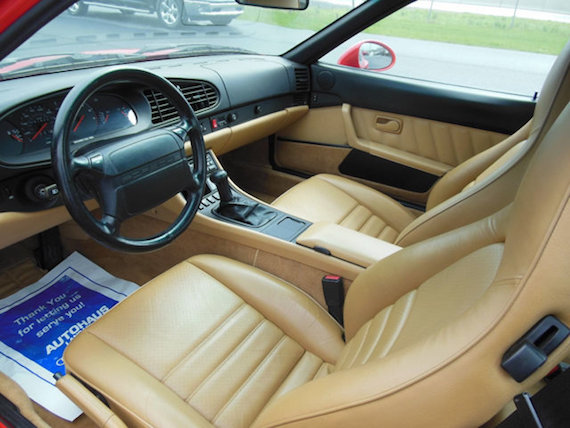 Year: 1992
Model: 968
Engine: 3.0 liter inline-4
Transmission: 6-speed manual
Mileage: 67,926 mi
Price: $34,990 Buy It Now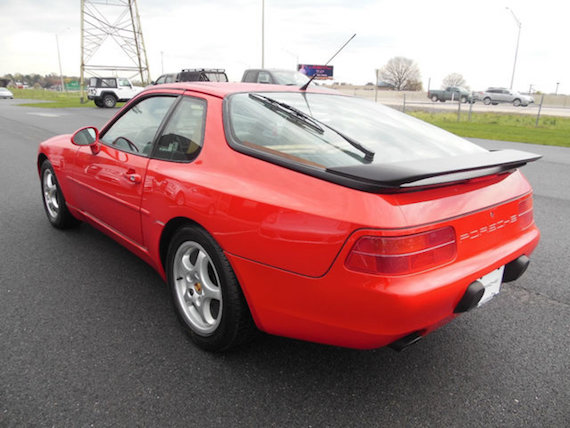 Named number 3 of the top 10 emerging classics by Hagerty Insurance. This classic 968 Coupe has only 67,926 original miles and has been owned by the same owner for the last 19 years. Offered in Guards Red exterior with Cashmere Beige/Black interior. Features include a central locking system, leather seating, dual power seats, power sunroof, climate control, cruise control, power windows, rear spoiler, color matched body side moldings, power flip up headlights, fog lights, 16 inch alloy wheels with colored crest, and more. Just fully serviced including preventive timing chain replacement and Pa. inspection. Please contact one of our Porsche sales professionals before this rare opportunity is gone.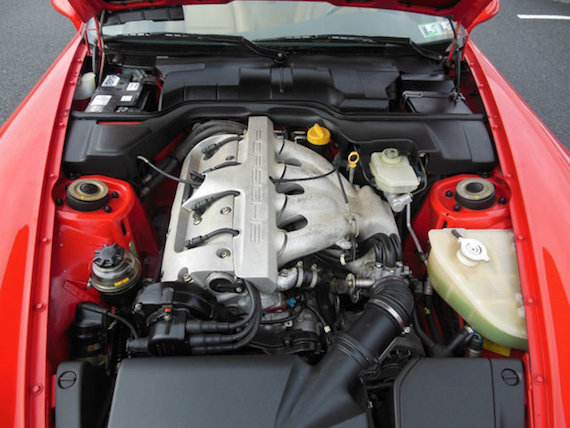 The 968 Coupe is honestly one of my favorite Porsches of all time, right alongside the 911 Clubsport that appeared in the late 1980s. These just have a timeless look about them and for a car that's over 20 years old, you would still get the occasional passerby asking "is that the new Porsche?" Approaching $35,000, this is a steep ask for a 968 Coupe with over 50,000 miles. From where we've seen values as of late for early 968 Coupes with a 6-speed manual, I'd say this car is maybe around $5,000 to $8,000 overpriced. A Porsche dealer is offering this car for sale, so that explains a bit of the inflation in the price. For this ask, I'd want a full set of records to come along with this car, however, it is not explained whether those exist. If someone is willing to pay full price, this would need to be a "no questions asked" kind of car. It certainly appears that way, but beauty, sometimes, can be skin deep.
-Paul