A true e34 540i M Sport is a rare beast, and here's one for sale in San Francisco for $15k on Craigslist: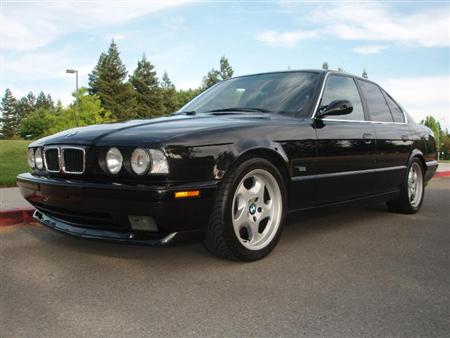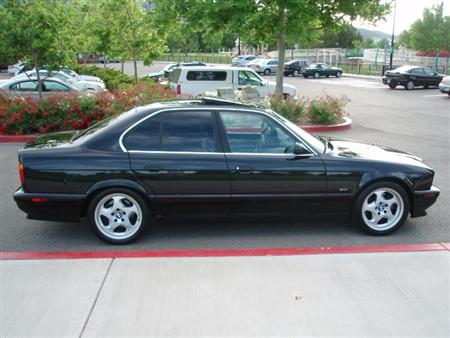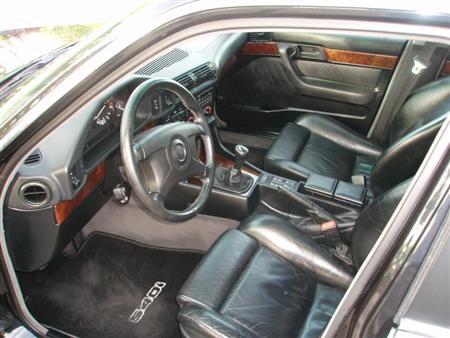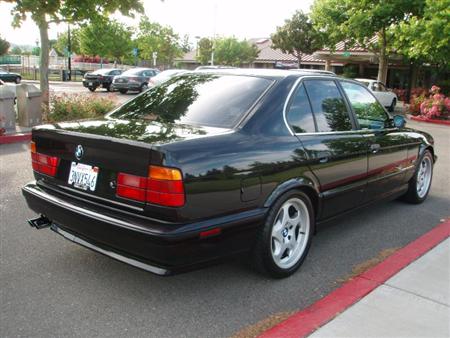 quote from seller's Craigslist posting:
This is a real 540i M-Sport. One of 200 made, last of the E34 body cars. Making this one even more rare, it has a manual transmission and all available options on top of the $7600 M-sport option. (ASC+T traction control, heated seats…) BMW went to the M5 parts bin with these M-Sport cars and put all of the M5 parts on it except for the Engine/Transmission, instead it recieved a 4.0 V8 mated to a 6-speed manual.
I think these are fantastic cars. But being in a used sportscar slump with the economy in the toilet, one has to wonder if the $15k asking of this car is a bit optimistic. After all, an e34 M5 of the same vintage, mileage, and condition trades hands in the same neighborhood. Sure the S38 will cost more in the long run, but how much more?
dc