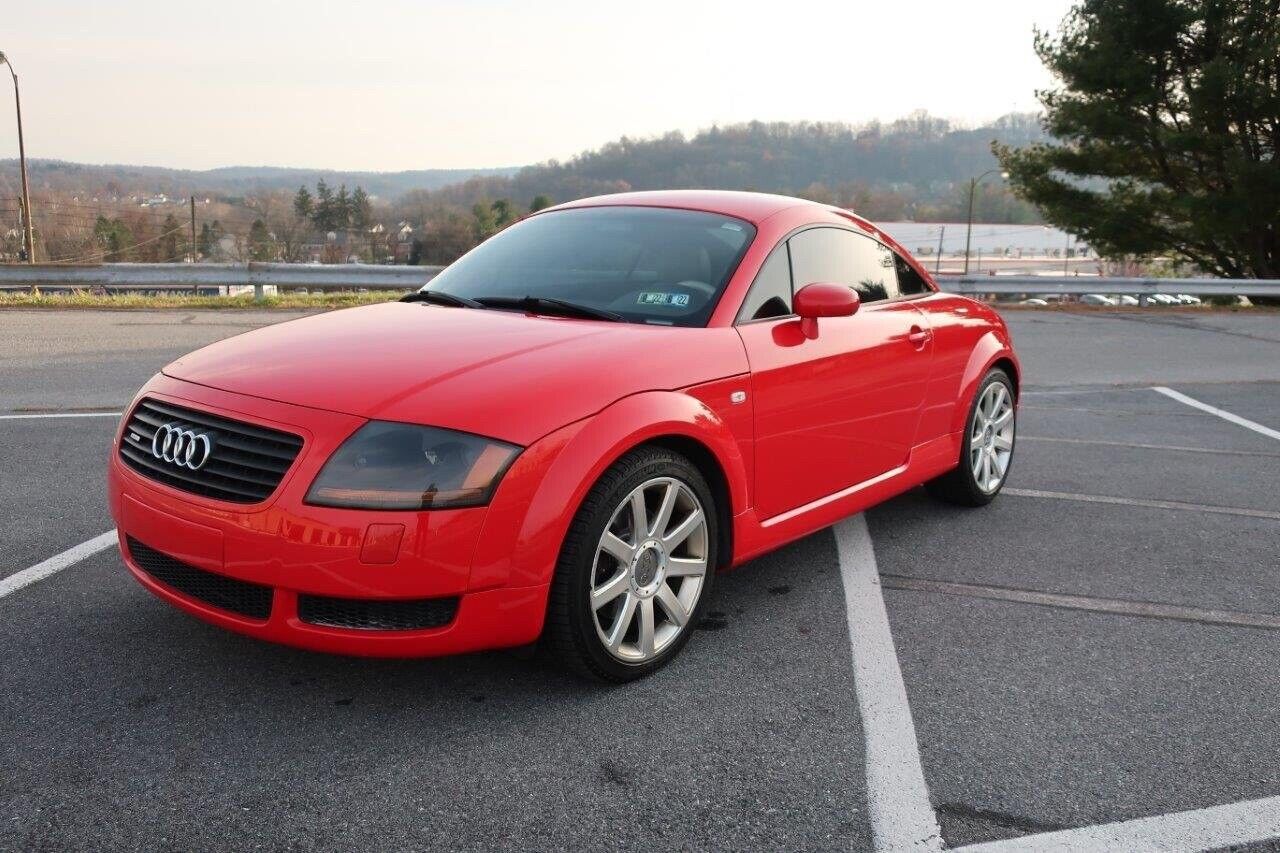 You could be forgiven for thinking that the VAG 1.8 liter turbocharged motor was the go-to motor for the company in the late 90s and early 00s. It appeared nearly everywhere in the U.S.; the Golf, Jetta, GTI, GLI, Passat, Beetle, Audi A4, and Audi TT all received the forced-induction unit. And that was just in the U.S.; go to Europe, and you'd find many more models (the A6 and Sharan) and even other companies (VAG's Skoda and SEAT) with the venerable motor. They were used in race series like Formula Palmer as well. You'd also be forgiven for thinking they were all the same – however, a pause for thought would tell you they couldn't be. First off, there were the drive train configurations; the Golf-based variants have their engines mounted transversely, while the Audi A4-based cars have them longitudinally. Then there is the output that was available from the factory; the 1.8T started with 150 horsepower in the early 1990s and ended with 240 horsepower in the highest output TT Sport. The natural assumption would be to think they had just turned up the boost, but in fact there were a host of changes to the higher horsepower motors to help sustain the increased pressure.
There are, in fact, no less than 13 distinct versions of the 1.8T from that generation. All shared the same basic structure; cast iron block, 20 valve head with a single turbocharger; but details including injection, crank, computers and engine management and breather systems vary in between each of the models. The Audi TT was the only one to offer various engine outputs here; available in either 180 horsepower or 225 horsepower versions, the later of which was pared with a 6-speed manual and Haldex viscous-coupling all-wheel drive. Though heavy, they were nonetheless sprightly thanks to the turbocharged mill. I've said for some time now that I think these will eventually be more collectable as they were an important part of the development of the company, yet few remain in good shape. Were I going to get one, I'd opt for one of the 2002 special edition coupes; the ALMS edition, launched to celebrate the American Le Mans Series victory by Audi's R8 race car. Available in two colors, Misano Red with extended Silver Nappa leather or Avus Silver Pearl with Brilliant Red Nappa leather, they were mostly an appearance package but also received special 18″ 'Celebration' alloys and were limited to 500 examples each: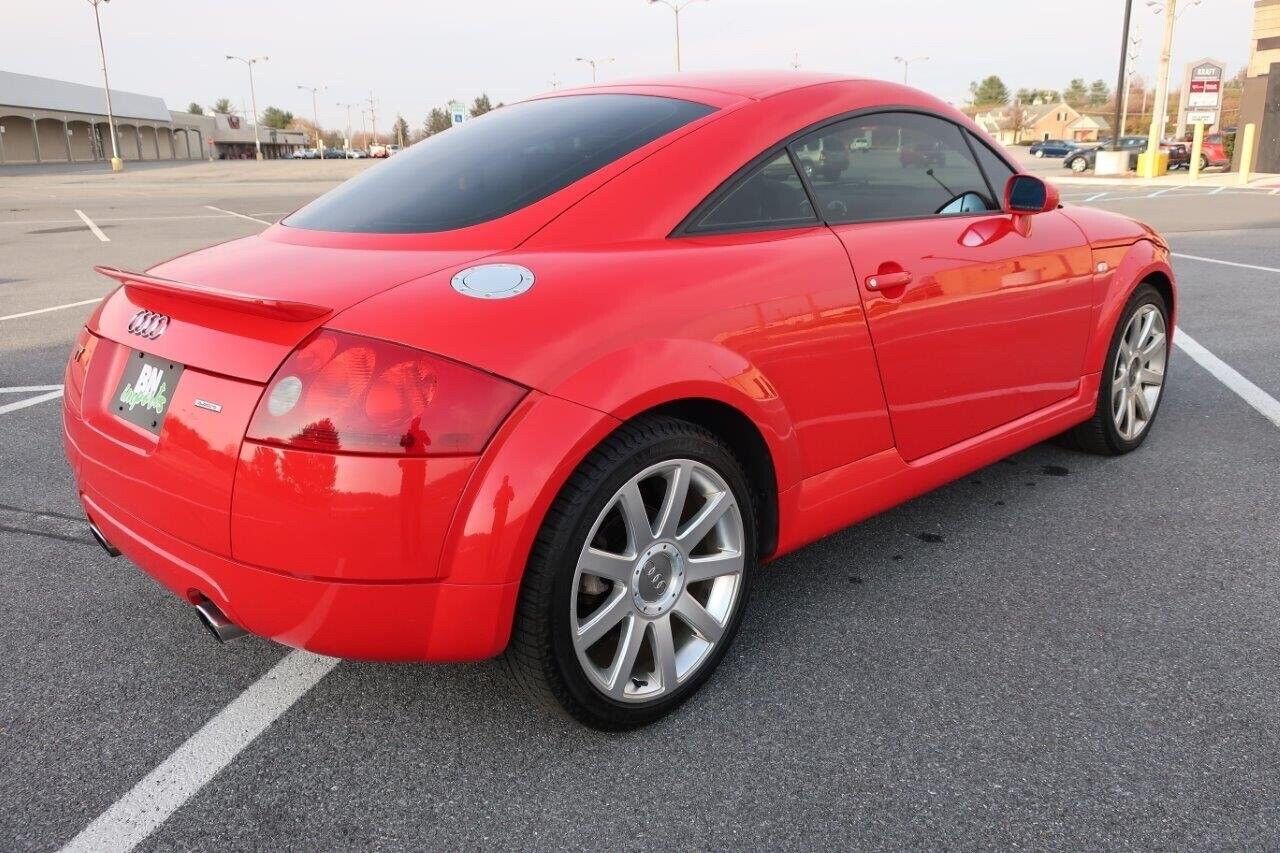 Year: 2002
Model: TT Coupe 225 quattro ALMS Edition
VIN: TRUWT28N421028187
Engine: 1.8 liter turbocharged inline-4
Transmission: 6-speed manual
Mileage: 46,000 mi
Location: Reading, Pennsylvania
Price: $17,995 Buy It Now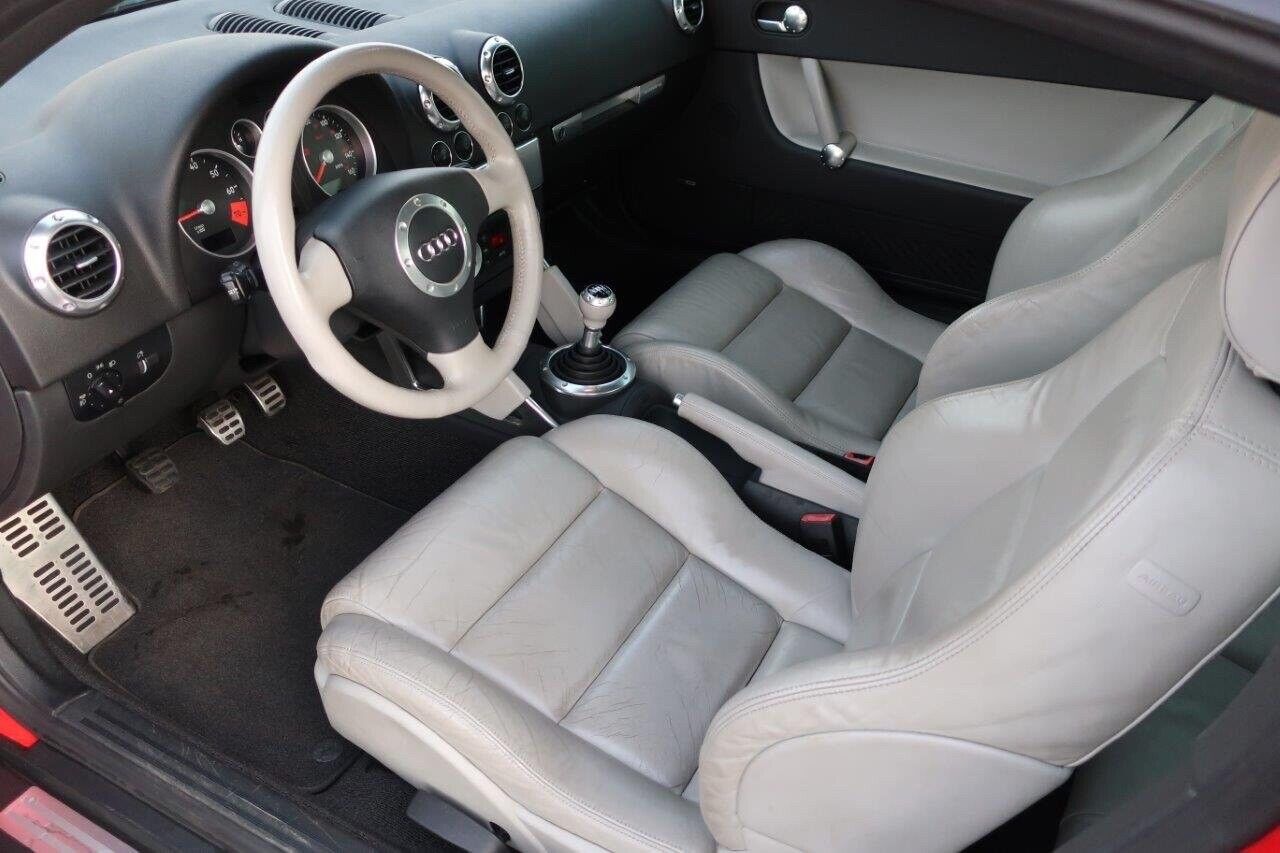 This 2002 Audi TT Quattro is an original. The owner has had it for 1 year. The vehicle runs great.
Vehicle Details

The ALMS Commemorative Edition was a limited-run model produced for 2002 only, built to celebrate Audi's success in the American Le Mans Series. A total of 1,000 ALMS Edition TT's were built; 500 in Misano Red Pearl with Silver Gray Nappa leather and 500 in Avus Silver with Brilliant Red Nappa leather. All were coupes with the 225-hp engine, a 6-speed manual gearbox, and Quattro all-wheel drive. Power comes from a 1.8-liter turbocharged inline-4, which produces 225 horsepower and 207 lb-ft of torque. The 20-valve engine is paired with a 6-speed manual gearbox and Quattro all-wheel drive.

ALMS Edition features:

6-speed manual transmission

18-inch 9-spoke alloy wheels

Quattro all-wheel drive with an electronic differential lock

Heated front seats

Homelink universal garage-door opener

Recent maintenance to this TT is as follows (all done by us upon receiving the vehicle before listing for sale):

Continental timing belt kit with tensioner, idler and water pump

Thermostat and housing

Replacement Bosch alternator

Front brake rotors and pads

Engine oil and filter

Coolant flush

Engine oil dipstick

Replacement serpentine belt

Clean Carfax and two full keys included.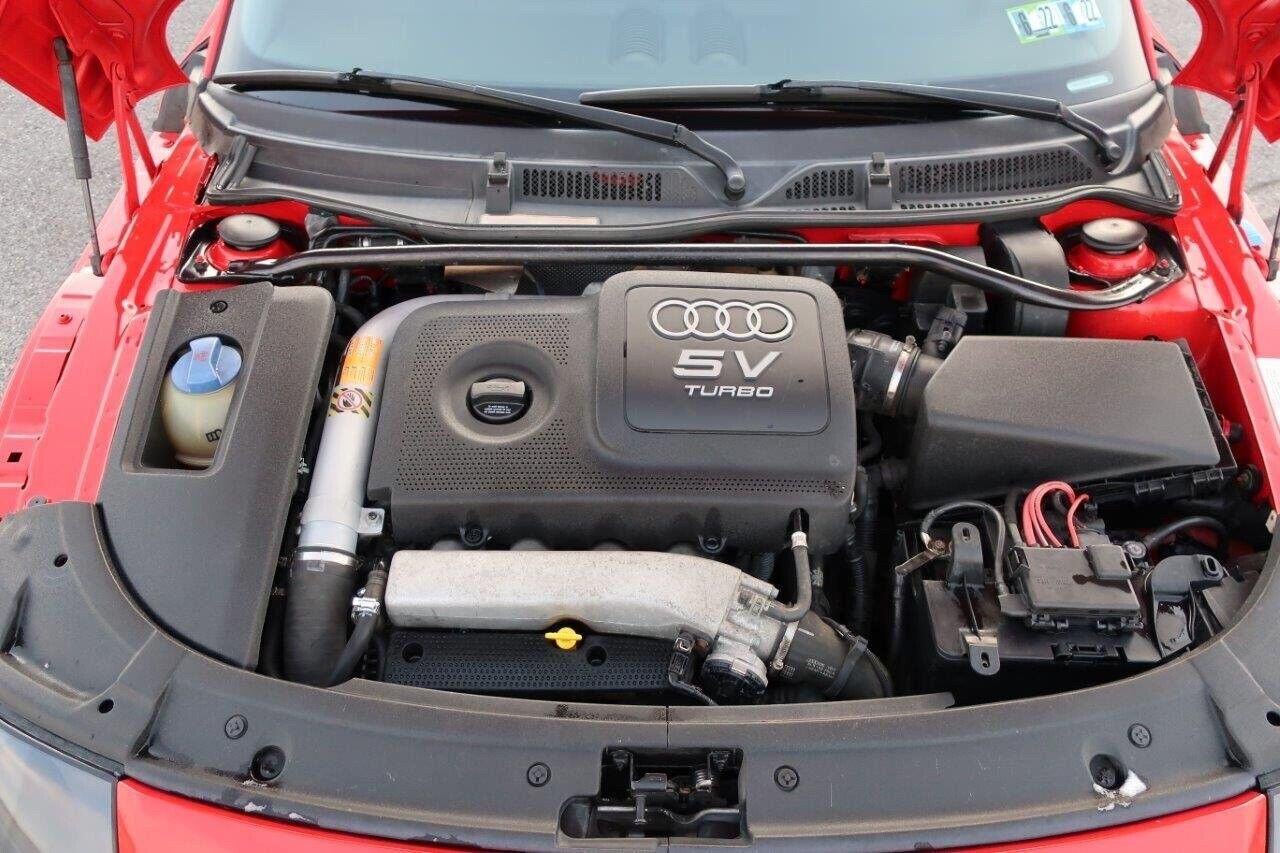 What's to like? Quite a lot – the car is in original and good condition, it's got lower mileage, and the timing belt was done within the last few thousand miles. It's not the cheapest TT you'll find, but I'd argue that it's probably on point in terms of asking price. These ALMSs usually carry a slight premium, and one with far-below-average mileage is appealing to quite a few people. The TTs have also been trending upwards. A few silver ALMSs have also sold for almost exactly the same amount. This looks like one you could buy and either hold on to or drive sparingly and walk away in a few years having lost little money.
-Carter