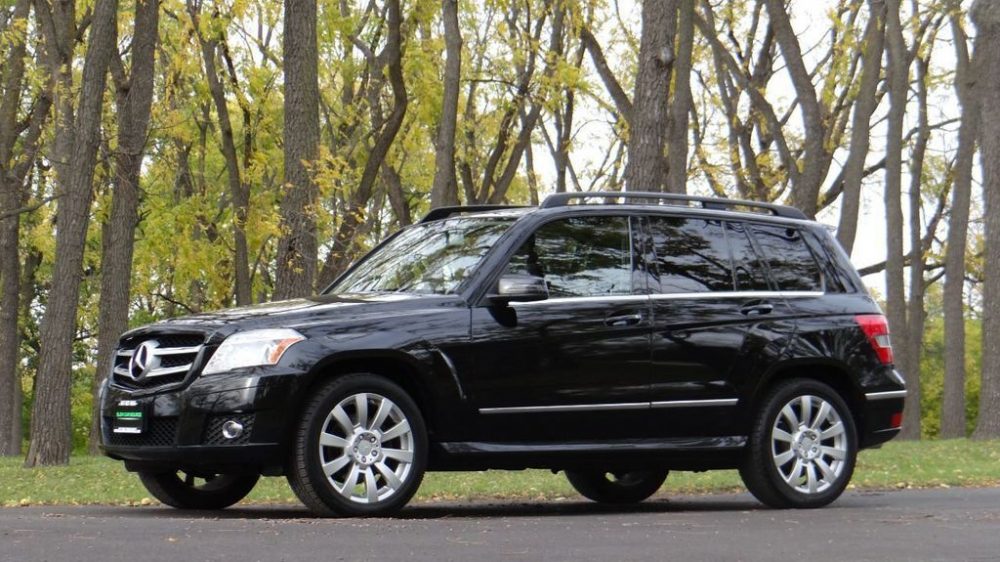 The Mercedes-Benz GLK350 debuted for the 2010 model year in North America as a compact luxury crossover SUV and it was bad. It was really bad. The styling was bizarre with odd proportions, the powertrain was average at best, and the interior was some of the worst garbage Mercedes-Benz ever produced. Pre-molded hard plastic over everything with glossy plastic faux wood joined by vinyl seats that split and peeled if you looked at it the wrong way. Even the infotainment was a massive disappointment with its small screen and bad resolution. This is purely just a post to remind you how bad these things were and to never ever buy one. I hope I'm clear enough.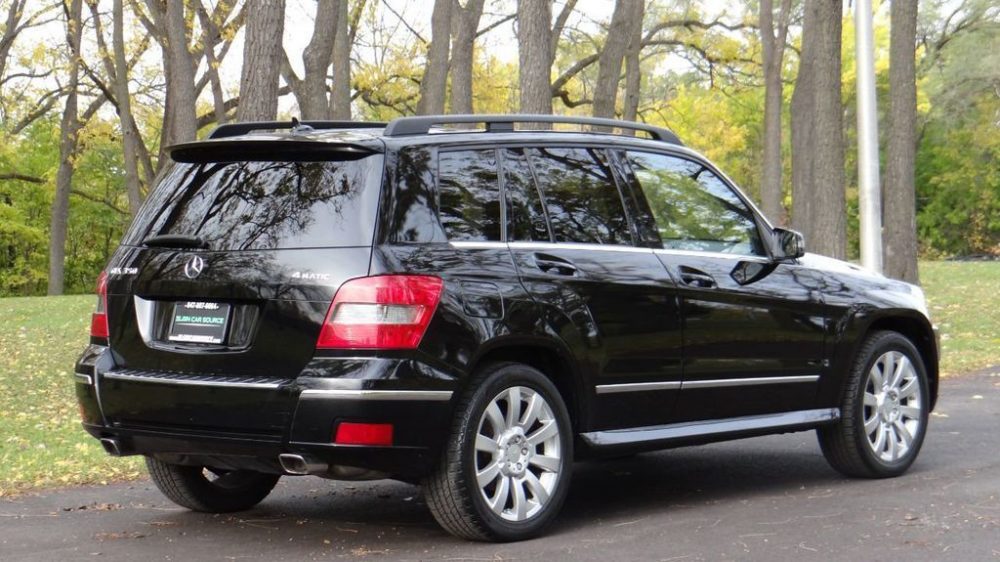 Year: 2010
Model: GLK350
VIN: WDCGG8HB5AF395381
Engine: 3.5 liter V6
Transmission: 5-speed automatic
Mileage: 144,925 mi
Location: Elgin, Illinois
Price: $10,900 Buy It Now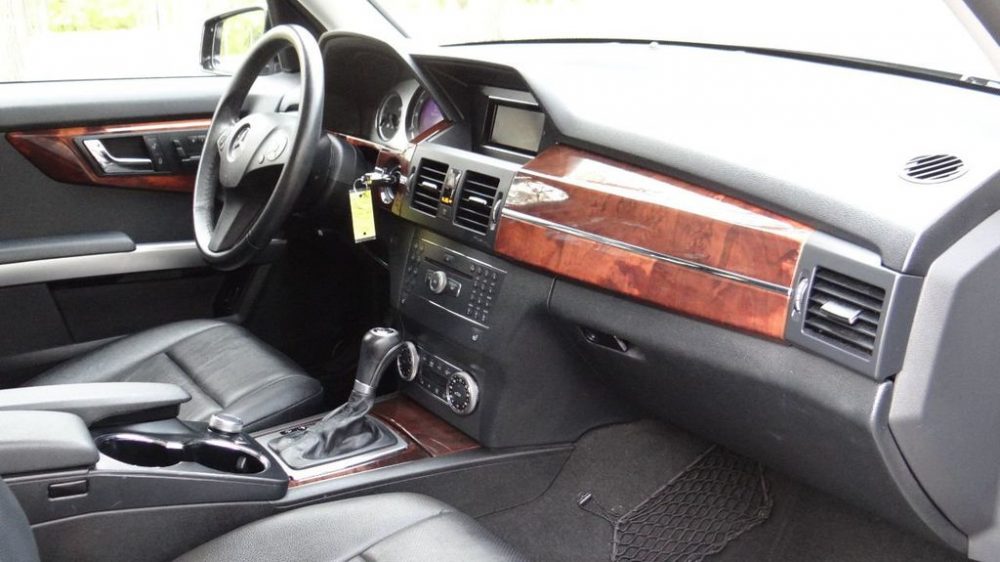 Vehicle Overview

*3.5L V6 ENGINE!*
*7 SPEED AUTOMATIC!*
*4MATIC ALL WHEEL DRIVE!*
*PREMIUM I PKG!*
*CHROME EXTERIOR TRIM!*
*ROOF RAILS!*
*POWER TAILGATE!*
*CRUISE CONTROL!*
*HEATED FRONT SEATS!*
*IPOD INTEGRATION KIT PKG!*
*WELL MAINTAINED & SERVICED CARFAX!*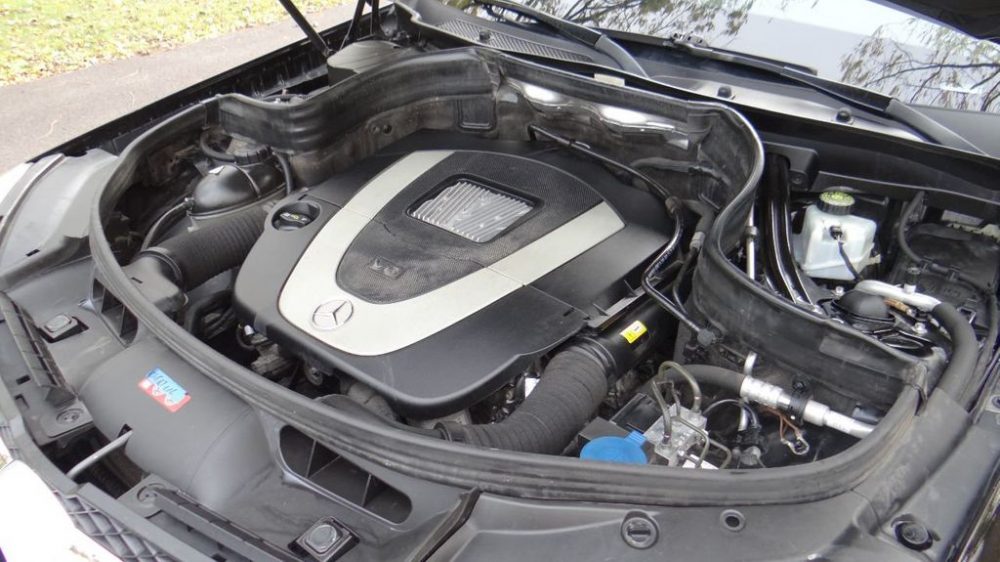 Take a look at that interior. You couldn't make it cheaper if you tried. My iPhone is larger than that infotainment screen. Look at the dash. Look at the door panels. I'm surprised they didn't try to make them all one piece to save production and assembly costs. These things were around $37,000 when they came out and clearly, you got what you paid for when buying a new Mercedes-Benz for $37,000 in 2010.
This example with 144,000 miles is somehow $11,000. Please go buy anything else for $11,000 other than this thing. You'll be way happier. I promise.
– Andrew