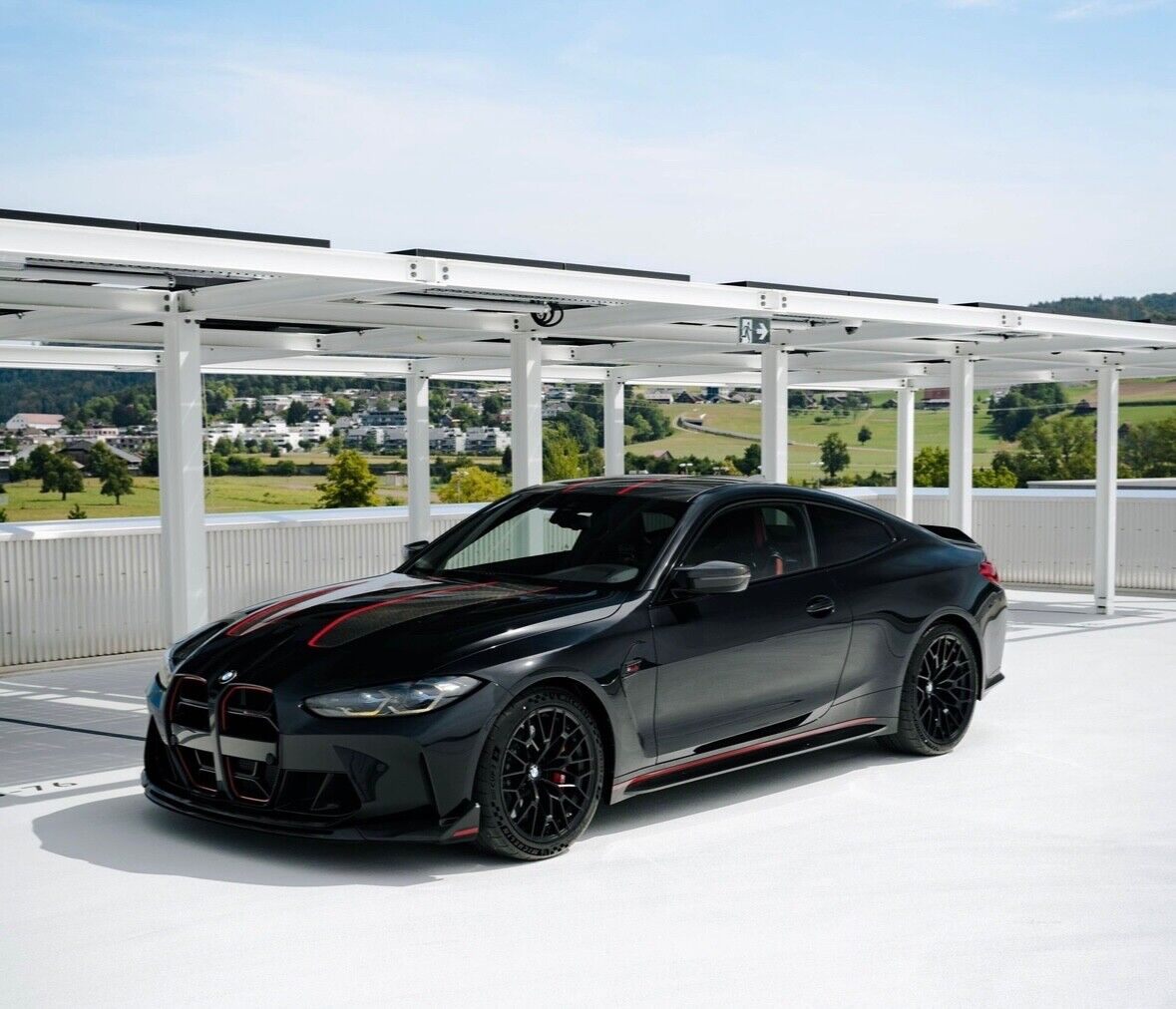 The last few range-topping M3/4s have been a bit of a miss, frankly. The F82 M4 GTS was cool, as was the E92 M3 GTS. But are they as legendary as the E46 M3 CSL or the original E9 CSLs? The jury is still out, but BMW's perhaps weighed in with the definitive answer; they've re-introduced the CSL moniker. What does that get you?
BMW takes an M4 Competition Package and dials it up pretty much everywhere. Carbon-fiber seats replace the factory power units, and you're only allowed to carry one other on the ride – the rear seats are removed. Soundproofing materials are removed, too. The hood is carbon-reinforced plastic, and titanium bits are utilized in the suspension and exhaust system. Coupled with standard carbon-ceramic brakes and lightweight wheels, the CSL tips the scales some 300 lbs. under the standard M4 – not insignificant.
That alone would make it faster, but BMW didn't stop there. The engine programming was revised and boost pressure increased; heavy-duty mounts were utilized to keep the engine from breaking free as you catapult the 543-horsepower S58 towards the horizon. 0-60 is gone in 3.6 seconds, and it tops out at an electronically limited 191 mph. But turning is what the CSL has always been about, and BMW M reworked the suspension tuning and added a huge brace in the engine bay, to boot. Also helping to keep it planted are numerous aerodynamic aides; a front splitter, hood vents, and an integrated ducktail spoiler – a la the E46.
There were only three colors available; Frozen Brooklyn Grey, Alpine White, or the Sapphire Black Metallic we see here. All have red exterior accents, yellow DRLs, and special interior accents. The price? Well, I hope you're sitting down. The base M4 Comp rings in around 80k to start. The CSL? $140k. And they only made 1000 for the entire world, 300 of which are coming to the US market. As with all specials, you can imagine what this does to the current asking price…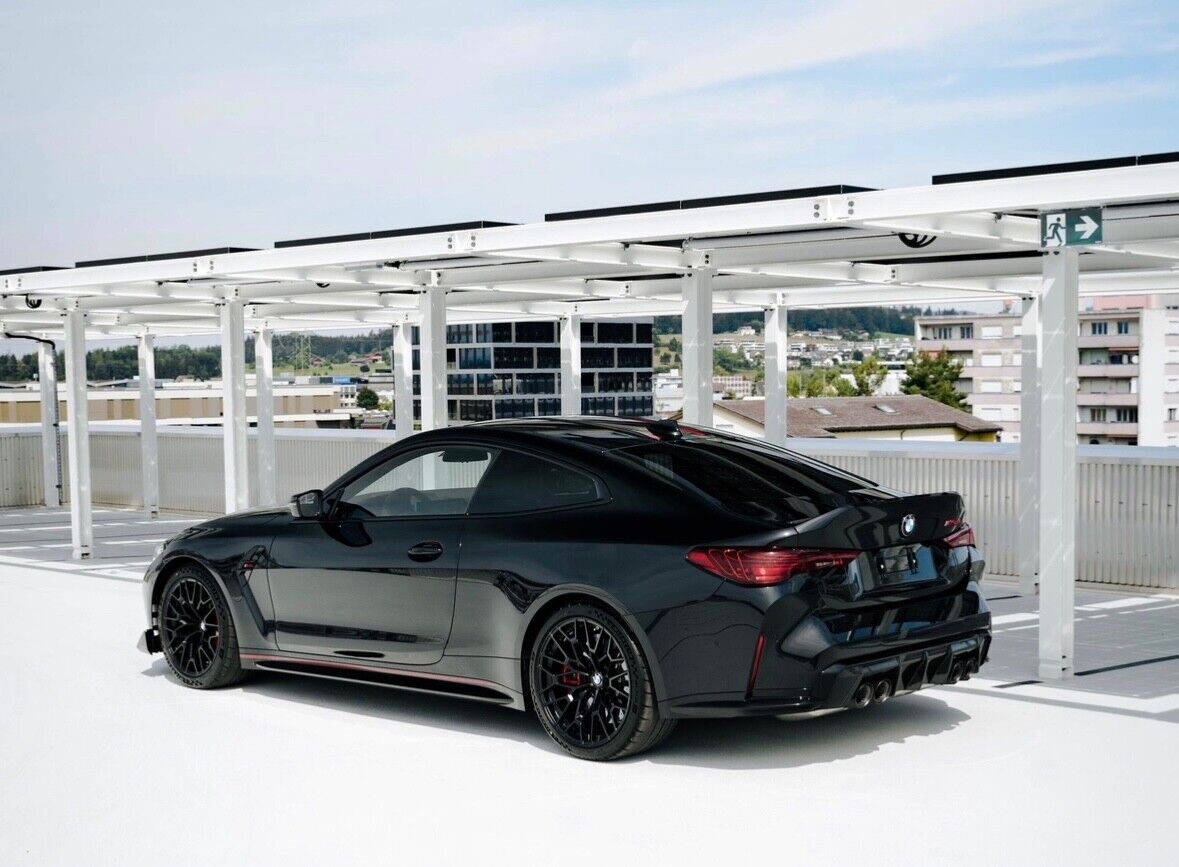 Year: 2023
Model: M4 CSL
VIN: WBS63AZ0XPCL56886
Engine: 3.0 liter twin-turbocharged inline-6
Transmission: 8-speed automatic
Mileage: 79 mi
Location: Westville, New Jersey,
Price: $199,900 Buy It Now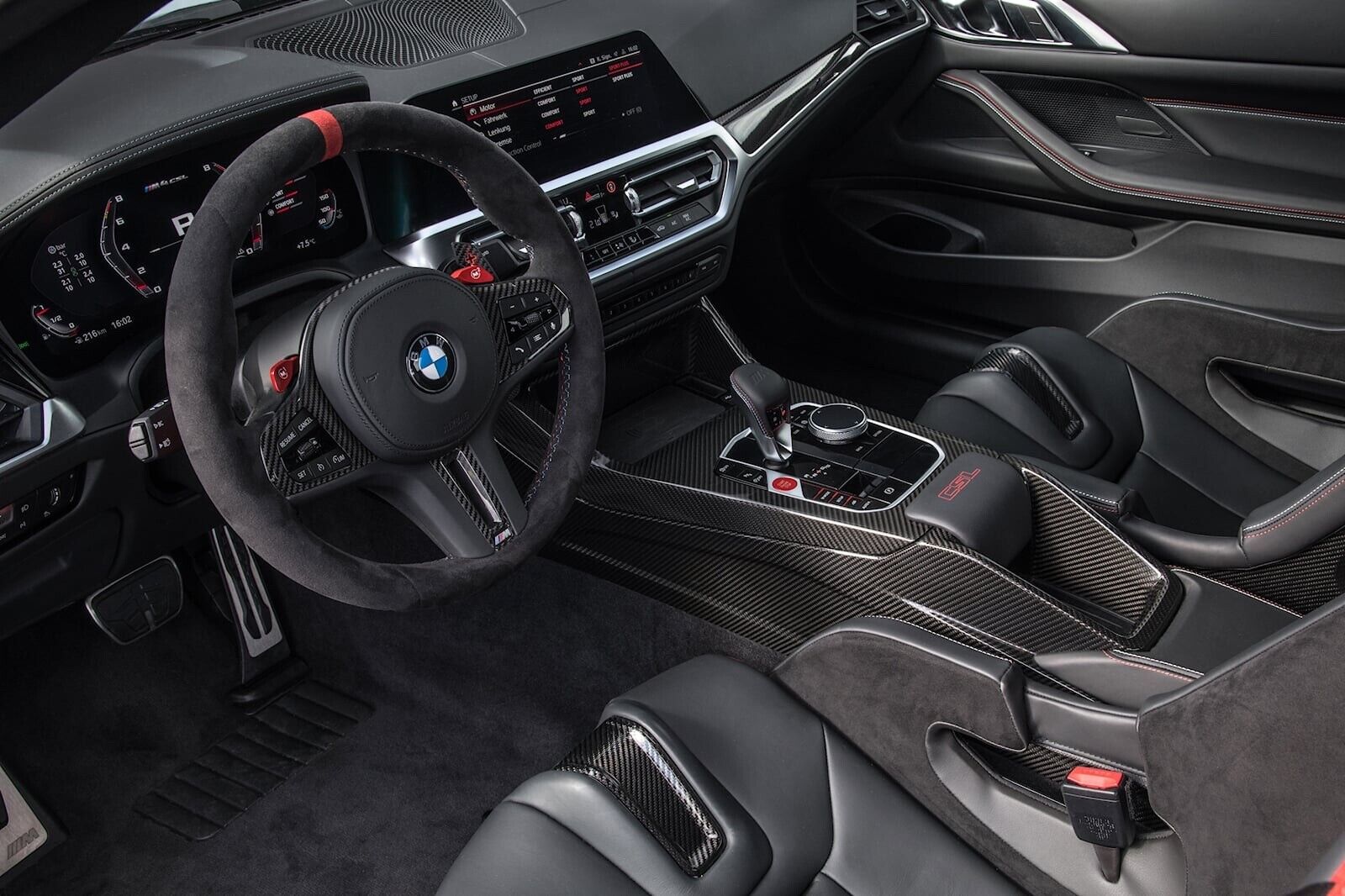 2023 BMW M4 CSL
ONLY 1000 EVER MADE
ONLY 300 US CARS
1 of 100 IN BLACK
79 TRANSPORT MILES
RARE RARE RAREÂ 

$199,900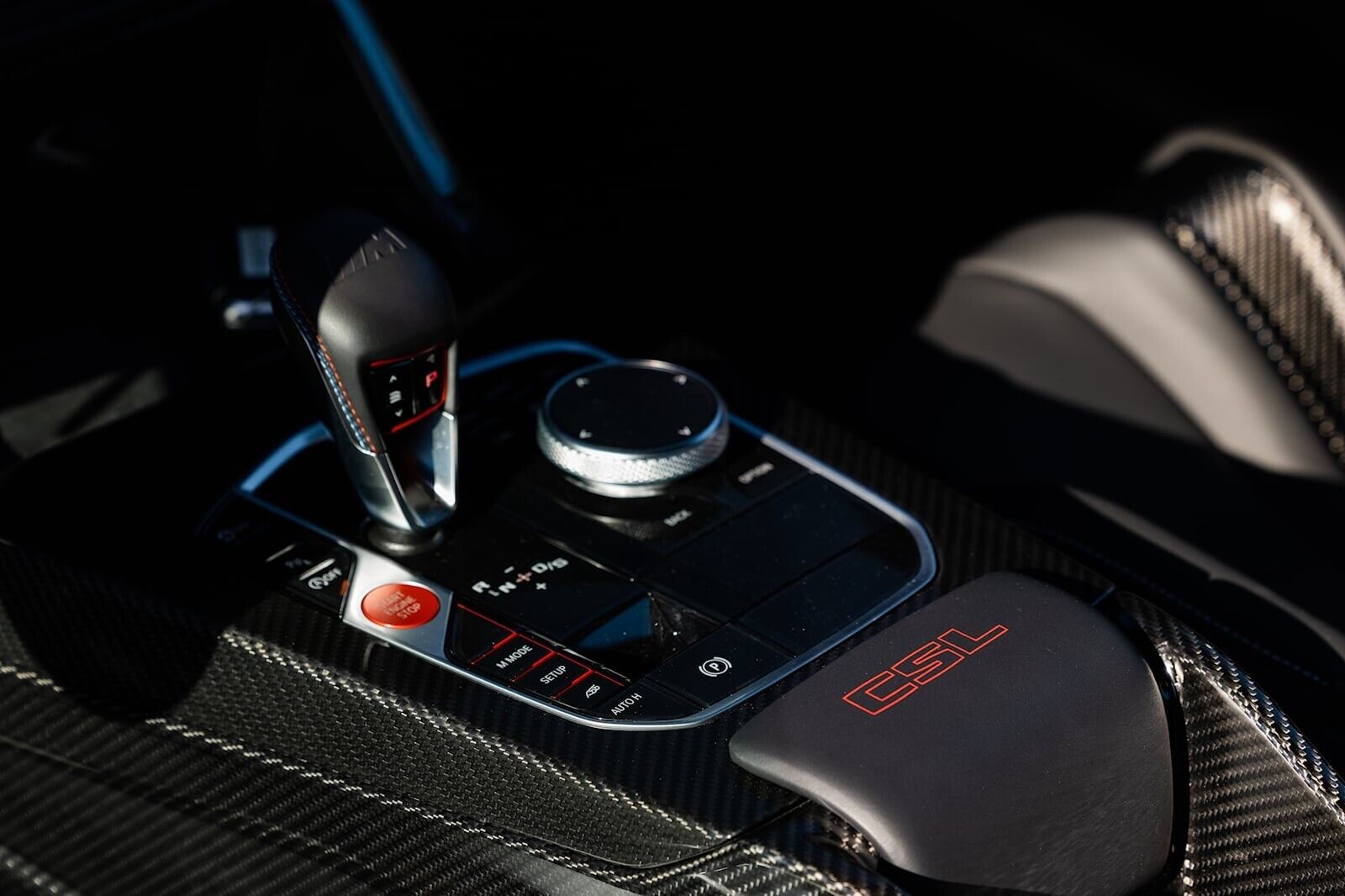 Is this car neat? Undoubtedly. Is it the car I'd want? Frankly…no. While I can appreciate the newest thing will always generate a lot of interest, for arguments sake you could shell out for an E46 M3 CSL and an M4 GTS with that amount of money and have two special and very limited-production BMWs. Or, you could buy at least one classic BMW and a brand new M4 Competition and have most of the same experience. I wonder if this car is going to go the way of the last two CSLs and become an instant legend, or if it's more likely to follow the trajectory of the last two GTSs – a flash in the pan until the next big thing arrives. It feels at first thought to more likely be the latter to me, but what do you think?
-Carter